It's no coincidence that the crime family name is Godman in the Godfather-like series McMafia. Similar to Michael Corleone, Alexander Godman wants no part of the family business, but circumstances drive him deeper and deeper into a confrontation with Russian gangster, Vadim Kalyagin. Soon, Alexander launders money for a corrupt Israeli politician, and facilitates the flow of drugs into Europe for Mexicans. All this is not too shabby for a harmless banker from London raised in a small flat in Moscow.
By now, you may have guessed this eight-part Sundance offering is a globe-trotting, gorgeous, suspense-filled drama, and you are correct. Locations move from London to Moscow, Tel Aviv, Prague, Mumbai, Antibes, and more. Toys include private airplanes, yachts, nightclubs, and guns, lots of guns. But, most of all, you are here for the story. The only thing one can be certain of is that one you trust can't be trusted. And, if a Russian tell you "Veniamin will be happy to see you," you may want to get your affairs in order. Overall, McMafia is quite good and I give it 4.0 Gavels and it receives a 71% Rotten Tomatoes rating with an 88% Audience score.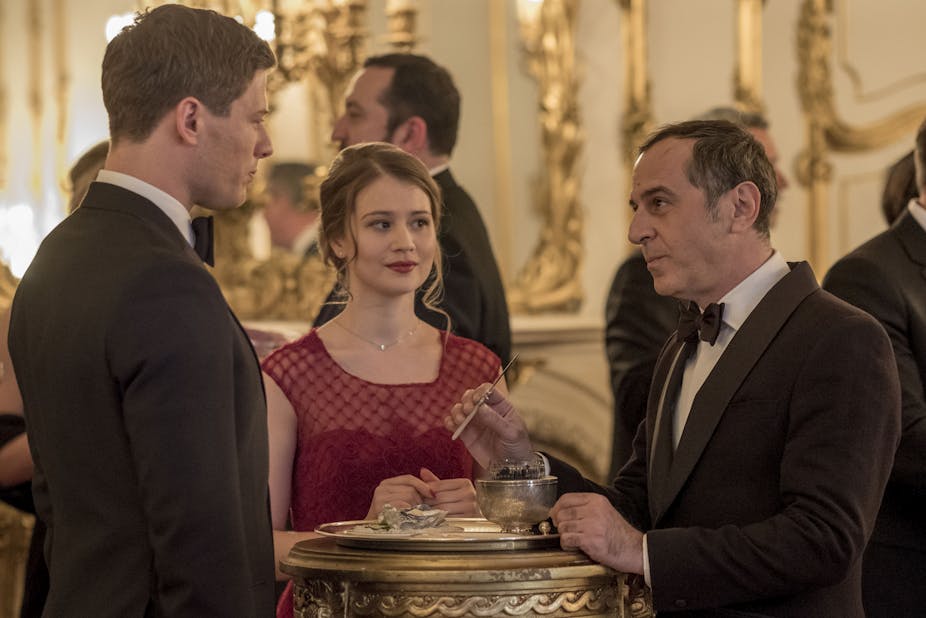 Plot
Dmitri and Boris Godman lost a gang war in Moscow to Vadim Kalyagin and are now expatriates in London. Their son and nephew, Alexander, runs a small equity fund, steering clear of any Russian interests. Not happy to be run out of his home country, Boris seeks to strike back at Vadim. Ever vengeful, Vadim regrets allowing the Godman family to survive. Assured of protection by the Russian authorities, Vadim will attack anywhere, anytime. Alexander must make compromises to protect his family. Those come at a cost. Is he willing to pay?
Actors
James Norton (Alexander) is all over these days, just seen in Grantchester and Mr. Jones. I'm not yet sold on his acting style, but the Brits seem to love him. Impressive as Della Street in Perry Mason, Juliet Rylance doesn't disappoint as his fiancee, Rebecca Harper. David Strathairn (Good Night, and Good Luck) plays the devious Israeli "businessman" Semiyon Kleiman. If you want a Russian bad guy, Merab Ninidze (Bridge of Spies) may be your man. As Vadim, he is ruthless.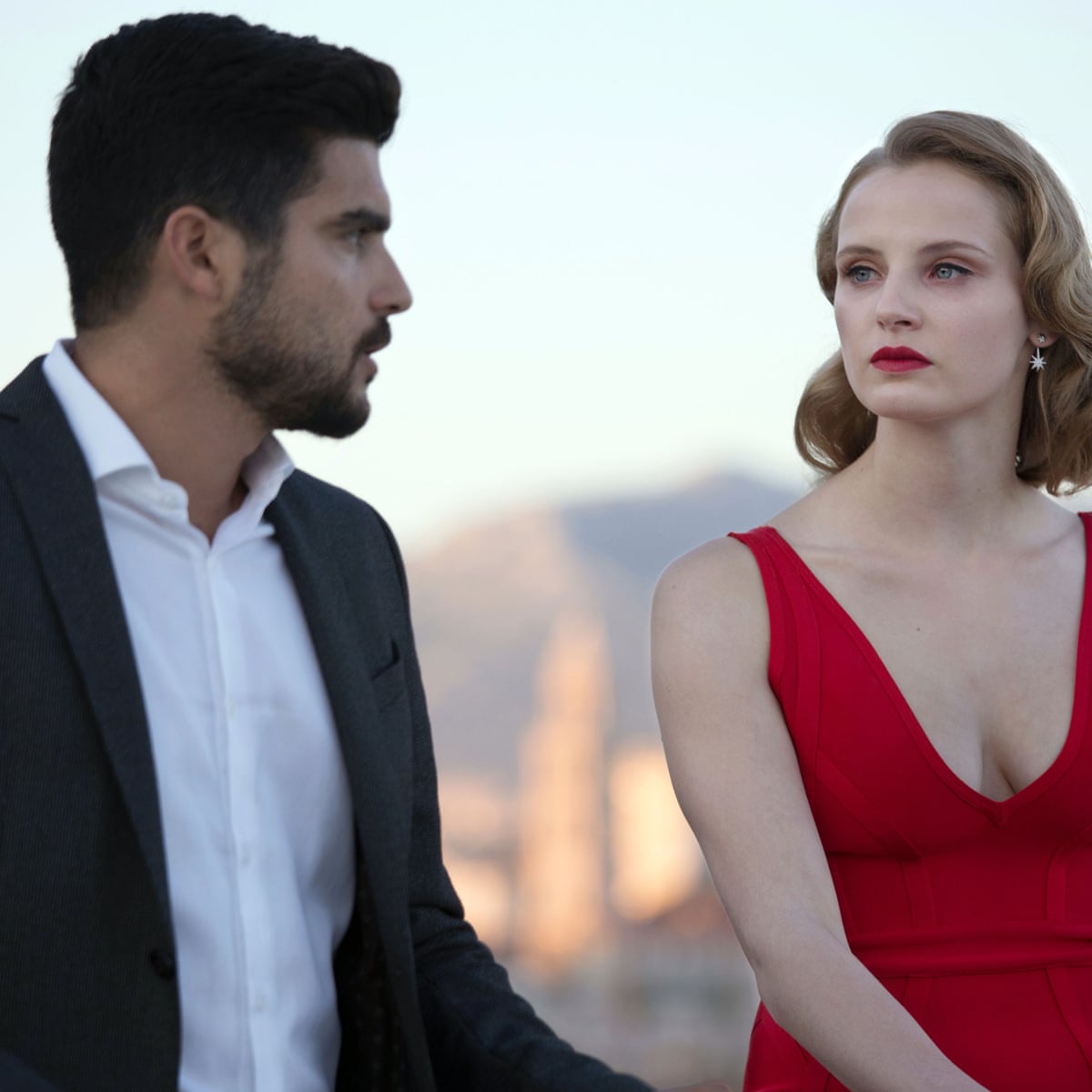 Final Thoughts
In Mumbai, Benny Chopra brags "I own the port authorities. I own the police. I am God." That quote gives you an idea of the corruption in McMafia. Naive to the dirty work on the street, Alexander's weapon for revenge is moving money. Rebecca, employed by a so-called ethical investing firm, is not happy that Alexander now "visits tax havens and offshore sinkholes to launder some corrupt politician's dirty money."
"Most of all, though, McMafia is a study in diabolical, hostile takeover. Organized crime is here, webbing the world, no less tangible than the burger chain from which this series takes its neologism," proclaims the UK Times.
"Before they come for you, they come for your family." In seeking help from the Mexican drug interests, Alexander receives the warning, "you are only changing your enemies for more dangerous friends." Choices come with consequences. I think you will like this choice.