For the LBGTQ community, HBO brings you Gentleman Jack. Inspired by the diaries of Anne Lister, it is the story of "the first modern lesbian." Anne's diaries consist of over 7,000 pages and 5 million words. "Behind her back, she's Gentleman Jack." Lister codes the intimate details of her relationships in a combination of Algebra and Greek. Does she do that for privacy, or protection against discrimination? The Daily Mail prints that the real-life Gentleman Jack is far racier than on TV.
Obviously very intelligent and well-traveled, Anne Lister takes on the male establishment in Halifax in 1832. Set some years after Poldark, it has a similar feel as she tries to open a mine. The costumes and norms of the times are well represented, and her interactions with men trying to take advantage of her are the best parts. The scenes that drag involve the seduction of Ann Walker. While Poldark has the mercurial Demelza to enliven his life, Walker is not such an interesting character. I give Gentleman Jack 3.5 Gavels and it receives a 90% Rotten Tomatoes rating with a 94% Audience score.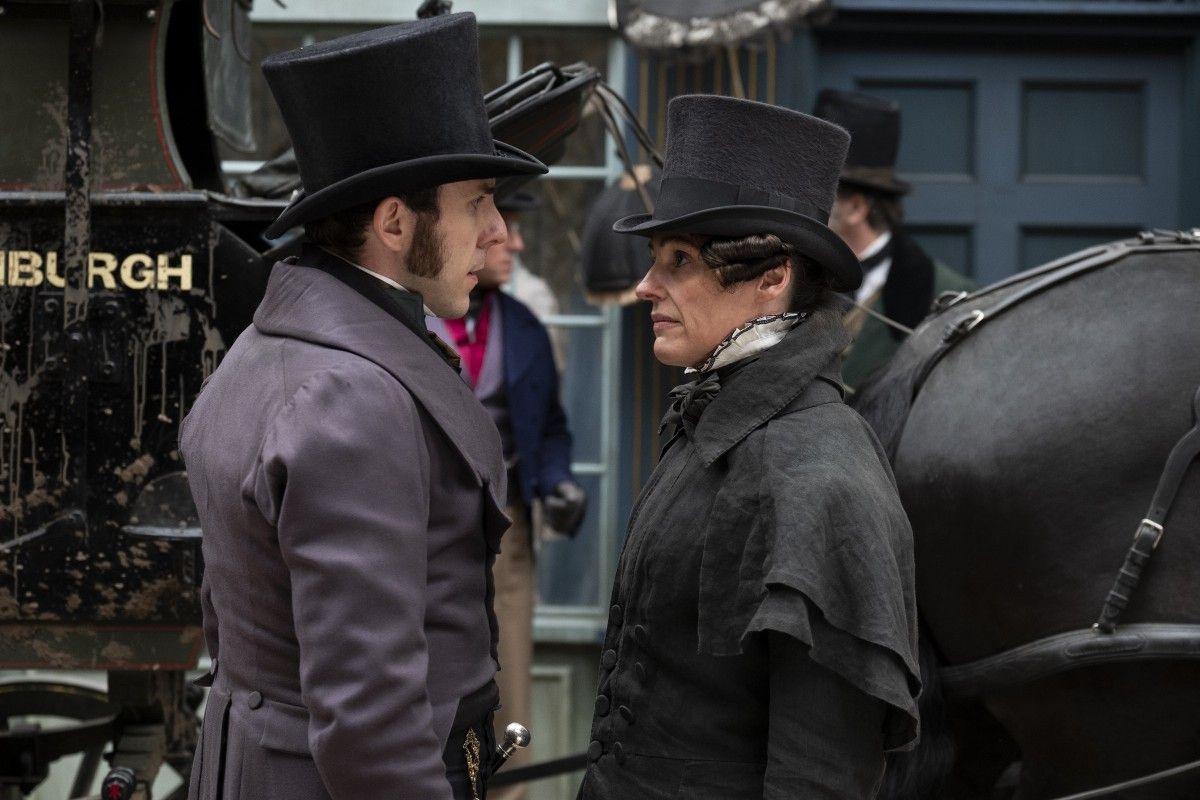 Plot
In 1816, Anne's lover married a man. Black is her color ever since. She returns to Shibden Hall to find it in need of better management. Why is it a man's job to collect the rents? Are the Rawsons stealing coal from her grounds? Why does The Reform Bill allow her male tenants to vote but not her? More importantly, she finds 29 year-old Ann Walker a prospective conquest. Who sent the note to Walker that Lister is a person "who cannot be trusted around women?" Tongues are wagging in Halifax!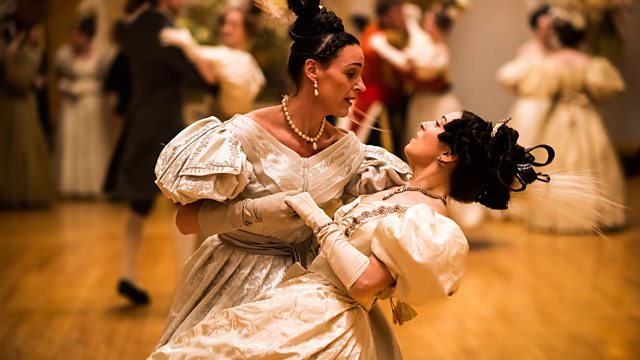 Actors
If you have not seen Suranne Jones in Doctor Foster or Scott & Bailey, you are missing one of the best actress of this generation. My guess is that the real Anne Lister was more circumspect than this flamboyant performance. Just the opposite of her character in Jamestown, Sophie Rundle is the reticent Ann Walker. Outsiders and relatives alike seek to take advantage of this heiress.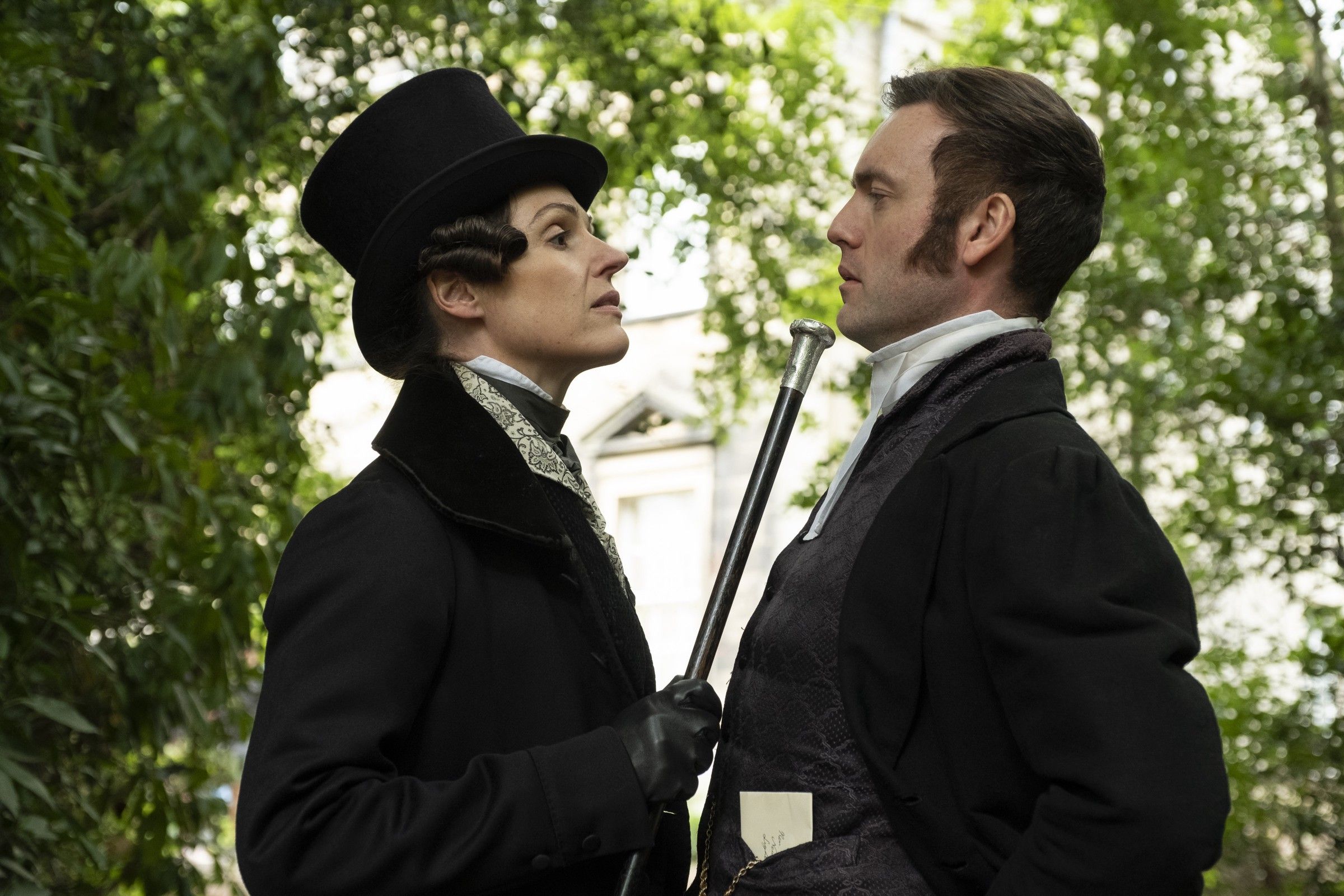 Final Thoughts
Often, the Anne Lister will talk to the camera. While that sometimes works in modern shows, it seems out of place in this 1800's drama. If you like Gentleman Jack, HBO gave the go-ahead for Season Two, probably not out until 2022. The Washington Post thinks "at first blush, this eight-episode series may look more PBS than HBO, but the second blush is a doozy — and it would probably send "Masterpiece" pledge-drivers straight to the fainting couch." The UK Times concludes "this was a powerhouse performance by Suranne Jones. The problem was that she made most of the other characters look anemic and incidental by comparison." With the seduction of Season One out of the way, Season Two looks more promising. As can be seen, I'm not as enthralled as the critics.