In the age of Coronavirus, streaming services must step up. So, imagine my delight when Amazon entices me with a historical drama, Jamestown, "from the makers of Downtown Abbey. Alas, we loved Downton Abbey because it seemed authentic (not always, see Screen Rant), but Jamestown feels just the opposite (see The Guardian). A Short History of Jamestown by the National Park Service advises that women were present years before 1619. In the soap opera that is Jamestown, ulterior motives abound, whether it be power, greed, or lust. In a time when cooperation is needed to survive, it seems to be in short commodity. I give Jamestown 3 Gavels and it has a 78% Rotten Tomatoes rating (only nine critics) with no Audience score.
Plot
In 1607, only men and boys founded Jamestown. By 1619, the policy of the Virginia Company changed to bring women to the colony to start families. Henry, Samuel, and Meredith paid for the passage of Alice, Jocelyn, and Verity to be their wives. Ladies with secrets, with their own agendas, and with their own expectations bring disruption to the small settlement.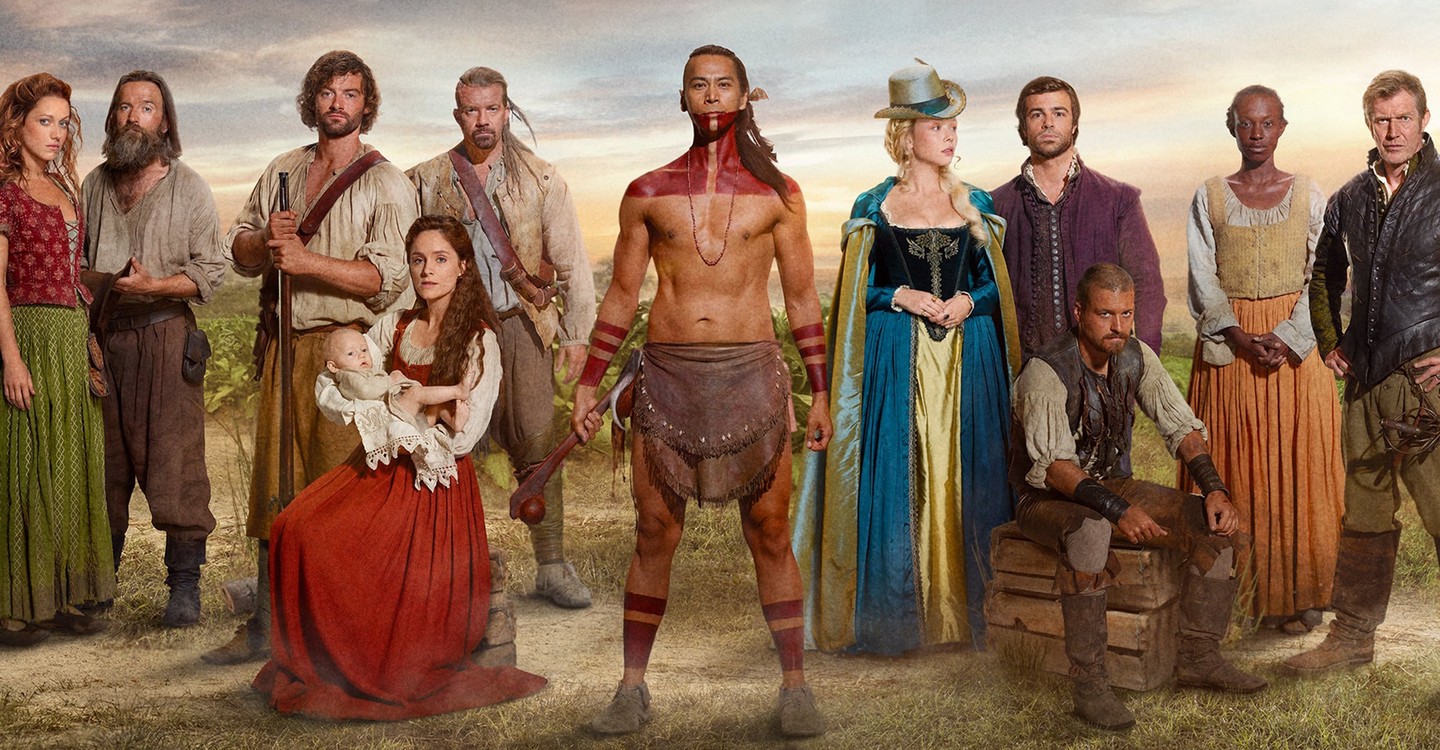 Actors
Naomi Battrick, as the beautiful and scheming Jocelyn, determines that her meek, Recorder husband, Samuel, will one day become Governor. Alice (Sophie Rundle), betrothed to the violent Henry, but is in love with his brother, Silas. The blacksmith, James Read, can't keep his eyes off her. Is this called a love quadrangle? Verity (Niamh Walsh), a woman of the streets, must marry the drunken tavern owner, Meredith. Is she really a witch?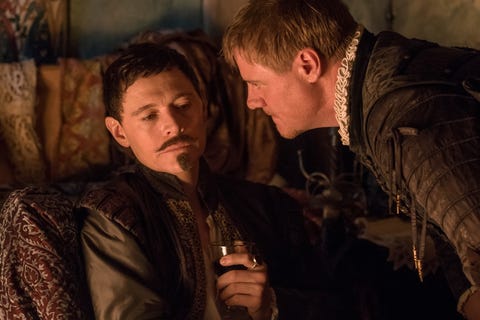 Final Thoughts
To get Seasons Two and Three, it will cost you $20.00 each. Needless to say, I won't be spending my retirement funds on these. As The Guardian article notes,"the problem is that the views and attitudes feel so redolent of 21st-century feminism: you keep expecting Jocelyn, Alice, and Verity to form a girl-power singing group." Interestingly, the superb Virginia countryside is actually filmed in Hungary. Undoubtedly, virgin Virginia film locations by the sea are hard to come by. Don't put too much faith in the critics' reviews on this one. They read like they only watched the first episode. At least I watched the whole first season.