Feel the Beat steals a little from Glee, a little more from Pitch Perfect, and a lot more from The Bad News Bears. One might say it is formulaic. But, there is a reason the formula works. At times, Feel the Beat seems contrived, like stereotyping all Wisconsin-ers as cheese-eaters. And, the film gives the town of New Hope the worst nickname ever, to wit: The Churners. Problematically, our heroine doesn't have the dance background of Juliet Doherty in High Strung Free Dance. Notwithstanding these hiccups and predictability, Feel the Beat draws you in. Or, as stated in the movie, "It doesn't suck!" I give this Netflix offering 3.5 Gavels and it receives a 6.2 IMDb score.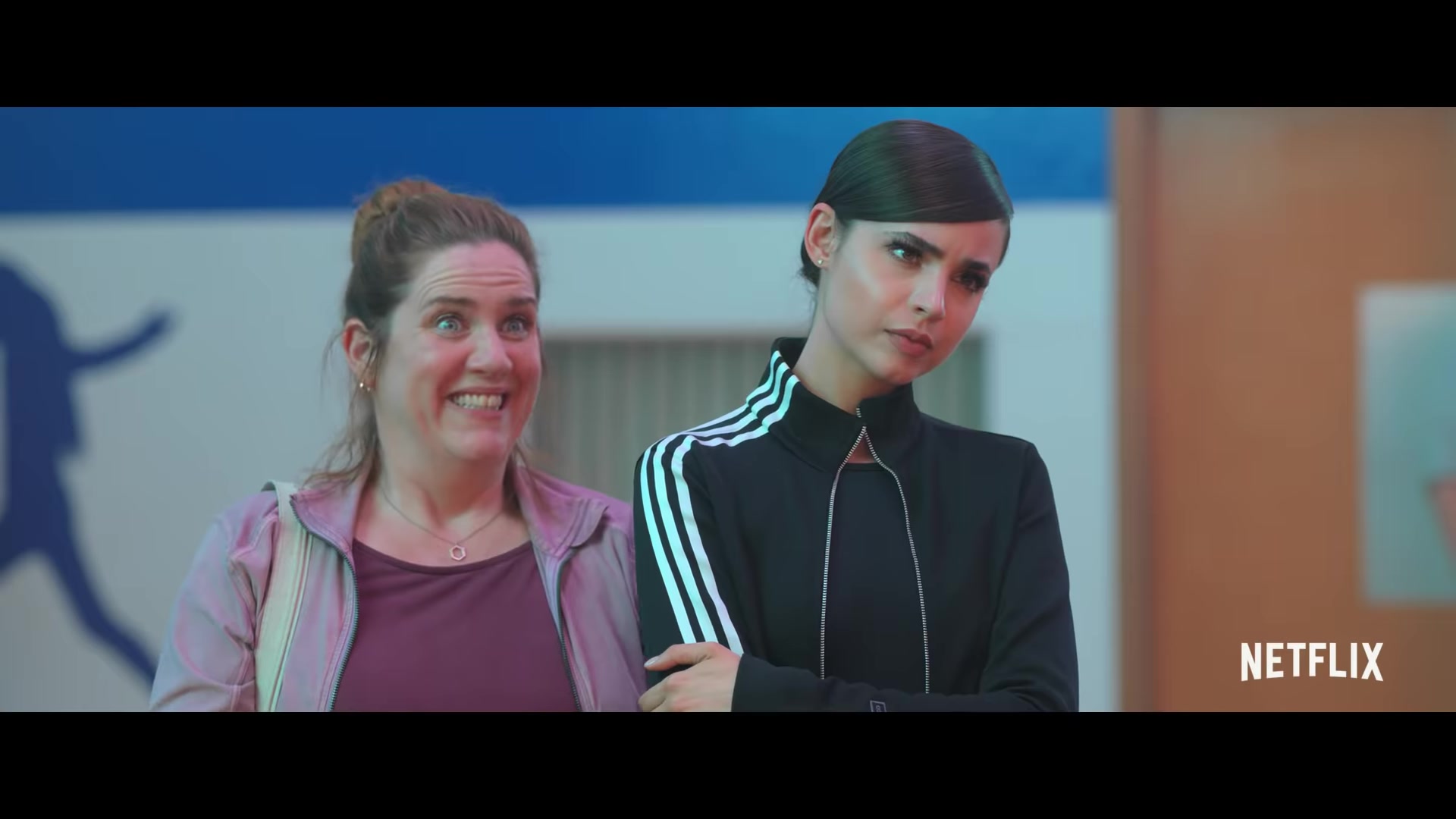 Plot
April left her boyfriend and life behind to dance on Broadway. Certain to get her shot, she crosses the wrong person. Her plans derailed, she returns to New Hope. Her only chance to return to NYC is via a youth dance competition that includes a "teacher feature." Her pupils include a deaf child, another overweight, a "hurler", and the sister of the boy she texted "goodbye." April vowed she would never teach, yet here she is, the proverbial bull in a china shop.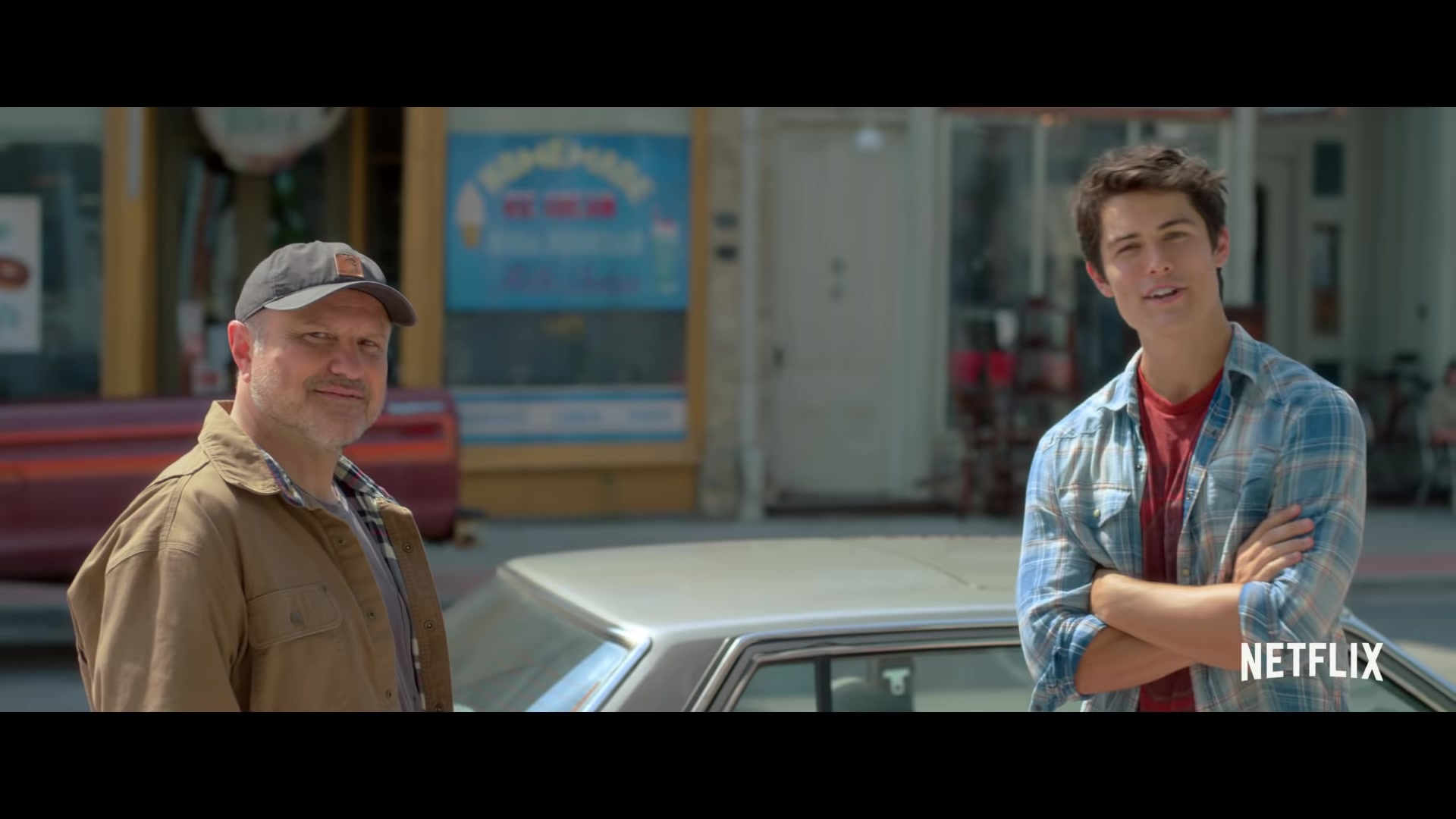 Actors
If ever there was a face destined for Disney, it is Sofia Carson. As April, she turns her character from a self-absorbed monster to the selfless "leader of the family." Donna Lynne Champlin is Barb, April's former dance instructor and studio owner. The love interest is Nick, acted by Wolfgang Novogratz. His parents had interior design shows on both Bravo and HGTV.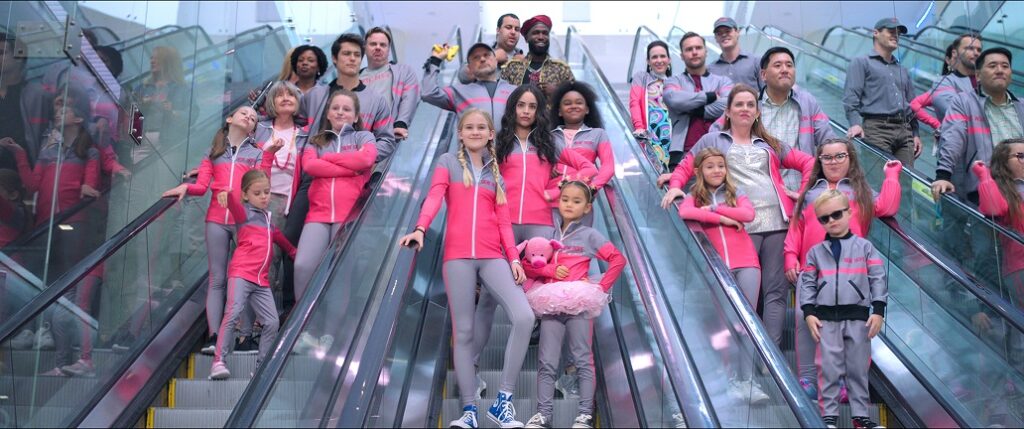 Final Thoughts
Okay, Okay, I admit it is tough to resist a show about "misfit" kids who struggle, then make good. Speaking of stereotypes, it just sounds wrong to have an Oriental dance producer given the name Welly Wong. Decider rules that you should "SKIP IT, although Feel the Beat puts all the cliches in one handy spot for convenient reference." The New York Times grumbles "the kids' enthusiasm as an ensemble suggests a funnier, warmer movie, a cute clone of "School of Rock" in which the misfits take center stage as they blossom into talented ballerinas. Their joy is enough to thaw April's iciness, but it can't save the slight movie that surrounds them." Their point is well-taken. This is not Citizen Kane; this is a feel-good movie. Though there may be nothing new, a cute clone is still a cute clone.