The Fundamentals of Caring is the kind of film Hollywood should be making. Granted, it can be a bit salty at times, but it seems real, rather than forced. Besides, what eighteen-year old boy doesn't have a fascination with Katy Perry? Except, this extremely bright young lad has Duchenne Muscular Dystrophy and rarely ventures outside his house. That is, until his new caregiver, Ben, forces him to get out of his comfort zone. And, what a road trip it is. Trevor gets his first Slim Jim, his first kiss, and . . . well, let's not spoil the revelation. Constantly surprising, always endearing, The Fundamentals of Caring is a delight. Seen on Netflix, I give the film 4.0 Gavels and it receives a 77% Rotten Tomatoes rating with an 83% Audience score.
Plot
Sad sack Ben, a failed writer, avoiding a divorce for two and one-half years, needs a job. Securing a caregiver license, he takes a $9.00/hour position assisting Trevor, recently moved to Seattle from England. Despite his preference for routine, Trevor is not adverse to pranking his caregivers. Consequently, they don't last long. Besides the Katy Perry obsession, Trevor keeps a map of the lamest tourist spots in America, think World's Largest Bovine. On a road trip, what can go wrong?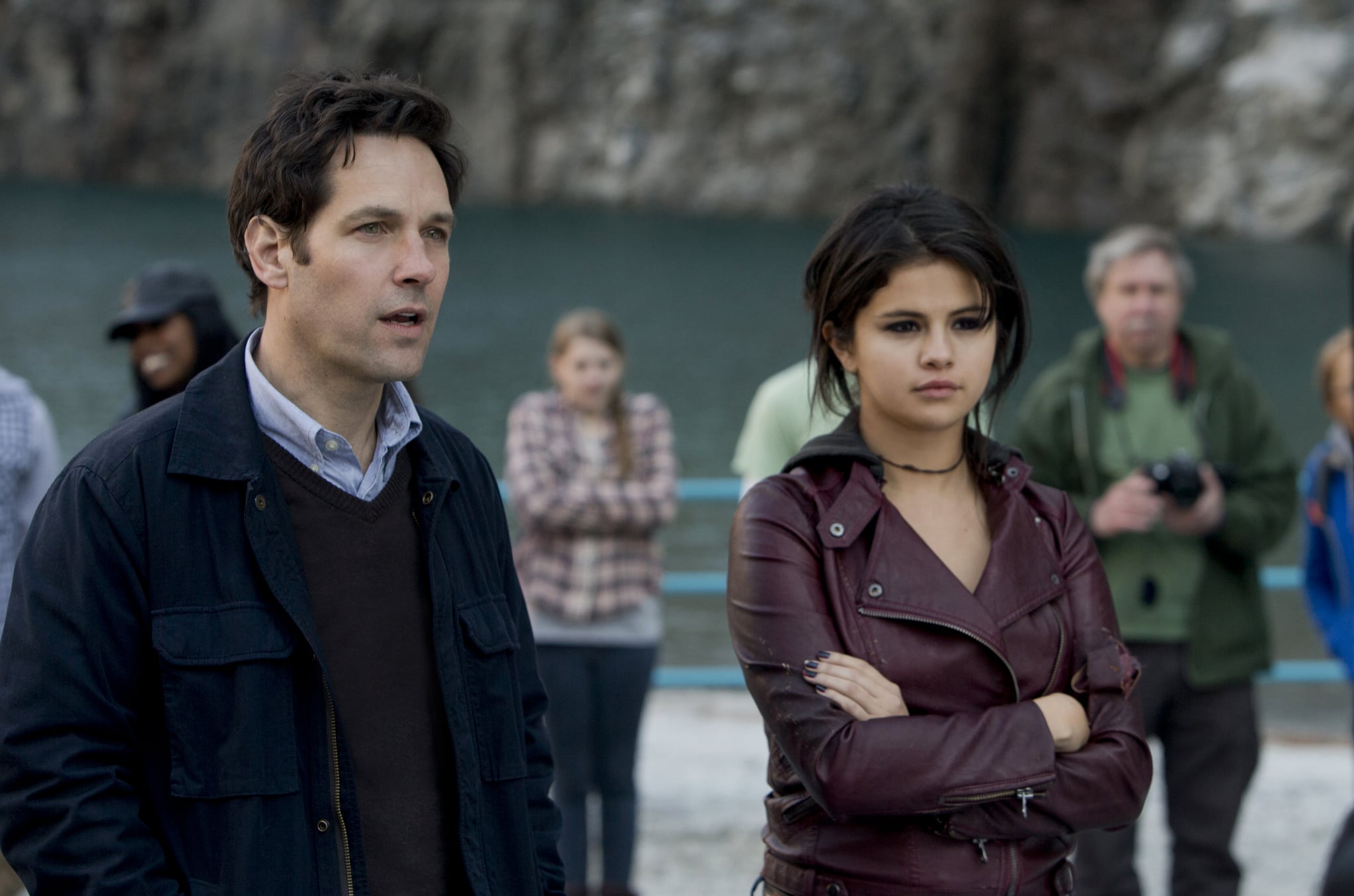 Actors
Paul Rudd's (The Catcher Was A Spy) career is one character like this after another. And, why not? He is so good at it. You've enjoyed the performances of Craig Roberts in The Current War, Tolkien, and Red Oaks. Your heart aches for him as Trevor. Selena Gomez plays Dot, a hitchhiker on her way to Denver. She knows how to shake-up the boys.
Final Thoughts
Sample dialogue:
Ben: Be careful in Denver. They have lots of perverts there.
Dot: How would you know?
Ben: We all keep in touch.
Or:
Trevor: He died trying to see The World's Deepest Pit is a really bad obituary.
Entertainment Weekly writes "death, taxes, the enduring adorability of Paul Rudd: these things, at least, we know for certain." The Guardian adds "The Fundamentals of Caring pulls its punches, and soft-pedals on any authentic misery that its scenarios might evoke. But its essential amiability and decency comes through." In his six week caregiver class, Ben is taught ALOHA: Ask, Listen, Observe, Help, and Ask Again. Now, that sounds like a winning recipe for everyone. It turns out that The Fundamentals of Caring is not just for those in a wheelchair. You might even enjoy this one better the second time around.