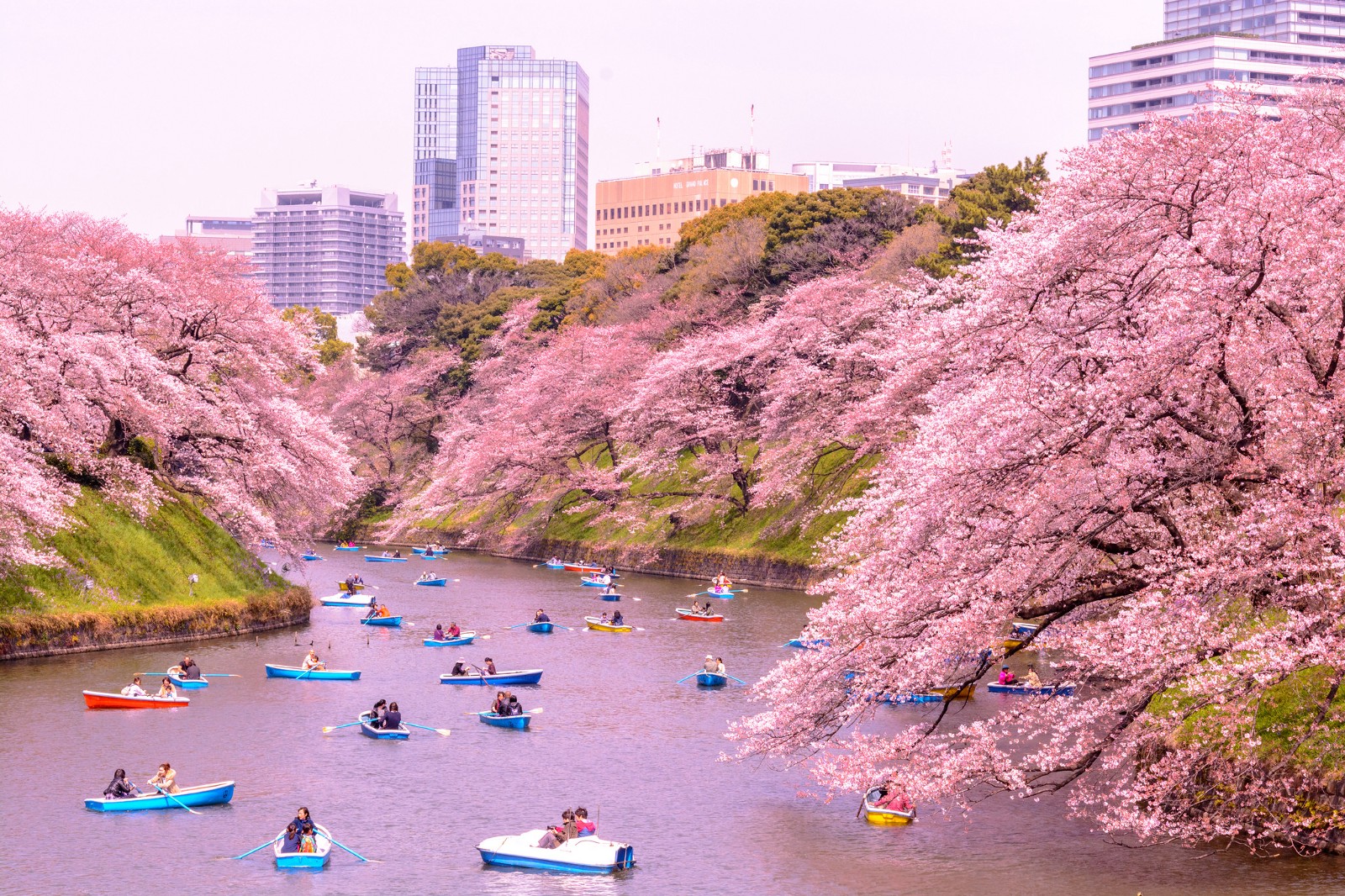 Bond, No James Bond! Shutting down movie theaters was inevitable. One movie studio promises to stream their movies; will others follow? This was the original schedule, but who knows what happens in uncharted territory? Note that the major films have changed release dates.
April 2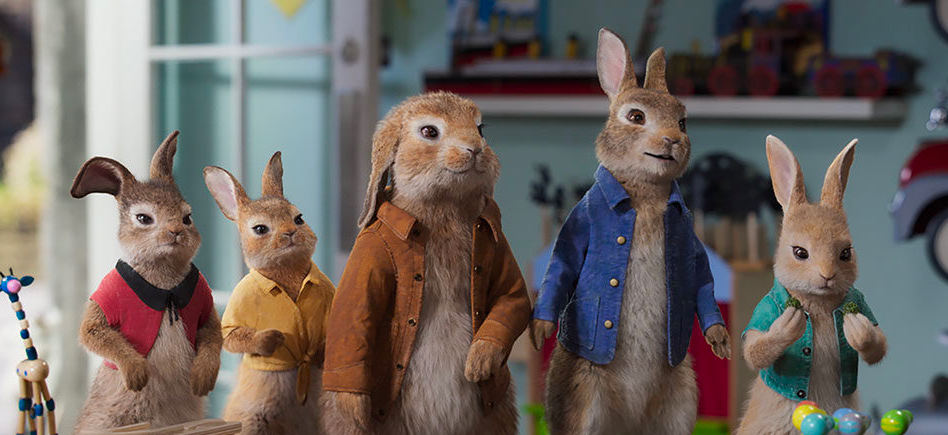 (Moved to August 2) Peter Rabbit 2: The Runaway — In 2018, Peter Rabbit (voiced by James Corden) burrowed his way into our lives making $350 million on a $50 million budget. That gets you a quick turnaround. Now, Domhnall Gleason and Rose Byrne leave on their honeymoon. Thinking the couple would be better off without him, Peter runs away to London. As only Peter can, trouble follows.
(Moved to an undetermined date) The Lovebirds — In an unimpressive trailer, Jibran and Leilani are accused of murder. Wary of police, they try to solve it themselves. Mired in a mediocre love story in The Photograph, Issa Rae gets to show her comedic chops. Kumail Nanjiani, so good in The Big Sick, was very forgetful in Stuber. Both deserve better material. Let's hope this one works out for them.
(Moved from March to this date) The New Mutants — Described as a horror film in the superhero genre, this is the final X-Men installment. Five young mutants are held against their will in a secret government facility, and must fight to escape. Maisie Williams (Game of Thrones) and Anya Taylor-Joy (soon to be Emma) are among the youthful stars. The blurb says Antonio Banderas is in a post-credits scene so it appears we will see more mutants after all.
April 9
(Moved to November 25) No Time To Die — Bond is retired. A scientist is missing. A CIA friend requests Bond's help to find him. Rami Malek is the bad guy, Safin. Ana de Armas, recently paired with Daniel Craig in Knives Out, is back with him again.
April 16
(Moved to April 10) Trolls World Tour — Aren't Trolls supposed to be ugly and scary? If these guys were blue, they would be Smurfs! I missed Trolls (2016) which made nearly $350 million on a $125 million budget. Anna Kendrick and Justin Timberlake return to discover six Troll tribes each devoted to a different type of music, Pop, Funk, Classical, Techno, Country and Rock. The Queen of Rock wants to destroy the others so rock reigns supreme. Yikes, that scary!
(Moved to an undetermined date) Antlers — I like Keri Russell. I detest supernatural horror films. A young student keeps a supernatural creature in a small town in Oregon. I hope it tanks. Enough said.
Promising Young Woman — Carrie Mulligan is that promising young woman until an event changed her life. Now, she leads a secret double life. Vengeance is hers!
April 23
Antebellum — Described as a thriller-drama, this is yet another horror movie. Janelle Monae is an author who alternates between present day and pre-Civil War. She must solve the mystery of the creepy little girl in the white dress. More hokum!
April 30
(Delayed to an undetermined date) Black Widow — Natasha Romanoff, isn't that a great name for a former KGB trained assassin? Scarlett Johansson brings us up-to-date on how a Black Widow becomes an Avenger. Florence Pugh and Rachel Weisz will also show us some super-secret Black Widow history! First, Jennifer Lawrence as a Red Sparrow and now Black Widows! Those Russians are diabolical!
Dream Horse — Toni Colette, a bartender, trains a racehorse in Wales. Based on a true story of Dream Alliance, despite great odds, the horse overcomes all obstacles to race in the Welsh Grand National. A 2016 film on this story garnered a 96% Rotten Tomatoes rating. Let's hope this one is as good.
Schedule of Upcoming Reviews:
Friday March 20 — Spenser Confidential
Saturday March 21 — Jamestown
Tuesday March 24 — Titanic: Blood and Tears