Do you know the lyrics to the song Gloria? While the tune is upbeat, the story is anything but. Such is the fate of Gloria Bell. While one critic proclaims the movie, "extraordinary in its ordinariness," I quite agree that Julianne Moore is extraordinary. But why does an audience want to see ordinary? The Audience score of 50% shows their ambivalence, at best. Another critic notes that the director puts much more comedy in this re-make. Don't let the music and dancing of the trailer fool you, Gloria Bell is much more about melancholy. I give this movie 1.5 Gavels.
Plot
Gloria Bell is a 50-something divorcee of 12 years. She does not seem to be a big part of her children's lives, i.e., they ignore her. Gloria appears to have few, if any, close friends. Going alone to the dance club, she would like to meet someone. Surely, Arnold is the one, but the warning signs are there. Will this be another man who disappoints her?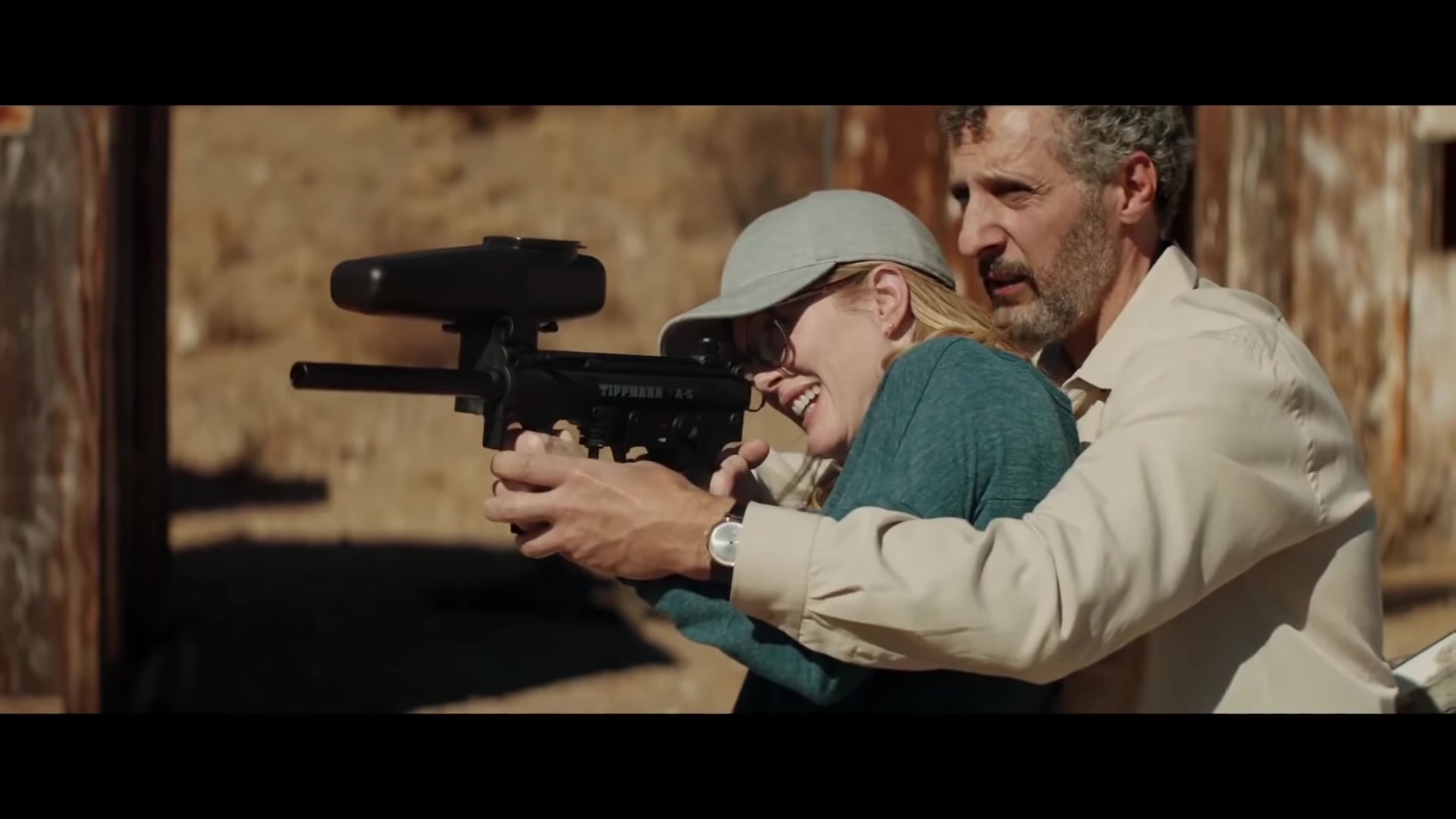 Actors
Glorious is the only word to describe Julianne Moore as Gloria Bell. Certainly, she is the only remotely enjoyable part of this otherwise downer of a movie. Her loneliness, yearning, and pain tear at you. John Turturro is Arnold, kind, gentle and yet, a bit creepy. Brad Garrett is Gloria's ex-husband, never real clear as to why they split. Micheal Cera, as her son, doesn't look to trust his mother. Why? Jeanne Tripplehorn and Rita Wilson briefly appear, mostly providing little to the plot.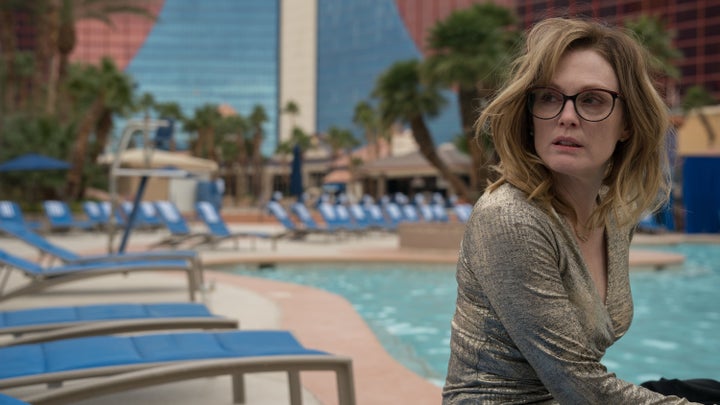 Final Thoughts
As the lyrics tell us, "I think you're headed for a breakdown, be careful not to show it." In this time where strong independent women headline our movies, Gloria Bell is an odd choice for a main character. Does she go back to Arnold because of love, or isolation? Certainly, the director is not telling us a man defines her. As a story of an older woman struggling with the difficulties of ordinary life, Gloria Bell resonates. But, dancing on the floor alone is a sign that Gloria is not coping well. Bottom line–great performance by Julianne Moore but deceptive advertising. Maybe it is time for a movie about a woman over 50, but you wouldn't want her life.