Will she be the next Bond Girl?
Even though you saw her as Jon Hamm's wife in Baby Driver, Eiza Gonzales is probably not a name you recognize.  Not yet, but you will.  Is she the new "IT" girl in Hollywood?  She appears in Welcome to Marwen this month, Alita: Battle Angel early next year, and, in July, the Fast and Furious spin-off, Hobbs and Shaw.  Nothing like Dwayne Johnson, Jason Statham and Idris Elba to raise your profile.
Does he have to pull strings to get this gig?
Disney loves live-action, rather they get to re-make their films and love how we pay to go see them.  The director of the adorable Paddington movies, Paul King, is on board.  So, the casting begins.  Who should play Geppetto?   The target is none other than Tom Hanks.  Surely, he will be a kinder, gentler Geppetto than the one planned by Netlix, directed by Guillermo del Toro and scheduled for 2021.  Or, how about the Italian version starring Roberto Benigni (Life is Beautiful) out in 2019?  I like Pinocchio but do we really need three versions in three years?
And the beat goes on.  And the beat goes on . . .
Since there are two successful Kingsman movies, it must be time for a prequel.  To explore the origins of the intelligence service, we hire Ralph Fiennes and Harris Dickenson (Best Young Performer 2018 by London Film Critics).  Of course, they will be the precursors of the Harry/Eggsy pairing.  Charles Dance and Daniel Bruhl will co-star is this movie scheduled for release November 2019.  Don't despair if you like the original duo of Colin Firth and Taron Egerton, another Kingsman sequel is in the works.  A tailor's work is never done.
Are you confused yet?
The name of the movie is Last Christmas, but it is being filmed this Christmas to be shown next Christmas.  Emilia Clarke is an elf who fall in love with Henry Golding in a script co-written by actress Emma Thompson.  Since it is a Christmas movie, she worries that he must be too good to be true.  Since this is based on the George Michael song, expect some tears.  (Remember the teary scene of Emma Thompson in Love Actually?)  Michelle Yeoh will co-star.
While on the topic . . .
Kristen Stewart is now 28, a long way from The Twilight Saga movie days.  They want her to star in Happiest Season also to be released next Christmas.  In Christmas movies, it is a rule that love must be complicated.  Here, she wishes to propose, to her girlfriend, at her parents' holiday party.  Except, she finds out that her partner hasn't yet told her parents that she is gay.  That might be problematic when they are caught kissing under the mistletoe.
Is this really a surprise?
Crazy Rich Asians opened in the US on August 15, 2018.  Made at a cost of $30 million, its earnings are approaching $240 million.  Four months later, it opens in China to $1.2 million, very disappointing.  But is this a surprise?  With all the piracy in China, was it a good strategy to have a four month delay?  Has it already been seen by the Chinese viewing public?  The movie is already streaming in other countries so it could be watched in China (illegally).  The dew has fallen off this water lily.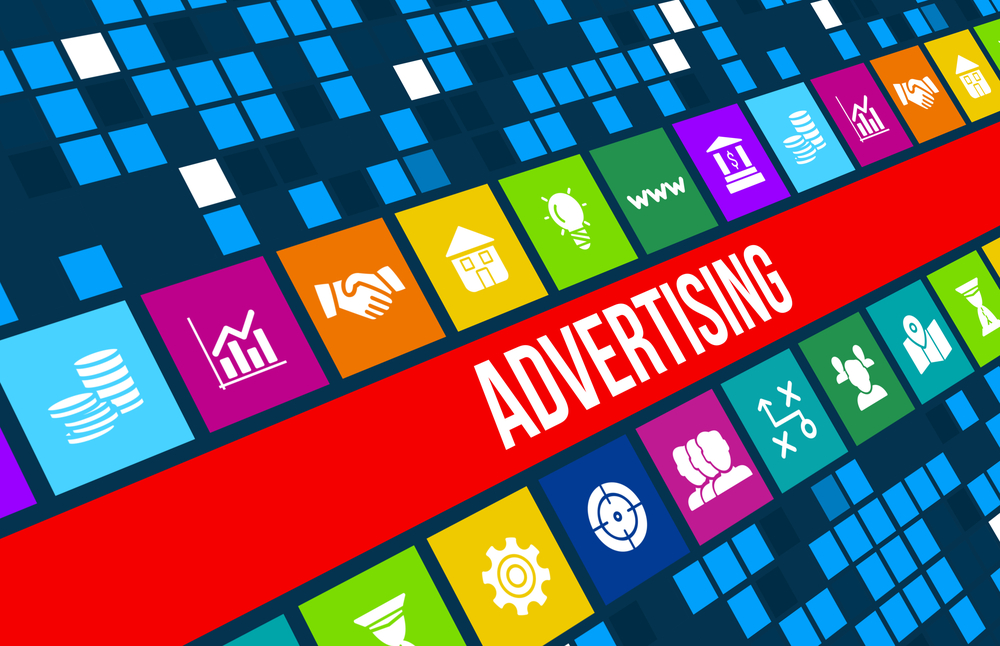 Did your candidate win?
Advertising in the US media grew 7.5% this year to $208 billion.  It certainly seemed like more, but a whopping $4 billion was spent on the mid-term elections, a record amount. "The strong results are a welcome surprise given challenges faced by the TV industry with competition from digital streamers and with online companies siphoning off advertising from more traditional sources," says The Hollywood Reporter.  It reports that while radio and print prices stagnate or decline, TV prices are rising.  That means more demand and we will see more of the ads we hate.  Bah, humbug!