Book Or Film?
For those of us who prefer the books to HBO's adaptations, there is sad news.  George R.R. Martin says he is struggling to complete The Winds of Winter.
"I've been struggling with it for a few years. The Winds of Winter is not so much a novel as a dozen novels, each with a different protagonist, each having a different cast of supporting players and antagonists and allies and lovers around them, and all of these weaving together in an extremely complex fashion. So it's very, very challenging. Fire and Blood by contrast was very simple. Not that it's easy, it still took me years to put together, but it is easier."
As a reader who constantly referred to the index to try to remember who this character was and where he fit in, I empathize.  Nevertheless George, don't leave us hanging!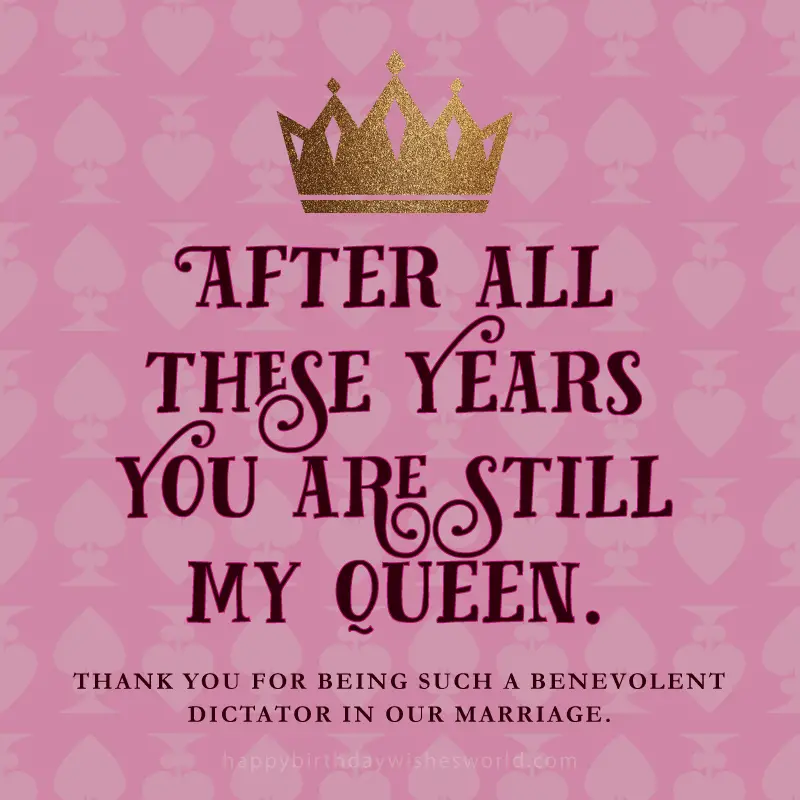 As a segue from the movie Queen . . .
. . . and a  reminder to my sons, Happy Birthday to Mrs. TMJ.  She loves movies, too.  Very rarely are we more than one-half Gavel apart on our initial impressions.  Great minds think alike, or perhaps we have the same amount of dementia.
Not the Vet!  Anything, but the Vet!
For pet lovers, I hope you saw The Secret Life of Pets.  The sequel is out May 31 and you will get to see the trailer prior to the new Grinch movie.  The original cost $75 million and made $875 million.  This trailer appears just as clever as the first one.
Speaking of The Grinch and Sequels . . .
Illumination Entertainment created Despicable Me, Minions, Sing!, and the aforesaid The Grinch, quite an impressive resume.  The founder is tasked with reviving Shrek and Puss in Boots.  Thankfully, he wants to keep Mike Myers, Eddie Murphy, and Antonio Banderas as voices for the main characters.  Where there is success, keep it going!
Book or film 2?
As a non-subscriber to HBO and Starz, it is difficult to follow Game of Thrones and Outlander.  Once in a while, they throw us a free weekend to entice us to binge.  I did see the first two seasons of Outlander and it was very good.  In Season 4, Jamie and Claire are now in colonial America after spending time in Jamaica in Season 3.  Watch it if you can.  As for me, I guess I'll head to the book store.  Although for the price of the book, I could probably subscribe to Starz for a couple of months.  Hmmm. . .
Surely You Jest . . .
ICYMI, and I did, The Peoples Choice Award for Best Drama of 2018 is Fifty Shades Freed.  If that isn't bad enough, the  Drama Movie Star of 2018 is Jamie Dornan of Fifty Shades Freed.  Rotten Tomatoes gives this movie a 13% approval rating.  Noted critic TMJ gave it 2 Gavels.  Who votes on these things anyway?  It did make $371 million on a $55 million budget.  Bring on Fifty Shades 4.
Does anyone subscribe to CBS All Access?
Yet another show I would like to see is Star Trek: Discovery which begins Season 2 in January.  just one show is certainly not enough to get me to subscribe, but what if they add Star Trek: Picard?  It seems that Jean-Luc and Patrick Stewart will be one and the same again for a series over multiple seasons.  Make it so!  Although William Shatner is not getting his own series, CBS wants to air new Star Trek shows all year long.  Apparently even more Star Trek stories are on the way.
My review was posted last night.  In case you missed it click on the link.