Alternately very good and very mediocre, Instant Family lists as a comedy.  I would change that to dramedy.  The movie reminds us that the difficulties of being foster parents require one to laugh to keep from crying.   Of that, I have no doubt.   But, Instant Family tries to walk a fine line by trying humor in tragic situations and flounders.  It is at its best when Grandma Sandy barges in and keeps it real.  Those tear-jerker scenes that follow are heart-warming and utterly save the flick.  I give this movie 3.5 Gavels and it receives a 69% Rotten Tomatoes rating thus far, having only 42 reviews.
Plot
Pete and Ellie are childless, living the good life.  They decide to explore the world of foster parents/ adoption, not head-first, rather dipping in one toe.  At Thanksgiving dinner with family, they are told that they are unsuited for kids.  Defiantly, they foster 3 kids.  The first few days are relatively smooth in the "honeymoon" period, then problems after problems occur.  And, the birth Mom reappears.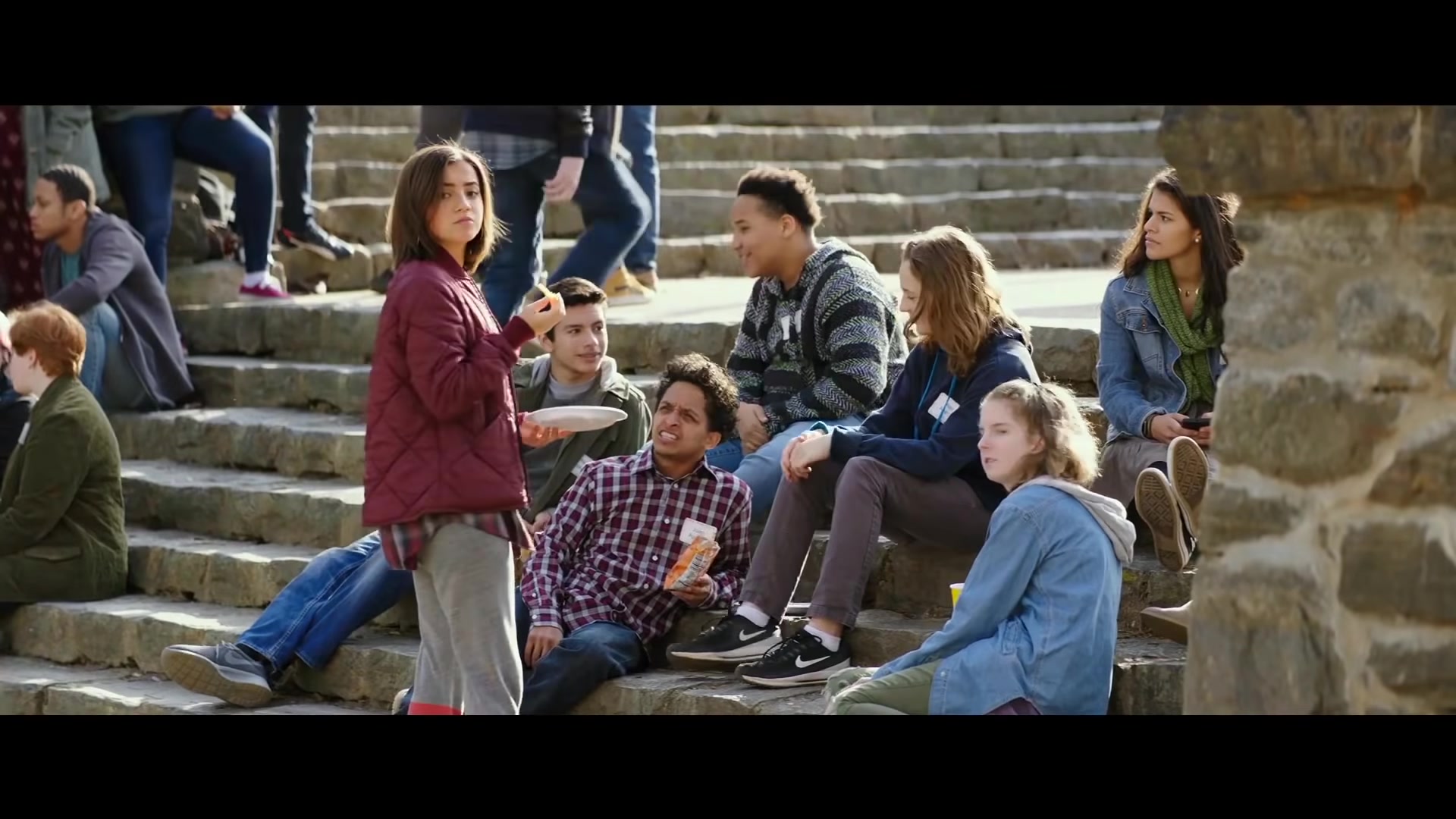 Actors
Mark Wahlberg is Pete and just such a likable actor.  The same can be said of Rose Byrne as Ellie, but the chemistry between them isn't quite there.  Octavia Spencer and Tig Notaro are the social workers to help the families and are assigned the comic relief.  For the most part, it fell flat.  The savior is Margo Martindale as Grandma Sandy.  The movie just takes off to another level after she appears.  Sadly, the movie is half over by then.  The three kids are great, but especially Isabela Moner as the 15 year old older sister.  Raising a teen is "interesting;"  raising this teen is challenging.
Final Thoughts
On a $48 million budget, this one expects to make $10-15 million this weekend.  The movie is based on the actual experiences of the director.  The always quirky Joan Cusack appears at the end of the movie, but more of a voyeur than a help to the plot.  That was baffling!  Ultimately, the comedy fails because the writers try to cover every possible foster/adoption disaster scenario.  Once they focus on this family, it flies.  As Vin Diesel figured out in The Fast and the Furious franchise, keep it about the family.  This is a serious topic, a good effort that just misses the mark.