Drowning is the only way to describe the Academy Awards show.  Oscars are given out to movies that the public hasn't seen, or doesn't want to see.  Then, the show runs for over four hours, with awards to categories that few care about, not to mention the political posturing.  Why should we watch?  So, to remedy the problem they create a new category, Outstanding Achievement in Popular Film.  Doesn't this just create a new problem?  Which one is now the real Best Picture?  And, why not Oscar categories for actors in blockbusters?  Shouldn't Chris Pratt and Dwayne Johnson be eligible?   In fairness, reducing the telecast to three hours will help, but I doubt if millennials are about to tune in because you've added one new category.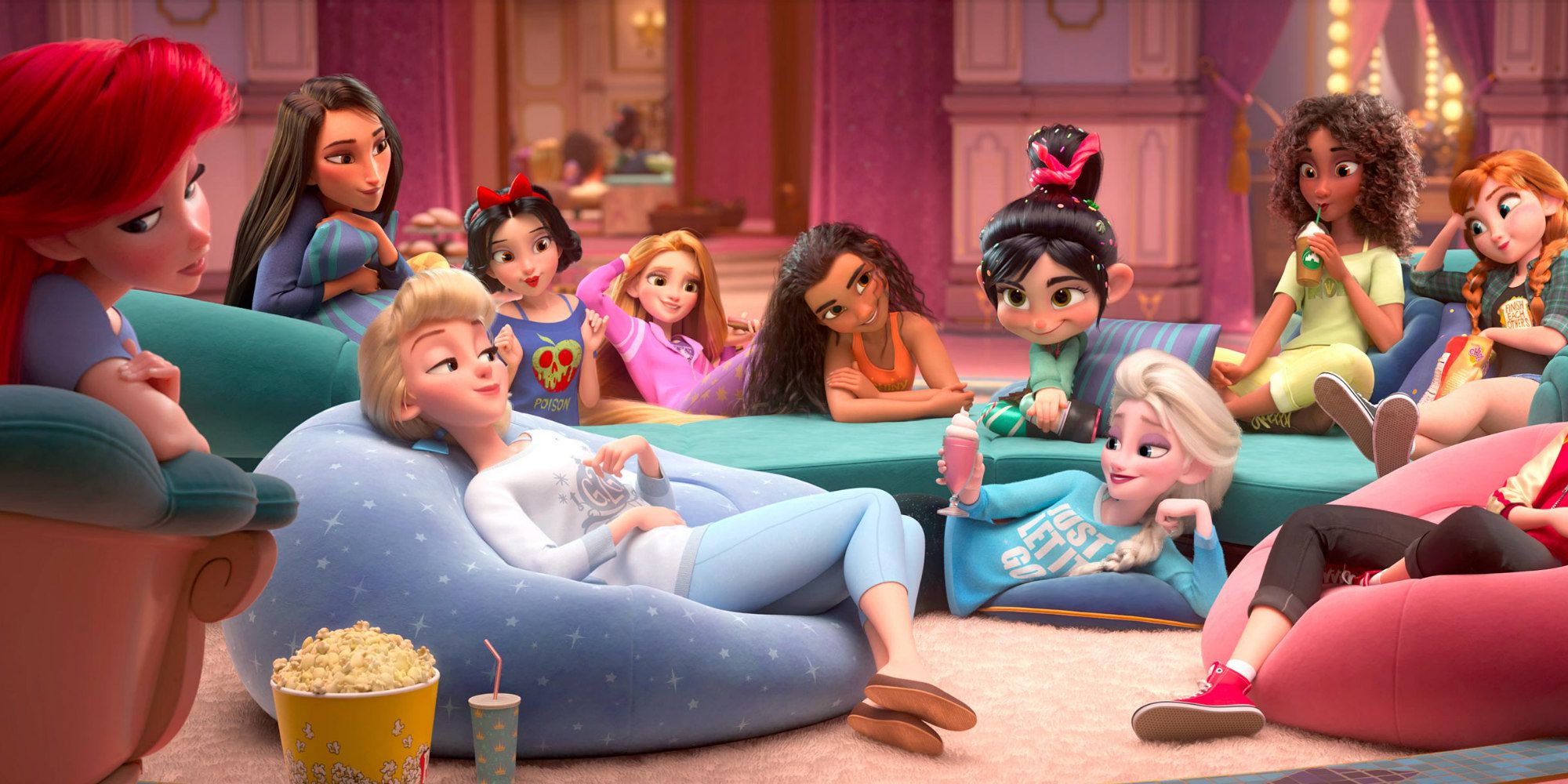 Cover Your Eyes
Have you ever wondered about how Disney princesses dress in their down time?   With the blessing of Disney, Wreck It Ralph 2: Ralph Breaks The Internet will give us a glimpse.   Will Cinderella and Snow White be comfortable in garb not yet designed in the '40's?   What will they think of the internet and these modern ideas?  This certainly gives Disney the chance to re-invent some of these characters.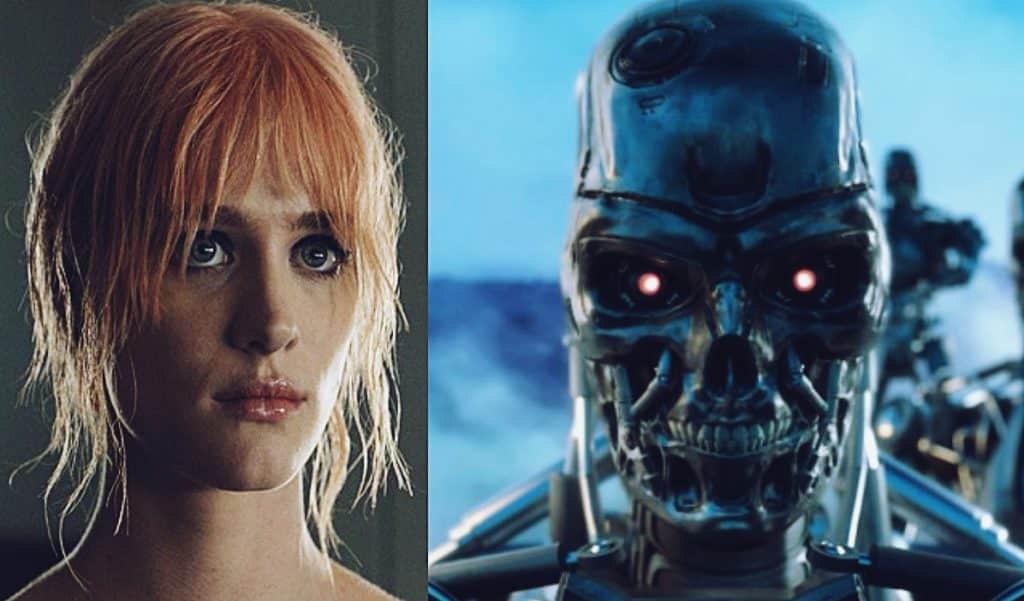 I'll Be Back
Sure enough, Terminator 6 will be back November 22, 2019.   With James Cameron producing, it should be in good hands.  Those hands include oldsters Arnold Schwarzenegger and Linda Hamilton.   Gabriel Luna is the new Terminator, Natalia Reyes is hunted by him/it, and McKenzie Davis is a soldier-assassin.  Or, is she a cyborg also from the future?  As for me, I'm ready for a new Terminator movie; 2015 seems like such a long time ago.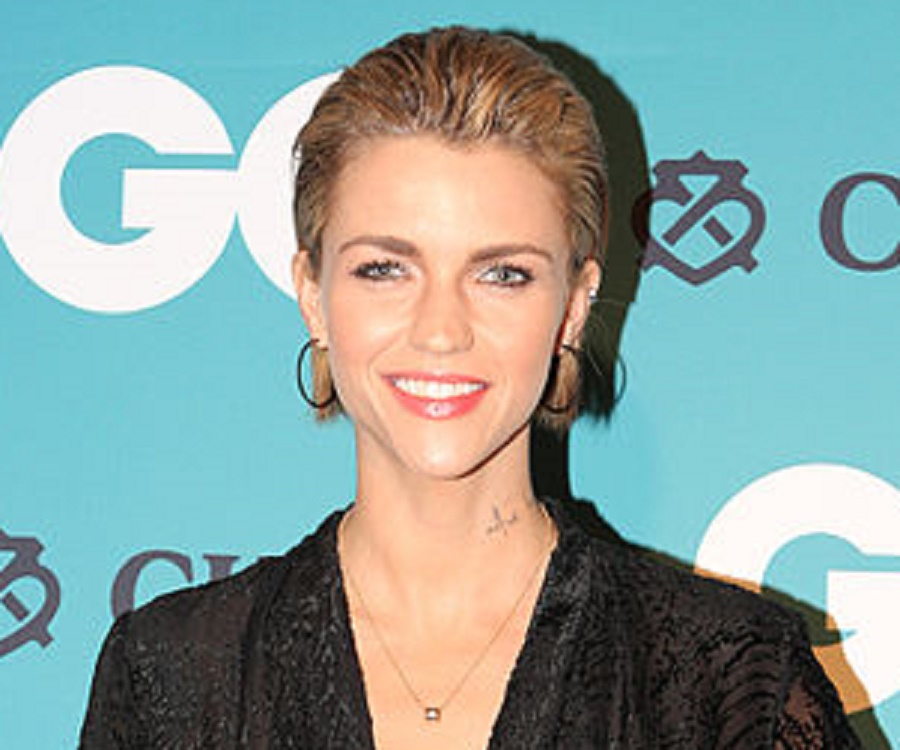 I Didn't Know That
Ruby Rose is currently starring in The Meg with Jason Statham.  She is to become the new Batwoman aka Kate Kane.  Batwoman will become the first live-action, crime fighting lesbian.   Ruby Rose says she came out as a lesbian as a 12 year old.   Hollywood, and our comic book heroes, continue to change.
Equal Justice
Just Mercy: A Story of Justice and Redemption is an autobiographical story about Brian Stevenson's formation of the Equal Justice Initiative.  Michael B. Jordan plays Stevenson as he tries to get Walter McMillian (Jamie Foxx) off death row.  Brie Larson co-stars in a movie that seems reminiscent of the Thurgood Marshall flick.  Hopefully, it will be as good.
Horses in Philadelphia?
From Detroit to Philadelphia doesn't seem like much of a change in lifestyle.  For 15 year old Cole, it may as well be a move to Mars, or Dallas.  His mother can't control him so she drops him off to a father he doesn't know, Harper (Idris Elba).   Concerned more about his job than raising his kid, Harper puts him into a program in North Philadelphia teaching about raising horses.   Shoveling horse manure is culture shock for young Cole.  This kind of movie has been done before, but I'm intrigued.  Horses in Philadelphia, you say?
What  Men Want
Take a great idea and a great actress and you get a not so great trailer.  In 2000, Mel Gibson and Helen Hunt made $374 million with What Women Want.  Why not give us What Men Want with Taraji P. Henson and Tracy Morgan?  Set to be released in January 2019, my guess is that the movie will be better than the trailer, but a January release date is one sign of drowning.  See what you think.
Mile 22
Will Mark Wahlberg's asset survice?  My review won't give it away, so check out Mile 22.