Is The Summer I Turned Pretty a version of Sex and the City for teens? Of course, since it's for teens, it must take place at a beach, in this case, mythical Cousins Beach in North Carolina. And then, every girl must be boy-crazy, and every boy must be girl-crazy. Everything about The Summer I Turned Pretty is pretty, from the characters, to the Cape Fear region around Wilmington, North Carolina, to the Country Club and the debutantes. Wholly unfamiliar with the world of "upper class women making their first appearance into fashionable society," I learned you need clothes, lots of clothes. Just like, dare I say, Sex and the City.
Already renewed for a second season on Amazon, The Summer I Turned Pretty is based upon a trilogy of best-selling books, followed by It's Not Summer Without You, and We'll Always Have Summer. Presumably, this series will fill Amazon's summer menu the next two years. Belly and her mother, Laurel, and brother, Steven, come to Cousins Beach every summer since the girl was a baby. Laurel's best friend, Susannah, has money and doesn't hesitate to throw it around. Belly is the daughter Susannah never had, she the mother of two boys, Conrad and Jeremiah. This summer, everyone notices that Isabel aka Belly changed, no longer a child. Belly will not "let this summer be like other summers." I give the seven-part series 3.0 Gavels and it receives early 82% Rotten Tomatoes and 7.8/10 IMDb scores.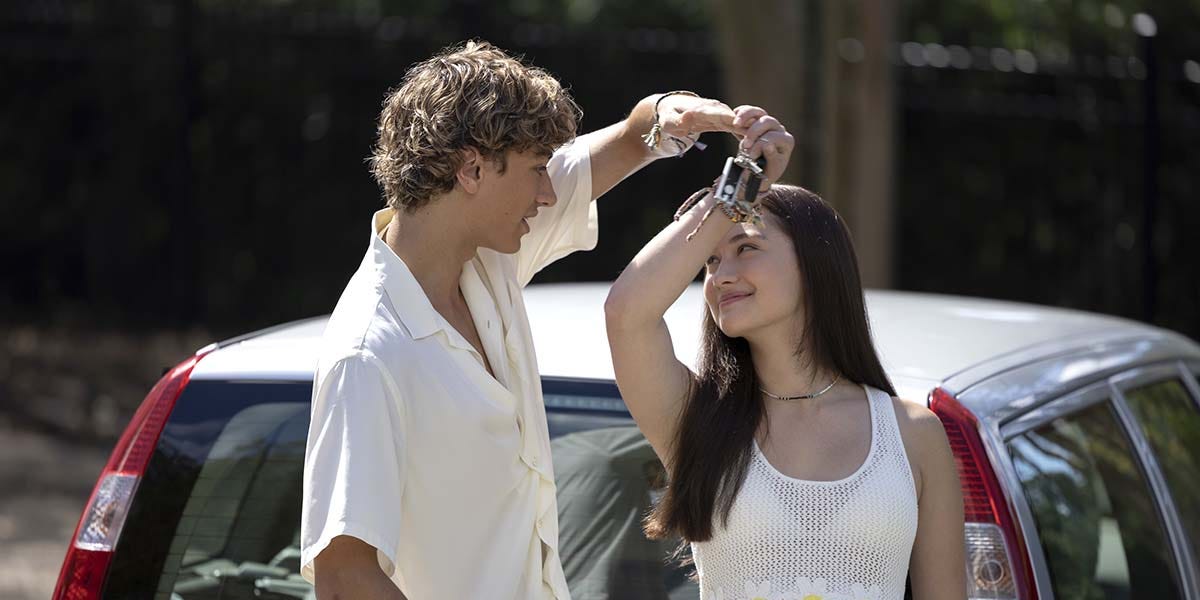 Plot
About to turn 16, Belly can't wait to see her long-time crush, Conrad. Like her, he's changed, not for the better. Conrad quit football, now aimless and sullen. Jeremiah is quick to notice that Belly is now "hot, " but uncertain how to proceed with this childhood friend. Susannah declares it is time for society to meet the new Belly. Apparently, there are rules and customs to follow to be a debutante. Into these waters steps an insecure young girl, only to find that sharks are not only in the sea. Her first kiss "outside of spin the bottle" is on the horizon.
Actors
In her first major role Lola Tung stars as Belly Conklin, impressive as a naive girl entering adulthood. It's fair to mention she was 19 at the time of filming. Playing her mother, Laurel, a struggling, recently divorced author is Jackie Chung. Laurel is jealous that Susannah has a better relationship with Belly than she. Recently in Deep Water, Rachel Blanchard acts as Susannah, hiding the biggest secret of all. The boys, Conrad, Jeremiah, and Steven, all seem caricatures as this is a female-oriented show.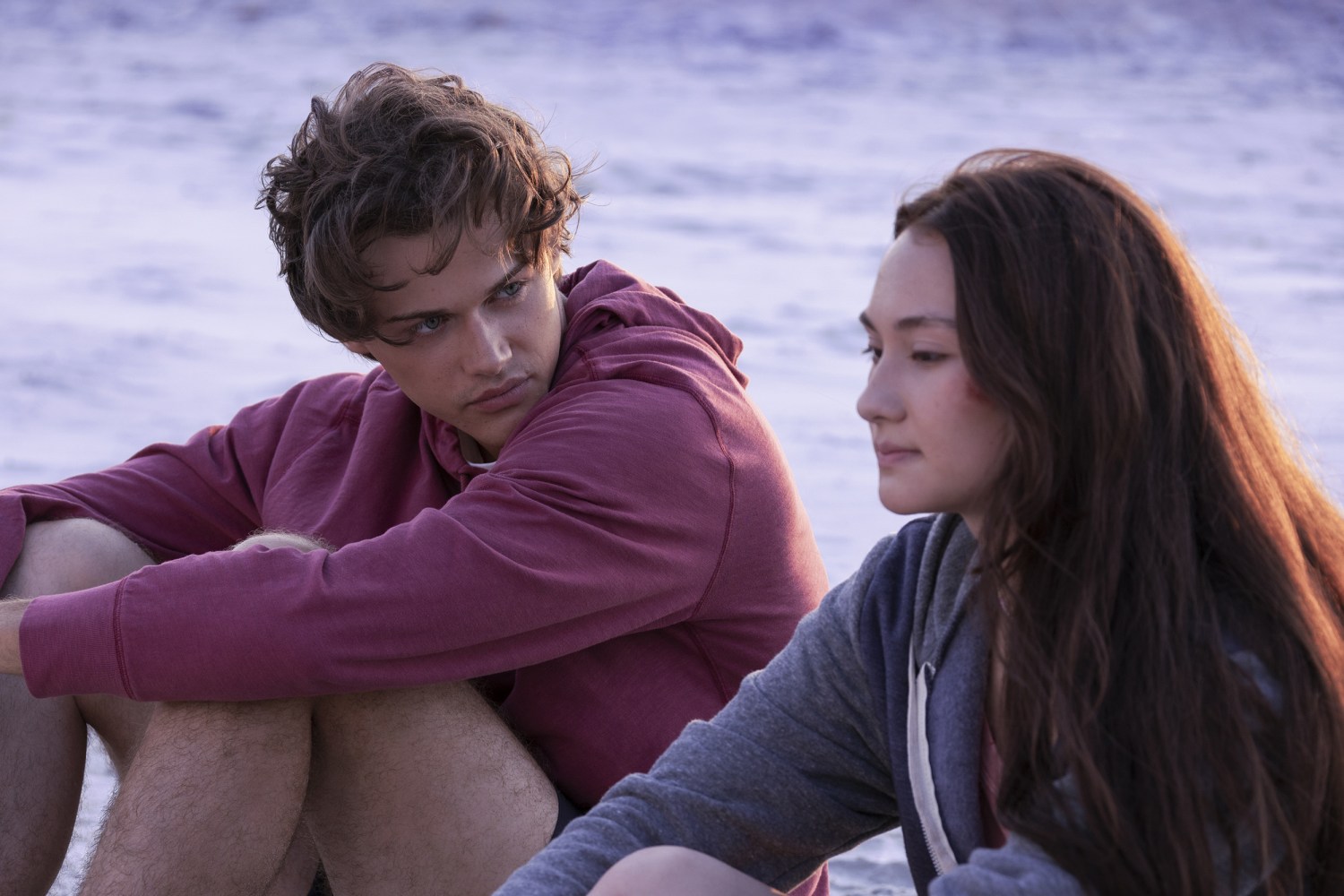 Final Thoughts
Teen angst on full display, The Summer I Turned Pretty is not likely to interest the older set. "I'm just a teenage dirtbag, baby," is not dialogue that gets an adult's attention. Scenes like interrupting Belly's first date are too predictable. If you have a teen, you might want to watch it so you know what they are watching. For good measure, you get a taste of Taylor Swift music.
"A mediocre teen romance with memorable moments." Ready Steady Cut
"It is sunshine packed in a cinnamon roll for anyone who wants to watch something light and heartwarming with just the right hint of drama. The show knows what it's aiming for and keeps within its walls, never claiming to be something that it's not." The Cinemaholic
Let's move on.