For those who enjoy watching glaciers move, continents divide, and paint dry, AppleTV+ brings you Night Sky. Years ago, Franklin and Irene York discovered a portal that allows them to view a deserted planet. They've visited the portal 856 times and nothing happens. And, after two episodes, not much happens in Night Sky, either. With six more to go, this one lost me, notwithstanding two outstanding actors.
The view of the Night Sky from the portal fascinates, no wonder that Irene will never leave despite her frail condition. Still, the onset of Franklin's senility is a concern to her doctor, and to granddaughter, Denise. Busybody neighbor Byron suspects the Franklins of hiding something in the shed. Initially, the viewer might suspect Night Sky to be a love story of a couple in the twilight of their years. Or, is there something sinister lurking in the dark? Too impatient to find out, I give the series 3.0 Gavels noting its 75% Rotten Tomatoes rating and 7.5/10 IMDb score.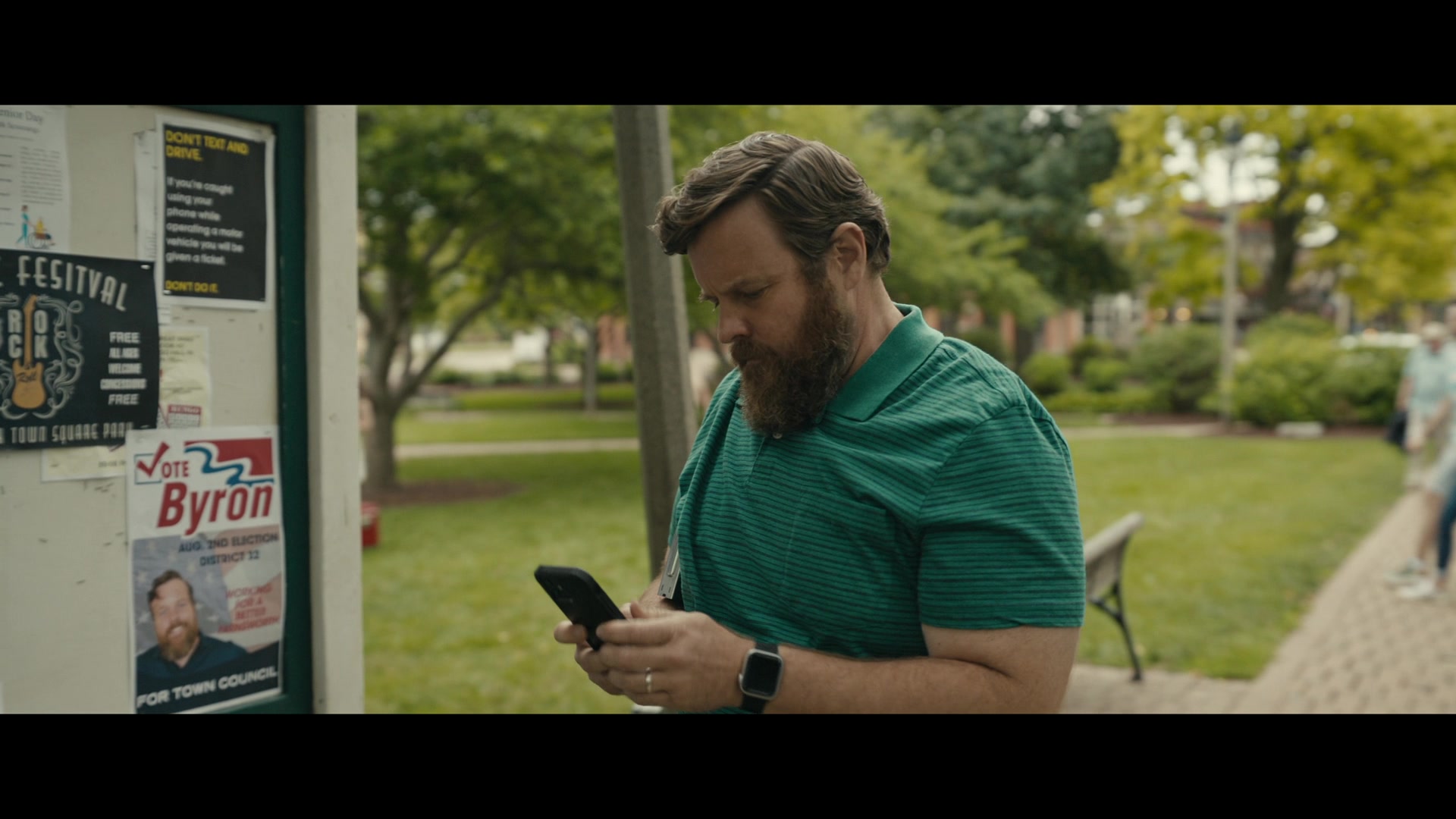 Plot
Determined to see what is on the other side of the door, Irene makes her way to the shed. She finds a man bleeding near the portal entrance. Is he alien or a vagrant, friend or foe? In Argentina, Stella and daughter, Toni, reside in an old, out-of-the-way house adjacent to chapel. Stella made a promise to her grandfather to care for both, and cannot leave. Does she protect her own portal? Back at the Franklin residence, Jude, now a houseguest, cuts a device out of his leg. Is he on the run?
Actors
If Broadbent and Mirren are British acting royalty in The Duke, how might one compare J.K. Simmons (Being the Ricardos) and Sissy Spacek (The Old Man and the Gun)? As Franklin and Irene, suffering the effects of aging, it's a clinic. The ponderous nature of the plot does them no favors as science fiction explorers.
Final Thoughts
If the purpose of Night Sky is to confuse and bewilder, color it a success. Reading about future episodes, I find cults, a Guardian, secret codes, and a passage to Bangkok. This is all too much work.
"Night Sky begins as a beautiful coming-of-old-age story, but it splinters into an overstuffed sci-fi thriller." Entertainment Weekly
"After that first hour, you may be holding back tears. But after seven more, your eyes have glazed over, and even these luminous stars can't bring you back to Earth." IndieWire
Grab a beer or a glass of wine and wander out to your back porch. Gaze up into the Night Sky. You'll enjoy it more than this one.