Not since Diane Lane and Under the Tuscan Sun (2003) has Toscana looked so good, Toscana being Italian for Tuscany. Like Ms. Lane's villa, Ristonchi needs some work, but the view is magnificent. And, like Ms. Lane, Theo needs a change of scenery. She lost her husband to a younger woman; Theo just received word that his estranged father passed. Certain that his father didn't care about his mother and him, Theo has lots of anger. The need for investor cash to open a new restaurant in Denmark further exacerbates the stress. He's about to explode.
In Toscana, Sophia urges Pino not to send news to Theo. "This place will never be the same again," she bemoans. Theo's father, Geo, raised her from childhood, gave her a home; he was her family. Now, on the eve of her wedding, Theo comes to Toscana to sell. He's not happy with what he finds. Unless he can convince a buyer of the potential of Ristonchi, he will receive far less than what he needs. Uptight Theo and upset Sophia are oil and water. So, for American audiences, get ready for romance Danish/Italian style, a bit different than the usual fare. But, also be prepared for some artistry in presentation of food. I give Toscana on Netflix 3.5 Gavels and it receives an early 6.0/10 IMDb score.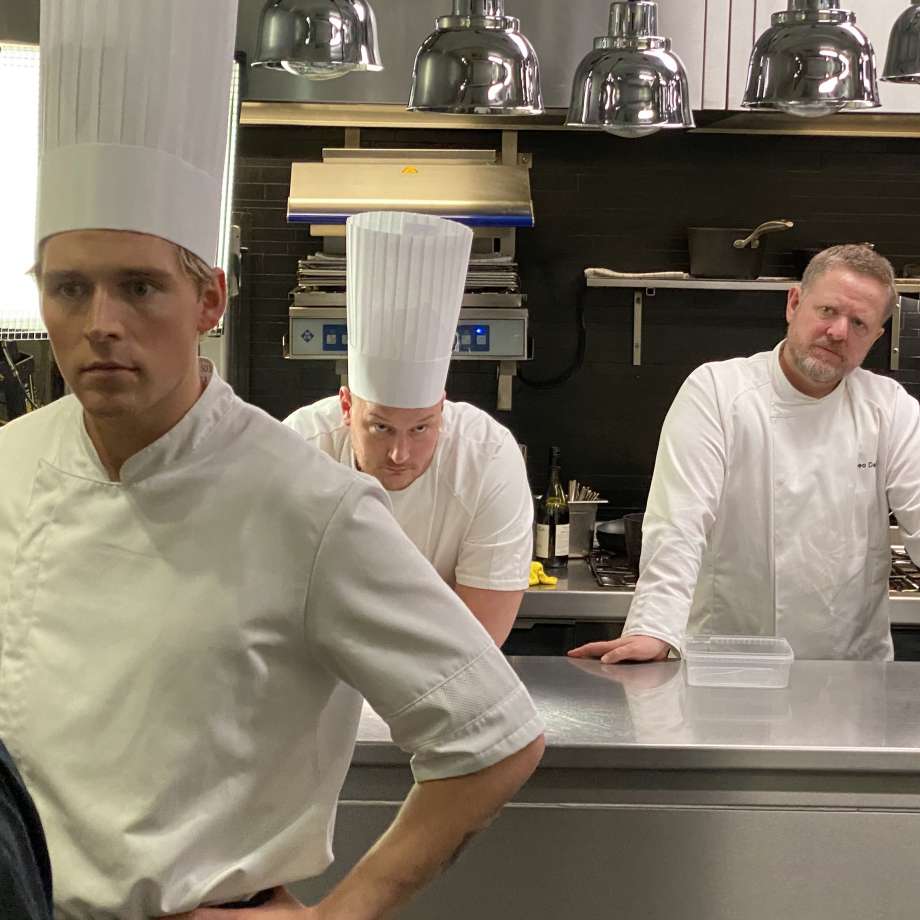 Plot
In Denmark, chef Theo controls everything. In Italy, Sophia chides him for memorizing his father's recipes. "You need more feeling." Slowly, he remembers that Sophia was his childhood sweetheart, long ago forgotten except for a photo. To impress a buyer of the potential of Ristonchi, he offers to cater Sophia's wedding. Though she can't refuse the offer, she laments that "you ae using my wedding to make my worst nightmare come true." Will Sophia leave her fiance at the altar?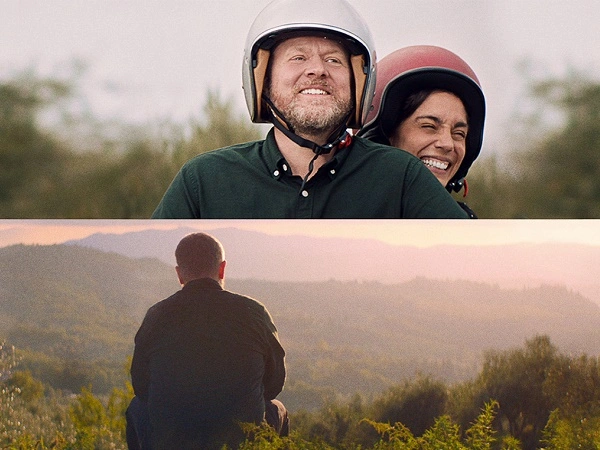 Actors
A star in Denmark, naturally, Anders Mattheson (Theo) is not the typical, handsome, leading man with a well-chiseled physique. He does, however, fit the mold of a chef quite well. Unless you've seen the HBO Max series Gomorrah (I have not), you've probably not run across Cristiana Dell'Anna (Sophia). Born in Napoli, trained in London, she shows nice range.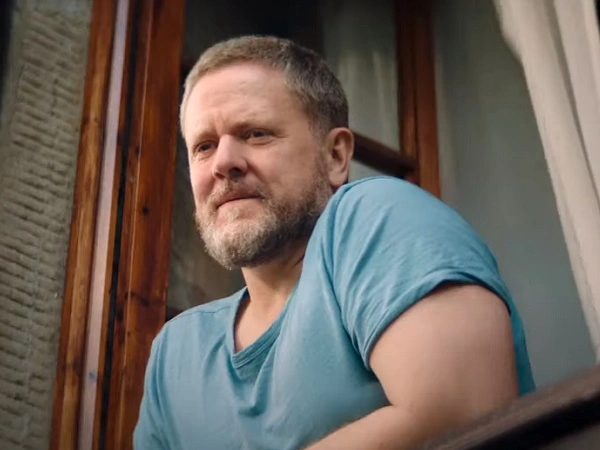 Final Thoughts
"Everyone can become special if the right eyes are looking your way." That's the message of Toscana. SPOILER ALERT: Finally, the last scene in Ms. Lane's version portends a "romantic future" though not clearly delineated. Similarly, a changed Sophia appears to give Theo a second chance. In any case, he's no longer a "Denmark" chef.
"You could almost feel the Tuscan evening heat and the sense of coming together to enjoy life's simple pleasures. Quite how I resisted cracking open a Moretti whilst watching this is beyond me." Ready Steady Cut
"The big emotion here is melancholy, shocking for a Dane I know, but ill-suited to the subject matter and aims of Toscana. Theo's daddy issues have to be resolved, along with him surrendering to Italy's charms, pace and ethos." Movie Nation
If you view Toscana as a rom-com, it will disappoint. As I said, think Danish, not American.