Along for the Ride is a teen film with no direct allusion to sex, whatever will they think of next? From reading of the synopsis of the best-selling book, there are significant differences, nearly all for the better. This is a film you can watch with your teen and not feel squeamish about it.
"Dessen gracefully bypasses the too-frequent plot lines about mean girls or misunderstandings, and it is heartening to see smart, confident young women supporting each other." Nell Minow (Movie Mom) RogerEbert.com
Long a critic of movies that thrust adult standards upon teens, Along for the Ride avoids the trap. Rather, it focuses on who we can become. As one transitions from high school to college, who hasn't thought about whether they might "be someone else?" Parents divorced, Auden threw her young life into books and that of her "intense" professor Mom. She knows she missed out on the "fun" things kids normally do. Getting away from home, spending the summer with her father and his new wife at the beach, surely her life will change. Elite Defriese University can wait until the fall. She doesn't know it yet, but a "quest" awaits. I give Along for the Ride 3.5 Gavels and it receives a 67% Rotten Tomatoes rating with a 6.0/10 IMDb score.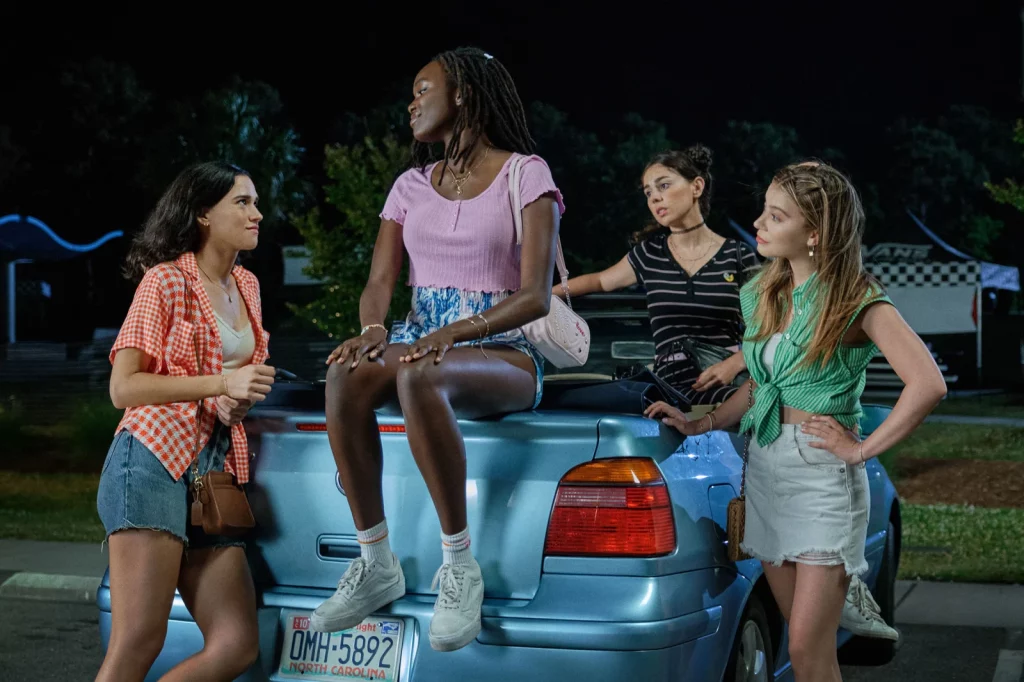 Plot
Off to the beach town of Colby, North Carolina, Auden's first attempt to make friends falls afoul of a "player" named Jake. Not only is he something of a jerk, he happens to be the ex of co-employee, Maggie. Off on the wrong foot and still an insomniac, she reads on the local pier at night. Since a tragic accident 18 months prior, fellow insomniac, Eli finds solace at the same location. Spilled coffee leads to "thanks for showing me the secret pie shop random bike guy who appears in the mist." Now, co-workers at her stepmother's shop demand to know what the two do every night. HDP (hot dog party) is on the horizon.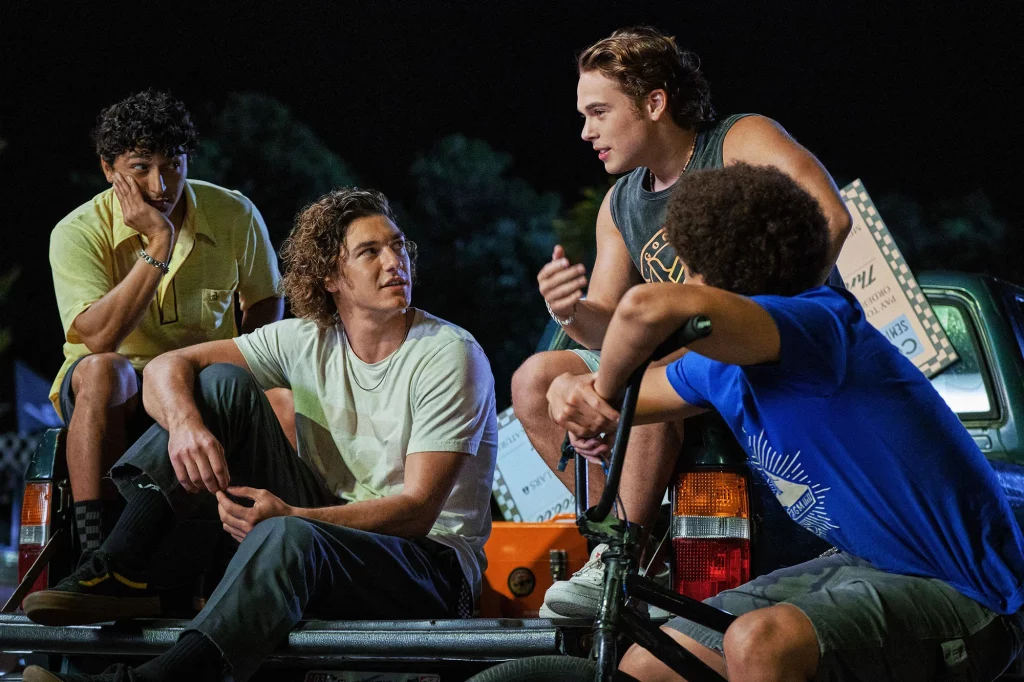 Actors
Although 26, Emma Pasarow is a solid choice to play the smart, "intense herself," eighteen year old Auden. Does she push others away? Does she suffer from "undiscovered trauma that we deal with from our parents?" Less effective is Belmont Cameli as 20 year old Eli. Mrs. TMJ thought they have great chemistry. See what you think. Parents are in the form of Andie McDowell and Dermont Mulroney (Hanna), neither required to stretch their acting talents. On the other hand, Kate Bosworth's silliness, as the young step-mom, will likely haunt her dreams for some years to come.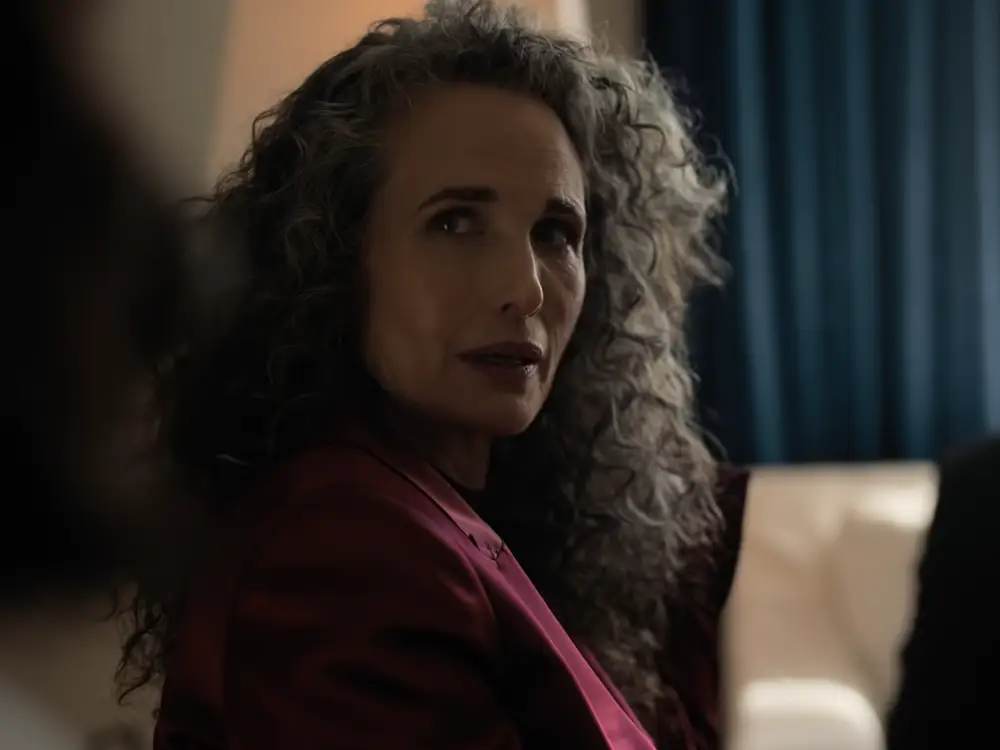 Final Thoughts
Would this 106 minute Along for the Ride, get a better look from the critics if not found on Netflix? Certainly, it's not been wowing the audiences lately, either. Struggling to finish his book, Auden's mother says of her dad, "he enjoys the performance of working rather than the actual work." In movies, and in real life, I wonder who cleans up after the food fights.
"Writer-director Sofia Alvarez, writer of 'To All the Boys I've Loved Before' and its sequel, finds the heart and soul in her teenage characters." Detroit News
"This young adult film has its flaws but is a thoroughly enjoyable rom-com like a warm coast breeze and a fond summer memory." Ready Steady Cut
If nothing else, Colby has the familiar look of a beach town. Summer is just around the corner.