Don't Hold Your Breath waiting for ratings from Rotten Tomatoes and IMDb. As of this writing, there are none. While this 40 minute Netflix documentary is not as well done as Free Solo, it is impressive, nonetheless. First, some background on Johanna Nordblad featured in Hold Your Breath: The Ice Dive. Prior to ice diving, her record for freediving with fins is 192 meters. Her static breath hold is six minutes 35 seconds. She's a mother and Art and Creative Director of Greenwater Production, a company she co-owns with her sister, Elina Manninen. Now, take off the fins and do it under the ice.
Determined to break the world record for distance traveled under the ice with one breath, the viewer travels to Heinola, Finland in February 2020. If it's frigid wherever you are in February, know that Heinola is north of the latitude of Stockholm and Oslo. Nordblad set the women's record at 50 meters and the men's record is 80 meters. Four weeks to the attempt and the ice is not thick enough. Nordblad moves the attempt nearly 400 miles north to Lake Ollori in Hossa National Park. For perspective, Lake Ollori is halfway between Helsinki and Murmansk. In their warm winter, the ice was still one foot thick. Health issues and COVID cancel her attempt, but not her determination. By this time, you're hooked. I give Hold your Breath 3.5 Gavels.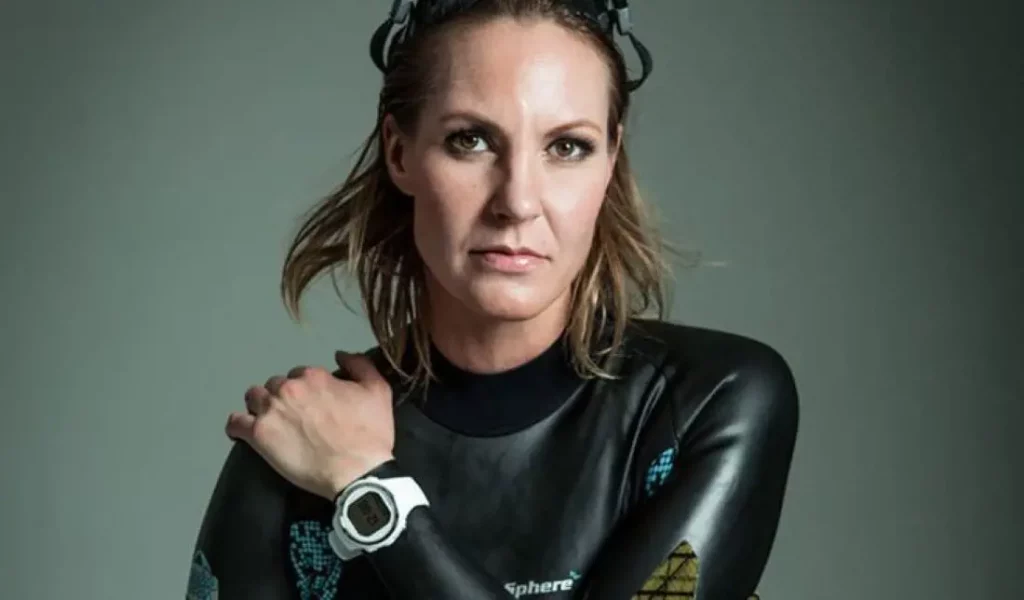 Plot
One year later, Nordblad and Manninen are back at Lake Ollori, windy and snowy. The ice is at least 18 inches this time. Because pools closed during COVID, training was limited. More importantly, the women's record is now 70 meters with an unofficial dive of 102 meters. Nothing less than 103 meters will suffice. Holes are cut at 20, 40, 60, 71, 82, 93, and 103 meters. Everything is ready, including monitors and cameramen. Is Nordblad? The water is a frigid 2 degrees Celsius. Can she even survive hypothermia?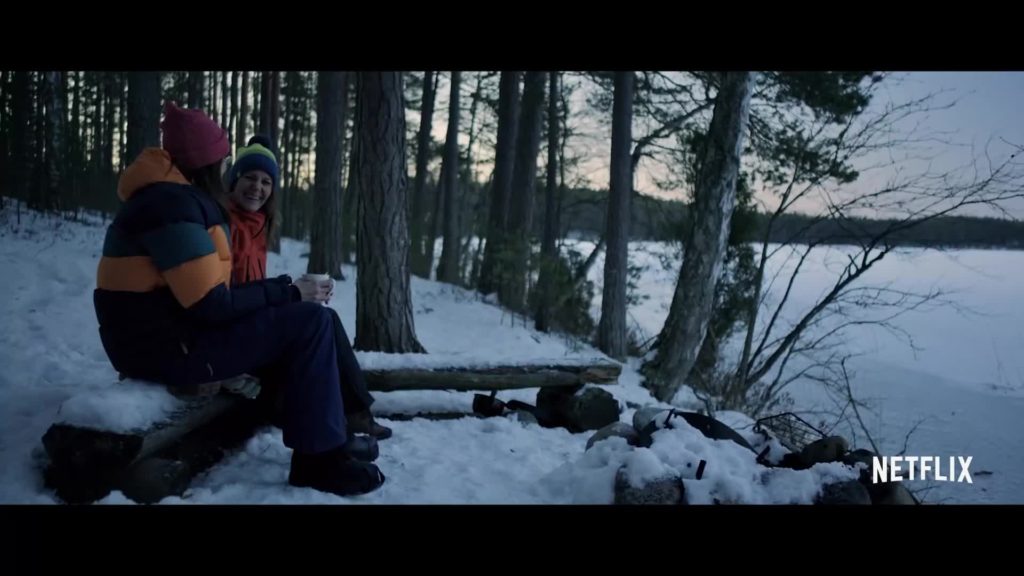 Actors
Greenwater Productions puts out "a variety of lifestyle, adventure and sports related picture books" and short films featuring the exploits of, who else, Joanna Nordblad. By now, you might guess that the professional photographer is sister, Elina Manninen. As one might expect, she fears for her sister's safety. But, Nordblad pushed boundaries all her life. She's not about to change now.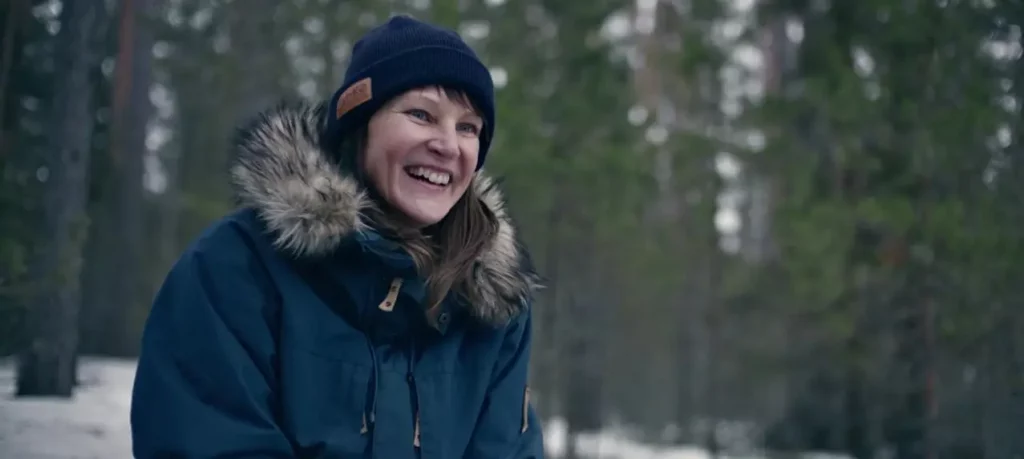 Final Thoughts
I didn't time the Hold Your Breath dive, although the film makes it quite easy to do so. Rather, I watched the ease of her effort, the efficiency of her stroke. One senses the relief and elation when the dive is over, never the pain, nor the exhaustion that must accompany such an undertaking.
"To the viewers, diving into one hole and coming out of another without the option of an emergency exit in the middle might just be the worst thing ever." Leisurebyte.com
"Primarily focusing on themes of strong willfulness, courage, and breaking records, Johanna's journey of swimming 103 meters under 60 cm of ice is worth every bit of the wait." Sportskeeda.com
Want to cool down a little as the weather warms up? Sample Hold Your Breath. Nordblad pushes boundaries few would want to try.