Drive My Car is no Driving Miss Daisy. You might be misled as it garnered four nominations at the 2021 Oscars, including Best Picture. Moreover, Drive My Car receives a 97% Rotten Tomatoes rating and a much better than expected 7.6/10 IMDb score. And, if you are into Anton Chekhov and his 1899 play Uncle Vanya, then this might be your "vehicle," pun intended. For the rest of the world, Drive My Car might make you drive into a ditch. It's three hours of "are we there yet, daddy."
On the positive side, Drive My Car does give you a view of some of the nicer tunnels in and around Hiroshima, although I'm not sure that's on anyone's tour list. Further, the film explodes with symbolism, most of which I fail to understand. One such example is Kafuki asking Watari to show him around Hiroshima, "take me to someplace you like." She drives him to a garbage handling facility. That, I understood, sort of like being in the movie. Notably, Drive My Car is nearly half through its three hours of guilt and regret until Kafuki and Watari begin to interact. Plodding doesn't begin to describe the flick. I give the HBO offering 1.0 Gavel.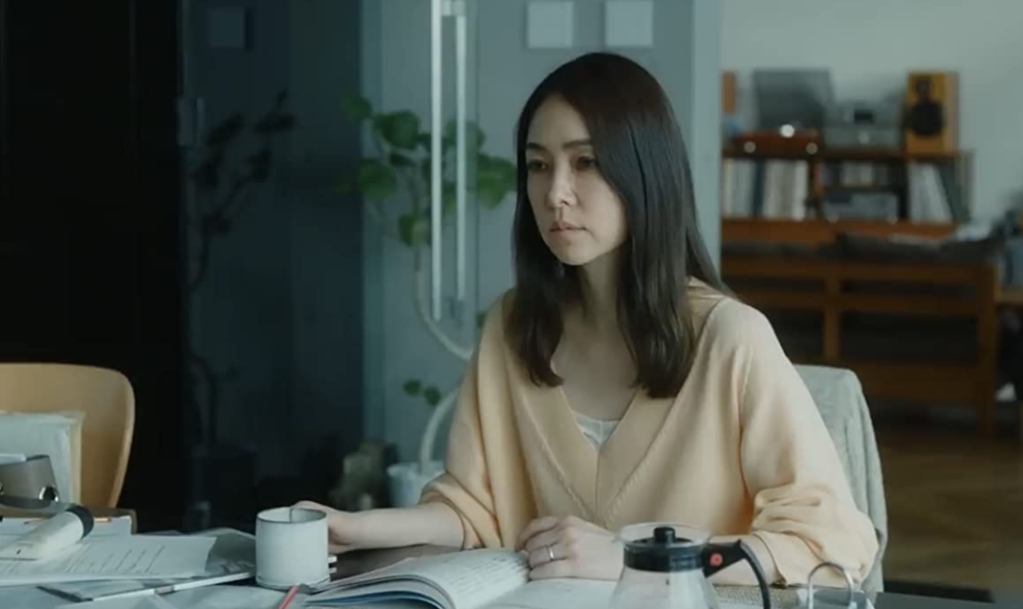 Plot
Oto verbalizes her screenwritings during sex, but has no recollection the next morning. Kafuki repeats them for her to take notes and finish her script. One morning, she tells him "tonight, we'll talk." Afraid he might lose her, he delays going home. When he arrives, she lies dead on the floor of a massive cerebral hemorrhage. Two years later, the Hiroshima Arts and Culture Center hires him to direct Uncle Vanya. Previously, he acted the part of Uncle Vanya. Now, in grief, he listens to his wife's voice on cassette tape in his 15 year old red Saab as she reads the parts of the other actors in the play. The Center insists he must have a driver, 23 year old Watari. She has her own scars.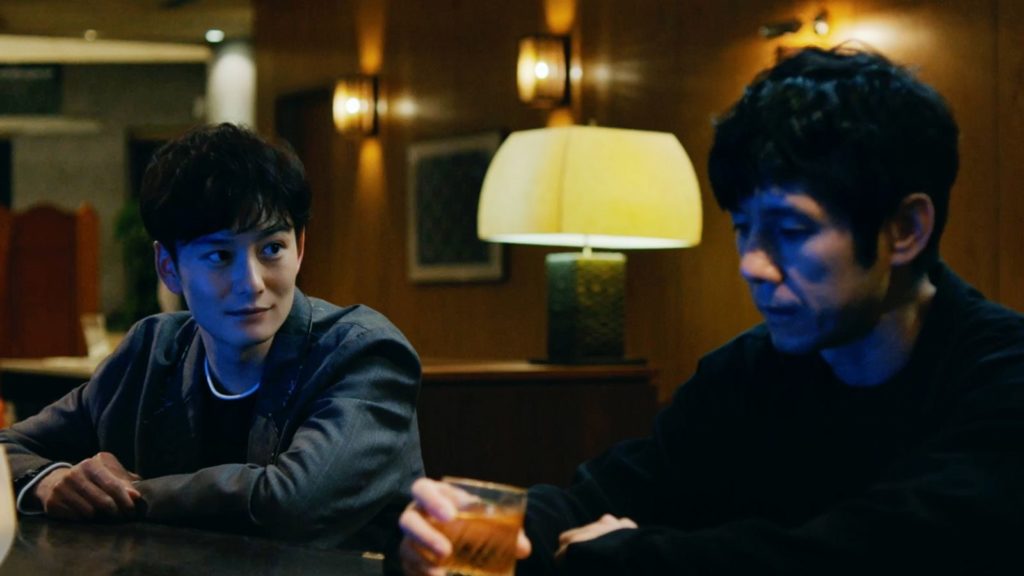 Actors
"Widely regarded as one of Japan's leading actor," I found Hidetoshi Nishijima (Kafuki) to be stiff and wooden. Maybe it's a cultural thing, or perhaps intentional, but all the actors seemed rigid and inflexible. Uncommonly, the Hiroshima version of Uncle Vanya included actors who spoke different languages, including sign language. Park Yu-rim fulfilled the latter role of Lee Yoon-a. How did that work? The translation was then projected onto a screen for the audience.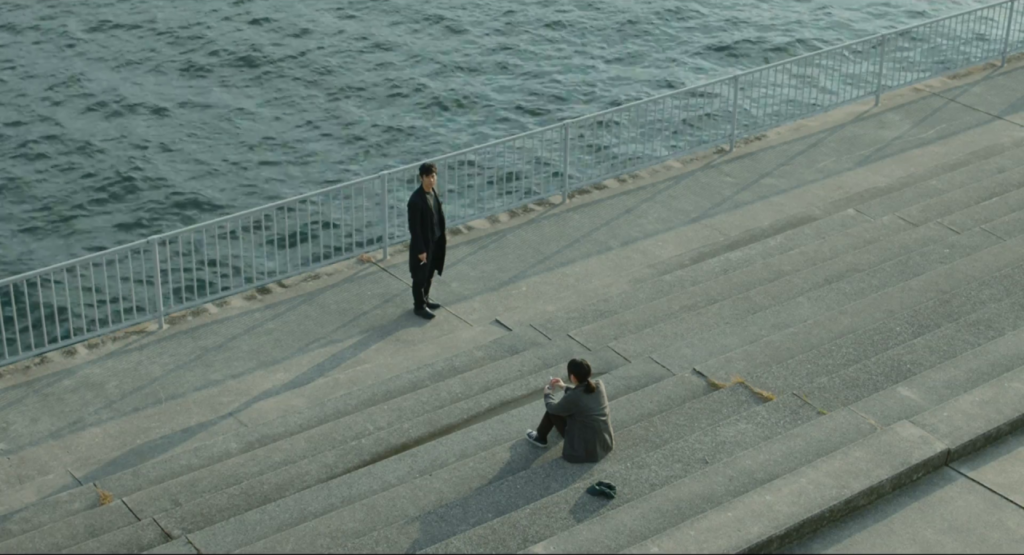 Final Thoughts
Really, much of Drive My Car is listening to a voice recording of, auditioning to, or practicing for Uncle Vanya. I'm not sure why they just didn't remake the play as a film. Compare this to watching a Cincinnati Bengals practice, but not going to the game. Near the end, Kafuki notes that "those who survive continue to think of the dead." As for me, I'll forget about this corpse rather quickly.
" . . . a largely (and distressingly) ineffective drama that might've worked at half the length (but probably not). Reel Film Reviews
"I'm reluctant to hand Hamaguchi Chekhovian laurels because his measured style feels like Chekhov when done poorly. Drive My Car is the opposite of lively." National Review
After Pachinko, this one may tempt you. Resist!