Until I saw The Dropout, the Steve Jobs described in Walter Isaacson's book put him at the top of the list of Most Despicable CEO. Move over, Steve. Welcome, Elizabeth Holmes! At least Jobs provided products that work. The Dropout sounds like a young male, slowly killing himself on illegal substances, alienating himself from family and friends, and well on his way to hit rock bottom, or worse. Instead, it is a fascinatingly depressing story of a young female Stanford dropout defrauding investors out of hundreds of millions of dollars. History vs. Hollywood indicates the eight-part Hulu series is mostly accurate. The first three episodes dropped March 3rd, the remaining episodes weekly through April 7th.
What was the real vision of The Dropout? From an early age, she wanted to be a billionaire. The poster on her bedroom wall was not of a rock star. Rather, her idol was none other than Steve Jobs himself. Clearly very bright, she received early admission to Stanford as a Presidential Scholar (top 10%). And, no doubt, her intentions were noble, to bring cheaper health care to the masses. Despite numerous scientists saying her vision wouldn't work, how did Holmes convince savvy money-men to turn loose the bucks? Is her "schoolgirl against the world" schtick an accurate portrayal? Did she really practice lowering her voice to sound more authoritarian? I give The Dropout 4.0 Gavels and it receives an 89% Rotten Tomatoes rating with a solid 7.4/10 IMDb score.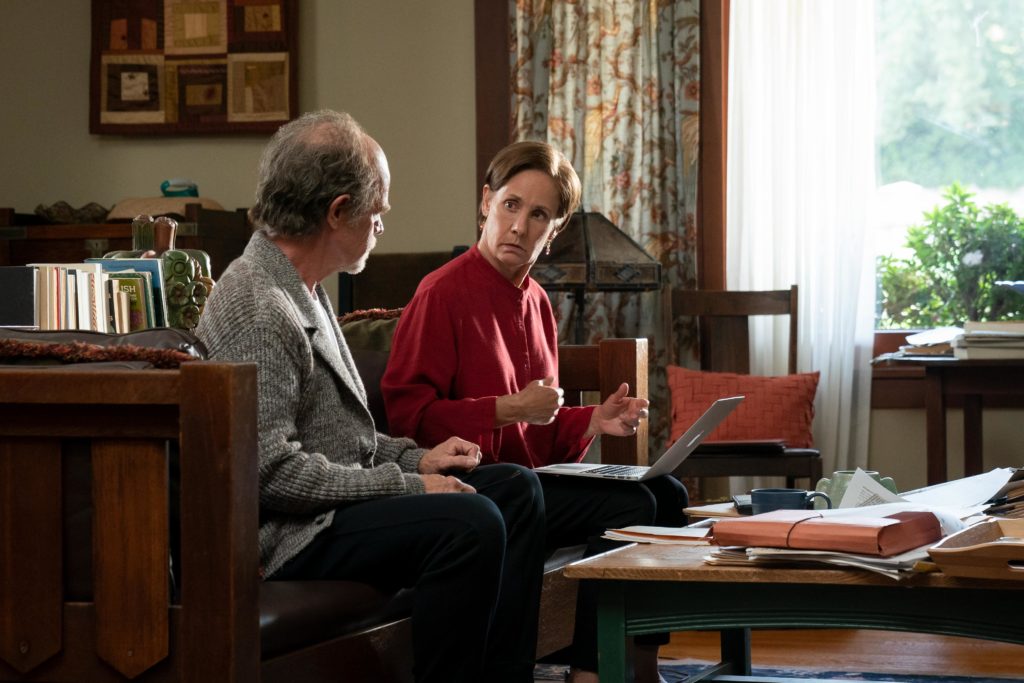 Plot
With the help of her Stanford professor, Elizabeth Holmes initially raises $9 million for her startup, Theranos (part therapy, part diagnosis). Hemorrhaging money, she seeks advice from Larry Ellison of Oracle. "How bad do you want it? Have you fired anyone yet?" With her vision of disrupting a $7 billion blood testing industry, she soon raises another $136 million. Allegations of misrepresented revenue streams, inability to manage research and development, missed deadlines, key personnel resignations, and competing patents nearly derail her ambitions. Enter lover and co-conspirator Sunny Balwani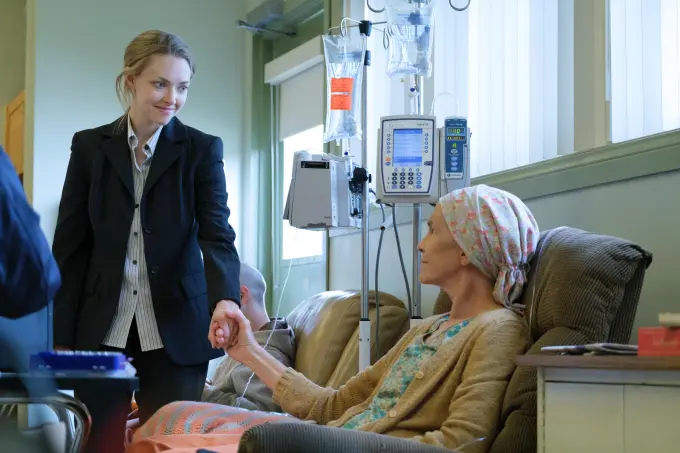 Actors
As a lookalike, Amanda Seyfried (Mank)is an excellent choice to play Elizabeth Holmes (see bottom pic). I'm not sure I buy her depicted manipulations of these investors, but somehow she convinced Forbes she had a $9 billion company. In 2002 in Beijing, Holmes meets Sunny Balwani, a man almost twice her age. Played by Naveen Andrews, Balwani becomes her confidante, support, advisor, and COO. Then again, the lies began even before he joined Theranos. Too many to list here, but you'll find lots of other recognizable faces in this fine ensemble.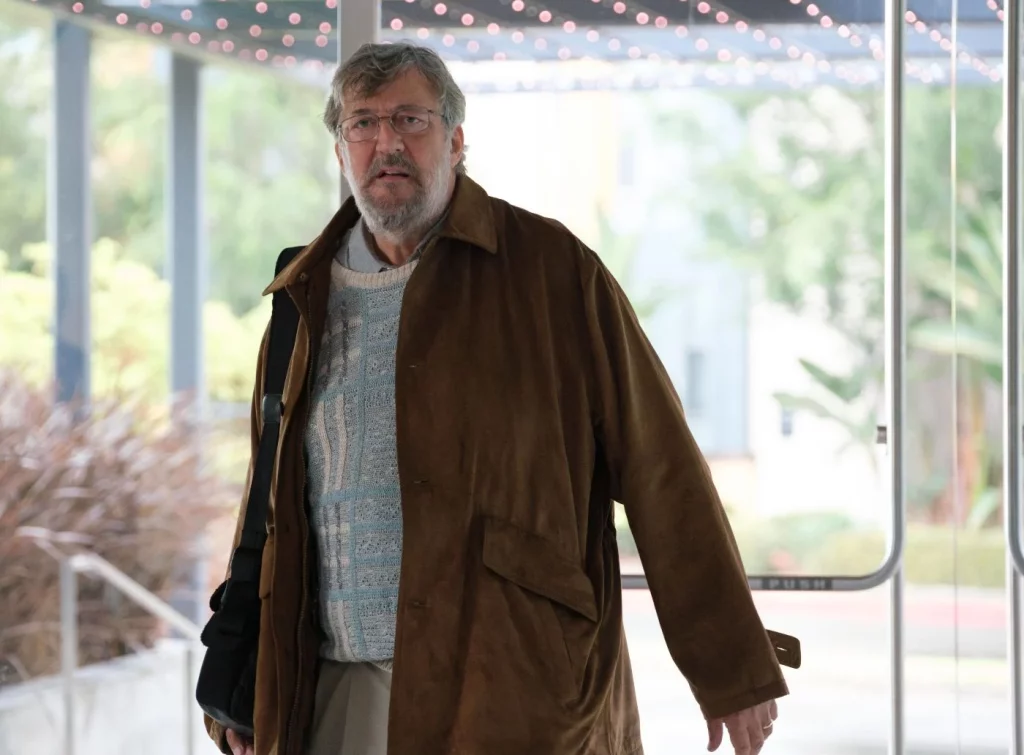 Final Thoughts
To a certain extent, The Dropout reminds of Dopesick but in a more linear fashion. The show interlaces Holmes testimony in 2017 before the Securities and Exchange Commission, but otherwise the timeline is straight and less confusing. The first three episodes take the viewer from childhood to the end of 2008. As you can see, there's lots more people to fool (including Bill Clinton and Joe Biden) and lies to come.
"It was only a matter of time before someone adapted Holmes' story to the screen… The Dropout is the first — and its canny performances, writing, and directing should set a high bar for every other version to come." Variety
"Great cast, fine performances, consistently entertaining." Newsday
If The Dropout was fiction, no one would buy it. Even knowing the story is true, it's still hard to process. Nevertheless, I think you'll like it.