The Marvelous Mrs. Maisel, always at least 4.0 Gavels, slips a little in Mrs. Maisel 4. Humiliated by Shy Baldwin and abandoned on the tarmac does that to you. She's tired of being a second class citizen and she's not going to take it anymore. Mrs. Maisel 4 wants to say what's on her mind, unfiltered. Here's hoping she gets her chance. But, to make money she needs an establishment that sells liquor. Yet, she's alienated the bar owners. Where can she ply her trade uninhibited by the male establishment?
The first two episodes of Mrs. Maisel 4 dropped Friday on Amazon Prime with two more each week through March 11. Episode Two hints that her next act may be at the local strip club. As I've pointed out before, Midge is at her best behind the microphone, not as fun dealing with family issues. Thus far, in Mrs. Maisel 4, we get very little of the former and a whole lot of the latter. The set-up indicates that may change, but we'll see. Prior seasons saw a more hopeful, aspiring Midge. Now, the viewer gets a harder, demanding Midge. Nothing about that is necessarily unexpected, just not as funny. Mrs. Maisel 4 gets 3.5 Gavels and receives an 82% Rotten Tomatoes rating with an 8.2/10 IMDb score.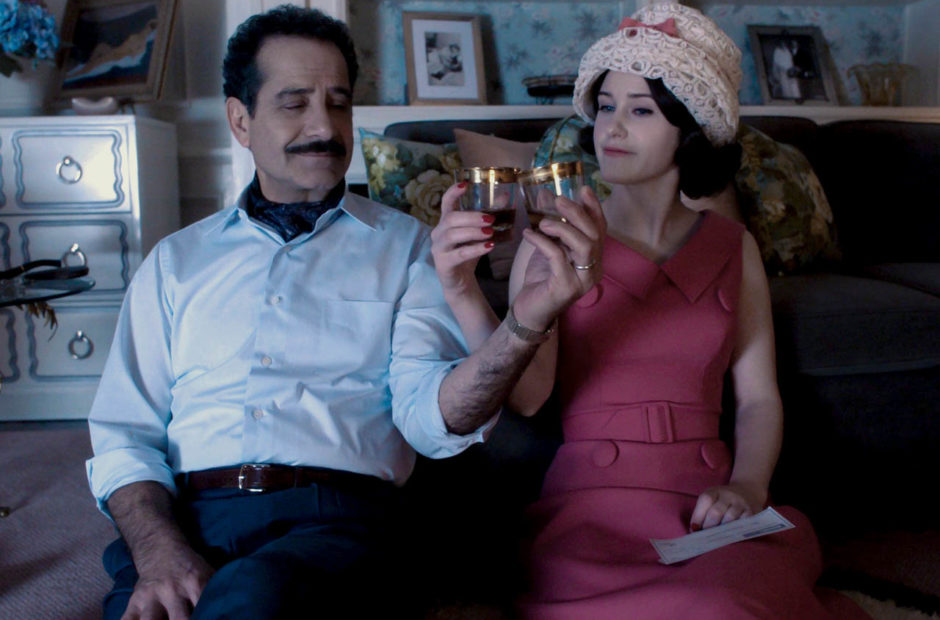 Plot
Midge used her Shy Baldwin contract as collateral to borrow money from her father-in-law to purchase her old apartment. Now, to help pay expenses, she invites her parents to move in with her. Her dad makes very little writing for The Village Voice but insists, for image purposes, that the world believe he bought the apartment for her. Her plight, now well-publicized, makes her unemployable. Meanwhile, ex-hubby Joel's establishment is doing too well. drawing attention to the illegal gambling going on downstairs. The orders are to do worse, or leave. Manager Susie uses her sister, arson, and seduction to pay back money Midge's money she lost gambling. As Midge's world spins . . .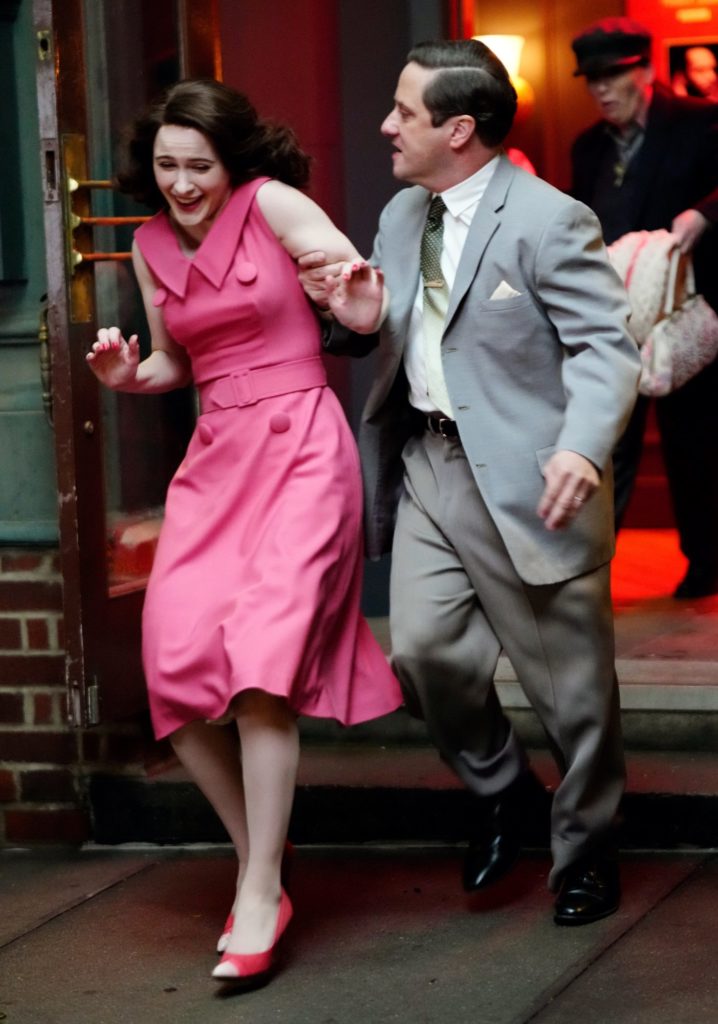 Actors
In year four, Rachel Brosnahan brings out a much less patient, less tolerant Midge Maisel. Money problems will do that to you. I agree with her assessment that she is much funnier when she riffs, speaks what's on her mind. Let's get on with it. Like Midge, Susie is much different in Year 4. Alex Borstein still plays her as the sarcastic realist, but the desperation dampens the comedy. In some ways, it seems only Joel (Michael Zegen) has matured.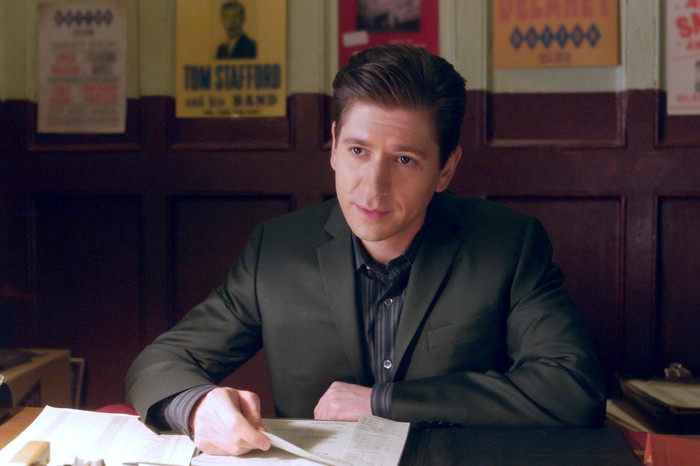 Final Thoughts
Two scenes in Mrs. Maisel 4 stand out. First, Midge explaining her dilemma to the family on the Ferris wheel at Coney Island. The second is Midge explaining her new dilemma to the prostitutes in the Manhattan jail. Be forewarned that Midge's language is a bit saltier in Mrs. Maisel 4.
"Season four feels like too much of a reset, putting you back in that hungry-for-stage-time mode from which you appeared to have graduated. That's not to say the cast isn't terrific, or that there aren't some funny lines." CNN.com
"It dawdles getting started, but the next-to-last season of this landmark series about a woman comic breaking the ceiling of standup in 1960 returns to peak form as an on-fire Rachel Brosnahan catches Mrs. M in the exhilarating act of inventing herself." ABC News
Personally, I appreciate Midge's rapid-fire, sharp tongued delivery. Certainly, a strip club should remove any inhibitions on her commentary on life in the late 1950's, early 1960's. Get her back behind the mic!