Single Drunk Female doesn't sound like a comedy. It sounds more like Single White Female starring Bridget Fonda and Jennifer Jason Leigh. Still, the article "guaranteed" me laughs. Of course, my search for the next great comedy has been so futile that it's almost comedic. What the heck. It's streaming on Friday nights on Hulu. I'll give it a go. Result? As I suspected, a drunk female is no more funny than a drunk male. Single Drunk Female can be thoughtful at times, but funny may be a drink too many.
After two episodes, the audience learns that Samantha Fink is a 28 year old college graduate. Despite her education, she remembers little over that last sixteen years due to alcoholism. Single Drunk Female opens as she arrives late to a meeting, vodka in hand. Refusing to leave after being fired, she strikes her boss in the head while struggling over a phone. That little escapade lands her in 30 day rehab. With no job and nowhere to go, she lands with her not-too-thrilled, and sometimes clueless, mother, Carol. She has yet to hit rock bottom. To mine comedy out of this situation will take someone greater than these writers, yet one suspects they might have some experience with the topic. Thus far, I give Single Drunk Female 3.0 Gavels and it receives a perfect 100% Rotten Tomatoes rating (15 critics) and a 5.6/10 IMDb score.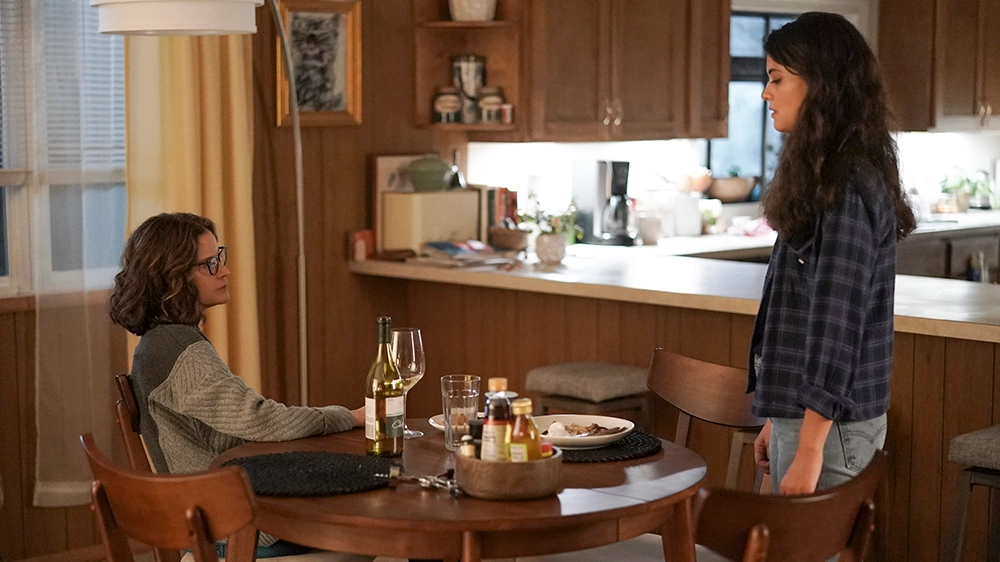 Plot
Returning home to her high school "friends" finds Samantha at a bar with Felicia. She also runs into her old best friend, Brit, now engaged to her ex-boyfriend, Joel. Drinking leads to driving leads to ramming into the "engagement party" bus, $5,000 damage, and jail. Due to overcrowding, Samantha's released to Gail, her probation officer, and Olivia, her AA sponsor. Soon, she will be stacking grocery shelves alongside Kurt Warner (American Underdog). (Not really, I just made that up.) Now, has she hit rock bottom?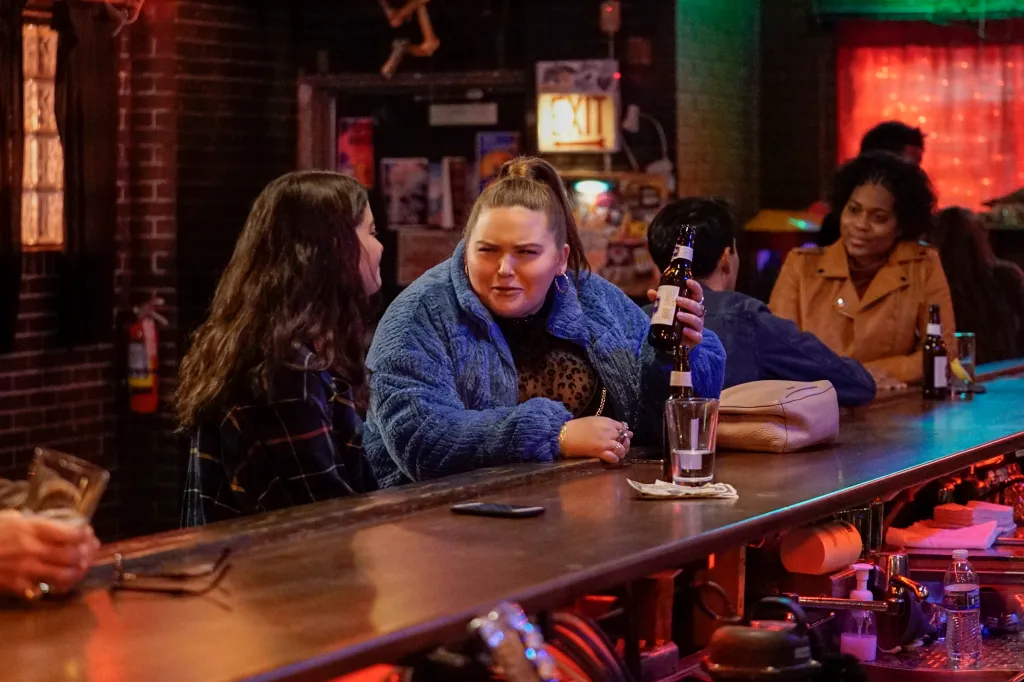 Actors
The best known actor, and perhaps most ill-suited to the part, is Ally Sheedy as Carol. For someone dealing with her daughter's alcoholism for so many years, she seems pretty ignorant. Sofia Black D'Elia plays the Single Drunk Female, Samantha. She "misses being a drunk. There's a lot less accountability." Of note, the most interesting character may be Rebecca Henderson, the AA sponsor, Olivia. She never hesitates to tell Samantha to grow up.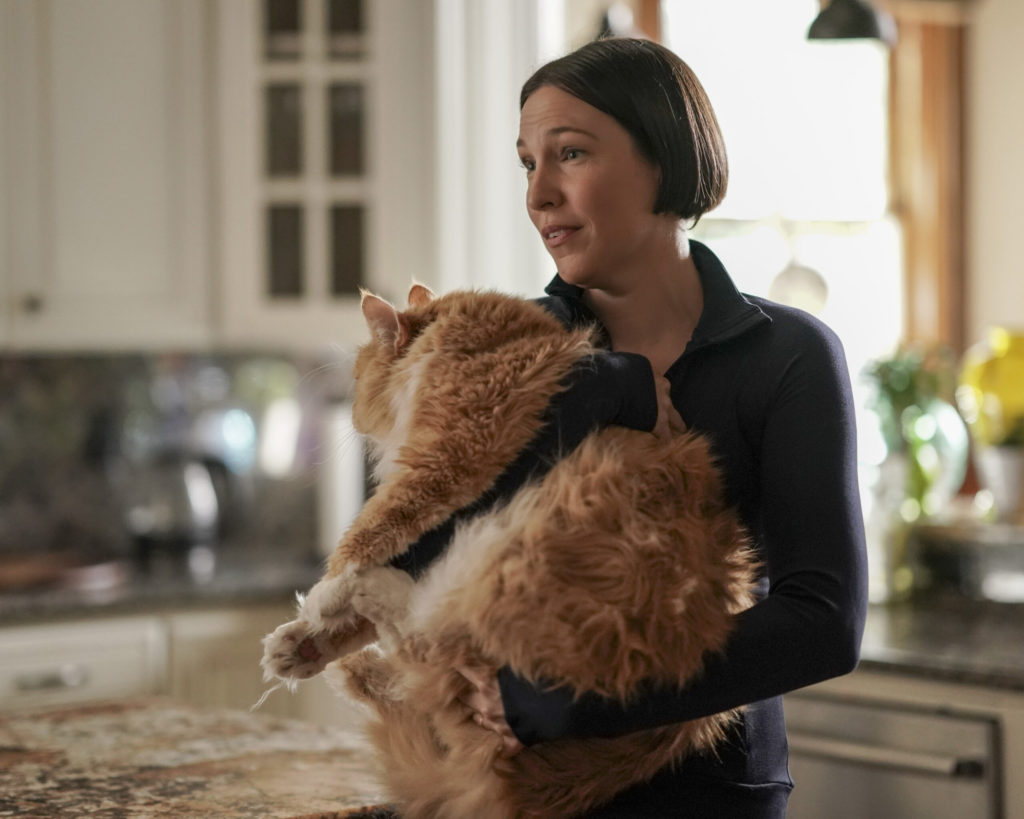 Final Thoughts
James is a fellow alcoholic with whom Samantha has a past, although she doesn't remember it. She now wishes to resume their history, but he tells her that he can't touch her until she's been sober for a year and a day. Typically, Samantha wants to protest that rule. And, that's about as close as you get to funny in Single Drunk Female.
"Freeform's newest comedy, Single Drunk Female is charming and funny, in a "glad that's not me" kind of way." Tell-Tale TV
"What it prioritizes is clarity — of voice, of vision, of perspective. The results are steady and likable, even when its leading lady acts anything but." Hollywood Reporter
I'll not watch anymore episodes but will follow to see if it gets a season two. The topic seems a hard sell.