In sports parlance, a cupcake is a lightweight. An Hour Behind is a lightweight. While lemon blueberry and chocolate peanut butter cupcakes may appeal to your senses, the film may leave you senseless. With no chemistry, these two ships passing in the night should keep going. Instead, the viewer is treated to awkward dialogue covered up by constantly annoying background music. Our knight in shining armor finally starts "to believe in destiny." Hopefully, your destiny is to forego this Amazon bit of froth. I give An Hour Behind 2 Gavels and it receives a 6.5 IMDb rating.
Plot
Inexplicably, former accountant turned bakery owner Trish finds it difficult to navigate Daylight Savings Time. She misses her breakfast date with lawyer, Adam, only to arrive one hour late and dine with Parker. Even more confounding, former science teacher, now paramedic, Parker never quite finds the time to tell Trish that she is spending the entire day with the wrong man. Big sister Chloe, who set up the date with Adam, is not happy that Trish skipped out on him. If this all seems pretty sappy, rest assured it gets worse.
Actors
Emily Rose plays our award-winning cupcake maker, Trish. She seems more interested in winning the $30,000 prize than in the leading man. In her personal quotes she says "it is hard to find a really well-written female lead." She didn't find it here. As Parker, Barry Watson is vanilla, without the sprinkles. The viewer may well be tempted to tell Trish that she should continue her search. It's so sad to say, but no member of this cast stands out.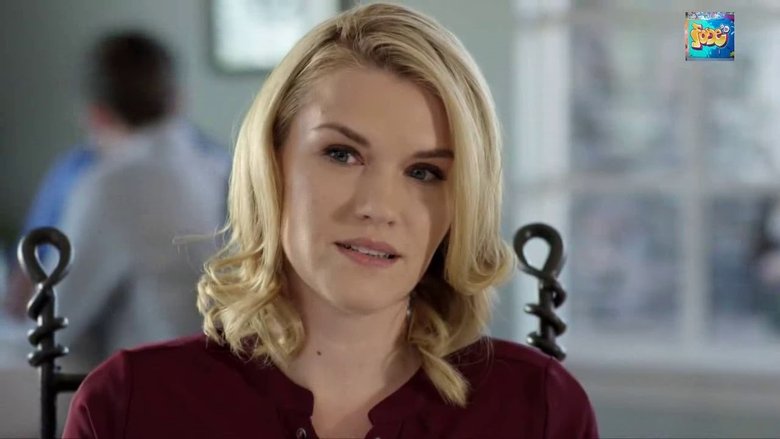 Final Thoughts
After bashing An Hour Behind, I feel obligated to say that the film is bright and colorful. If you like to watch cupcakes being made and consumed, then the Cupcake Palace may be your destination. Still, couldn't the writers come up with a better name than the Cup of Cakes competition? Designated a rom-com, you will be hard-pressed to find romance, let alone comedy. Seriously, you can do better on Lifetime than this. From the sublime Bosch to the ridiculous An Hour Behind, Amazon proves that it streams all sorts.