Perhaps all you need to know about Pele is 1283 goals in 1367 games. Or, maybe that he is the only player to win three World Cups. Most importantly, when I told Mrs. TMJ that we were going to watch a documentary about the greatest soccer player of all time, she immediately shouted out "Pele!" Such is the fame of a "shoe shine boy" from Brazil. Why not give us another documentary on his life for his 80th birthday?
Although the film touches on his early life and later years, the focus is 1956-1970. His father, a very fine footballer in his own right, tells Pele that "football is for people who have guts." No World Cups in 1942 and 1946 due to WWII, Brazil gets to showcase its emerging status in 1950. A loss to Uruguay in the finals coins the phrase "the mongrel complex." To begin to believe in themselves, the Brazilians latch onto a young boy, just 17, in the 1958 World Cup in Sweden. Pele delivered and Pele on Netflix delivers. Unlike most documentaries (RBG, for example), this one provides the drama that only sports can deliver. I give Pele 4.0 Gavels and it receives a 77% Rotten Tomatoes rating and a 7.2/10 IMDb score.
Plot
Why didn't Pele want to play in the 1970 World Cup in Mexico? After all, he was only 30. With Muhammad Ali as a model, why didn't Pele speak out about the cruel, Brazilian dictator, General Medici? For viewers uninterested in sports, Pele gives a historical perspective to the events in his country. Just what is it like to have the weight of the country on your shoulders?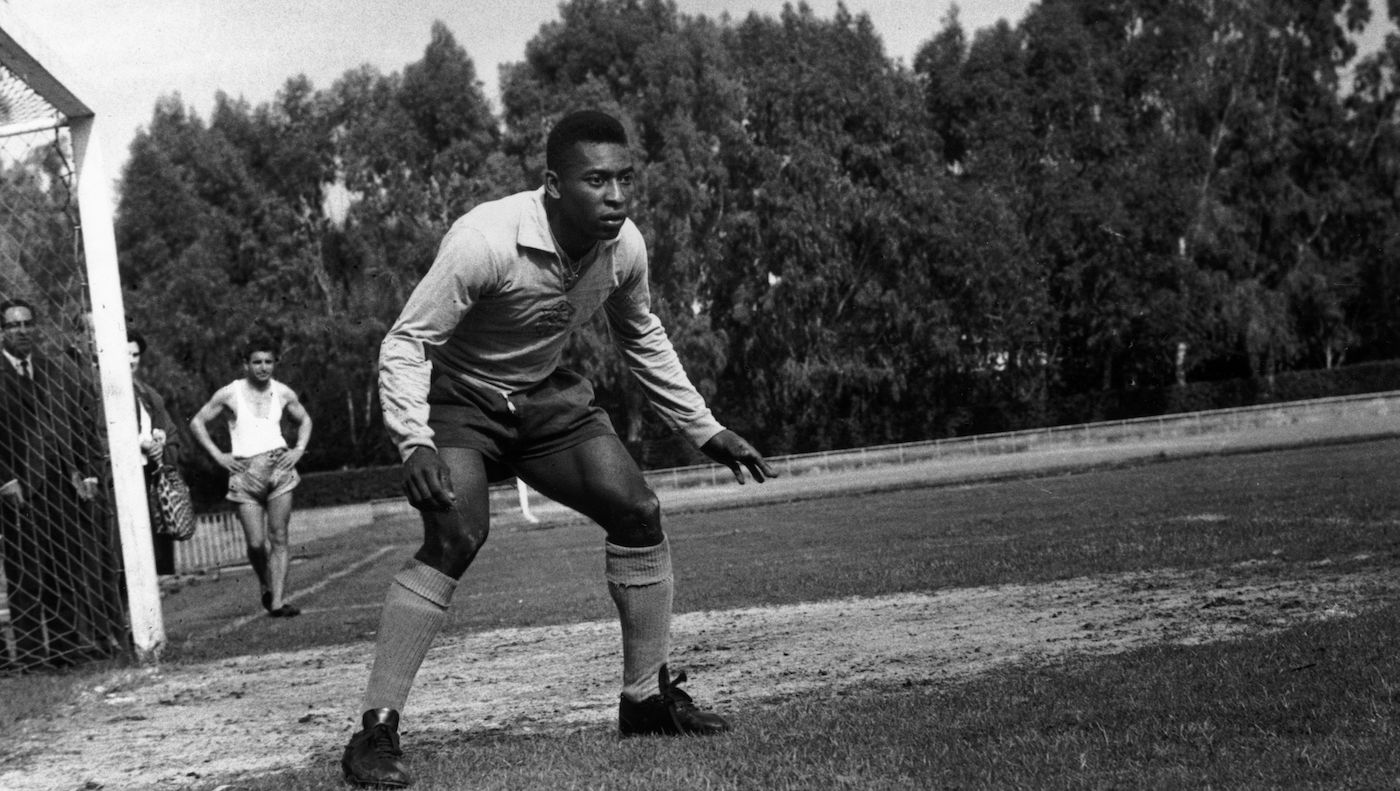 Actors
No actors here, but plenty of memories from Pele, family members, teammates, and journalists. Archive footage from not only World Cup games, but also from his Santos games, provide ample evidence of his skill. Watch the Europeans change tactics in 1966 to manhandle Pele, turning "the beautiful game" into a mugging.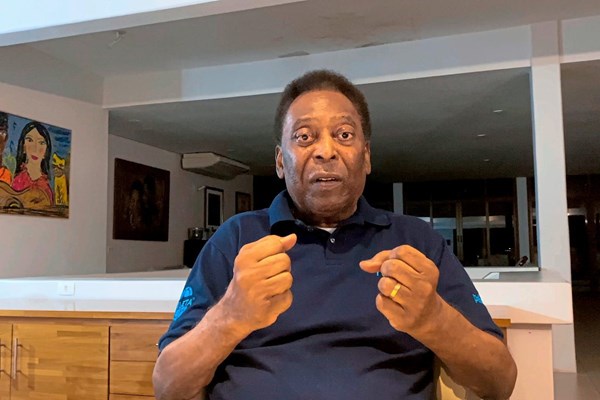 Final Thoughts
"I'm not dead. I'm not dead. I'm not dead," shouts Pele after his third World Cup win. Those who doubted him could not know his will, his passion. Only a man with his charisma could cause the country, and the world, to have "Pele Fever." Thankfully, video survives to honor his exploits.
"If you want to know more about a genuine great of the game, this is a good place to start." Adam Woodward
"Skillfully interweaves the story of the great man's rise with his country's turbulent politics." Irish Independent
For the critics who claim the documentary does not dig deep enough into his flaws, that seems selective criticism. This is a celebration, and richly deserved.