Edith Pretty and the Sutton Hoo dig.
In Thursday Morning Coffee — 9/12/19, we first learned of the 1937 British excavation that uncovered two medieval cemeteries from the Sixth and Seventh centuries. Not dissimilar to the pyramids, it appears a ship was buried with the body of a king. Surely, we will find out more on January 29th on Netflix. The Dig stars Carey Mulligan, Lily James, and Ralph Fiennes. Generally, January films are disappointing, but with COVID, the usual rules may not apply. This one has star power.
From slave to slave, sort of . . .
Fresh off her Academy Award nomination for Best Actress in Harriet, Cynthia Erivo travels across The Pond. As Harriet Tubman, she escaped to freedom in the North. Born Omoba Aina, Sara Forbes Bonetta is rescued from slavery at age five by an English captain. At age seven, she meets Queen Victoria who raised her as a goddaughter. After some schooling in Africa, she returns to England at age 12, apparently the subject of much "scrutiny." Erivo will tell her story. At this point, no production date is yet set.
Can you even make a movie for $14 million?
Set for release February 19th, The Mauritanian stars Jodie Foster, Shailene Woodley, and Benedict Cumberbatch. Now you know why I asked the question? Billed as a conspiracy by the U.S. government, Guantanamo held Mohamedou Ould Salahi from 2002 to 2016. There is no question that, at one time, he pledged allegiance to al-Qaeda. After that, things are less clear. Although, I'm certain The Mauritanian will clear everything up for us, at least from his perspective.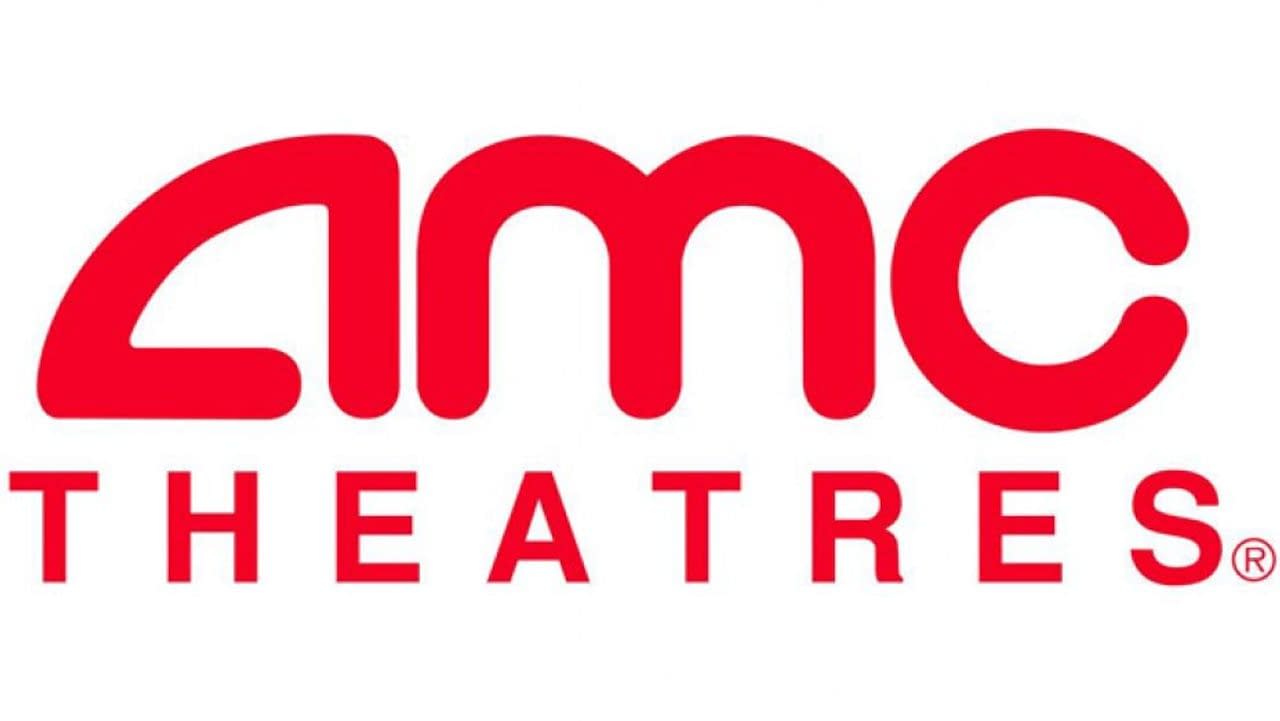 Do you want to build a snowman?
With Warner Bros. announcing that every movie will be streamed on HBO Max the same day it hits the theaters, expect other movie companies to do something similar. And, expect others to follow AMC. Word is that they want to sell 200 million shares to raise funds "for general corporate purposes." If you think the theater business will come back, it might be a good investment at its current price of just over $4.00/share. On the other hand, when the sun comes out, . . .
Is it a unique signature if half the defendants do it?
After two years in prison, The Pennsylvania Supreme Court struggles with this question. In trial number one, the trial judge only allowed one witness to testify that Cosby used alcohol or drugs before the sexual assault on her. After a hung jury, the same trial judge allowed five women to so testify. The Chief Justice now asks how can the use of drugs or alcohol be a signature pattern event if 50% of sexual assaults involve the same pattern? The judges also inquired how many witnesses like these a court should allow and how old should the allegations be.
The prosecutor indicated that Cosby's use of fame and fortune and isolating young women was also his signature. As a former prosecutor and Judge, I can say that the use of this kind of evidence is among some of the most difficult decisions a judge makes. It would be nice to get some clarity.
Until next week . . .