While thoroughly enjoying On The Rocks, it came to mind that I really didn't start to appreciate Bill Murray as an actor until St. Vincent. Prior to that film, he was just another silly SNL, Caddyshack, Ghostbusters comedian. But now, some of the adjectives in my notes include dinosaur, Neanderthal, best smirk, oblivious, and hedonist. That is a darn fine range for any actor. Maybe director Sofia Coppola (Lost in Translation) brings out the best in Bill.
Billed as a "bittersweet comedy," On The Rocks is a wonderful look at an overstressed, neglected female who suspects her husband may be stepping out on her. Of course, her father feeds on that suspicion, as he thinks all men are like him. Despite being a dad that embarrasses her at every opportunity, Laura knows Felix loves her more than anything. After all, as a young girl, he told her "don't give your heart to any boys. You are mine . . . until you're married . . . and then you're still mine." So why not stalk your husband while bonding with your dad? What could go wrong? I give On The Rocks 4.0 Gavels and it receives an 86% Rotten Tomatoes rating with a 6.8/10 IMDb score.
Plot
Laura is raising two young girls, one a toddler, and suffering writer's block for a book that she already sold when she notices a distracted husband. Discovering a woman's toiletry case in her husband's suitcase only exacerbates her fears. Felix returns from Paris and gives credence to her anxieties. What if all men are like her father? There's only one way to find out! Dean is put on a "hotwatch."
Actors
As a counterpoint to Bill Murray, it would be hard to find a better actress than Rashida Jones (Tag). They have an easy camaraderie; they've worked together before. Neither overshadows the other. She is his equal, not afraid to put him in his place. Marlon Wayons, as husband Dean, has the only other part of substance. Still, we know little about him as this is a father-daughter pic.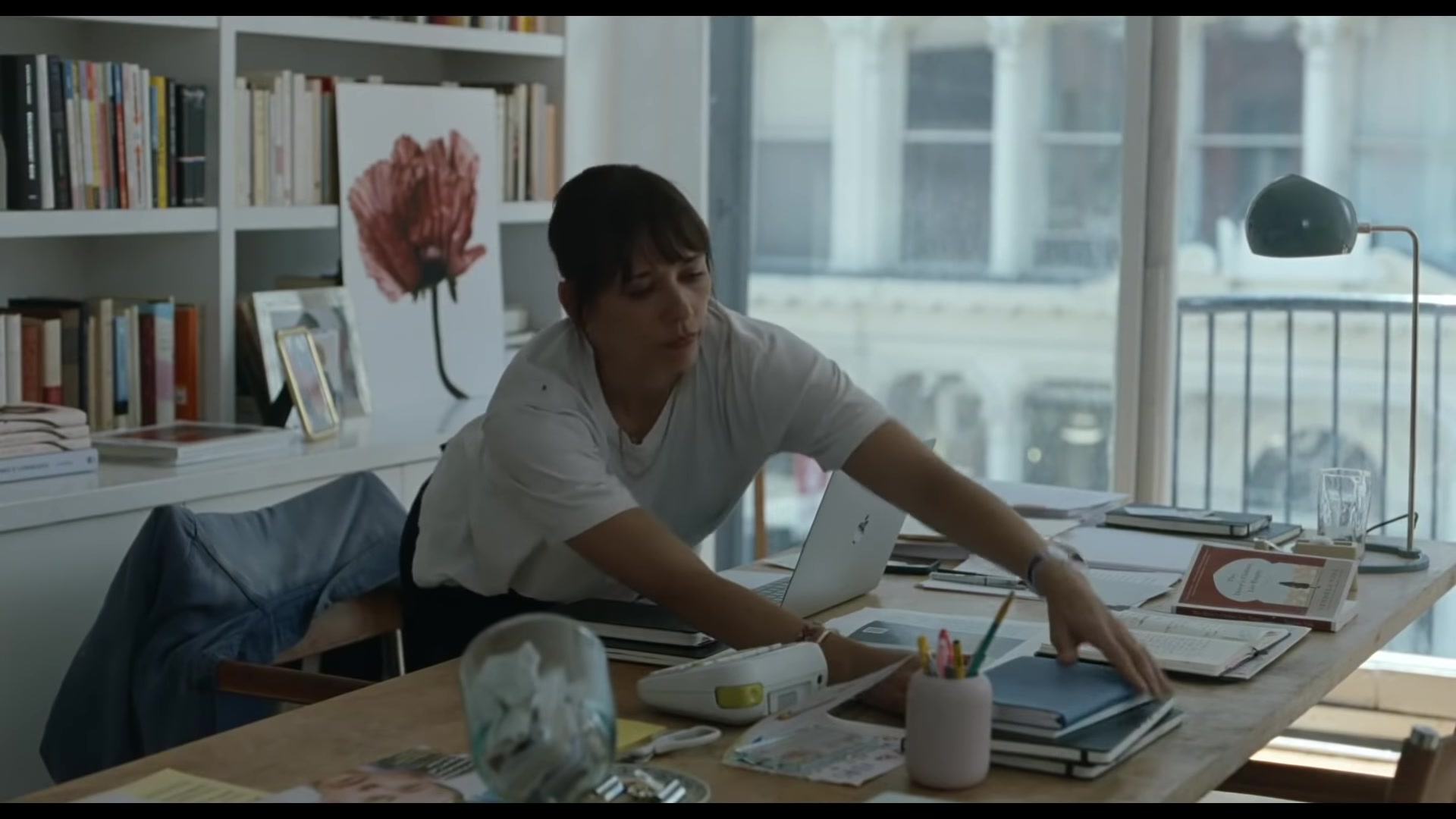 Final Thoughts
Ever the flirt, Laura asks her dad, "can't you ever be normal around women?" And, what else would Bill Murray, the grandfather, do besides teach his granddaughters to shuffle a deck of cards. "It's very important that you learn how to bluff" he tells them. So Bill Murray!
The Minneapolis Star Tribune proclaims "the appeal of On the Rocks rests almost entirely on the premise that it would be big fun to hang out with those two, listening to them riff." The Detroit News opines "like a strong drink, it sneaks up on you." Or, maybe like a fine wine, it will get even better with age.