Co-star with Tom and Arnold.
Never heard of Monica Barbaro? You soon will. In Top Gun: Maverick, she is "Phoenix," a pilot trainee and sure to be someone's love interest. Top Gun: Maverick, Tom Cruise, and Phoenix are now set to rise from the ashes July 2, 2021. In addition, Ms. Barbaro is to be Arnold Schwarzeneggar's daughter in an upcoming spy series that he hopes to be as successful as True Lies. The plan is that he will travel the globe, and his family will, at times, get in the way. These two vehicles should certainly raise her recognition quotient.
Band of Brothers, The Pacific, and . . .
Masters of the Air is the third installment. Developed by Steven Spielberg and Tom Hanks, Masters will tell the story of the airmen who brought the war to Hitler's doorsteps. This will include life in England as well as in German POW camps. HBO was to do the series back in 2013, but it never got off the ground. Now, AppleTV+ has the $200-250 million to get the eight or nine episode series made. With that budget, and Spielberg and Hanks, it should be special.
This should be a nice family Xmas present!
By the folks who brought you Inside Out and Coco, here comes Soul. Jazz teacher, Joe, gets sent back to The Great Before – a place where new souls get their personalities. Joe likes his old life and convinces 22 to help him return to Earth. Voiced by Jamie Foxx and Tina Fey, this looks like another winner for Pixar. Best of all, it is set to stream Christmas Day on Disney+ for no additional charge. My thanks to The Mouse House!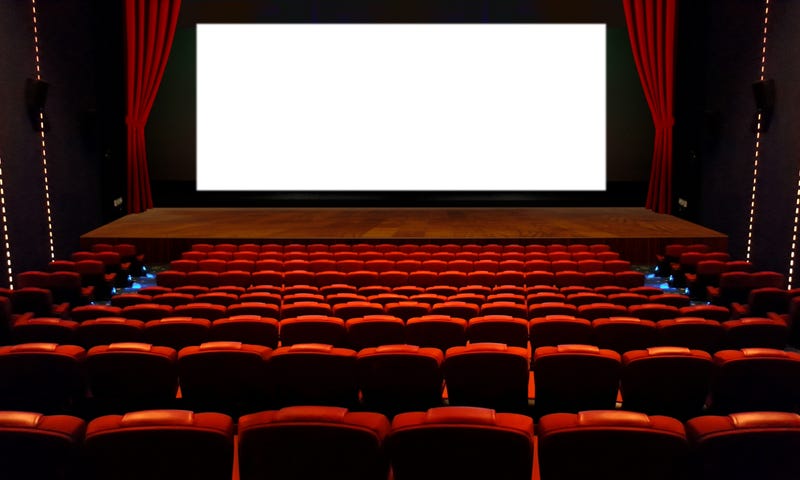 "Cinemas aren't dead, they're hibernating."
"For some, they're a refuge, for others a church. A place of safety, of celebration, communion, of community. Where we sit – or sat, once upon a time – shoulder-to-shoulder with strangers with whom we share nothing more than a thirst for films. And walking through the doors of the cinema is like coming upon water. The excitement, the expectancy. The moment when you're sat in your precisely chosen seat (middle row, middle seat, now that you ask), and the house lights dim. There's a half-second when it's just the darkness, you, and the beat of anticipation before the film flickers into life. And I honestly think it's the closest you can get to magic."
NOTE: The forgoing, written by Terri White, was too good to pass up. Will we ever get that feeling again?
Jessica's Angels?
Agent 355 is the first female spy in the American Revolution. The 355 looks like a less campy Charlie's Angels. Jessica Chastain, Lupita Nyong'o, Diane Kruger, and Fan Bingbing team up Mission Impossible/Jason Bourne-style to recover a top-secret weapon. We may, or may not, see this one January 15, 2021.
Expect the lawsuits anytime now.
Disney Chairman Bob Iger recently resigned from California's coronavirus economic task force. Gov. Gavin Newsome said ""It didn't come as a surprise to me at all." The governor added that he understood the "frustration" from the Walt Disney Co., but he will not budge on Disneyland. "We are going to be stubborn about it." The Executive Director CAPA (California Attractions & Parks Association) responded that "keeping amusement parks closed indefinitely when there are no known outbreaks being traced back to reopened amusement parks worldwide is unreasonable." Walt Disney World opened in July with no apparent problems. With no hope of California openings coming anytime soon, Disney announced 28,000 layoffs. Is resignation a precursor to litigation?
Until next week . . .