Are you ready for some Witches?
"The Witches are real and they hate children" screams the headlines! Roald Dahl has delighted children for years, most recently on screen with The BFG. Now, The Grand High Witch is coming after your rats, or maybe your brats. Starring Anne Hathaway, Octavia Spencer, and Stanley Tucci, this one arrives just in time for Halloween. To be seen on HBO Max on October 22, the trailer has the feel of a major motion picture, and it looks like fun.
No Time To . . . Bond.
Seriously, we have no time to . . . COVID! Originally scheduled to be released April 2020, then November 2020, the new release date is April 2, 2021. Since Bond is just sitting around, can't M send 007 on a mission to cure COVID? Surely this is a plot by Blofeld and his ilk to bring the world to its knees. After all, theaters have No Time To Die!
All marriages have their secrets!
Just why won't Maxim de Winter talk about the first Mrs. de Winter? First made by Alfred Hitchcock eighty years ago, Rebecca is a timeless romantic thriller. To be seen on Netflix on October 21st, Joan Fontaine is now Lily James, and Laurence Olivier is now Armie Hammer. The original won an Oscar for Best Picture and Best Cinematography. Don't mess this up, Netflix!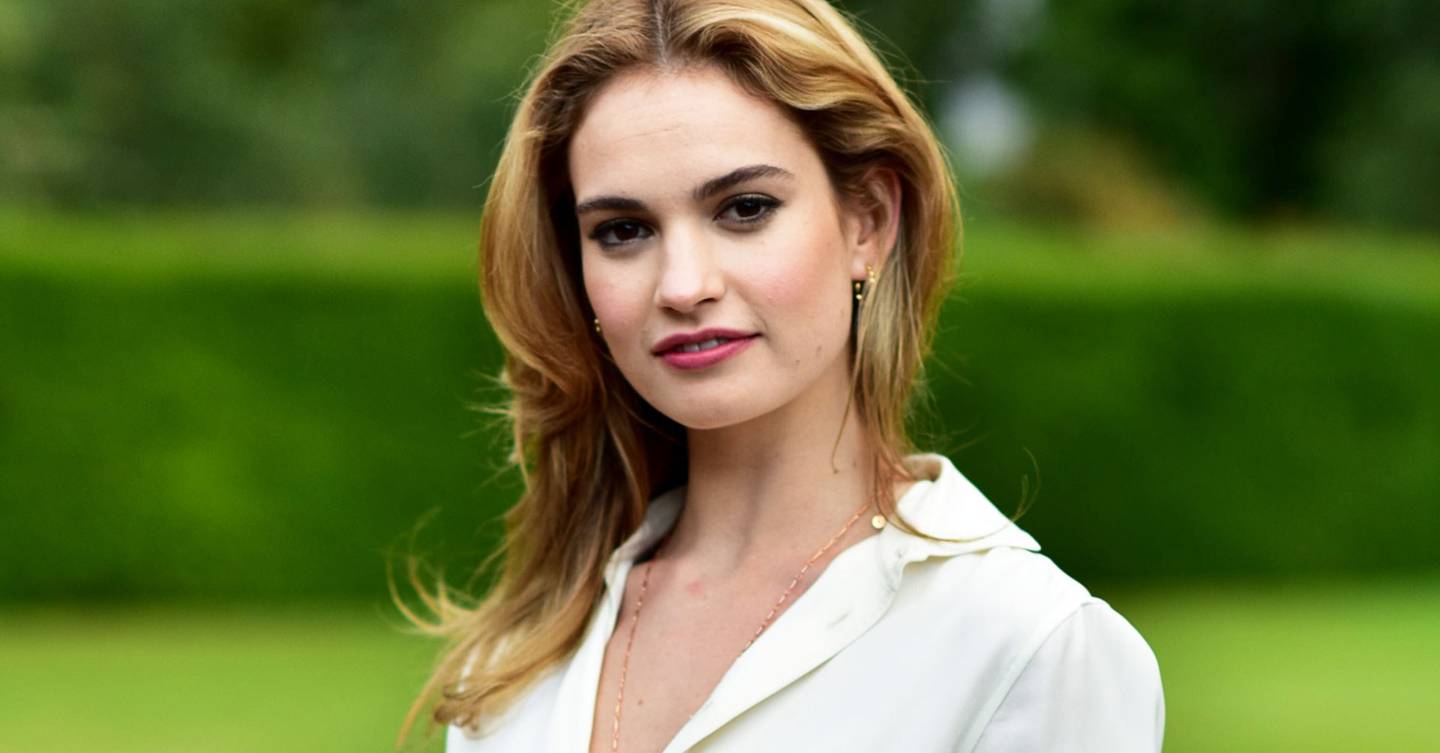 When you're in demand . . .
Both already mentioned in this post, here we go again with Anne Hathaway and Lily James. Both will star in a production already underway called Lockdown. Co-stars include Chewetel Ejiofor, Ben Stiller, and Dule Hill. A couple (Hathaway and Ejiofor) set aside their differences to pull off a jewel heist at Harrods Department Store during the COVID lockdown. Notably, the budget for the film is only $10 million. With this cast, that means they must have really wanted to work with director Doug Liman, director of The Bourne Identity, Mr. and Mrs. Smith, Edge of Tomorrow and American Made.
If you struck gold once, . . .
Sofia Coppola struck Oscar gold with Bill Murray and her screenplay, Lost in Translation in 2003. In a wonderful trailer, they team up again with a much-underrated Rashida Jones in On The Rocks. Rashida thinks her marriage may be on the rocks and her father, Murray, convinces her to tail him around New York. Murray has what is called "old-guy" attitudes. This may be the best of the October lot, to be streamed on Apple TV+ on October 23rd.
Competition vs. Diversity
This past week, the U.S. Supreme Court agreed to consider a case of deregulation of TV and radio stations. The FCC found that, in light of all the new and varied media sources, it no longer makes sense to ban one company from owning a newspaper and a TV or radio station in one market. The Third Circuit Court of Appeals allegedly has a history of being anti-deregulation. This time, it found that the FCC failed to investigate how the new rules would impact women and minority ownership. Typically, the courts are to give due deference to the reasonable judgment of the administrative agency as to what will best serve the public interest. The Third Circuit acknowledged that traditional outlets are struggling to retain economic vitality.
The FCC and The National Association of Broadcasters argue, upon appeal, that the Third Circuit ruling "has the perverse effect of preventing the FCC from studying the effects of the new rules upon women and minorities, thereby gathering the necessary data for rule-making." If your eyes haven't glossed over yet, the named appellee is The Prometheus Radio Project. Its mission is to "build participatory radio as a tool for social justice organizing and a voice for community expression." Pirate radio stations, those without licenses, pressured the FCC to create a low power FM option. Those stations banded together to form Prometheus. Their concern is that corporations that control the media suppress debate on vital issues. In these contentious times, suppressed debate seems hardly a problem. If stations are no longer economically viable, then "control" becomes the real issue.
Until next week . . .