As we come to the end of British Period Piece Week, how better to end than on Enola Holmes? Since 2006, Sherlock has a sister, some twenty years younger than he. Enola tells us, several times, that her name spelled backwards is "alone." Raised and educated by her mother, virtually unknown to brothers Sherlock and Mycroft, she learns a great deal about philosophy, science, and the martial arts, less about "being a lady." In the end, Enola Holmes seems much more comfortable with fisticuffs than the famous Sherlock Holmes.
Despite her lack of boarding school, Enola takes to fashion quite easily in 1884 London, as the pictures suggest. The two hour film on Netflix doesn't skimp on production values nor on an impressive cast. I found Enola's habit of talking into the camera a tad annoying, but youngsters will likely not mind. Millie Bobby Brown is a favorite in Stranger Things, and Enola Holmes will do nothing but amplify her image. She possesses camera-charisma. I give Enola Homes 3.5 Gavels and it has a 91% Rotten Tomatoes rating with an 83% Audience score. A truer measure may be its 6.6/10 IMDb score.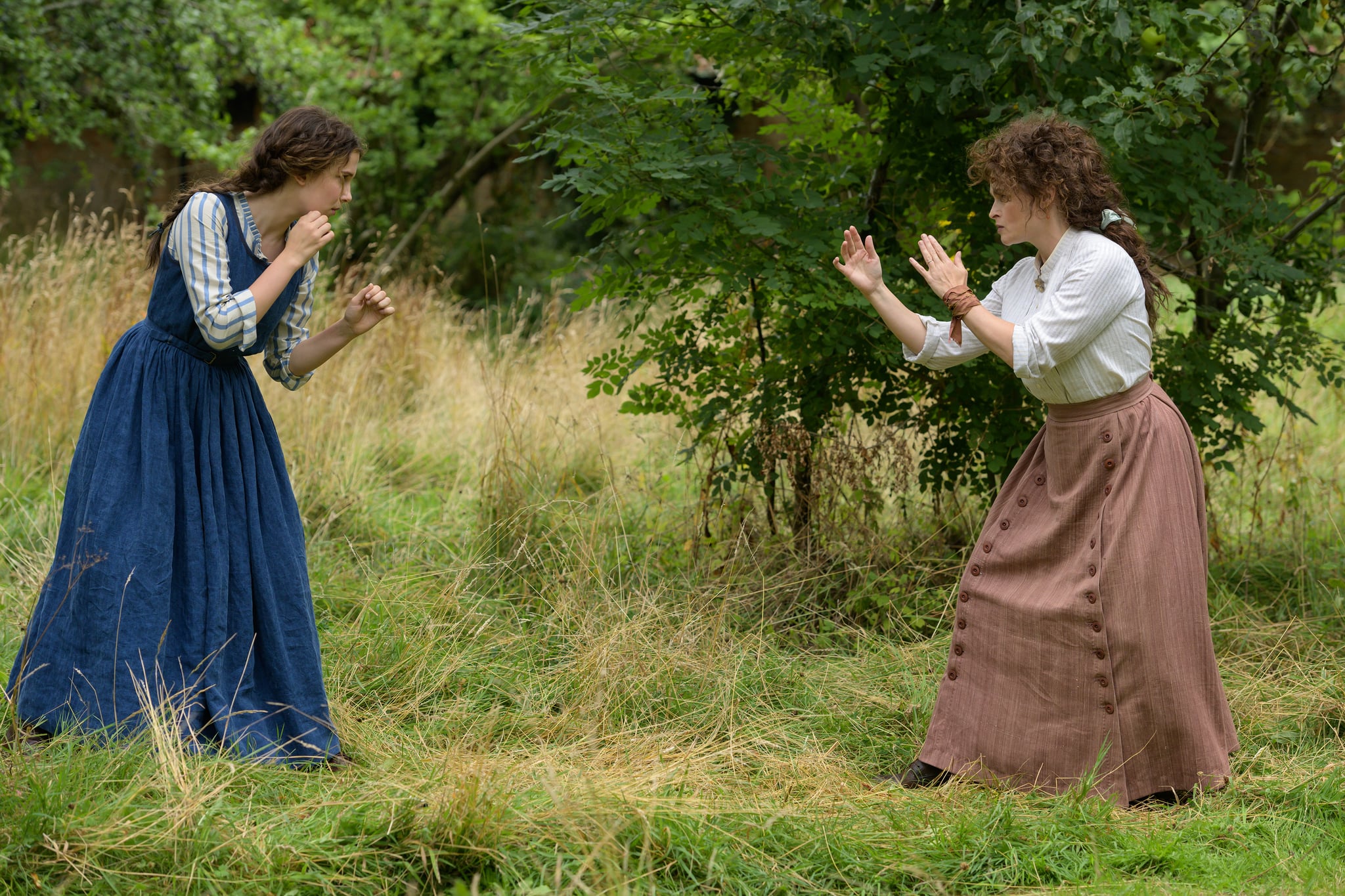 Plot
On Enola's 16th birthday, her mother, Eudoria, disappears. She does, however, leave a few clues behind. Now a ward of Mycroft Holmes, Enola must herself escape the clutches of Miss Harrison's Finishing School. On the train to London, Enola meets a fellow escapee, young Lord Tewksbury. The Viscount barely avoids death at the hands of a man in a brown bowler hat, saved by Enola. Advised by her mother "do not be distracted by others, especially boys," Enola and Tewksbury go their separate ways. Yet, the attraction is so strong that the audience knows they are certain to meet again!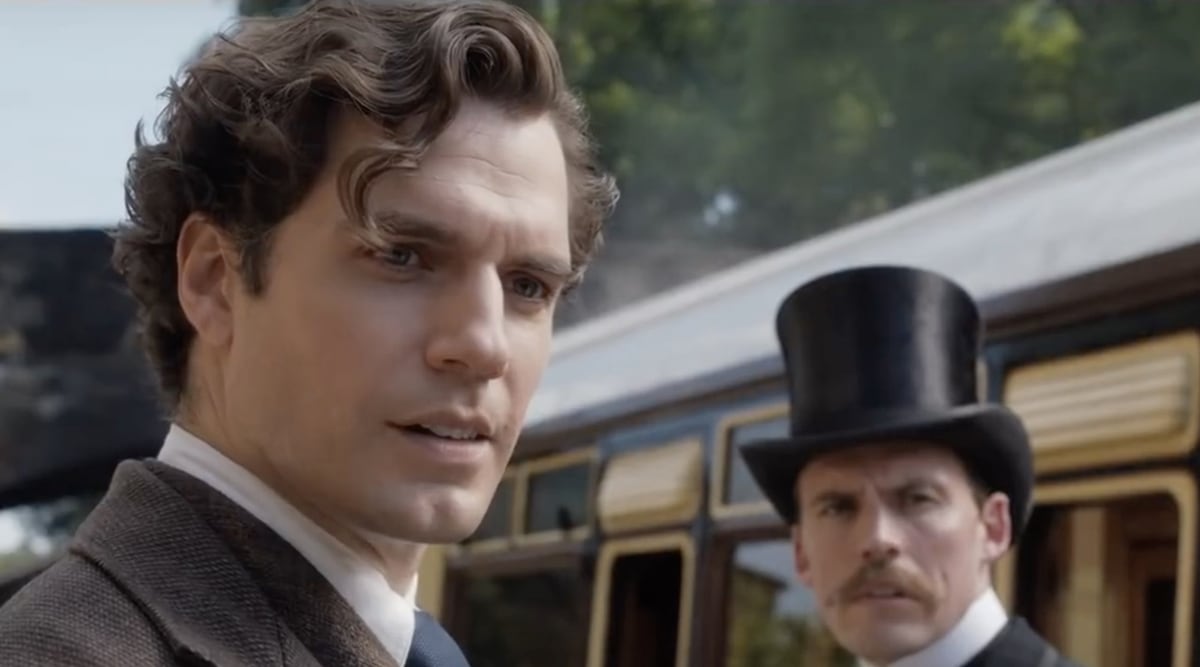 Actors
Millie Bobby Brown (Enola Holmes) became the youngest person ever on Time magazine's list of the world's 100 most influential people at age 14. Certain to catch your eye are Henry Cavill (Superman), Sam Claflin (Charlie's Angels), and Helena Bonham Carter (The King's Speech). As Sherlock, Mycroft, and Eudoria, none gets significant screen time. Clearly, this is Millie's vehicle, as this girl of 16 is a co-producer.
Final Thoughts
Curiously, you will note that Sherlock is much more subdued than that envisioned by Benedict Cumberbatch and Robert Downey, Jr. The heirs of Sir Arthur Conan Doyle noticed the same. In June of this year, they filed suit against those involved alleging copyright and trademark infringements. However, not for the character Sherlock Holmes, but for his more "human" side, shown in the final ten Doyle stories, six of which are not yet in print.
Movie Nation tells us "Brown lets this showcase make the case for a post-child-actress career, showing off pluck, comfort with stunts and something her chilly TV series rarely allows her – charm." The Hollywood Reporter notes that Enola Holmes "successfully imagines a place for its heroine in Holmes' world, then convinces young viewers that Enola needn't be constrained by that world's borders." We will be seeing much more young Enola.