Love Guaranteed positives are a cute little orange car and scenes of Seattle. The negatives of Love Guaranteed are everything else. This is what one might call Snoozer Guaranteed. I am not sure why anyone thought we need another dating website movie full of cliches, but here it is.
Designated a romantic comedy, there is neither. The main characters have no chemistry; the minor characters are just hokey. Even if you like Tiffany's I Think We're Alone Now, it plays so often that it appears the budget could only afford one song. If this is the best Netflix can do, they need to Stop Guaranteed. I give Love Guaranteed 2.0 Gavels and it receives 52% Rotten Tomatoes rating with a 37% Audience score.
Plot
After 986 dates, Nick Evans fails to find love. Disgusted by paying $29.99/mo., he hires struggling attorney Susan Whitaker to sue Love Guaranteed. He believes the owner, Tamara Taylor, preys on poor, unsuspecting, lovelorn clients. Is she a fraud as he suspects, or is Nick just out for a quick buck, as Susan suspects?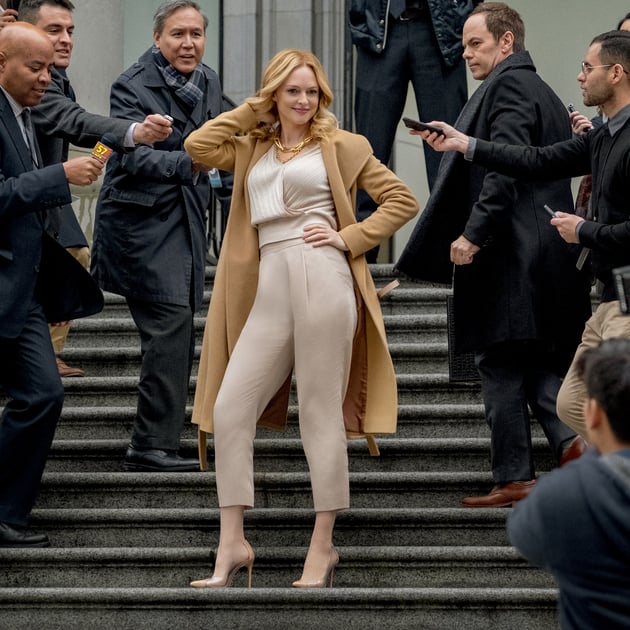 Actors
Rachel Leigh Cook (Susan) is apparently a favorite of Hallmark TV movies. I suggest Love Guaranteed is so bad that Hallmark turned it down. And, what have they done to Damon Wayans, Jr. (Nick), a truly funny guy. He is so muted, so monotone, so uninspired that he is barely recognizable. Poor Heather Graham (Desperados) is merely a caricature as Tamara.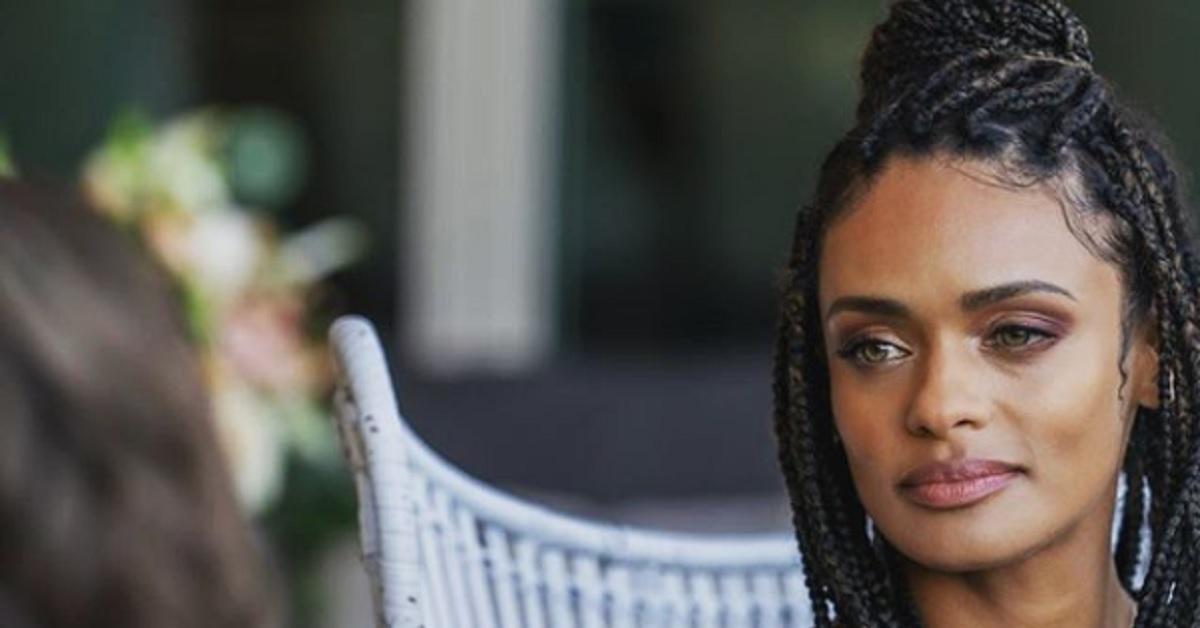 Final Thoughts
As a general rule, shows about lawyers have really bad courtroom procedure. This one is worse than most, par for the film. The writing is so substandard that the best website name they could come up for Susan is Seattle Lady Lawyer. That is so original!
Globe and Mail nails it with "before anyone pulls out the "guilty pleasure" card – no. There is zero pleasure here, no matter how low your bar is currently set. Only pain. So much pain." Enough said, GUARANTEED!