Prescient?
Recently, I've become more and more uncomfortable reviewing teen shows because of the sexualization of underage girls (Teenage Bounty Hunters). So, it comes as no surprise that Netflix is finally under fire for the movie Cuties. I offer no opinion as I've not seen the film. Here is a review that seeks to defend the director (Empire). Yet, I note that critics rarely seem troubled by such a display. Make up your own minds, but note that the Rotten Tomatoes rating is 88% while the Audience score is 3% and the IMDb score is a hitherto unseen 1.9/10.
Continuing on my rant, here is a description from World of Reel, "I didn't care for Cuties one bit, in fact, I thought it was a repulsive film that sexualized an eleven-year-old girl's innocence for the sake of female empowerment. We see outrageous musical montages involving close-up crotch shots and sweaty pre-teens feeling themselves while soaking up the music on-stage. . . Maïmouna Doucouré, the film's director, claims the movie 'is in fact a critique of the sexualization of children, specifically the Internet's role in it.' That's not what I saw. It's all part of the damage control being created to justify streaming this film to a massively large Netflix audience."
While I'm complaining about Netflix . . .
I thought Uncut Gems one of the worst movies ever. I begged for Adam Sandler to go back to comedy. Be careful what you wish for! He apparently has a huge deal with Netflix and Hubie Halloween is the result. The trailer is about as bad as you will see. To be seen on October 7, the cast includes Kevin James, Kenan Thompson, Julie Bowen, Ray Liotta, Steve Buscemi, Maya Rudolph and Rob Schneider. Seems like a waste of a lot of talent.
Would you buy an unlimited plan from this guy?
For those of us who attended business school, the purpose of advertising is to sell stuff. It seems that Ryan Reynolds is an investor in Mint Mobile. Since 2012, it sold SIM cards for prepaid plans in stores like Target and 7-Eleven. Now, it is expanding its offerings and Reynolds wants you to know. Thus, he brings you Rick Moranis. While this commercial does a great job of introducing you to the company, would it induce you to buy anything?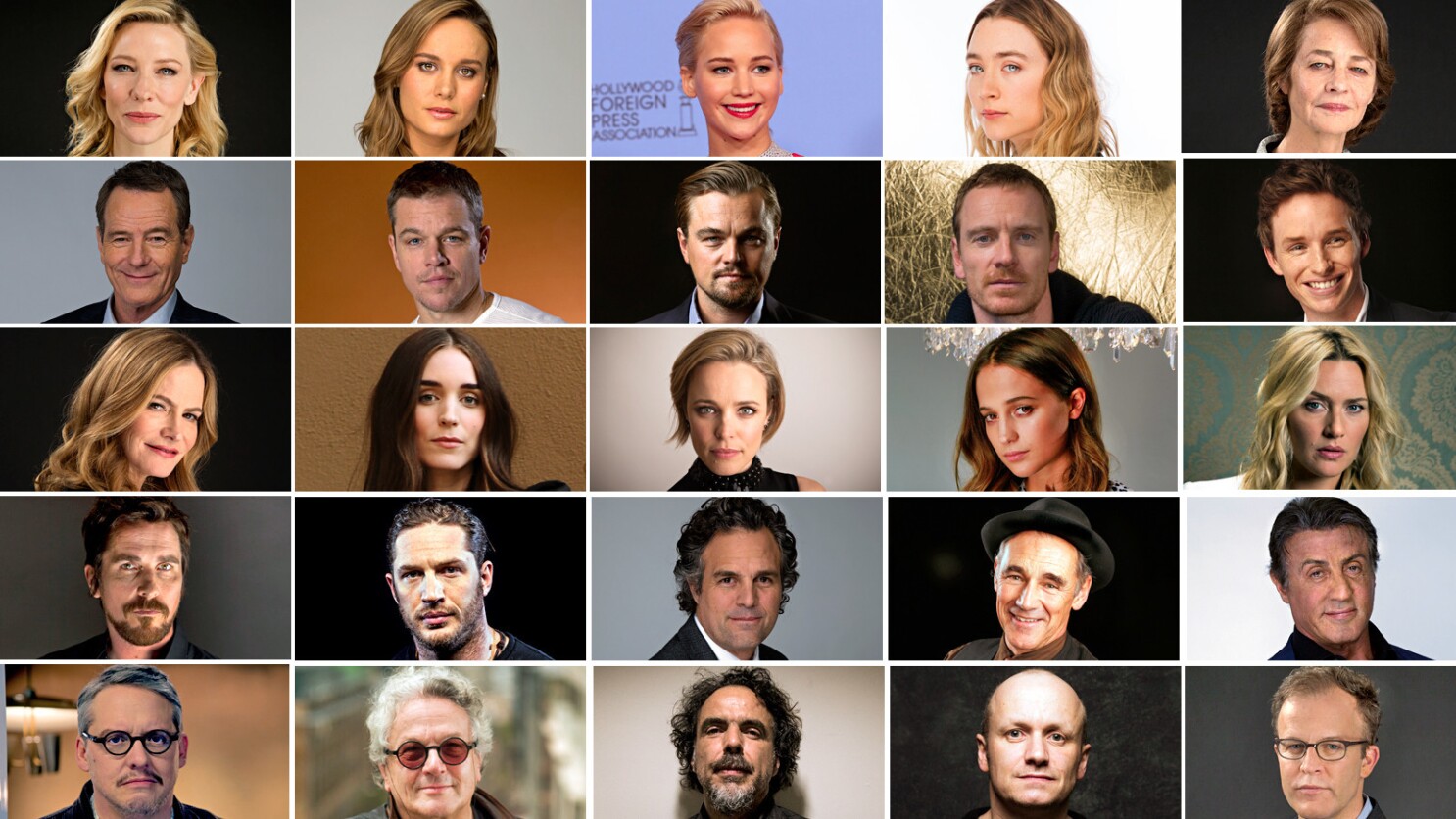 #OscarsSoWhite
Above are the 2016 Oscar nominees that sent the Academy into a dither. As a result, here are the new requirements for eligibility for Best Picture for 2024, too lengthy to reproduce. The Washington Post reports that over the last 15 years, most Best Picture winners comply and the rest could easily meet the standards. As with the aforesaid article, one of the goals should be to get viewers. I doubt that these rules will reverse the declining viewership or get more patrons into theaters.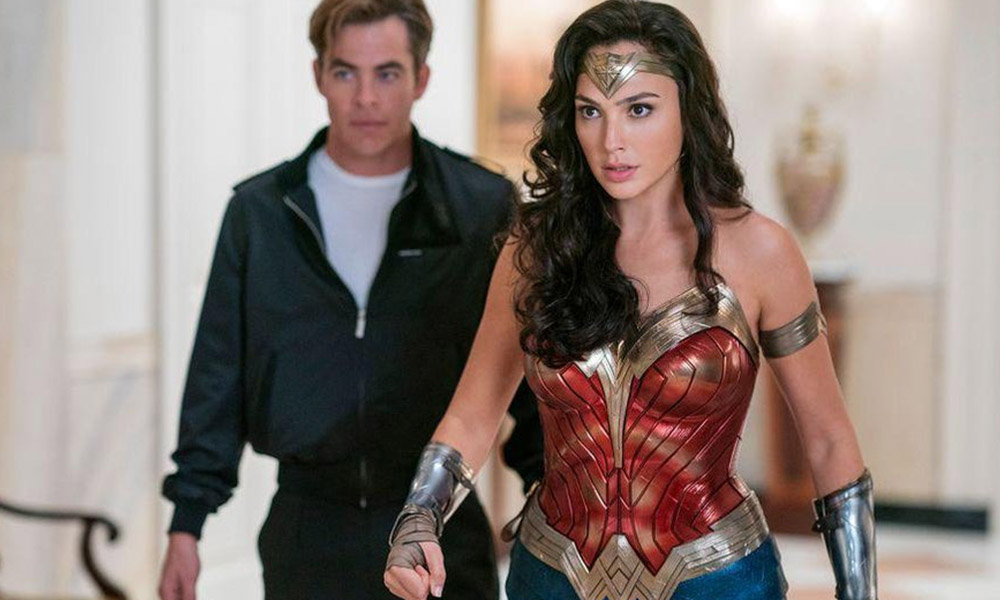 In still more cynical news . . .
By now, you probably know that Wonder Woman 84 moved its opening to Christmas Day. Will one of our presents be COVID-19? Too soon to joke about it?
That's enough bad news for one week, Until next week . . .