155 Consecutive Daily Posts
The late Charles Krauthammer advised young editorial writers to refuse the Editor's requirement of writing two or more articles per week. He believed no one had more than one original thought per week. Completely ignoring his advice, on March 19, 2020, I began to write one column per day until the theaters reopened. Little did I know that it would be five months later until AMC opens its doors. Will I go anytime soon? Here is their attempt to get me back with AMC Safe and Clean policies. My policy is more likely wait and see.

Helpful Hints
Typically, I assume that most of you appreciate good programming but are not obsessed with it. So, since the lockdown, I've endeavored to provide you at least two 4.0 Gavels or better shows per week. For the most part, this is no small achievement as much of the Netflix, Amazon offerings are mediocre, at best. Listening to many of you, scrolling on my website is the methodology used, but there is a better way. How do you easily find what I think are quality movies and TV shows?
First, if you want to see if I reviewed the show, go to the upper right-hand corner of thejudge.movie and click on the spyglass. Type in the name and, if reviewed, the article will appear.
Alternatively, type in 4 Gavels or 4.0 Gavels or 4.5 Gavels to find my idea of the best Hollywood has to offer. Don't expect to find much under 5 Gavels or 5.0 Gavels because only four films received that designation since 1/1/17, none in 2020. As most of you have figured out, 3.5 Gavels is marginal, and 3.0 Gavels or less is pretty much a waste of time.
How long will my streak of columns continue? Place your bets with the Vegas bookies! Hopefully, we get a vaccine soon.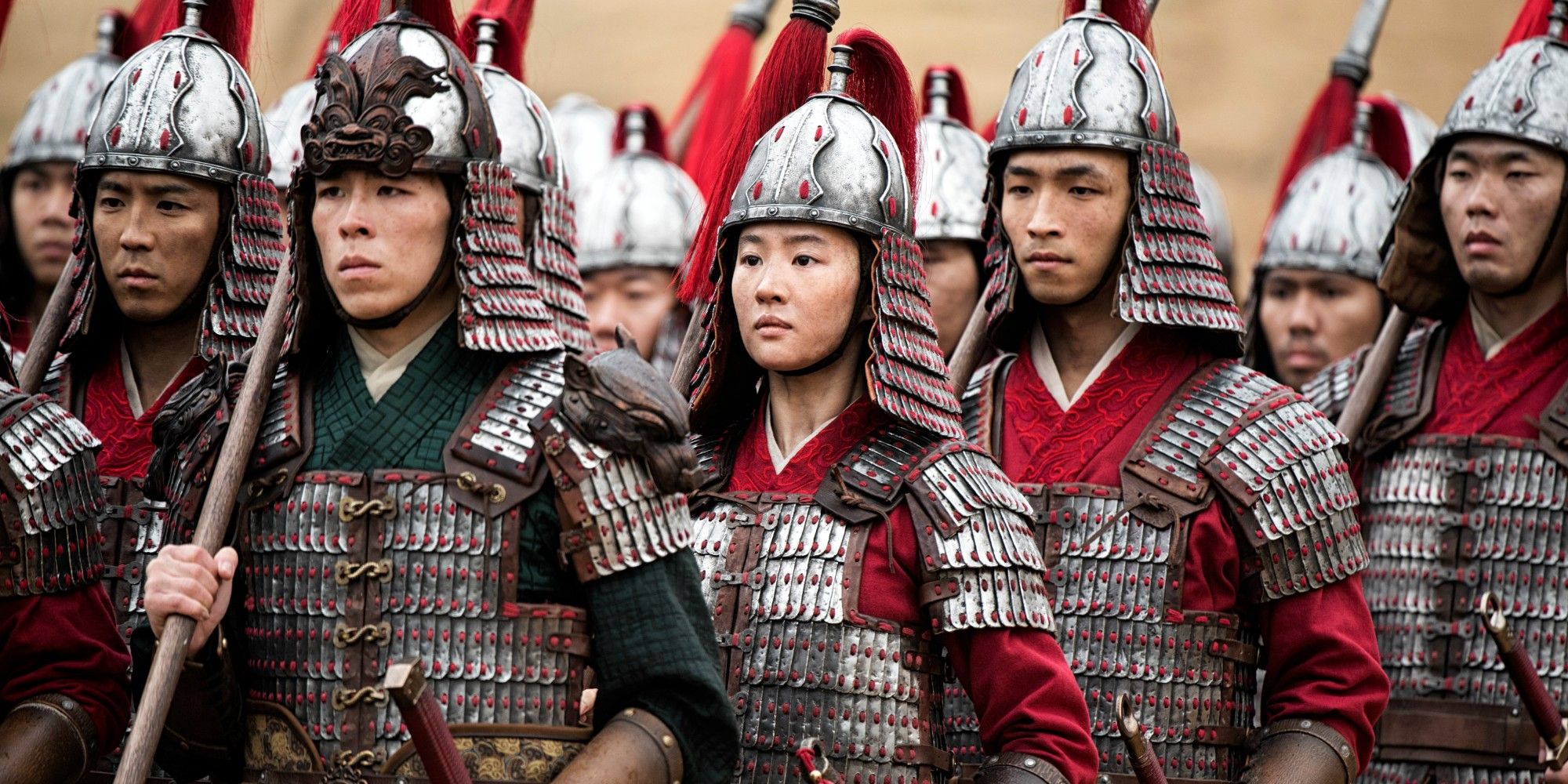 Mulan
For $30.00 you can stream Mulan on September 4, 2020 with Premier Access on Disney+. My readers know I've been following this live-action re-make since 8/31/18. Absolutely, I will pay for it. After all, if I went to the theater, Mrs. TMJ would expect dinner. Dinner would set me back lots more than thirty bucks. Think how much money I'm saving! I can't wait. Until then, here is the latest trailer:
More helpful hints?
To find decent TV, you will note that, from time to time, I've expanded into HBO, Sundance, Hulu, Disney+, Starz, and CBS All Access. If you have these services, to find shows I've reviewed, merely type the service into the spyglass.
If you don't have these services and only want to watch a single show or two, most offer a free seven-day trial period. While it can be a pain to turn these services on and off, Amazon, for example, makes it pretty easy. Amazon's opening page (top right) shows "Account and Lists." Scroll down to "Your Memberships and Subscriptions." Each service shows "Manage Subscription." Under "Advanced Controls," you will find "Manage Your Prime Video Channels." That page shows your channels, the renewal date, the monthly cost, and "Cancel Channel." Four clicks and you are cancelled. Okay, maybe not simple, but no more difficult than changing a setting on your phone.
Black Widow
For now, Disney claims Mulan is a "one-off" direct to online service. But, if it gets new subscribers to Disney+ and the numbers explode, all bets are off. With Black Widow scheduled to open November 6th, expect all studios and theaters to watch Mulan's results closely. Pity the poor restaurants if Mrs. TMJ watches all first-run movies from the warmth of her couch. More savings!