Hollywood is misdirection. Billed as "aspiring actors and filmmakers in post-World War II Hollywood attempting to make it in Tinseltown — no matter the cost," it really is a re-write of history. This country's history would likely be much different if Hollywood took on racism, sexism, and homosexuality in the 1940's and 1950's. But it didn't, and no attempt to alter Rock Hudson's life will change the fact.
The first few episodes are trash, nearly soft porn with such terrible lines as "you have a strong light in you. Shine that light on me." Though, I did appreciate much of the time-appropriate music. If Jim Parsons wishes to finally cast-off the Sheldon Cooper typecast, he certainly does it here as a smarmy talent agent. Overall, this is just another soap opera with reminders of ugly prejudices. I give Hollywood 3.0 Gavels and it receives a 59% Rotten Tomatoes rating and a 77% Audience score.
Plot
Jack Costello is just another war veteran unable to land an acting job. That is, until he lands a job at the Golden Tip gas station where "service" is more gigolo than brake repair. Avis, the wife of studio owner, Ace Amberg, takes Jack for a couple of trips to "Dreamland," and his career takes off. Promising director Raymond Ainsley wants to do a movie with Amy Wong but the studio tells him that an Asian cannot be a leading lady. Raymond's black girlfriend, Camille Washington, would like to play anything but the caricature of a domestic. Archie Coleman, both black and gay, gets his script noticed only because it was a blind submission. If these folks succeed, lots of "firsts" will be placed up on the board.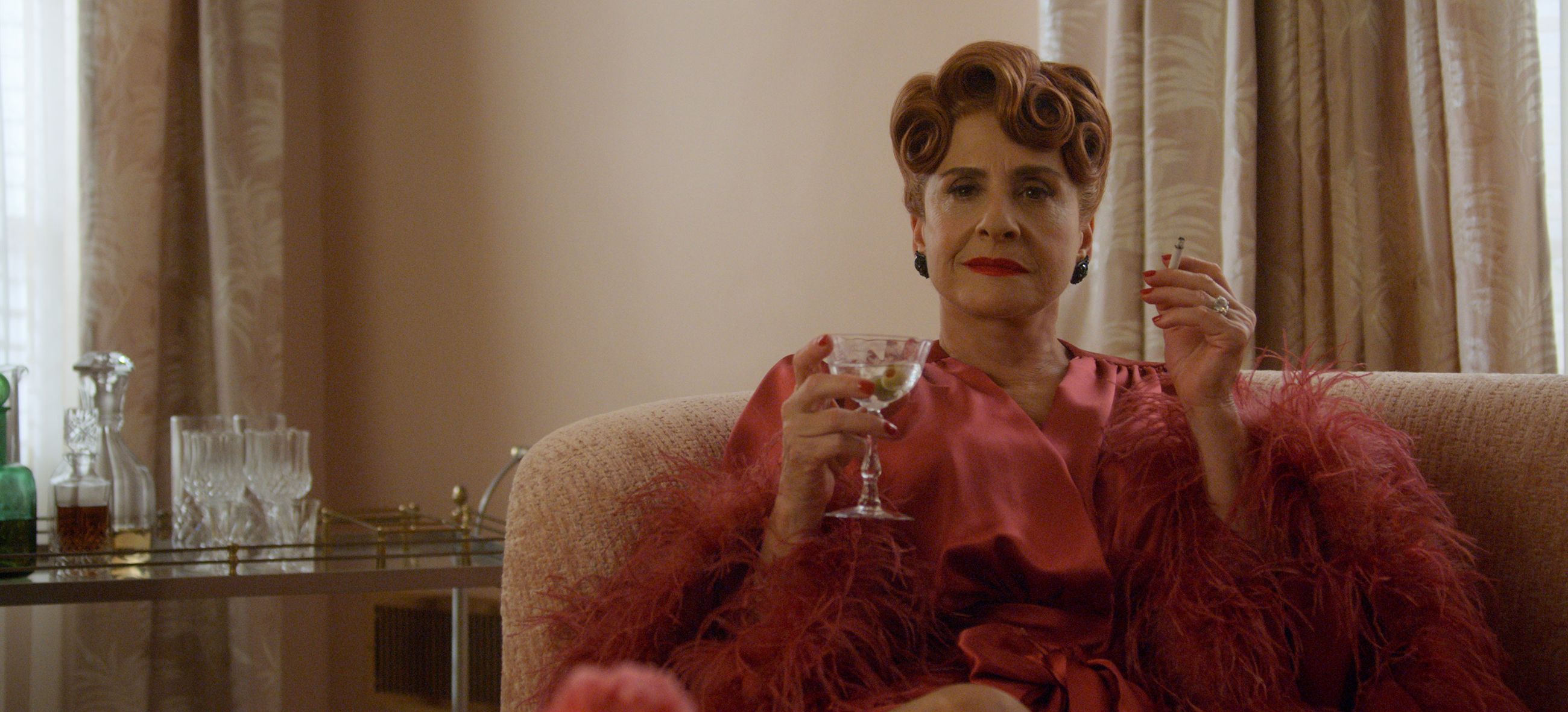 Actors
Dylan McDermott (proprietor of the Golden Tip), Holland Taylor (casting director), Joe Mantello (movie mogul), and Patti LuPone (Avis), are the old pros who outshine their younger counterparts. David Corenswet (Jack), Darren Criss (Raymond), and Lauren Harrier (Camille), like their small-screen characters, need experience. (Note: Harrier is the love interest in Spider-man: Homecoming.)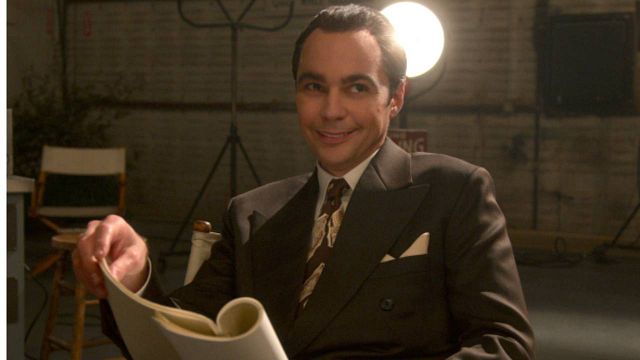 Final Thoughts
What would you do to become a Hollywood star? Given an opportunity to "change the world" as the first female head of a studio, could you go back to being a housewife? When the producers of the Academy Awards ask you, a black actress, to sit elsewhere rather than on the front row, how do you respond?
The Houston Chronicle critic writes "the desire to have "the good guys" win in this fictionalized Hollywood is so at odds with what really happened that it goes beyond fantasy and fairy tale into fever dream." The seven episode series on Netflix concludes with an Oscar awards show. Since so few of us watch it anymore, was this a back-handed attempt to prove it is still relevant? Overall, an historical piece on the development of Hollywood would be so much better. Like many of today's emanations from Tinseltown, this one swung and missed.