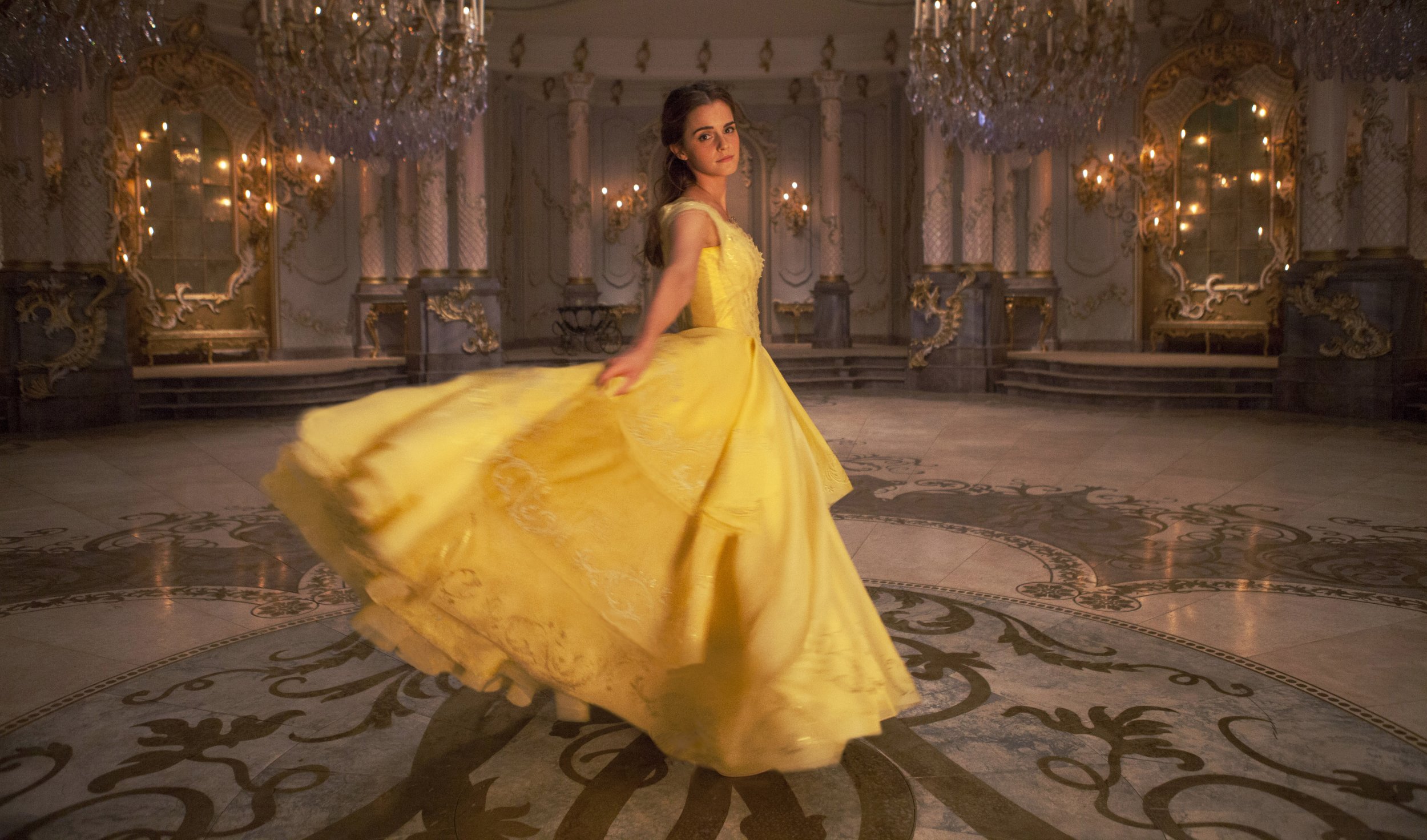 And before there was Belle?
Just what did Gaston and LeFou do before before they harass Belle? We know that Gaston is a former member of the French Royal army, but was he always so conceited? How did LeFou become his loyal amigo? Josh Gad is working on a six-part series set well before Beauty and The Beast. To include Luke Evans, expect lots of music. Will we also see Emma Watson? I may yet subscribe to Disney+.
Can't imagine Mr. Rogers saying "We'll bring hell down from on high!"
On June 12, you are about to find out what it is like to be on a destroyer in the middle of Nazi wolf pack. Starring Tom Hanks as Commander Ernest Krause, Greyhound leads 37 allied ships across the Atlantic without the cover of air support. Both based upon a true story and the novel The Good Shepherd, Krause is a man unsure of himself. After all, this is his first command. This will not be A Beautiful Day In The Neighborhood!
The last mission before Mars . . .
Proxima is a 2019 French movie which explores discrimination in the exploration of space. Given a 79% Rotten Tomatoes rating, Eva Green is said to be spectacular. She works all her life for the opportunity to work on the International Space Station but now the reality of leaving her eight-year old daughter behind for one year hits home. One of her fellow astronauts, Matt Dillon, is not only unsupportive, he is dismissive of her. The film will be released April 17.
From the folks who gave you Spider-Man: Into The Spider-Verse . . .
Remember how Connected you were to your child, until they found computers, video games and smartphones? Katie is about to go to college across the country and her dad, Rick, just wants a little more time with his baby girl. He cancels her plane ticket in exchange for one last cross-country road trip. Except, technology decides to to take over the world. On September 18, the Mitchell family must save the world. Sounds cute, huh?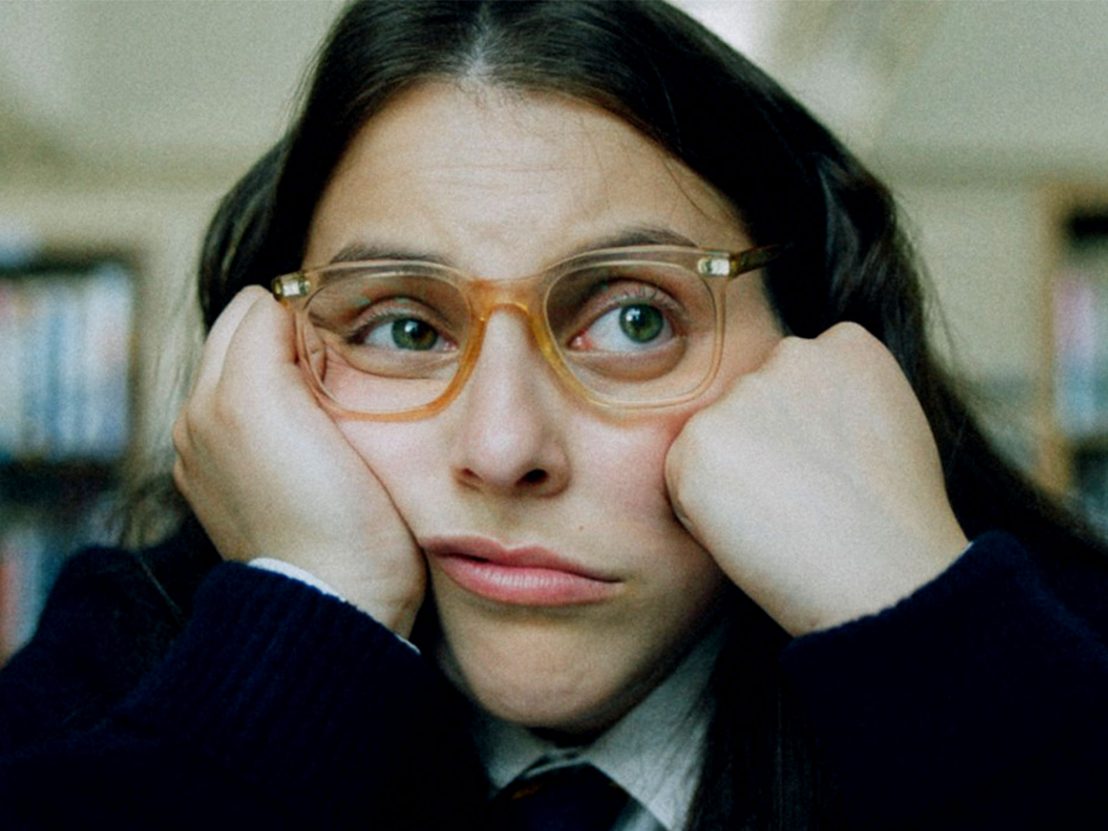 Did you like yourself at 14?
How To Build A Girl is based upon a 2014 novel about a young girl re-inventing herself, then wondering if she likes who she has become. To be released May 8, Beanie Feldstein stars as Johanna Morrigan who changes her name to Dolly Wilde and becomes a rock critic and party girl. Dolly finds out quickly that criticism and a wild lifestyle come at a cost. The early Rotten Tomatoes rating sits at 85% for this coming-of-age flick.
Is this a bad omen?
As you know, Disney's Jungle Cruise is set to open July 24. Are there two more likable actors than Dwayne Johnson and Emily Blunt? But, since the Disney World ride recently sank, one wag wondered whether they played the Titanic theme as the passengers were evacuated. Another noted the sinking occurred only two days after CEO Bob Iger retired. Yet another pointed out that people always claim they want a more immersive experience. My guess is that Disney will "right the ship."
No Time To Panic?
By now, you are probably aware that Peter Rabbit 2 moved from April to August. What will we do without our Easter Bunny? Just what is the cost to change a release date. It is estimated that MGM will take a $30-$50 million hit for moving James Bond 25. Why do it? Some 70,000 theaters are closed in China which accounted for 10% of the gross for Spectre. All of Italy's theaters are closed, and those in Poland. How long will it be until ALL the theaters in the U.S. close? Considering the cost of No Time To Die estimated at $245 million, MGM had little choice. Better to lose a little than to lose a lot!
Note: Your Coffee will likely grow cold for awhile. Most news of late relates to delays in openings or suspensions in production. Hopefully, Coffee will be steaming hot again real soon. Until then, I will seek to fill your Thursday mornings with knock-your socks-off reviews or maybe a sporadic column.
Schedule of Upcoming Reviews:
Friday March 27 — The English Game
Saturday March 28 — The Sinner
Tuesday March 31 — Self Made