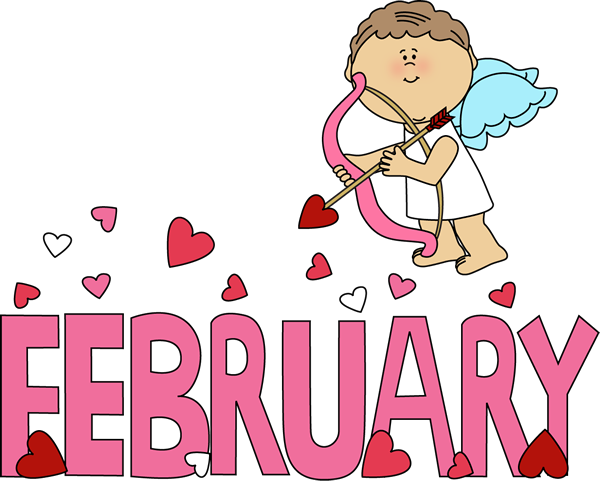 Of the 23 movies set to be released in February, 15 are noted as "limited release." That means if you live in NYC or LA, you might get to see them. Here are the ones I think will be shown locally, not an impressive list.
February 6
Birds of Prey (and the Fantabulous Emancipation of One Harley Quinn) — Hopefully, the film will be as good as the name is long. Harley has left The Joker and now seeks to spread her wings. Joining Black Canary, Helena Bertinelli, and Renee Montoya, she seeks to protect Cassandra Cain from the evil crime lord Sionis, aka Black Mask. In order, those are played by Margot Robbie, Jurnee Smollett-Bell, Mary Elizabeth Winstead, Rosie Perez, Ella Jay Basco and Ewan McGregor.
February 13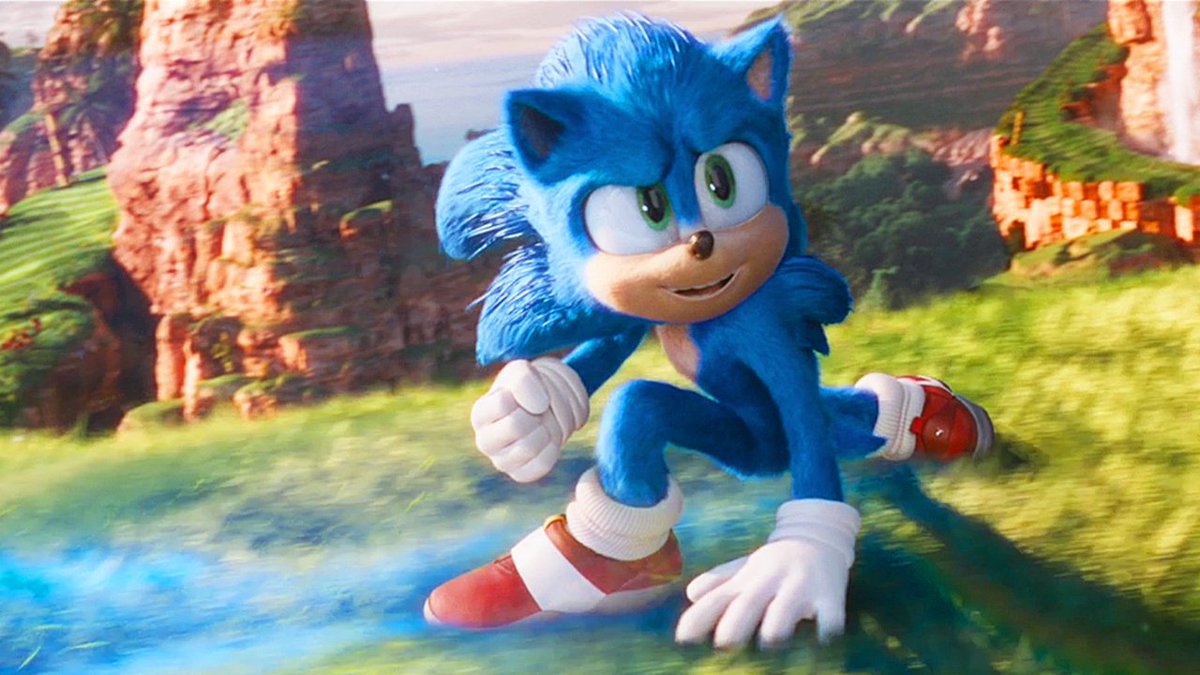 Sonic the Hedgehog — Sonic escaped from another world, only to come to Earth to be chased by the evil Dr. Robotnik. Sheriff Tom helps him evade capture and the use of his powers for world domination. Jim Carrey and James Marsden star. I've never played the video game but the trailer is cute.
Fantasy Island — Reported in Thursday Morning Coffee – 11/28/19, Michael Pena as Mr. Rourke makes visitors dreams come true. But, most times those dreams turn into nightmares. Will the guests be able to save their own lives? Lucy Hale and Maggie Q co-star.
The Photograph — Mother and daughter are estranged. Mother leaves a photograph behind which leads daughter into discovering an unexpected romance between photographer and journalist. Issa Rae and Lakeith Stanfield are the lead actors.
February 20
The Call of The Wild — With seven movies and a TV series based on this book, can Disney deliver the penultimate? Some of the CGI in the trailer looked out of place but since it's Disney, it gets the benefit of the doubt. Buck is stolen from his California home and shipped to the Yukon. Harrison Ford stars in what I hope to be a classic.
Emma — Like The Call of the Wild, Emma is a favorite of filmmakers. And, as always, Emma Woodhouse meddles in the love lives of her friends and neighbors. The cast includes Anna Taylor-Joy, Johnny Flynn, Bill Nighy, and Rupert Graves. Jane Austen continues to be a favorite of audiences, too.
Brahms: The Boy II — This is a sequel to the horror film The Boy (2016). In that one, a porcelain doll is treated as a son. He tries to kill the nanny. Now, a new family moves into the Heelshire mansion and the youngest son befriends Brahms. No good will come of this!
February 27
The Invisible Man — All I need to hear is "science fiction psychological horror film" loosely based on a novel by H.G. Wells. A controlling scientist fakes his death to find Cecelia Kass. Mysterious deaths occur all around her but will anyone else believe her? Elisabeth Moss gets the lead part.
Schedule of Upcoming Reviews:
Friday January 24 — The Gentlemen
Saturday January 25 — Parasite
Tuesday January 28 — The Last Full Measure