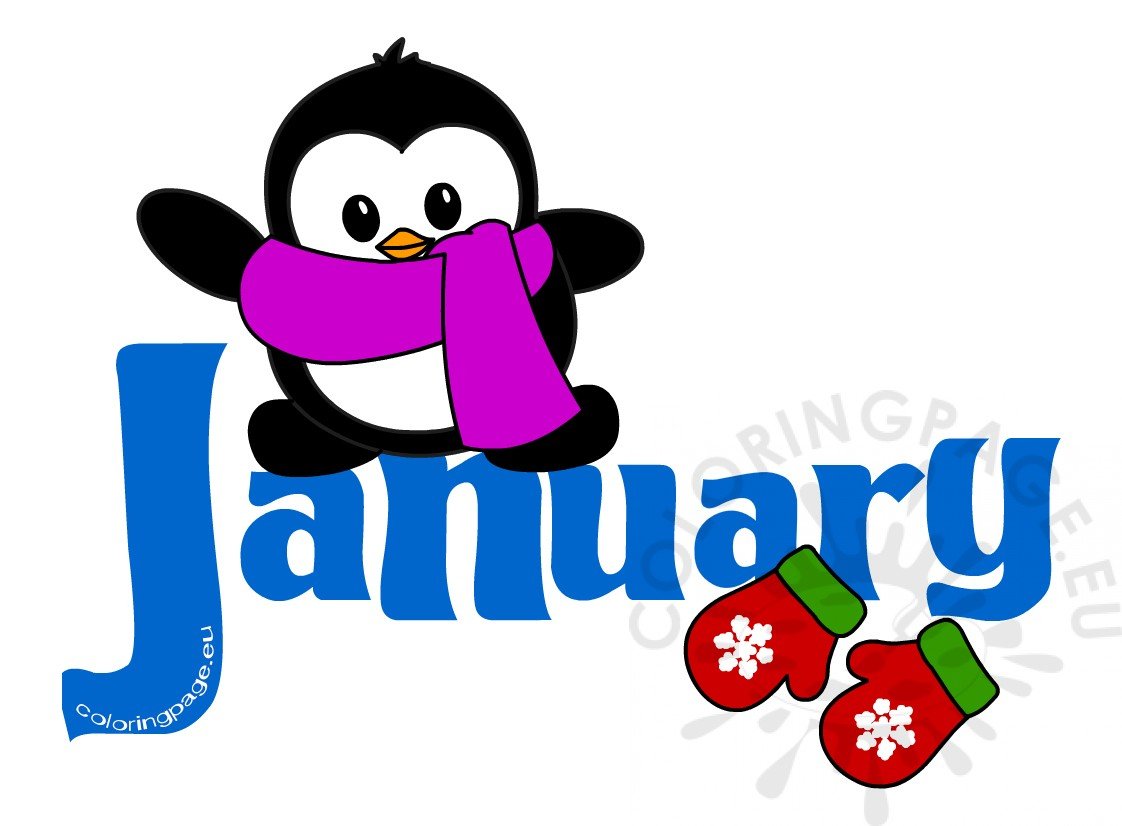 If August is Dump Month, then the only good thing about January are the Leftovers. Too many movies trying to be Oscar contenders released at Christmas finally find a home in the theaters in January. For the occasional moviegoer, this is a chance to catch up. For those who are ready for something new, you will wait until mid-January.
January 2
The Grudge — The exception to the above is a horror film re-boot trying to scare us into a franchise. So it doesn't count! Save me from the demon ghost.
January 9
1917 — Reported in Thursday Morning Coffee, this one continuous shot follows two soldiers crossing enemy lines as they attempt to warn 1600 British soldiers of a trap. This one looks promising and it has an early 91% Rotten Tomatoes rating.
Underwater — An earthquake badly damages an underwater lab, or was it something else? Isn't it always something else? Kristen Stewart stars.
Like A Boss — Tiffany Haddish and Rose Byrne start a business but need cash. Salma Hayek offers to help but ends up stealing from them. This one has January bad trailer written all over it!
My Spy — Originally scheduled for release in August, this one has cute kid written all over it. Dave Bautista is discovered investigating the family of a nine year old. She blackmails him into teaching her to become a spy.
January 16
Bad Boys For Life — This is supposed to be the third and final installment but can we ever get enough of Will Smith (Mike) and Martin Lawrence (Burnett)? Both want to retire, but a Romanian boss exacts revenge on Mike. Together again, expect lots of explosions!
Dolittle — Rex Harrison to Eddie Murphy to Robert Downey, Jr. makes an impressive list. The good doctor is still mourning the death of his wife when Queen Victoria falls ill. Dolittle must travel with his "friends" to a mythical island to discover a cure, for both he and the Queen.
The Last Full Measure — Based on a true story, in 1966 William Pitsenbarger, a medic, gave his life to save 60 men at the end of the Vietnam War. Thirty two years later, a staffer investigates to award the Congressional Medal of Honor. But some don't want it to happen? Starring Christopher Plummer, William Hurt, Ed Harris, Samuel L. Jackson, and Diane Ladd, why on earth is this one opening in January?
January 23
The Gentlemen — Matthew McConaughey wants to retire from his profitable marijuana business in London. But others seek to take his business without paying. Is their no honor among thieves? These Guy Ritchie movies are generally quite entertaining; the characters usually are quite, well, the characters. It co-stars Charlie Hunman, Henry Golding, Michelle Dockery, Colin Farrell, and Hugh Grant.
January 30
The Rhythm Section — Three years after her parents died in a plane crash, Blake Lively learns it was not an accident. She, too, was to be on that plane. Turning assassin, she seeks revenge. Co-stars include Jude Law and Sterling K. Brown. Notably, this one is produced by the same company that produces the James Bond films.
Gretel and Hansel — Wasn't a cannibalistic witch scary enough? Don't you just hate it when horror movie turns things upside down with a "nexus of terrifying evil?" I'll pass!
The Traitor — Here is one we probably will never see but it sounds interesting. In Italian, it is a biographical movie of the life of Tommaso Buscetta, a member of the Sicilian Mafia, one of the first to be an informant against his brotherhood. This is Italy's entry for Best Foreign Film at the Oscars.
Schedule of upcoming reviews:
December 20 — Bombshell
December 21 — Star Wars: The Rise of Skywalker
December 24 — Cats