Make My Day!
What do you do when Netflix wants to remake a British mini-series named Unforgiven when Clint Eastwood already has an Oscar in his pocket for the same name? It's quite simple. They WILL come up with a different name! In this case, Sandra Bullock will star as a killer of two police officers released from jail after 15 years. She is now determined to find her younger sister who knows nothing of her past. The original starred Suranne Jones who you may have seen in Scott and Bailey or Doctor Foster, both fine British series. Since it will be awhile until you see the movie, I'll let you in on a secret. The original is usually better than its successor.
Genius or just cheap?
You have lost your will to live during the Vietnam War. Then finding a dog, Jack, and patrolling the jungles of enemy territory, he is your best friend. The government declares dogs are "surplus equipment" and will not be transported home. Some 10,000 dogs were left behind. Such is the story of Finding Jack. Finding the right actor is apparently just as difficult. After months of "research," the directors conclude that only James Dean can play the role of secondary lead actor, Rogan. Except, he died in 1955. So, they bought the rights to use his image from his family and CGI will do the rest. One might understand a cameo, but a major part by someone who died before most of the population was born? At what point does this just become macabre?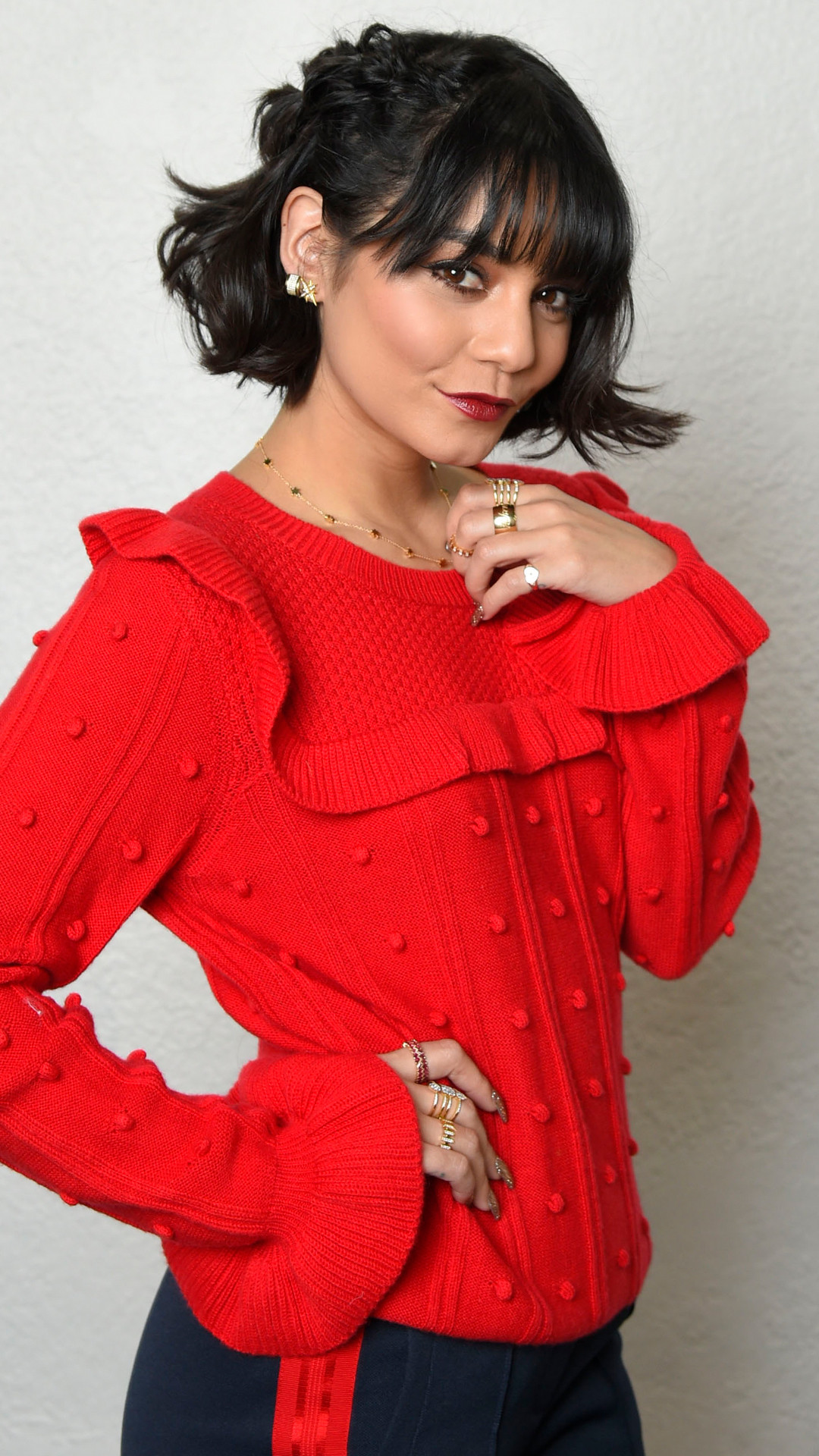 Rent plus Hamilton equals . . .
tick, tick . . . . Boom! Jon is on the verge of 30. Does he want the security of a stable job, of the life of a starving artist? Does he want to marry and settle down, or allow his girlfriend to walk? Written in 1990 before Jonathon Larson hit it big with Rent, now Lin-Manuel Miranda will direct this off- Broadway show into a film. Andrew Garfield is set to star as Jon, and Vanessa Hudgens is his girlfriend. Given that everything Miranda touches is top-notch, keep your eye out for this one.
Does she realize how many people she has to kill?
Under the category of "it would never have crossed my mind," casting Queen Latifah as The Equalizer for CBS is at the top of a long list. In the original TV series, he is a "retired intelligence agent with a mysterious past, who uses the skills from his former career to exact justice on behalf of innocent people who are trapped in dangerous circumstances." Later, as portrayed by Denzel Washington in two movies, he became even more vigilante. Now, if you call The Equalizer, you will get a Queen! Better brush up on those killer moves! As for the casting choice, note that the Queen is a co-producer and you need to look no further.
Who said it couldn't be done?
One of the better trailers you will see is The Banker set for release on Apple TV+ on January 31st after limited release in theaters tomorrow. In 1954, African-Americans are not able to own banks. Anthony Mackie and Samuel L. Jackson decide to set up a straw-white-man (Nicholous Hoult) to be the front for their bank and real estate holdings. The Feds are not happy. "Inspired by a true story" usually means "take great liberties with the truth." Still, is it accurate that Mackie's character had to pose as a janitor and Jackson's as a chauffeur while Hoult's pretended to run the show? Some things you just can't make up.
WWE to UFC!
Not long ago, Dwayne Johnson brought us Fighting With My Family. It was a small $11 million movie making $39 million about Saraya "Paige" Knight coming from nowhere to be a star in the WWE. Why not move over to a second cousin, the UFC? Now, The Rock plans to produce and star in Smashing Machine, about Mark Kerr winning two heavyweight championships in the UFC. In the early days, UFC couldn't get on U.S. cable TV. But, the PRIDE Fighting Championships had no such problems in Japan. The fights lead to painkillers and addiction. HBO did a documentary on Kerr in 2002. No date set yet for production.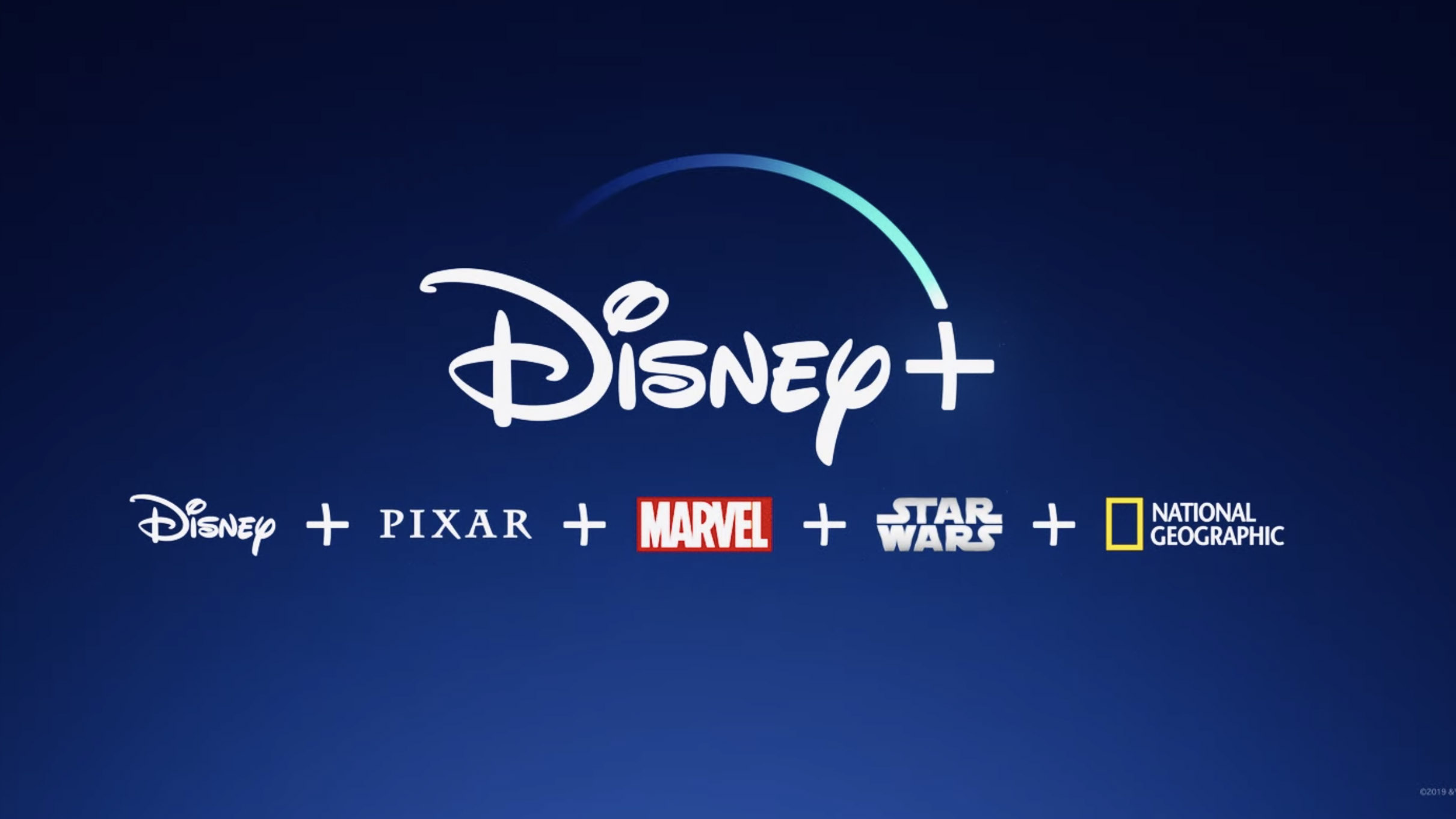 Signed up yet?
Disney is touting that it now has 10 million subscribers to Disney+. As it slowly rolls out the service worldwide, it projects 60-90 million worldwide in five years. Of course, that pales next to Netflix' 158 million subscribers worldwide. At this point, Lee Corso might say, "Not so fast, my friend!" Warner Media expects HBO Max to have 90 million viewers in five years. And, what about Apple TV+, NBC Universal, Quibi, and the rest of the services on the horizon? Is anybody going find time to work anymore, or will we just watch TV? How will we pay for all these services? It seems someone is going to lose subscribers. Here's looking at you, Netflix, and perhaps, some inflated projections.
Schedule of upcoming reviews:
Friday December 6 — Playmobil: The Movie
Saturday December 7 — Dark Waters
Tuesday December 10 — The Aeronauts