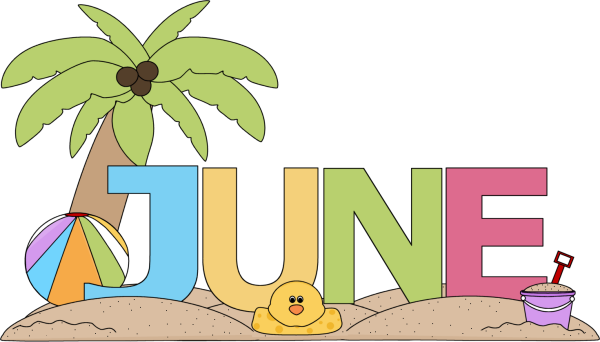 The summer blockbusters are here! The summer blockbusters are here! We hope!
June 7
Dark Phoenix — The Wolverine may be gone but the X-Men franchise lives on. Jean Grey (Sophie Turner) is hit by a mysterious cosmic force, becomes far more powerful and far more unstable. Aliens want to use her new abilities to rule the galaxy.
The Secret Life of Pets 2 — Its predecessor was somewhat of a surprise making $875 million on a $75 million budget. Now, Max (Patton Oswalt) becomes overprotective of Liam, the first-born of his owner, Katie. His girlfriend, Gidget (Jenny Slate), tries to recover Max's favorite toy from an apartment filled with cats. And, Snowball (Kevin Hart) tries to free a tiger from the circus. In other words, business as usual.
Late Night — Mindy Kaling and Emma Thompson shake up late night TV. The all male bastion of TV is about to get DIVERSITY!
June 14
Men In Black: International — Agent M (definitely not a man) teams with Agent H to once again battle aliens around the world. Chris Hemsworth, Tessa Thompson, Liam Neesom, Rebecca Ferguson, and Emma Thompson star.
Shaft — What could be better than three generations of Shafts? John Jr. (Jessie Usher), an FBI agent, investigates the death of his best friend with the help of John II (Samuel L. Jackson), and John (Richard Roundtree). Harlem will never be the same.
June 21
Toy Story 4 — Bonnie creates a new toy, Forky (Tony Hale). Forky doesn't want to be a toy and escapes. Woody (Tom Hanks) goes after him with Buzz (Tim Allen) and the others not far behind. But Bo Peep (Annie Potts) causes a detour.
Child's Play — Yet another doll comes to life and creates nightmares for children all over the world. Or, something like that. Horror movies are horrible, but they make lots of money, just not from me!
Anna — When Luc Besson makes a movie, he tends to look for models, e.g., Cara Delevingne in Valerian and the City of a Thousand Planets. His latest beauty is Sasha Luss, a model from Russia. As an assassin, she co-stars with Helen Mirren, Luke Evans, and Cillian Murphy.
June 28
Yesterday — Could a global blackout cause us to forget about The Beatles? Jack (Himesh Patel) becomes an overnight sensation by performing songs no one has ever heard. His ruthless agent is Kate McKinnon. Will his fame cause him to lose girlfriend, Lily James?
Annabelle Comes Home — See description above for Child's Play. I can see why no movie wants to compete with Toy Story 4, but this makes no sense. Where are the Summer Blockbusters?