Who plays Elvis?
It's a busy year for Tom Hanks. He plays a WWII destroyer Captain in Greyhound out May 8, Sheriff Woody in Toy Story 4 out June 21, and Fred Rogers in A Beautiful Day in the Neighborhood out December 6. Who else but Tom Hanks could play Colonel Tom Parker, the marketing "genius" behind Elvis Presley? Remember Baz Luhrman of Moulin Rouge fame? He will direct and the film should be out next year. With Baz' involvement, the film will be lavish.
Truly a HORROR story!!!!!!!!!!
This may be one time where I'm glad I don't have HBO. Beginning May 6, HBO shows a five-part mini-series based on the true story of Chernobyl. Thirty-three years ago today, in 1986, the unthinkable happened. The trailer, itself, is hard to watch. Jared Harris, Stellan Skarsgard, and Emily Watson star in this disaster of epic proportions.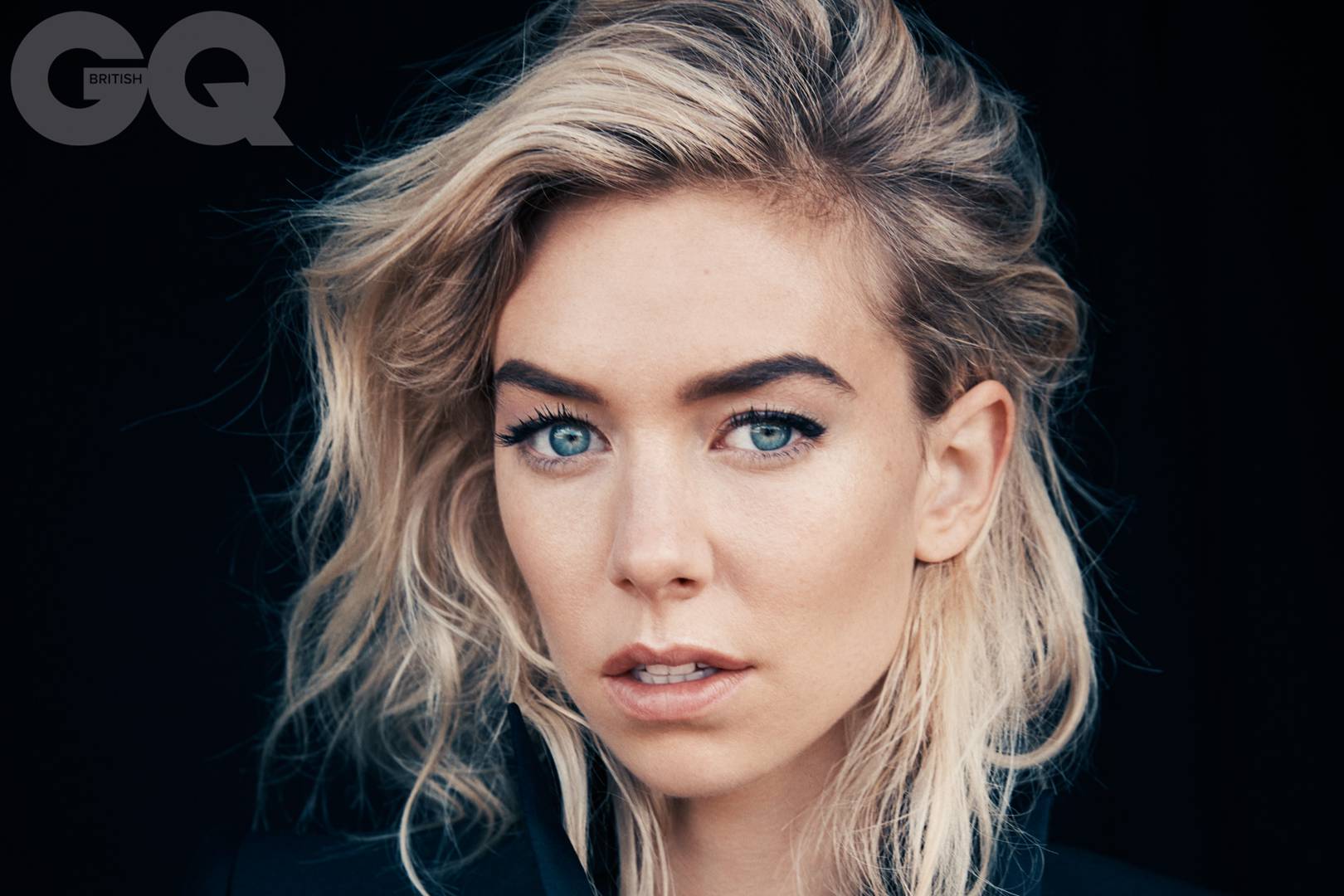 Yet another obsessed male (sort of)
On August 6th, you will see Vanessa Kirby in Fast and Furious Presents: Hobbs and Shaw. She plays an MI6 agent and Jason Statham's (Shaw) sister. So, will she be the love interest of The Rock (Hobbs)? Nevermind. She is also to be the star of StarDream. Thousands of cryogenically frozen humans are on their way to another planet when a malfunction occurs. As the computer guru, she develops a program she calls Stephen. Stephen falls in love with his programmer. This never turns out well. Maybe, she should have called him Hal. (For you youngsters, see 2001: A Space Odyssey.)
Will he now change his tune?
Stephen Spielberg is quite critical of Netflix movies that debut on streaming platforms. He believes they should not be available for Oscars (Roma). But, now that he is developing programs for Apple TV+, will he sing the same song. In fairness, he is resurrecting the Amazing Stories anthology series for Apple. Given the money Apple has, might he produce a movie for them sometime in the future? Would he refuse an Oscar nomination? One should never say never.
If you didn't like Will Smith as Aladdin . . .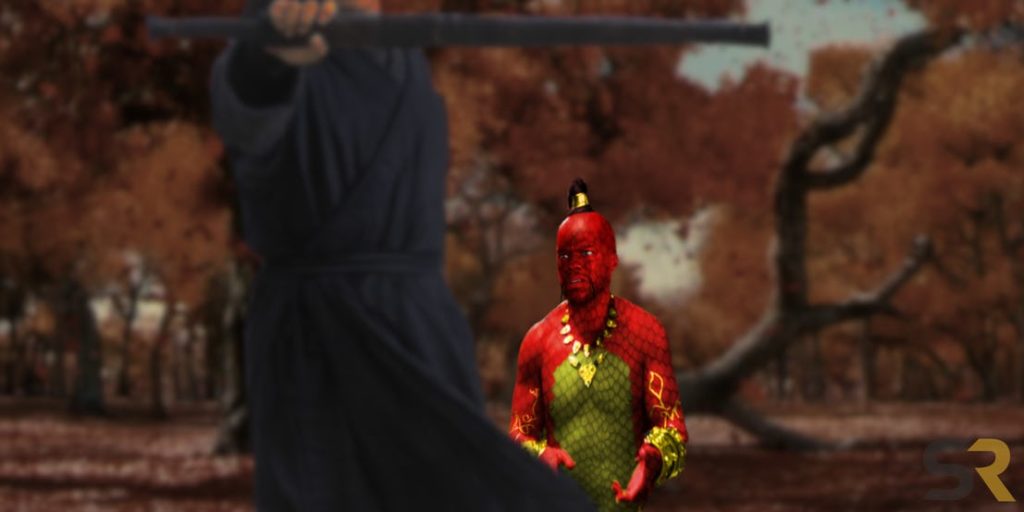 In 1998, Eddie Murphy was the voice of Mushu in Mulan. In Disney's continuing quest to adapt all their animations into live-action, the new Mulan is to hit the screens next year. We now know that Kevin Hart will be Mushu, the disgraced little dragon. Do you suppose they paid him extra to get "painted" up like that? Disney promised that all characters would be Asian. Will the dragon get a pass?
Who should own the rights?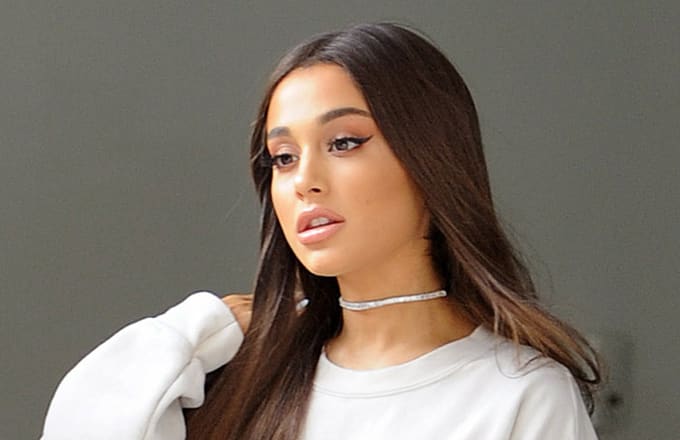 Photographers are mad at Ariana Grande. If you want to take pictures of her during the upcoming Sweetener tour, she demands that she owns the copyrights. Further, you must provide the pictures to her which she will use as she sees fit. And, you can only use your own pictures in connection with a news publication with Ms. Grande's express approval. Generally, the photographer keeps his own copyright and uses the pictures for his own monetary benefit. There is the rub. Grande is not happy that several unauthorized photo books have circulated over the years. Shouldn't she reap some of the rewards?
It's Gonna Be A Long Night!
At 7 PM tonight, the long-awaited finale to this Avengers storyline is out. And, long is the operative word. With a run-time of 3 hours and two minutes, plus the usual 20 minutes of previews, plus drive time, plus review writing time means lost sleep. But neither snow, nor sleet, nor dark of night . . .