Partially set in London, one might say this version of Fantastic Beasts is not my cup of tea.   Or, I might "wine" that Paris looks great, but the setup for the trilogy is annoying.  The CGI is nothing short of amazing, what with wizards and lizards and wow!   For the casual observer, this will be very difficult to follow.  I give it 3 gavels and it receives a 40% Rotten Tomatoes rating.  The current audience rating is 74% and the movie expects to gross $65-75 million domestically this weekend.  Clearly, this flick is not for the critics; this is for the hardcore Harry Potter/Fantastic Beast fan.
Plot
Grindelwald escapes, yet Dumbledore will not go after him.  Instead, Dumbledore requests Newt Scamander to locate Credence, a disturbed man with powers that may exceed those of Dumbledore. Newt's old love interest, Leta, and perhaps new love interest, Tina, also are trying to find Credence.  No one wants him to join Grindelwald, as he seeks control over the non-magics.  It is time for each wizard to pick a side.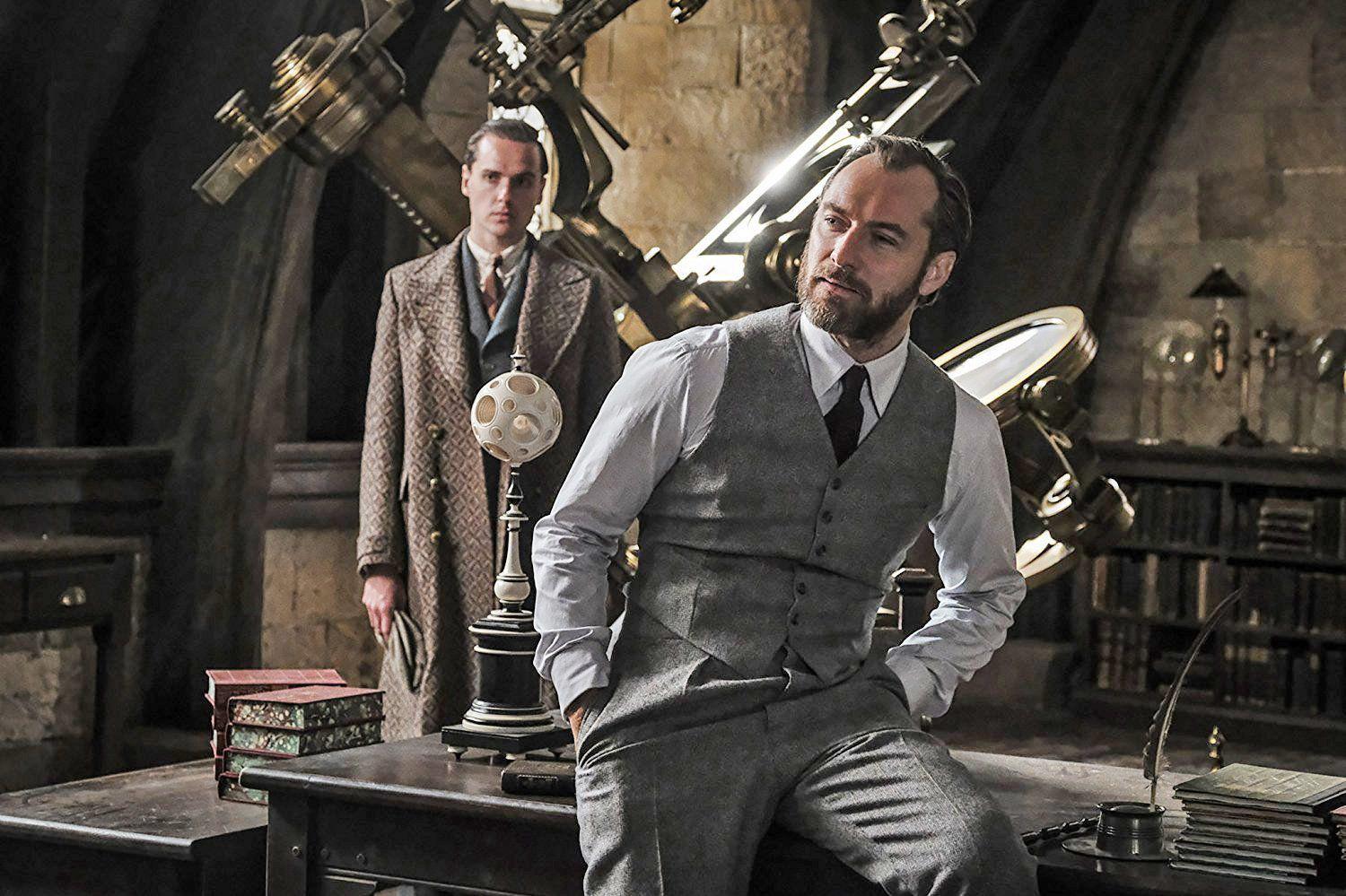 Actors
Eddie Redmayne is Newt, his uncontrollable red hair giving him the air of a bumbling wizard, an odd choice for a hero.  Jude Law as Dumbledore always knows more than he lets on.  Johnny Depp as Grindelwald mesmerizes other wizards as Hitler did Germans.  Zoe Kravitz portrays Leta stoic, yet haunted.  Katherine Waterston, as Tina, is stiff and determined.
Final Thoughts
In most cases, the beasts seem to be real afterthoughts rather than advancing any plot.  J.K. Rowling tries to stuff into this movie a sub-plot for each character causing the movie to lose direction.   Except, of course, direction toward a sequel.  It is just hard to get invested in these wizards who struggle to find a common purpose.  Maybe, they will get their act together in Part 3; if not, we Muggles may not like the result.  Clearly, Rowling is trying to find a parallel with the world scene today.  The problem is that the divisions we live today are not fun.   Her script suffers the same fate.