Being movie-centric, I confess to not watching a single episode of This Is Us, created by Dan Fogelman.  If this is what they show, I am thankful.  Fogelman is responsible for this  muddled mess!  Rumor has it that Amazon got in a bidding war for the rights to distribute this movie, ultimately paying $10 million.  Did anyone at Amazon watch it?   To the viewer, it appears to be a first-time cameraman.  The close-ups are shaky, annoyingly so.  The story cuts across several generations, going back and forth so much that one is never sure whose story is being told.  The plot is contrived; the ending predictable.  Pity the poor women in this flick, bad times are coming.  Given the success of the TV show, I was sure the movie had to be better than its 13% Rotten Tomatoes rating.  Being wrong, I give it 1.5 Gavels.
Plot
Will Dempsey marries the love of his life.  Shortly, we find that Abby has "left" him, hurting him so badly that he is hospitalized for 6 months for depression.  Dr. Cait Morris urges Will to be part of his daughter's life.  Daughter Dylan is having problems of her own, somewhat understandable given her "troubled" upbringing.  Meanwhile, in Spain, another couple struggle to cope with issues of their son and a "benefactor."   How will their lives intersect?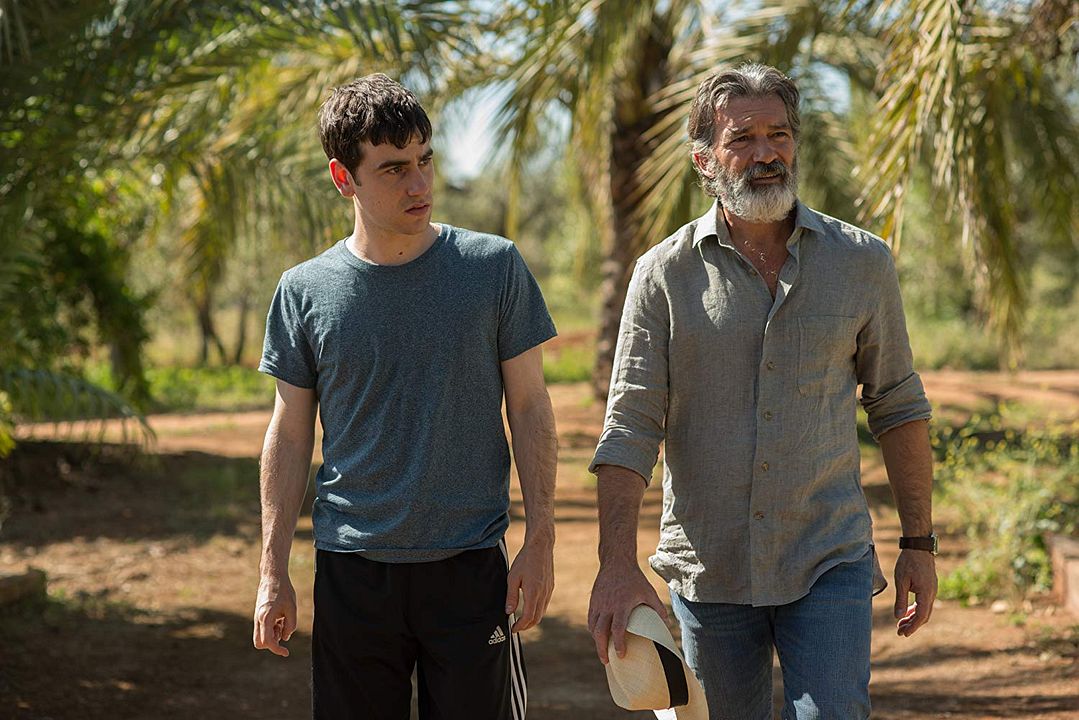 Actors
Oscar Isaac, most recently in Operation Finale, is Will Dempsey.  Olivia Wilde, who will forever be remembered as Thirteen on House is Abby.  Annette Bening is Dr. Cait Morris.  Mandy Patinkin and Jean Smart are Will's parents.  Antonio Banderas is the Spanish "benefactor."   How do you whiff with a cast like this?
Final Thoughts
The picture below is part of the opening scene, just to get Samuel L. Jackson in the flick.  He apparently is the "unreliable narrator" that is repeated ad nauseam throughout.  Don't ask, it makes little sense.  The flick does get an A for profanity, or should that be an F?  Whatever, especially in the early parts, it flies fast and furious.  Since Amazon is involved, expect Life Itself on your TV screen very soon.  For gosh sakes, don't waste your time and money on this one.  Go outside and enjoy the cooler weather.