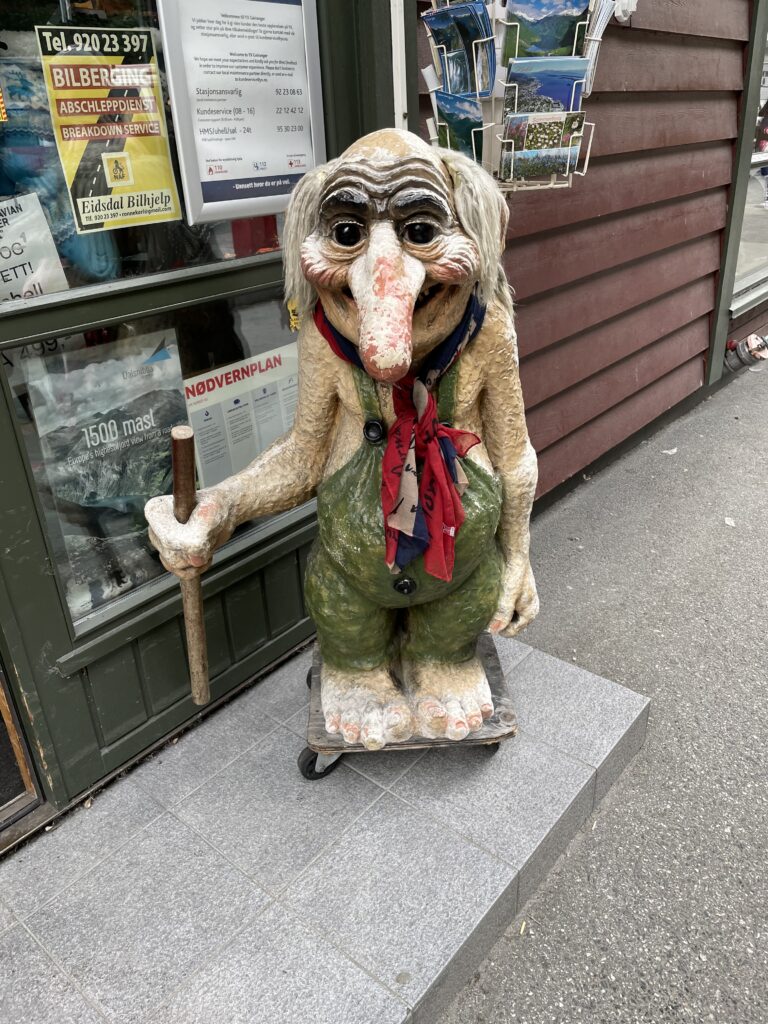 Trolls are everywhere in Norway! But, who is the G. O. A. T. of Norway?
Goat No. 2024, of course. Today, we visit a goat farm. Accustomed to large acreages in the U. S., these small Norwegian farms on the side of cliffs seem impossible to make a living. This farmer raises 240 goats at a time, selling all sorts of goat products. He also has 8 acres of raspberries.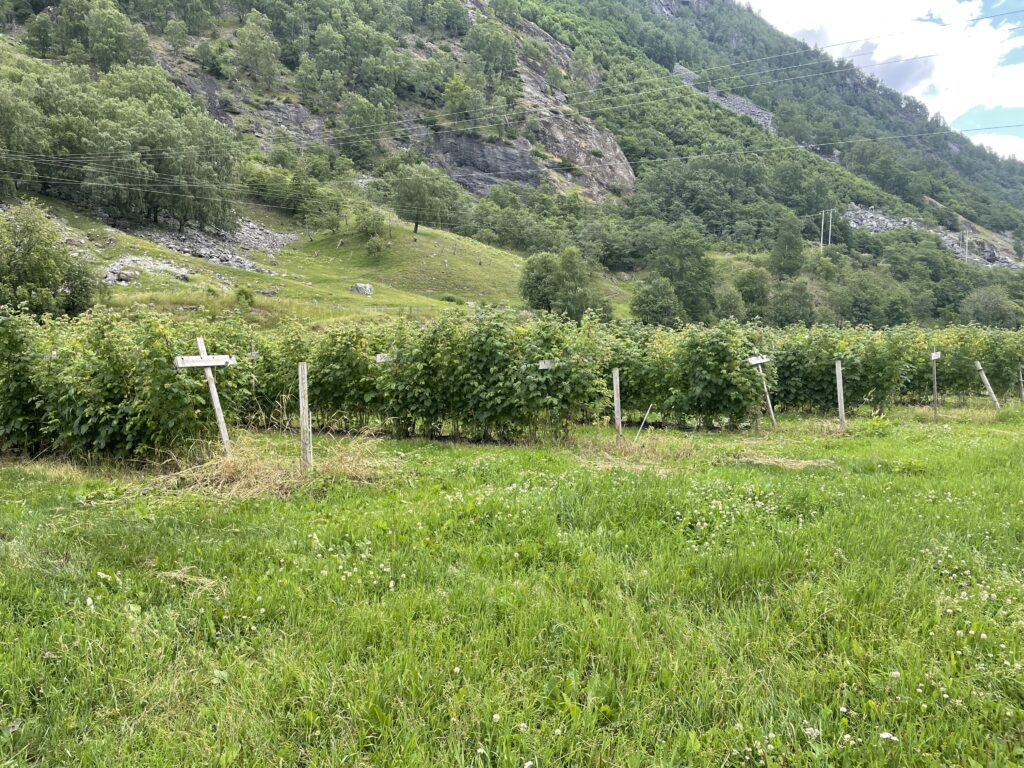 We are two weeks early for the raspberries, but had a nice meal of goat meat (tasted like dark turkey meat), excellent potato salad, and raspberry juice. Even though not much to mow, I took note of the latest convenience.

For those of you unfamiliar with farming, goats absolutely love these marshmallows. Not really marshmallows, you see these bales all over the landscape.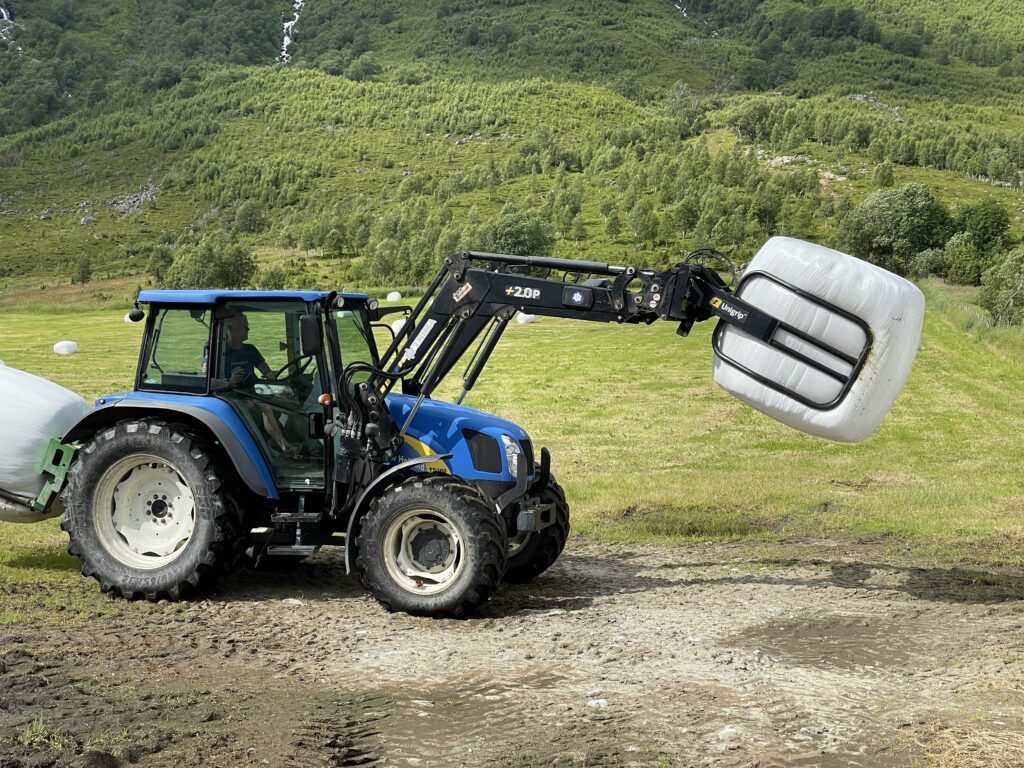 As we return to Geiranger, the scenic shots are one after another.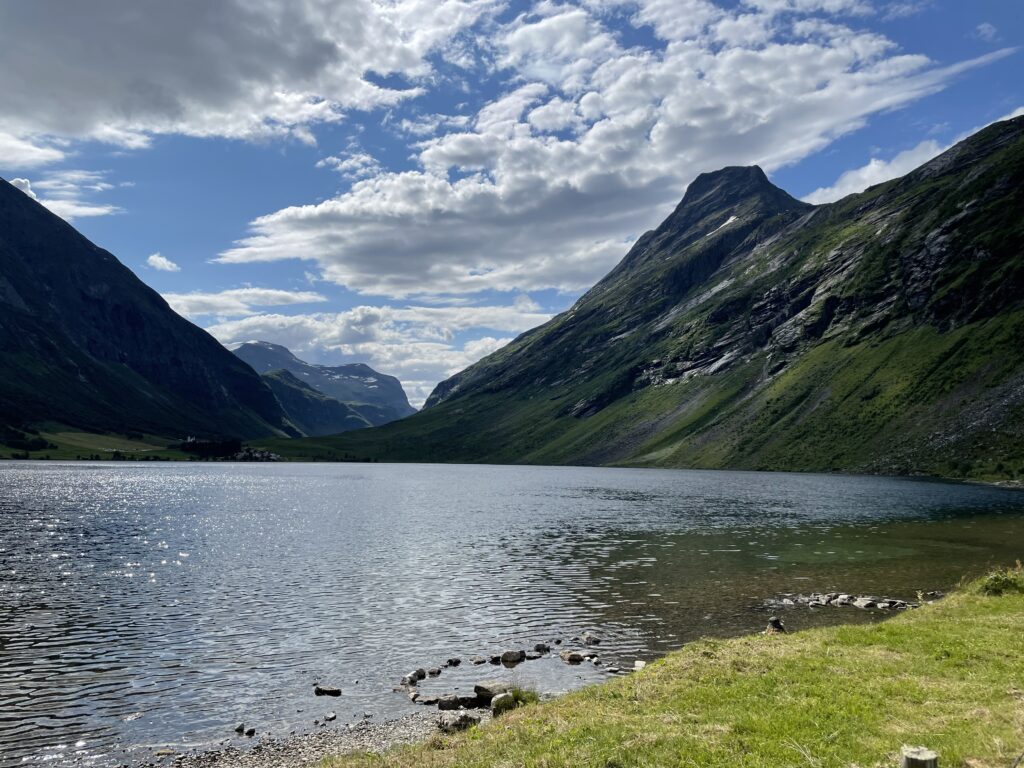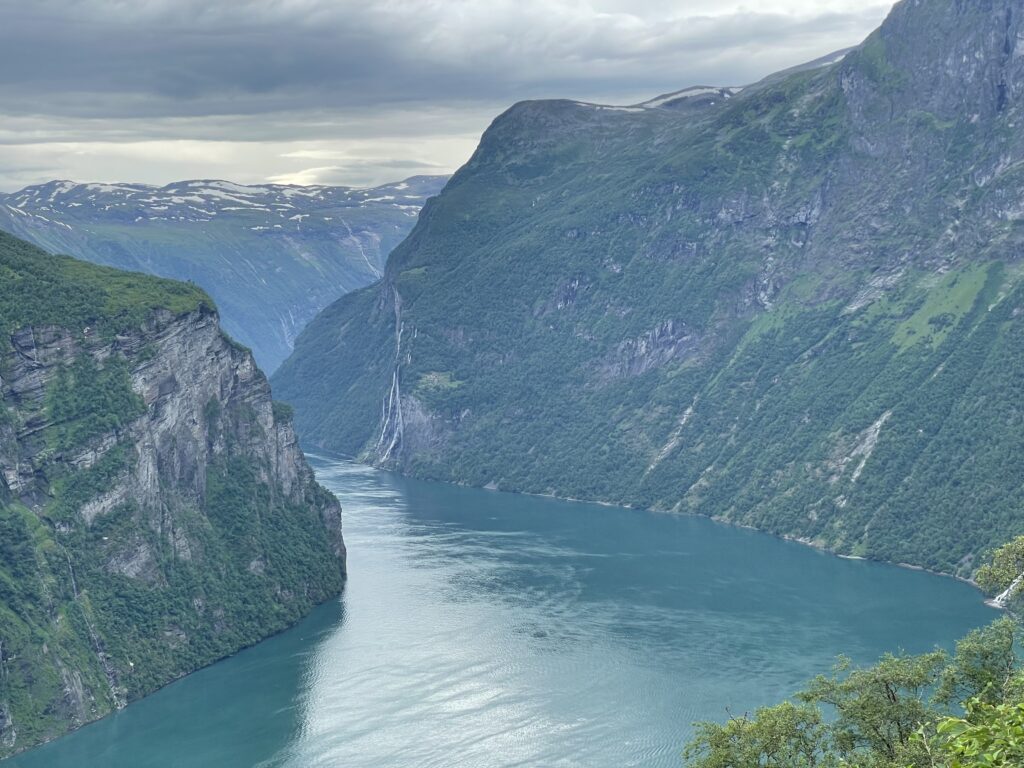 Below is the view from the other side of Geiranger.
How deep is the fjord? Deep enough to handle a cruise ship.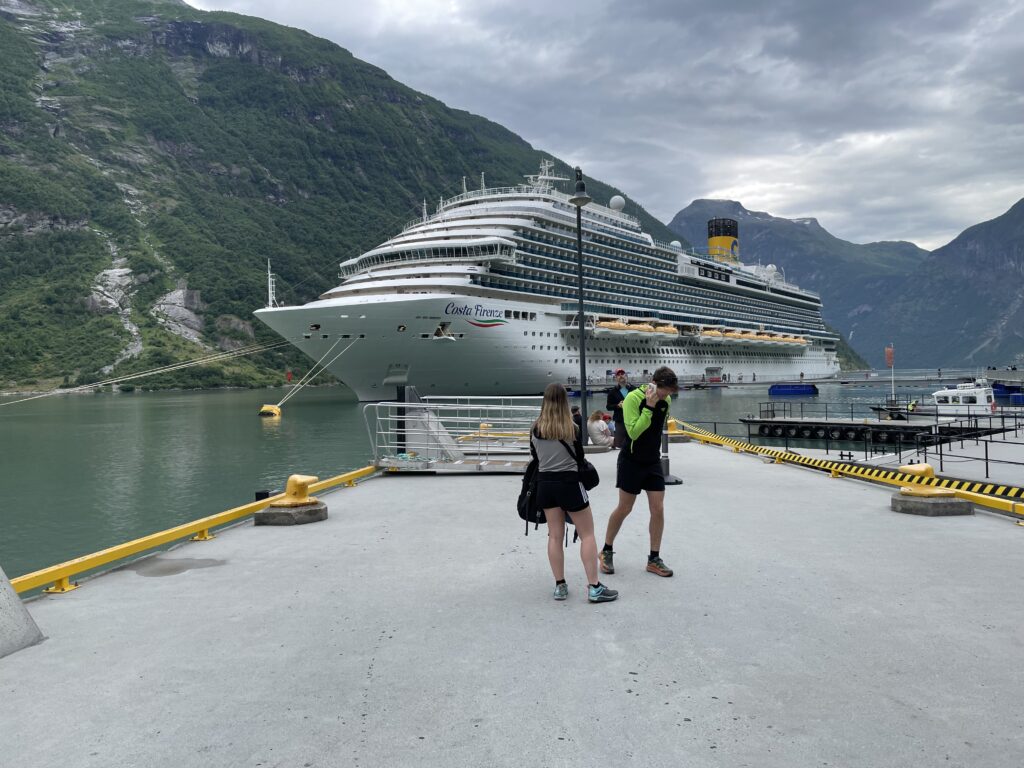 Yesterday's 1927 Buick in the lobby was just a teaser. For some reason, this hotel has a whole museum of old cars in the basement. In the late 1800's, Geiranger became a haven for tourists. Initially, they were taken to the top of the cliffs by horseback. In the early 1900's, they tried French cars but they lacked the horsepower. Before WWI, Opel and Germany provided vehicles. After the war, American cars became popular. And so, . . .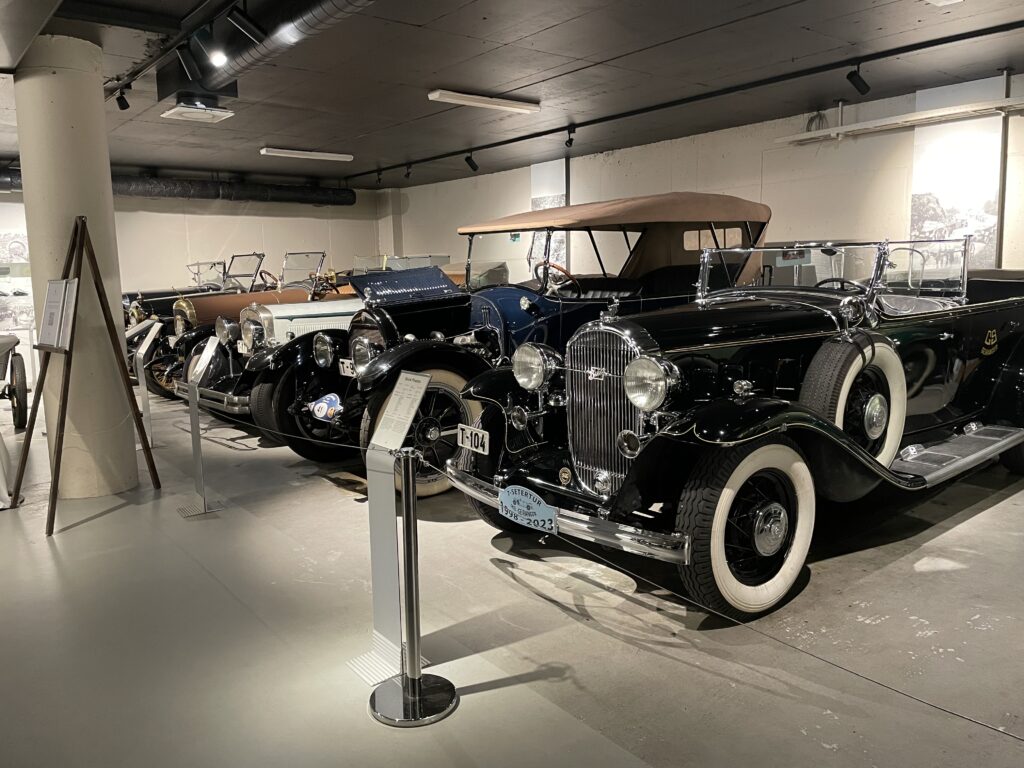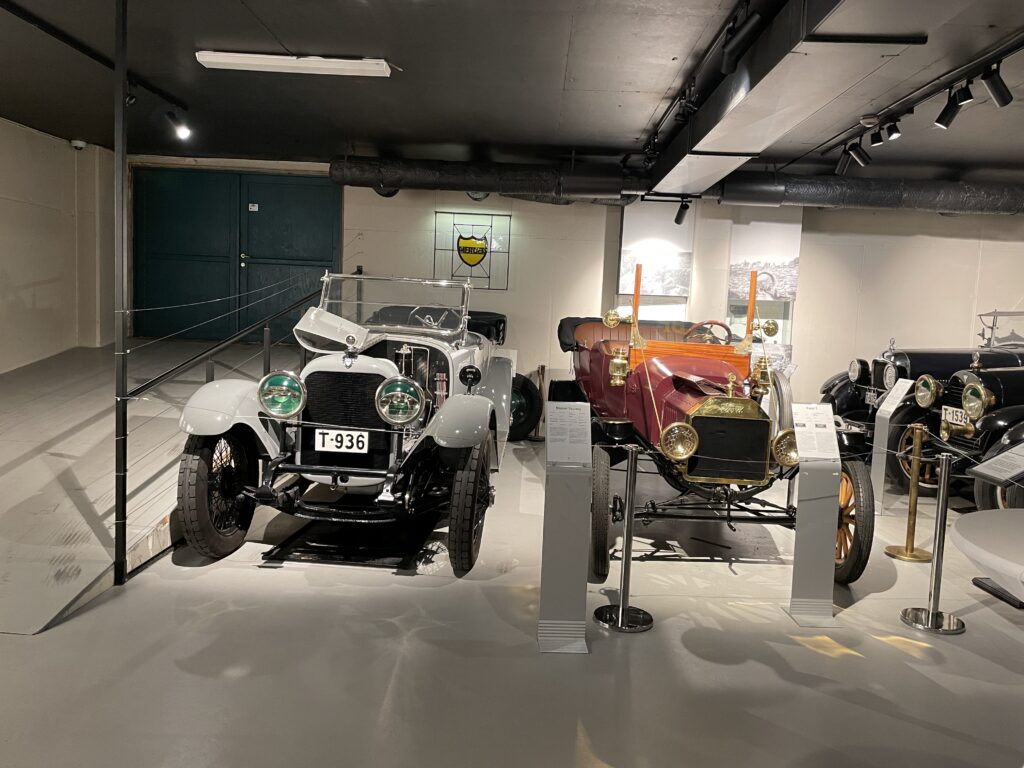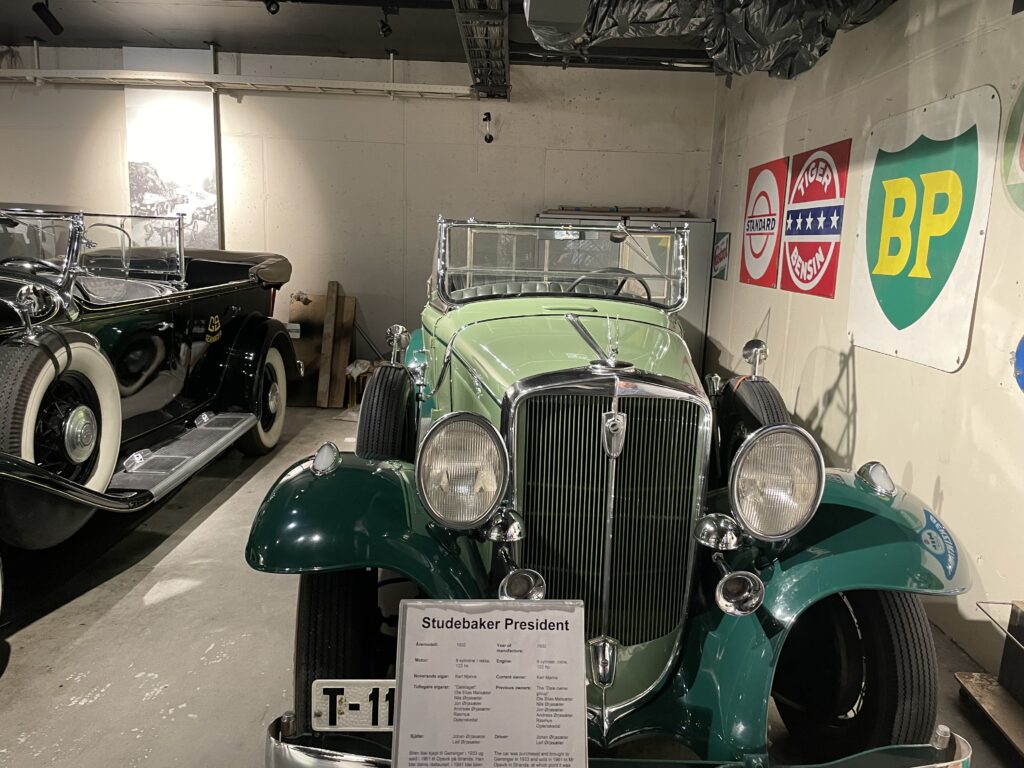 The third generation owner of the hotel brings back the days of yore.

Tomorrow, we travel to Bergen. It takes at least three different ferries. A day of fjords?