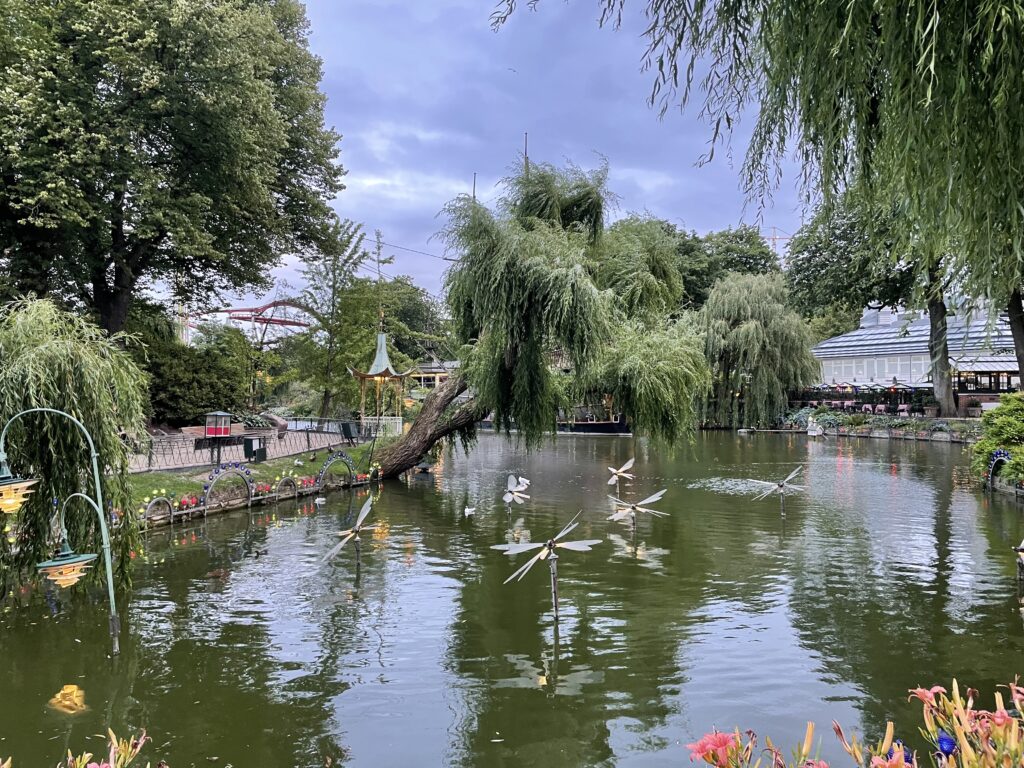 Rare is the location that is one Kodak photo spot after another. Tivoli Gardens is such a place. Welcome back. Join Mrs. TMJ and I as we visit Copenhagen, then on to Norway. After a cancelled flight and two re-bookings, we arrived this morning to a much, much cooler Denmark.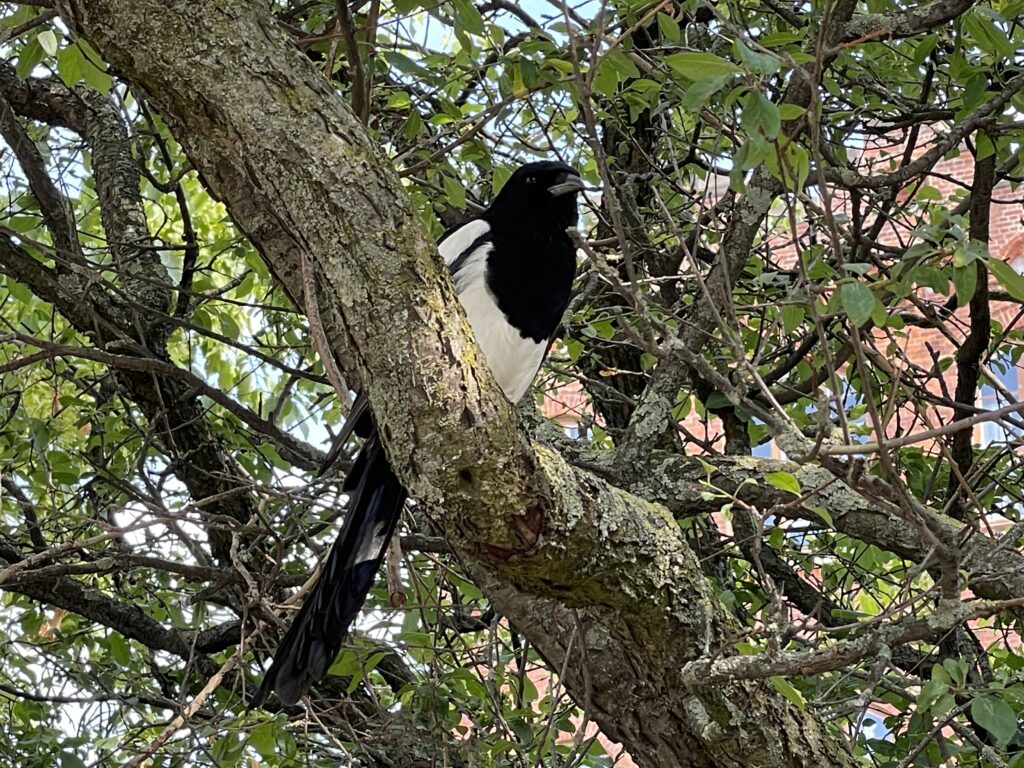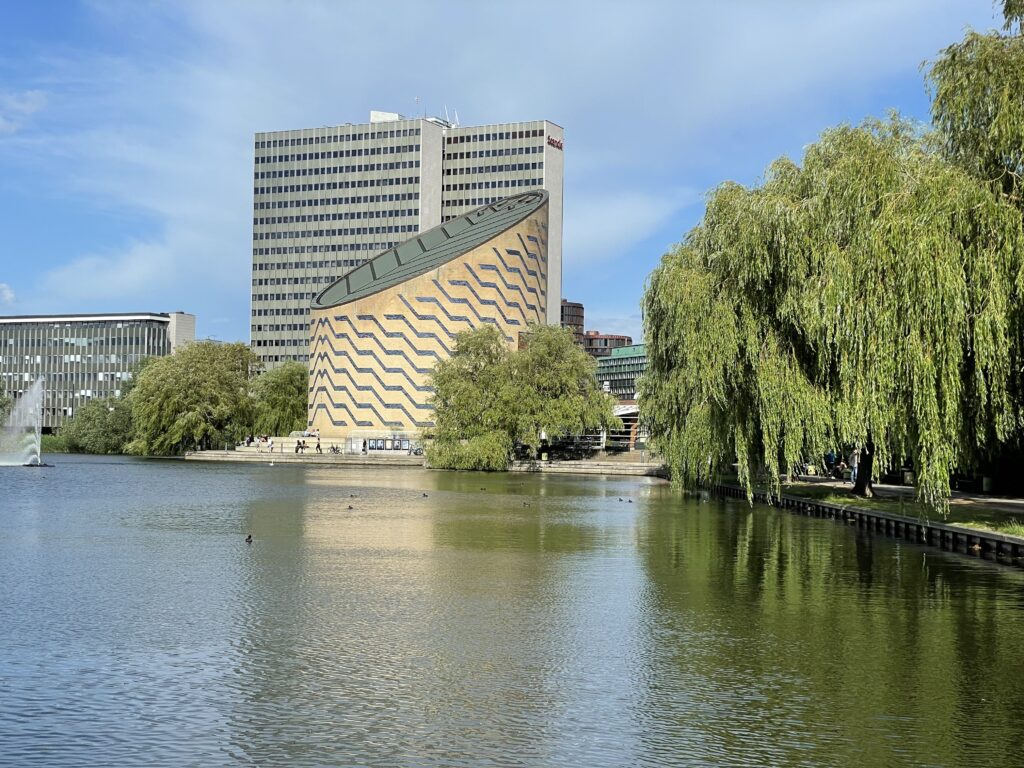 Across from our hotel, we found a canal, a planetarium, and some unexpected wildlife.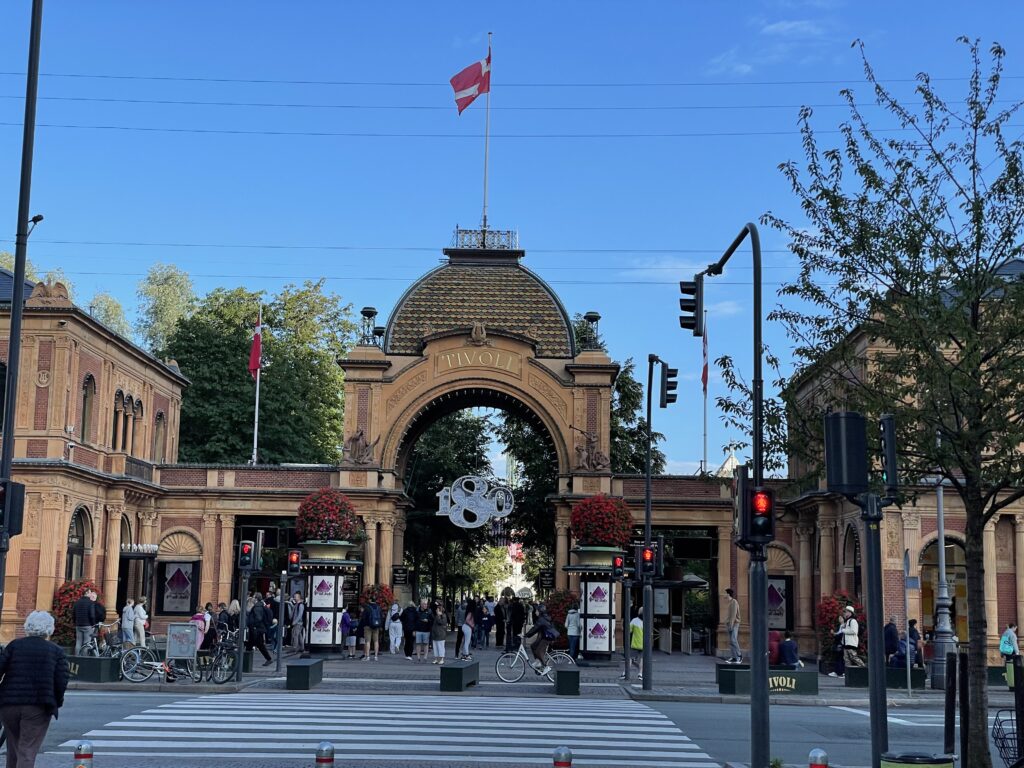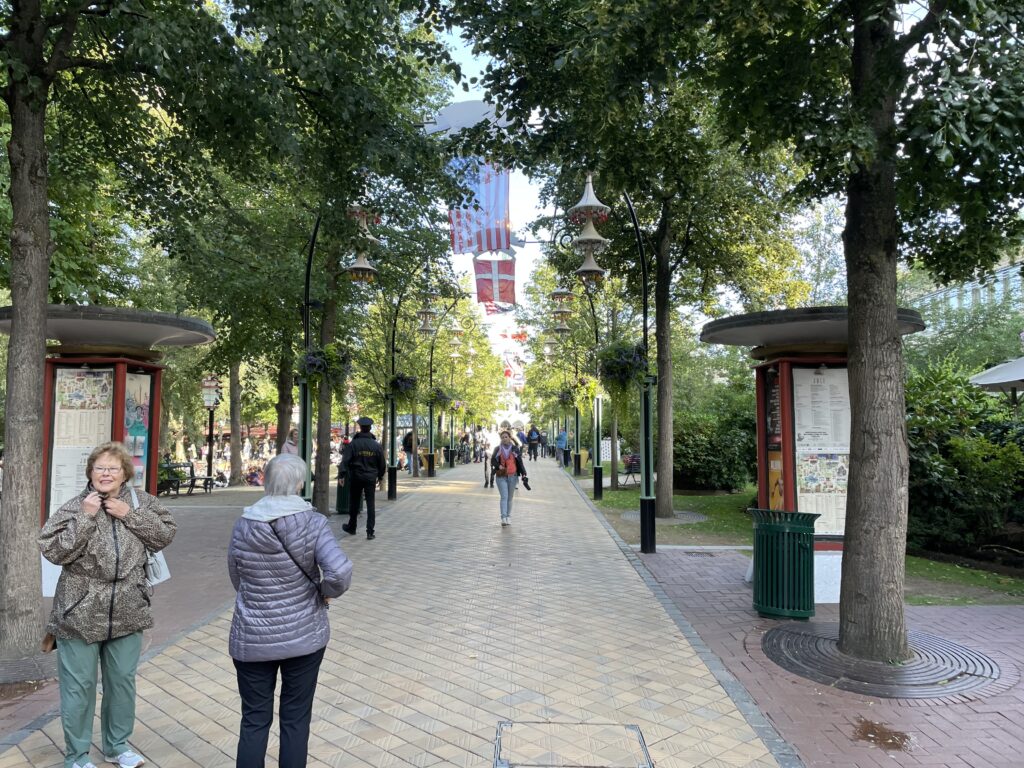 Cost to enter Tivoli is $20 but well worth it. Concerts, restaurants, rides, shops, flora, and more await. Here's a taste.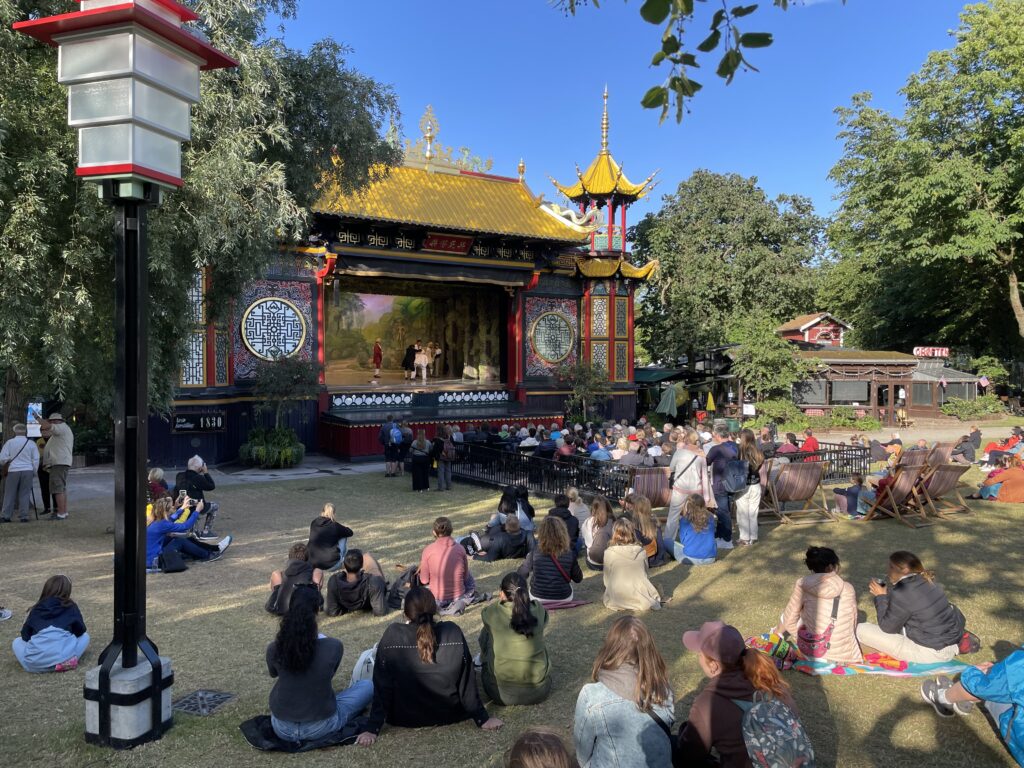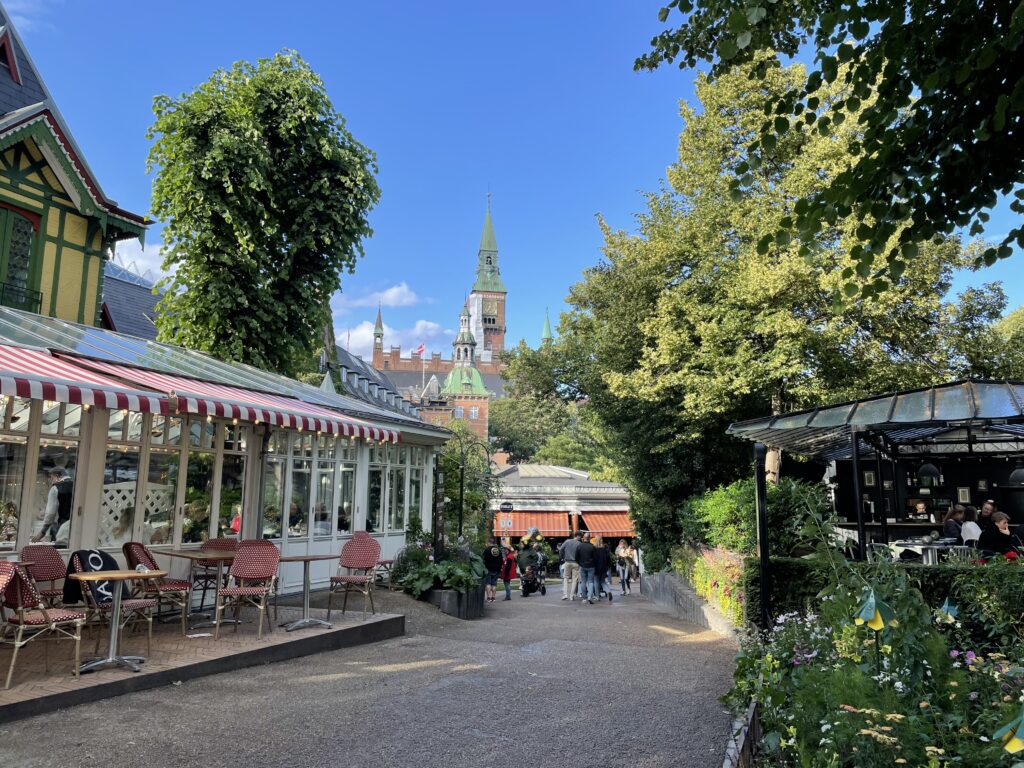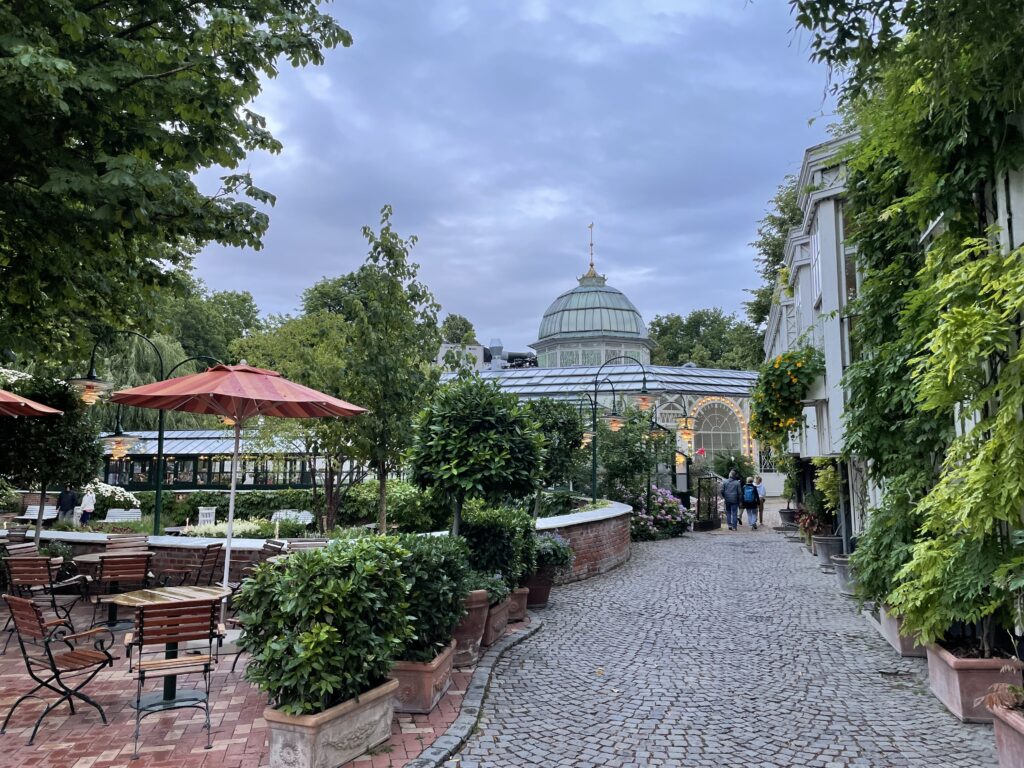 And, maybe a couple more.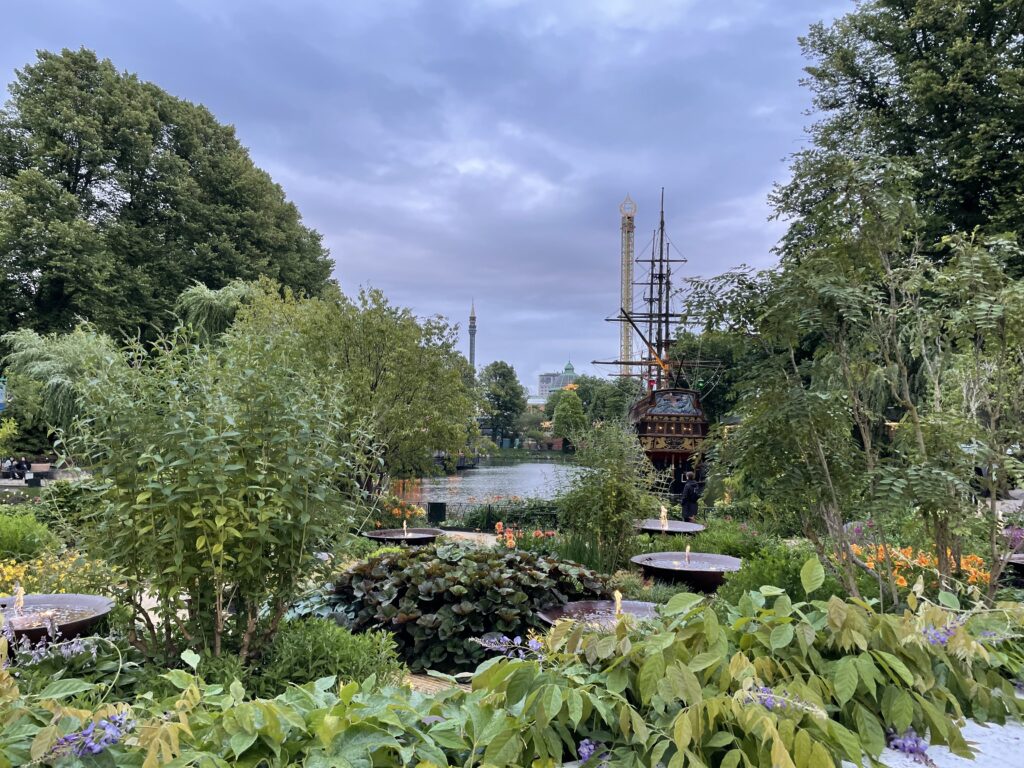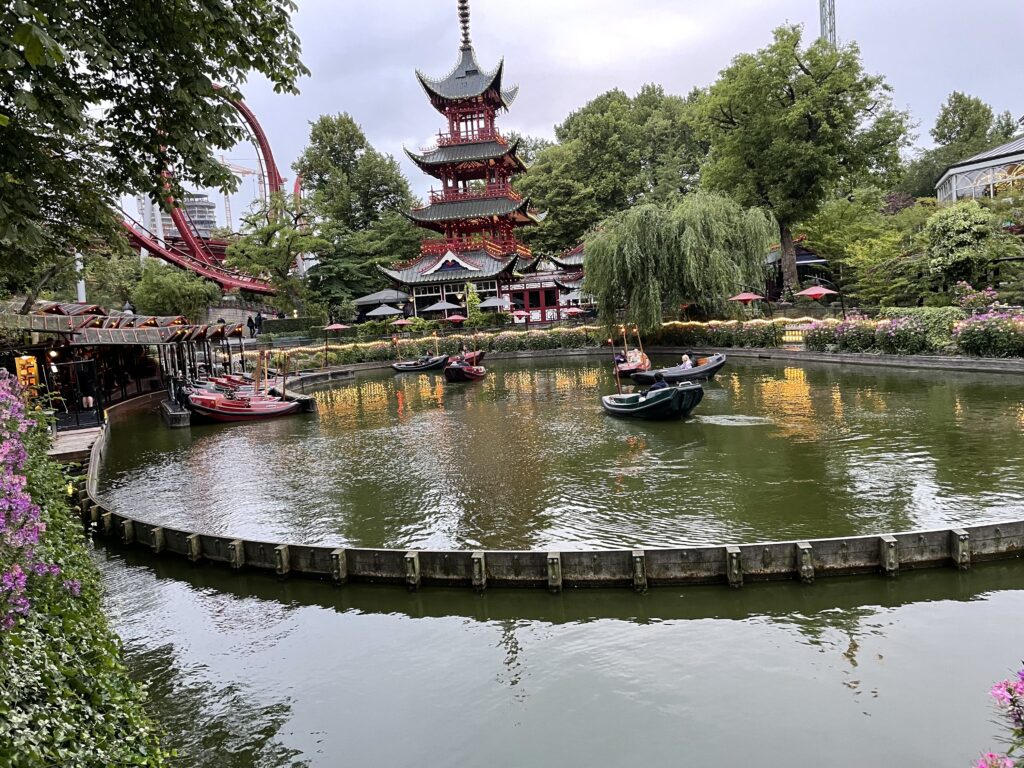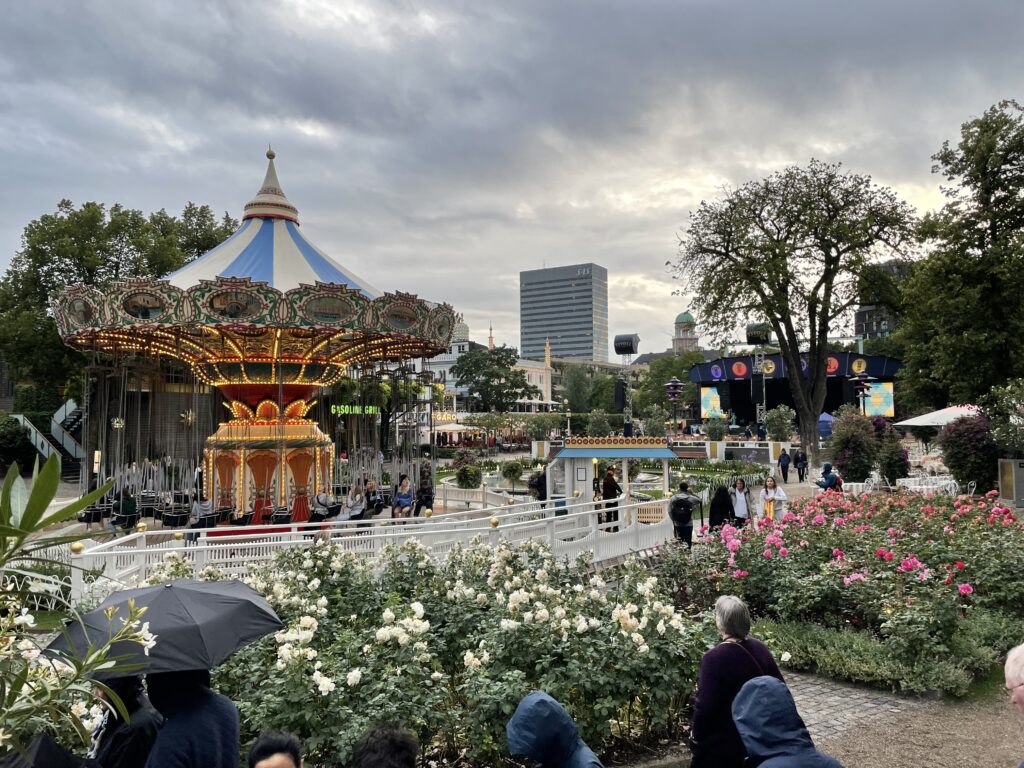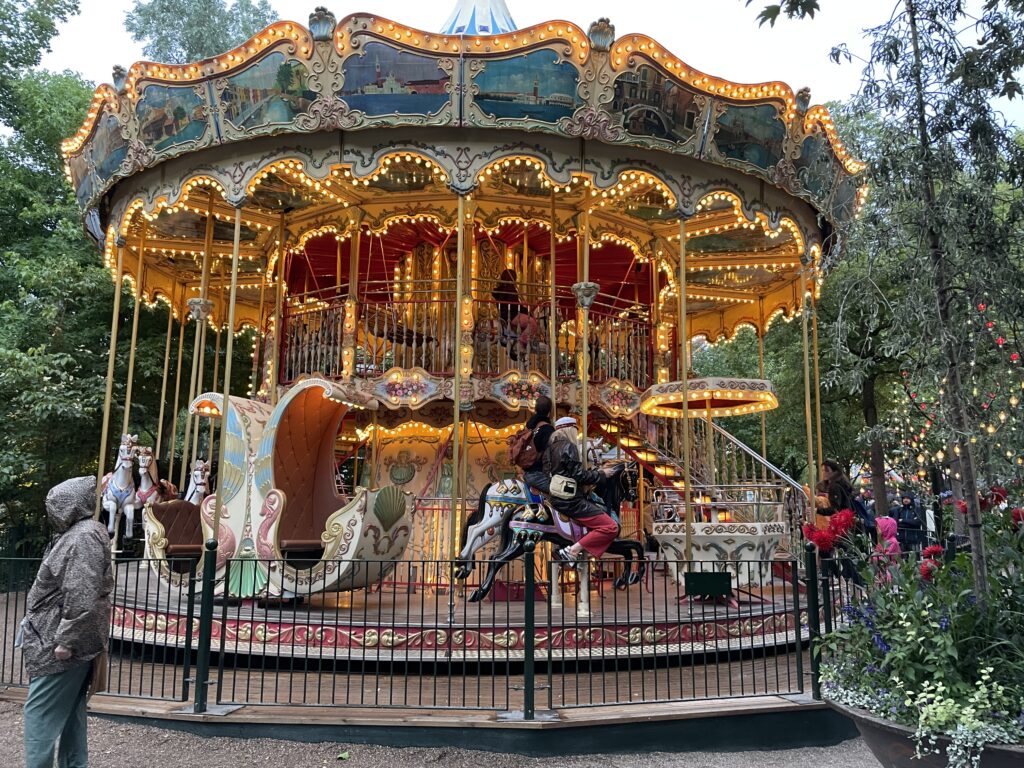 And, a fancy hotel.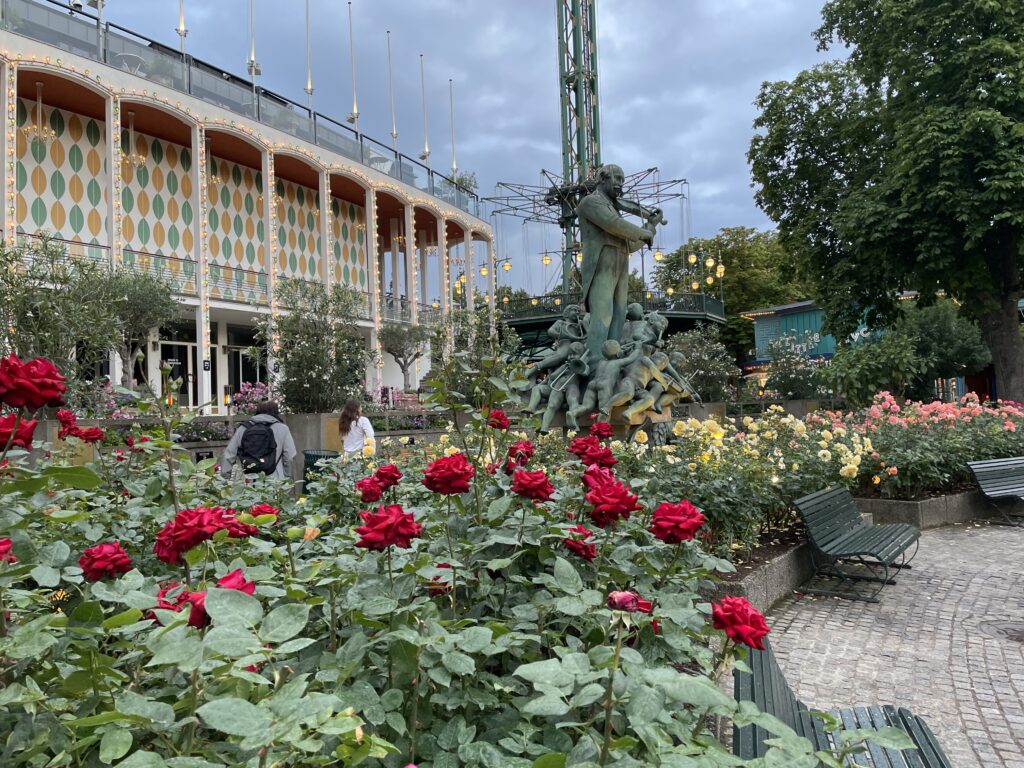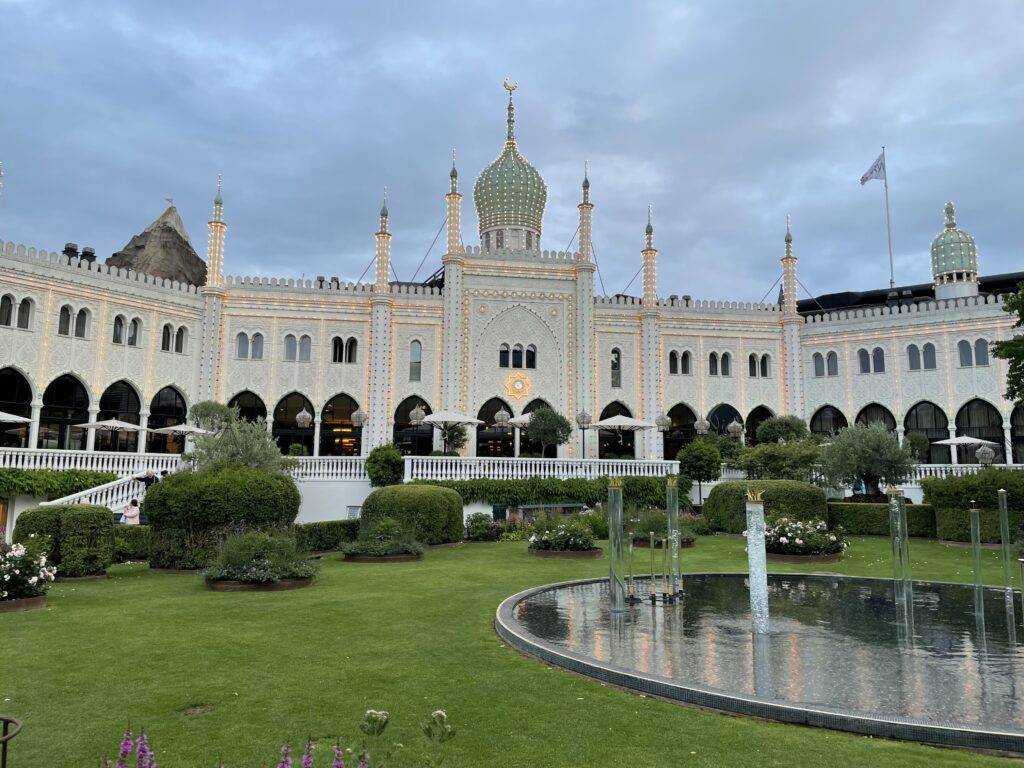 Did you think we were going to miss the fireworks? Note the American flag. Fireworks start at 10:45 pm and I can see them from my hotel window.