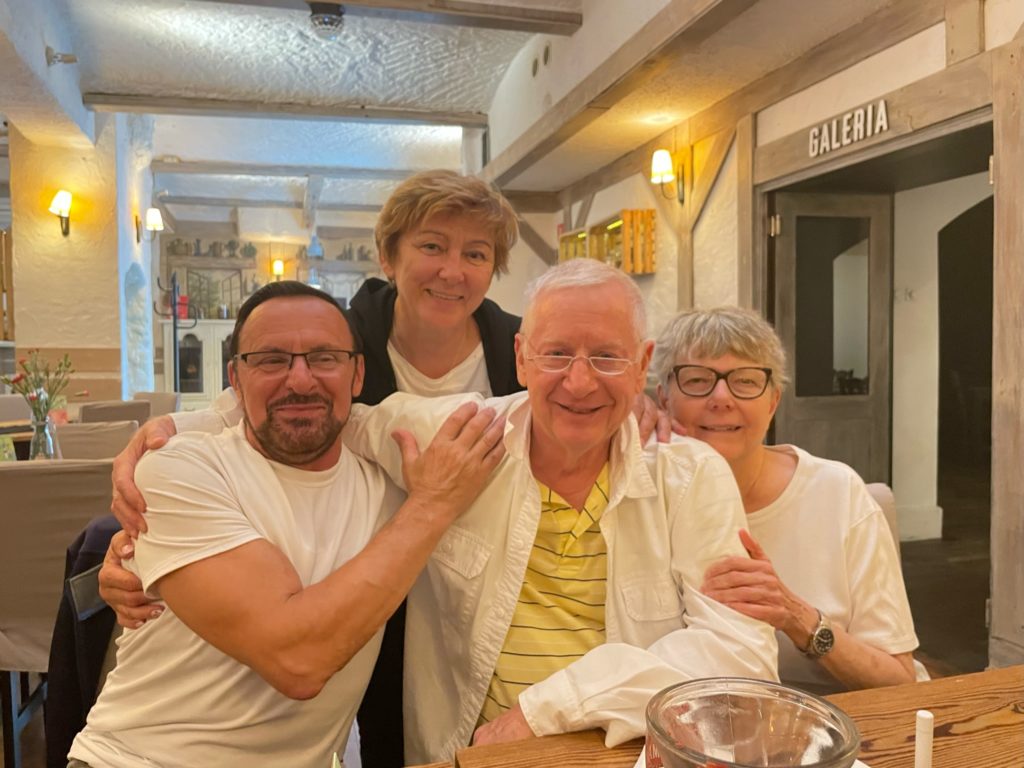 We're back! As you suffered through the last 19 days, I will now impose upon you with a few family photos as I ruminate about our trip.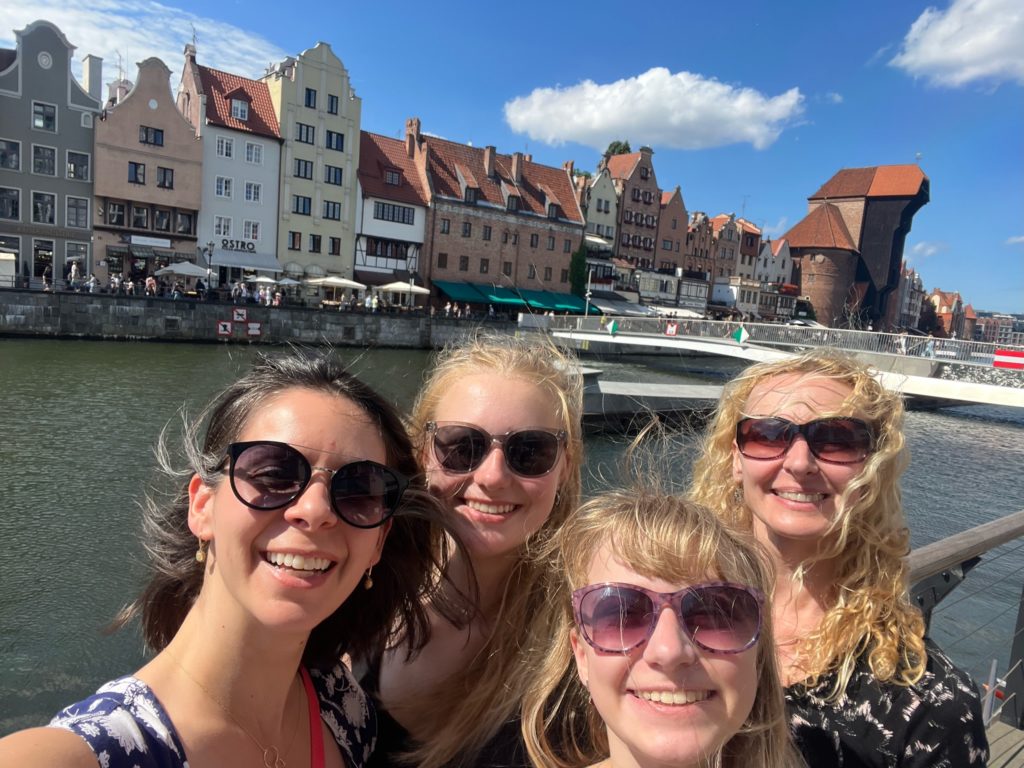 Best quip heard in Europe: "Pick any Polish word you wish. They all make great passwords."
That it so true as you've seen just following the names of the towns we visited.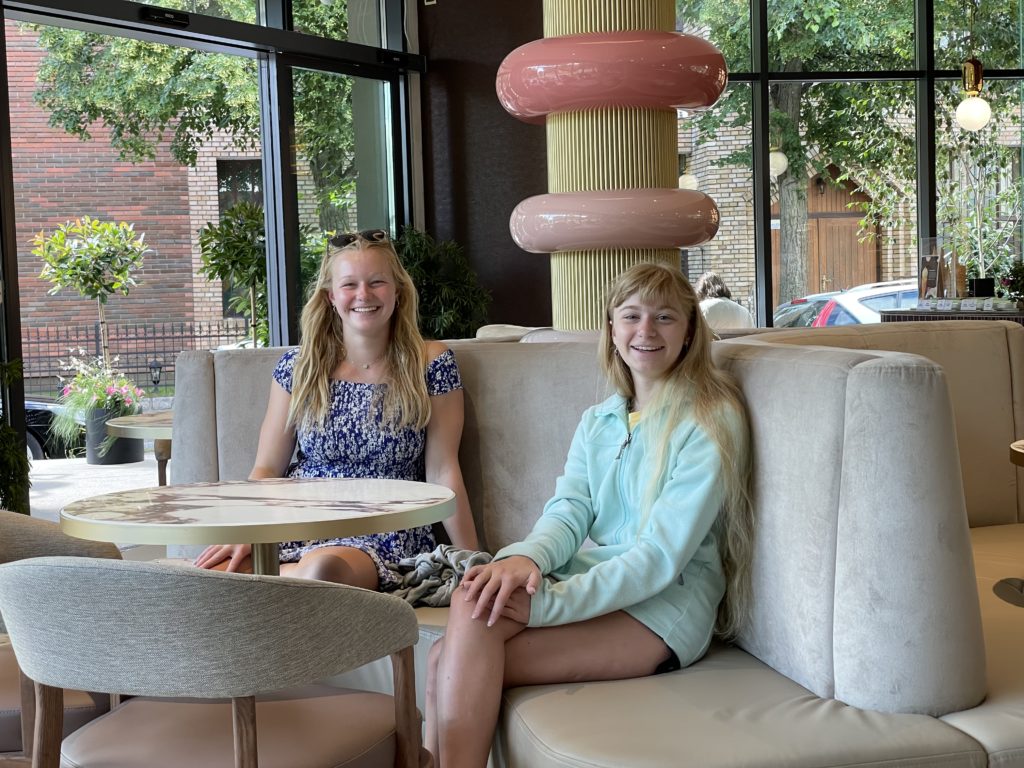 Second best quip heard in Europe: "The only group it's politically okay to make fun of these days are Canadians."
As they say, there's a bit of truth in all comedy.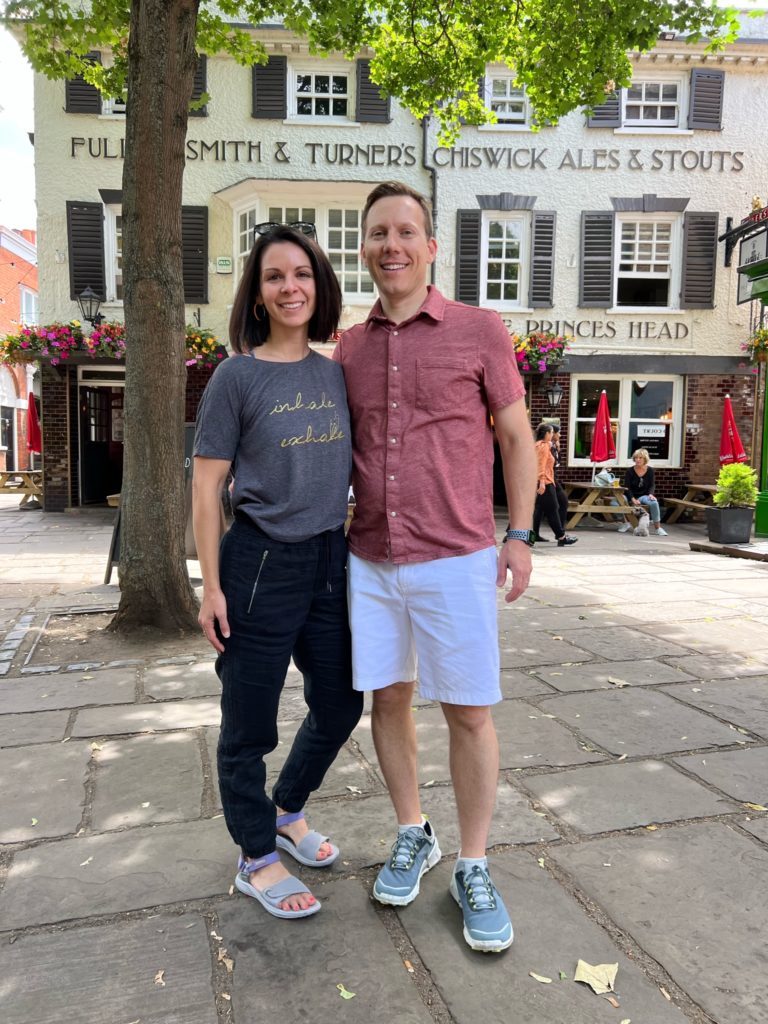 Worst airport in the world: Amsterdam Schiphol
We arrived at the airport at 5:15 AM for an 8:20 AM flight. The place was packed with tourists flying around the world. Besides long lines at check-ins and diversions to the third security area, the passport control cameras broke down. Expecting the gate to be closed, we got there at 8:25 AM and were among the last to board. Delta requires KLM app and kiosks to check-in, except neither works. As noted, I had nine hours to de-stress on the flight to Atlanta.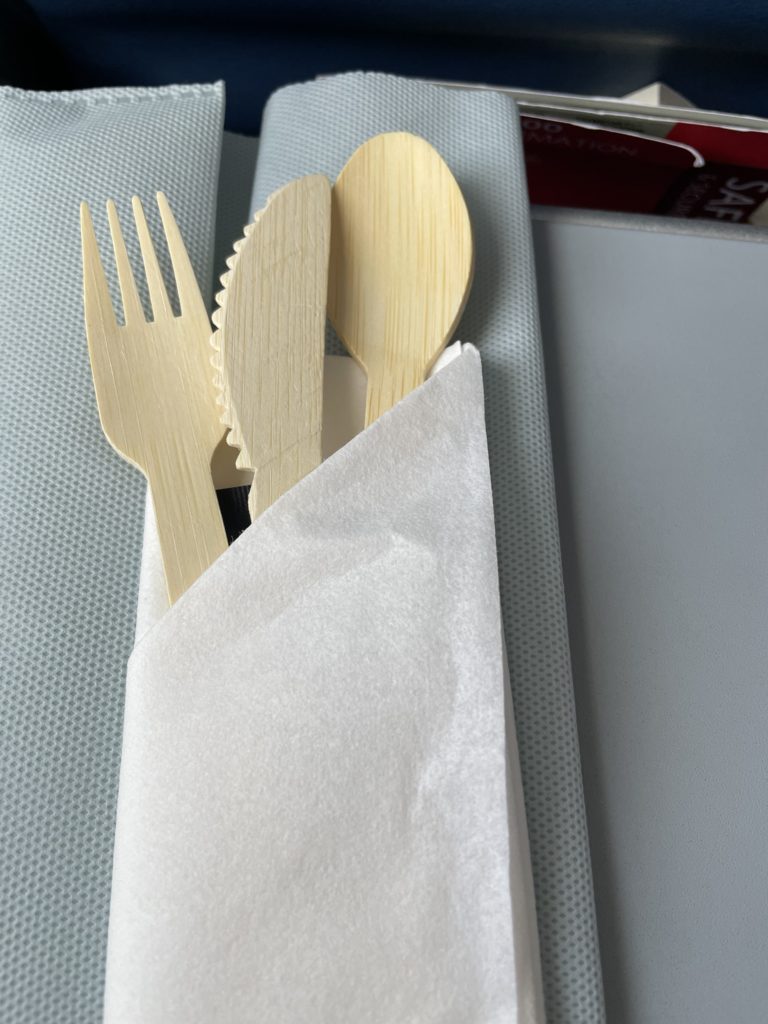 Worst airline silverware: Delta
Not only are their dieticians trying their best to give us tasteless food, now they give us wooden utensils. It adds the taste of giant toothpicks to the otherwise bland offerings. What was wrong with the old plastic? Cute, but otherwise this was a bad idea.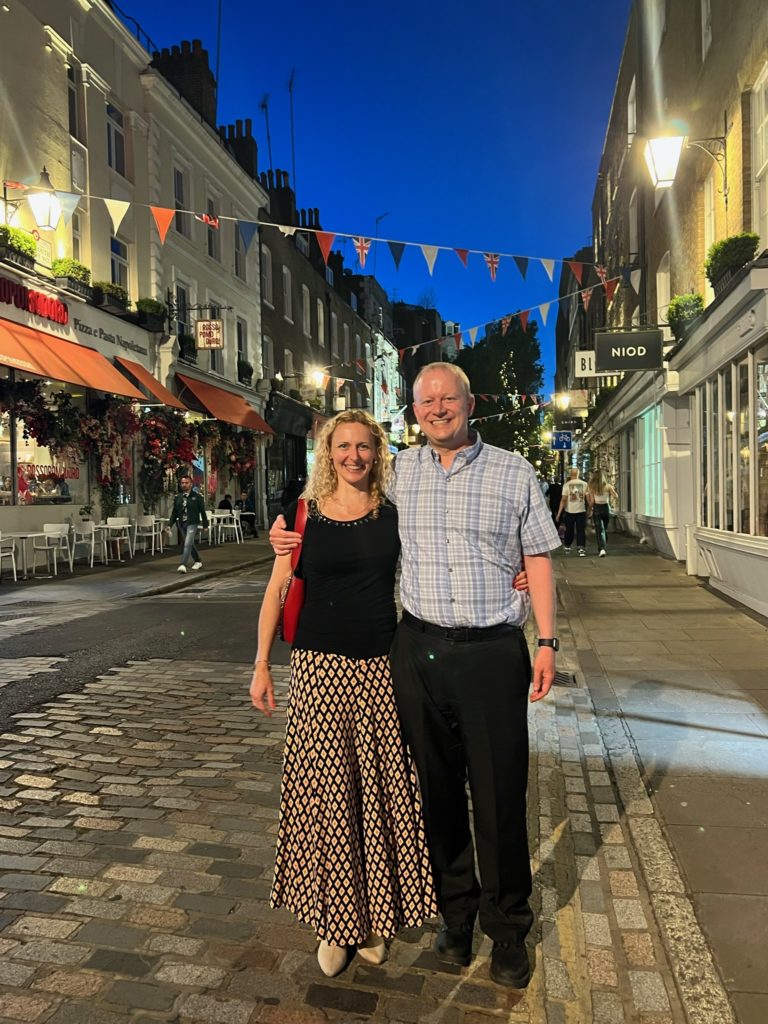 I highly recommend family trips for major events like 50th Wedding Anniversaries. Planning can be a nightmare with everyone's schedules, but this was so much better than a rushed visit during the holidays. Already there is discussion about doing it again. Final Verdict — Best Vacation Ever!
Now, on with the show!