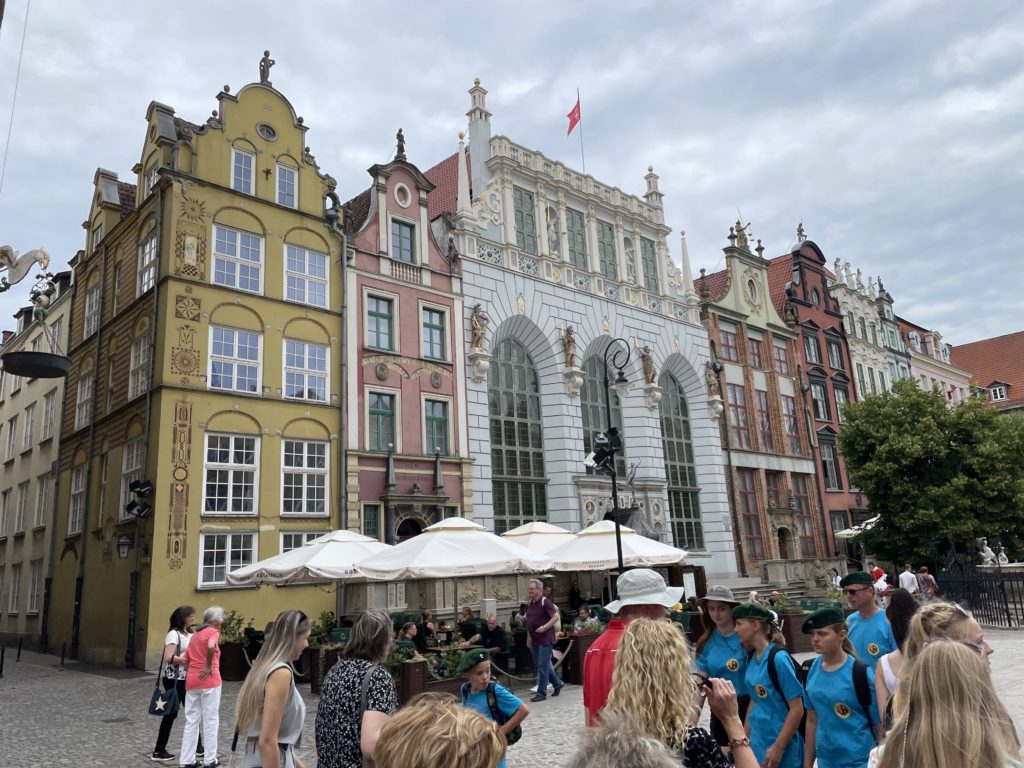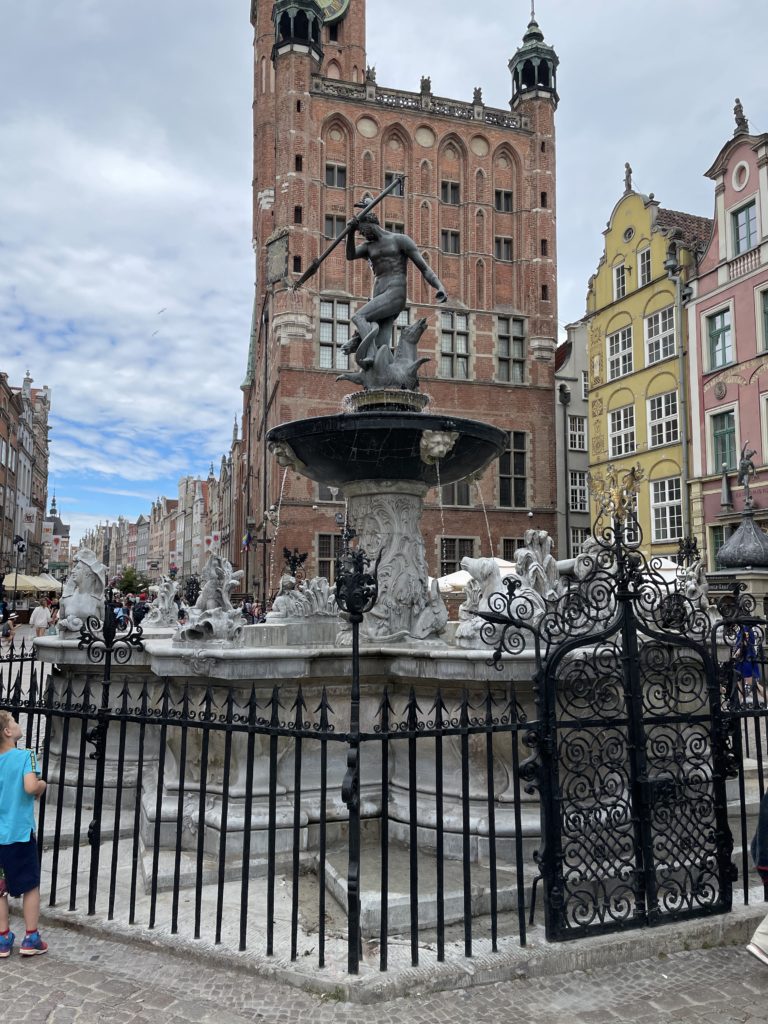 Gdańsk is a nice blend of the old and the new. The featured image shows the waterfront reminding one a lot of Amsterdam. The tall, thin buildings wonderfully refurbished, Poseidon ready to strike.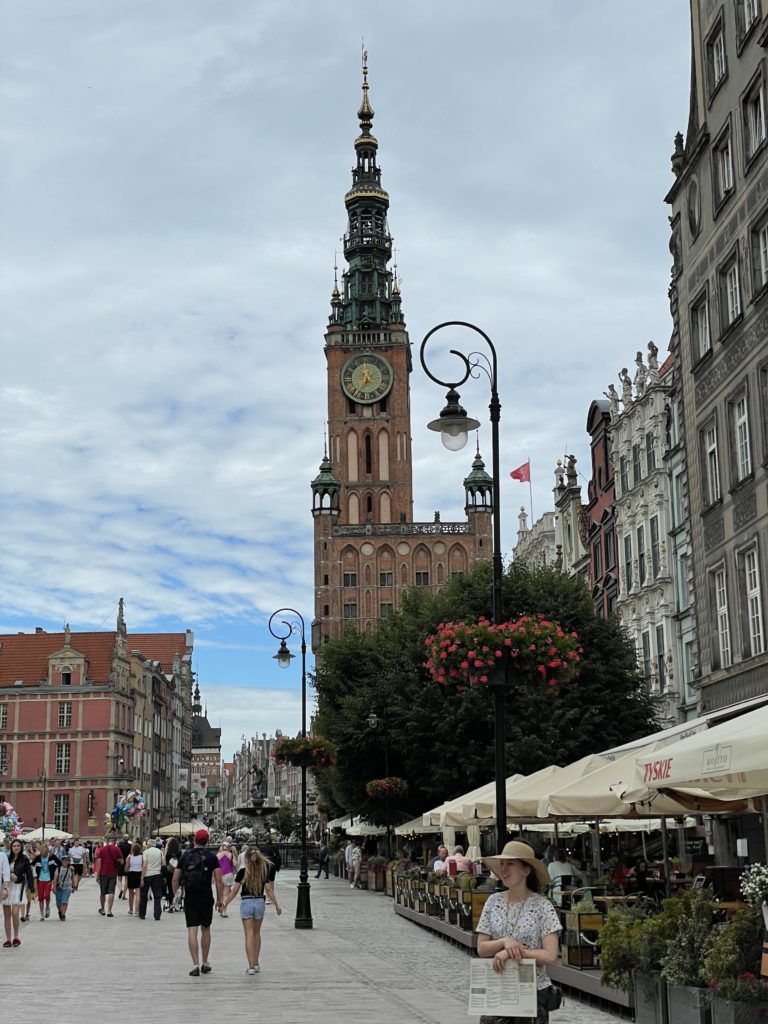 The town hall is the natural center of all activity.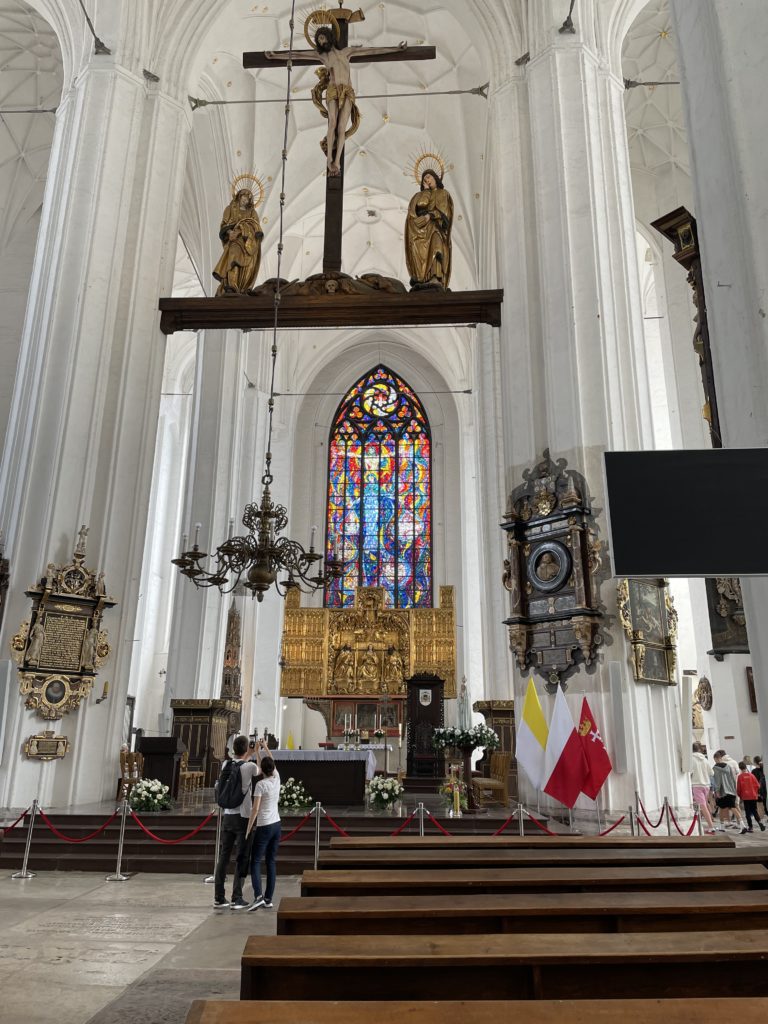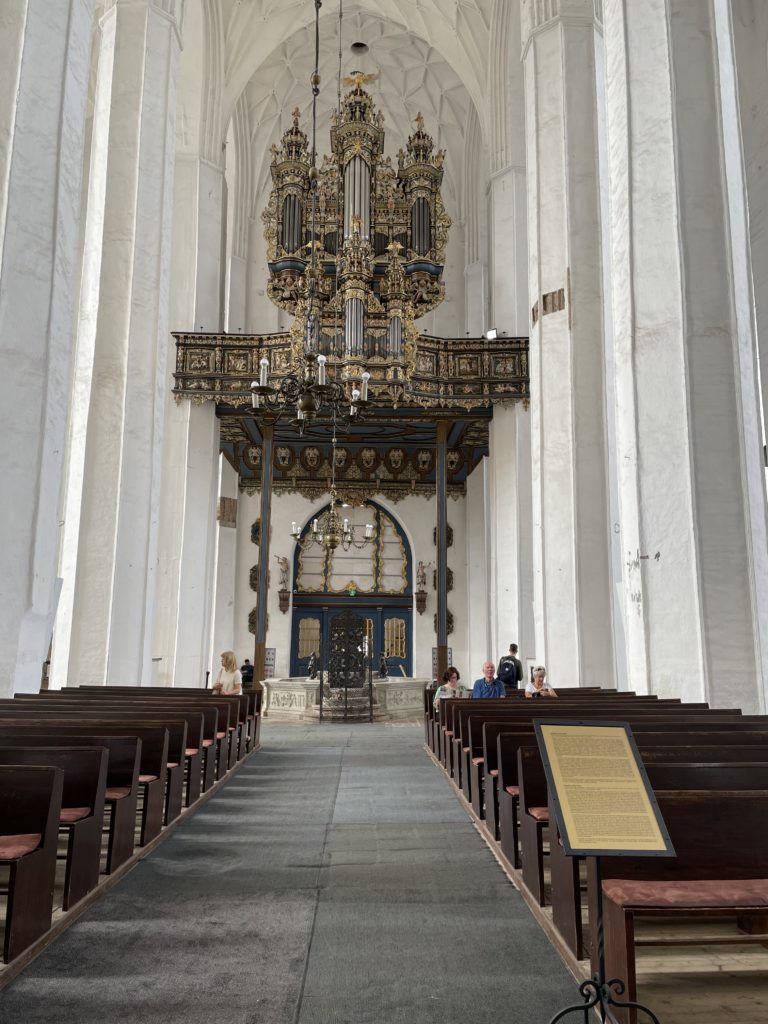 The cathedral, one of the largest you'll see, is said to hold 25,000 worshipers.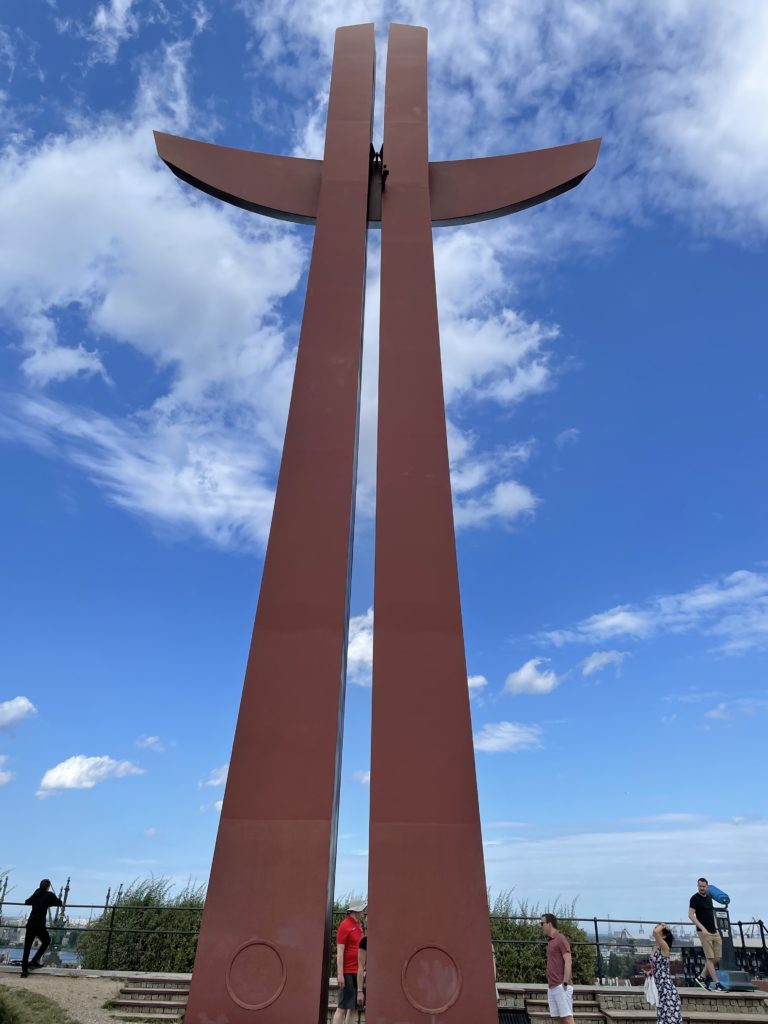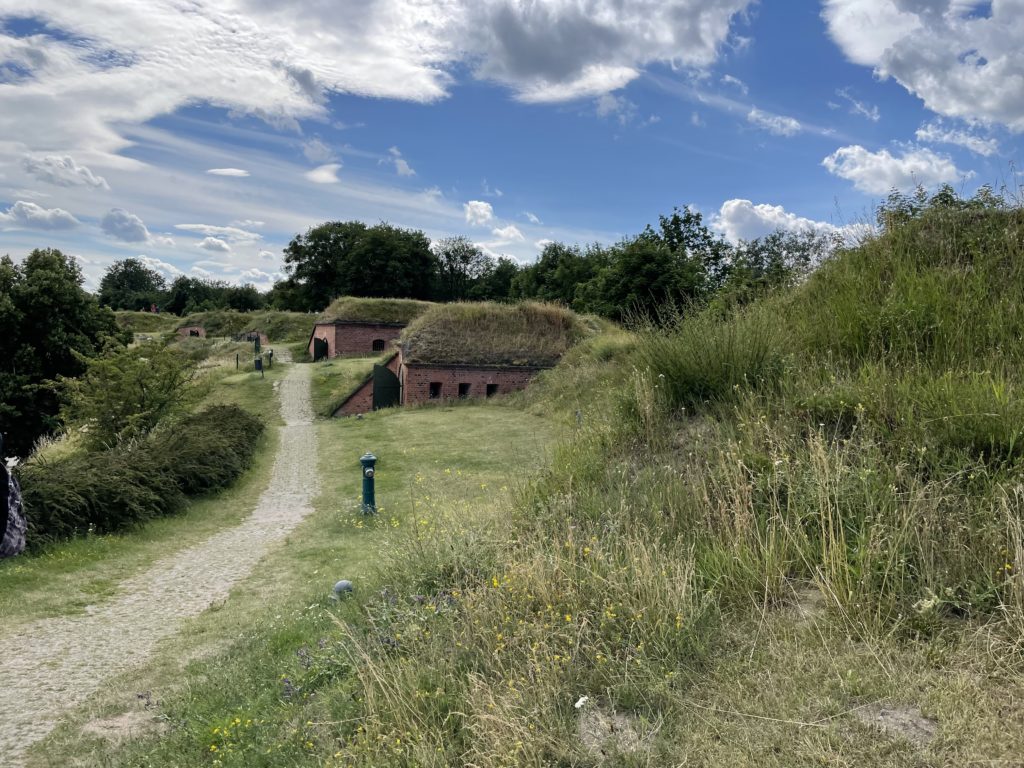 Gdańsk has its own bunkers plus a monument to the fallen.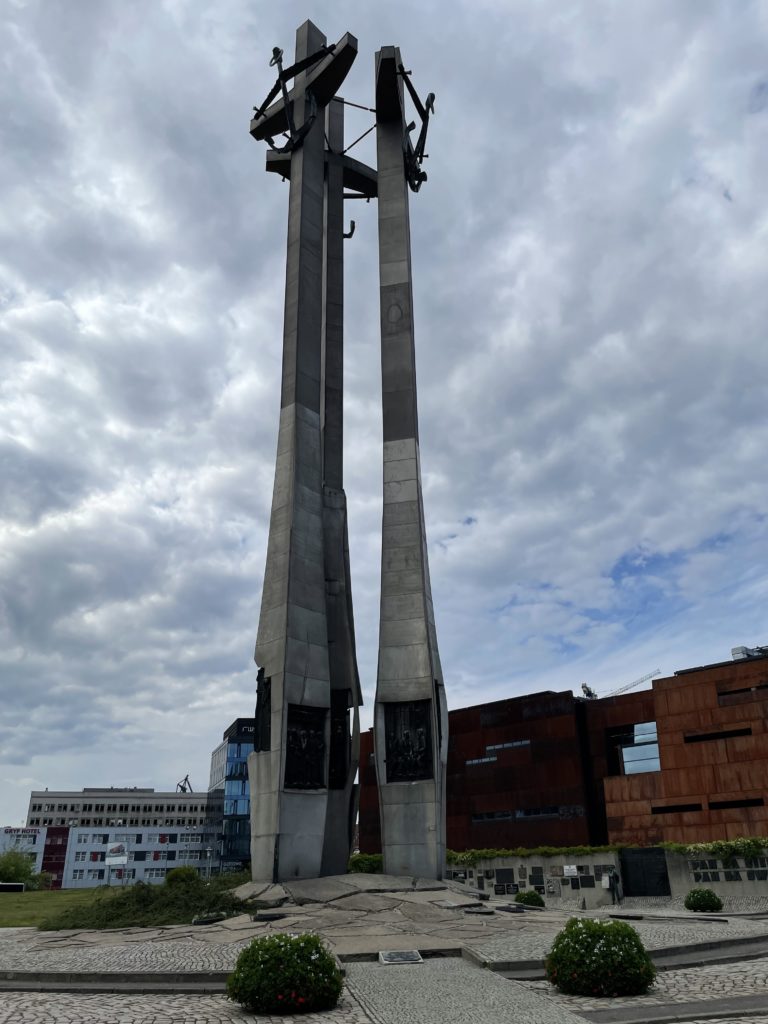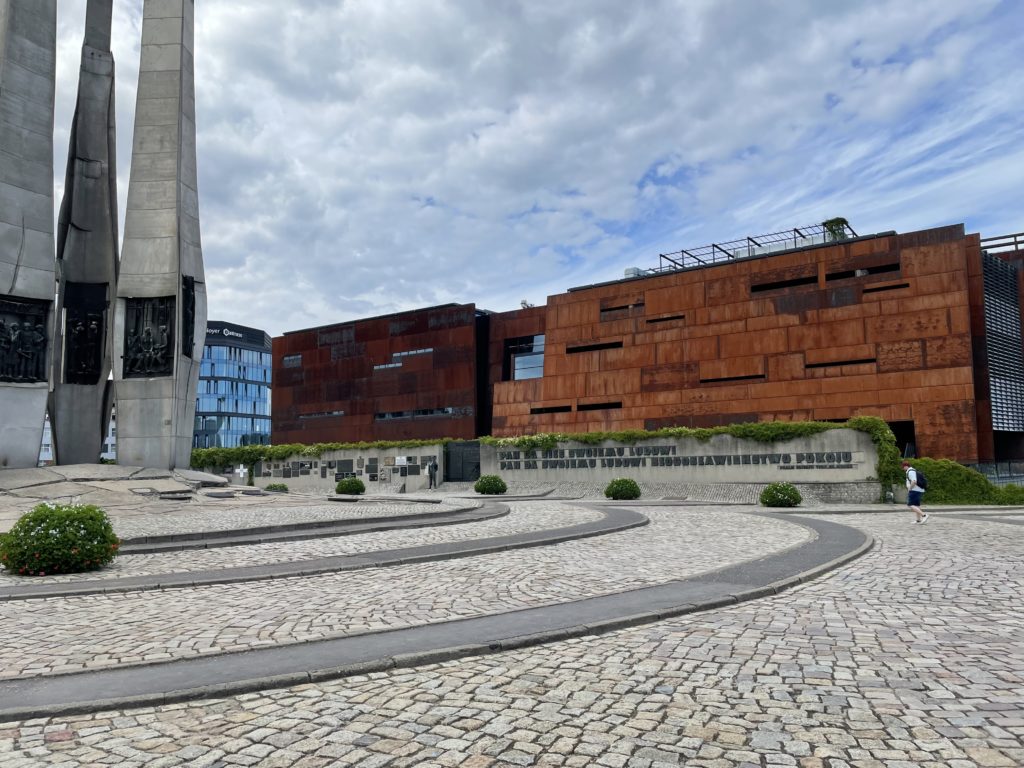 No trip to Gdansk would omit a trip to the Solidarity Museum and the tribute to the those who lost their lives in the fight against Communism.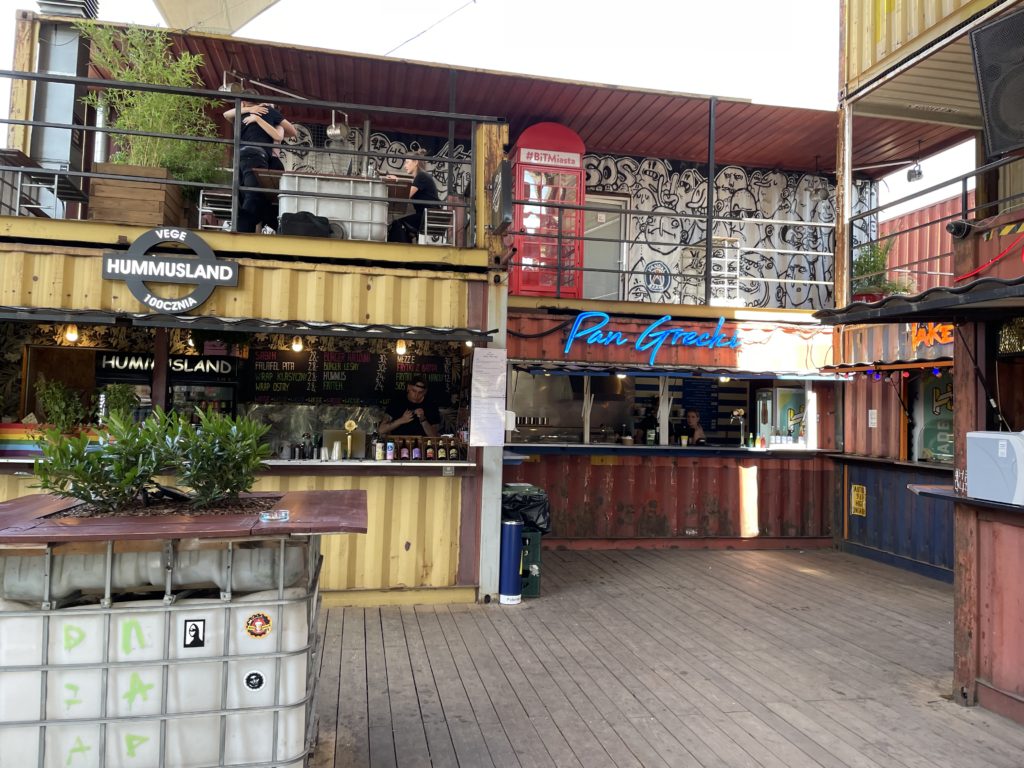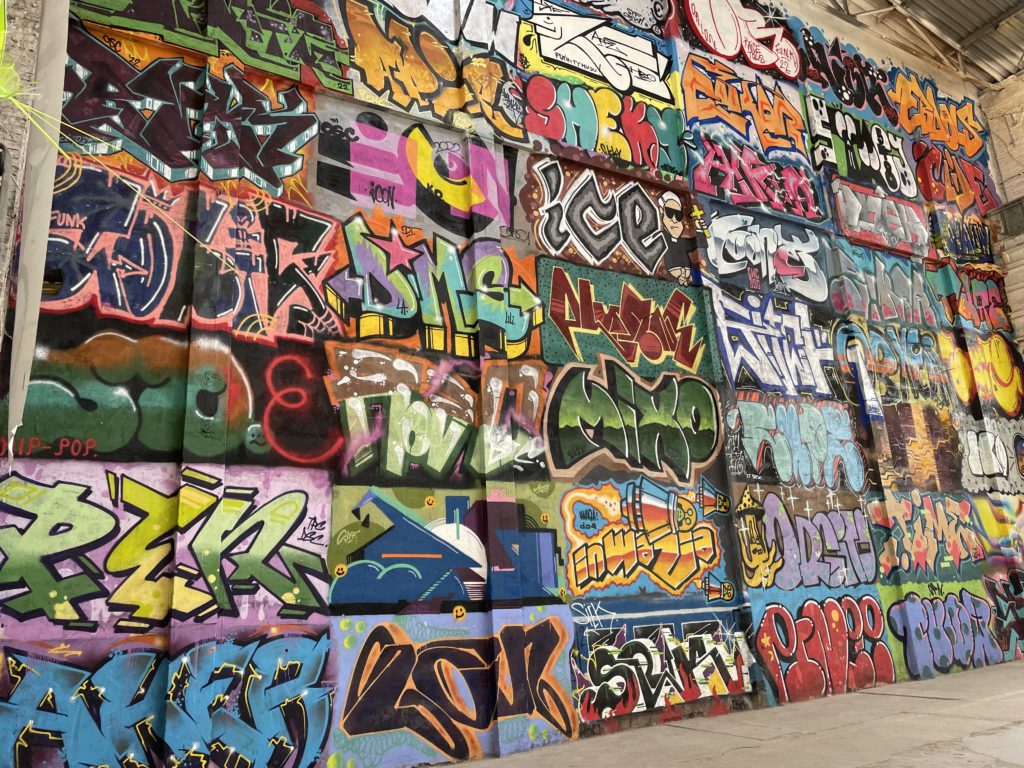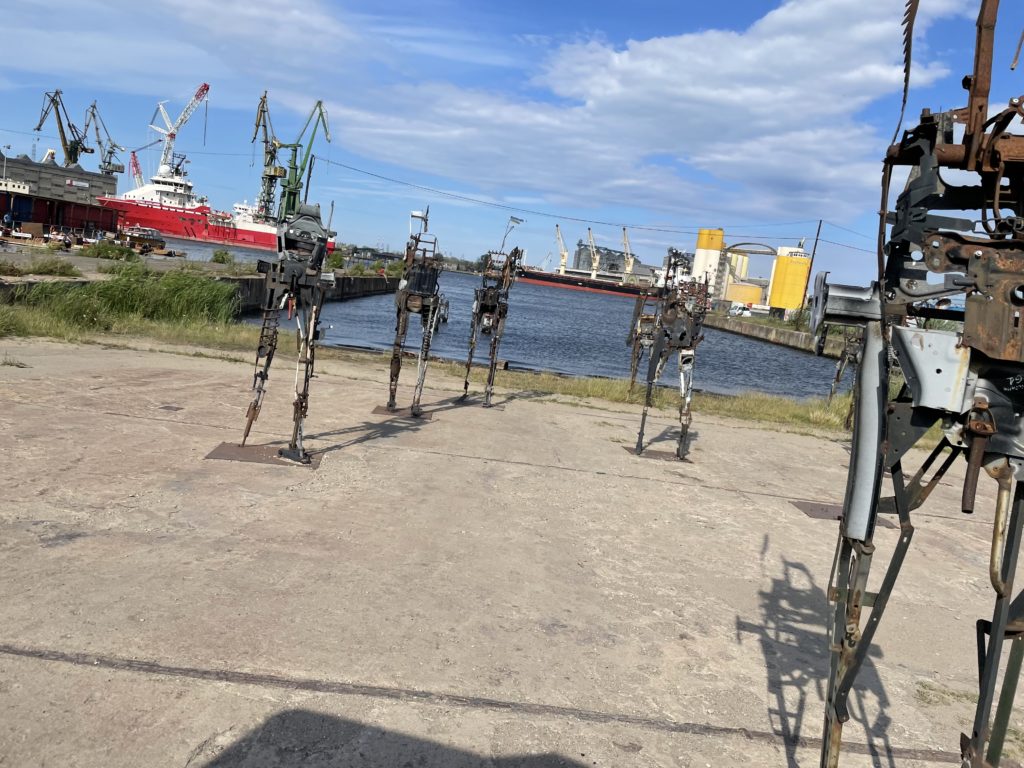 Although the shipyards remain, many are now converted to restaurants, night clubs, and art colonies.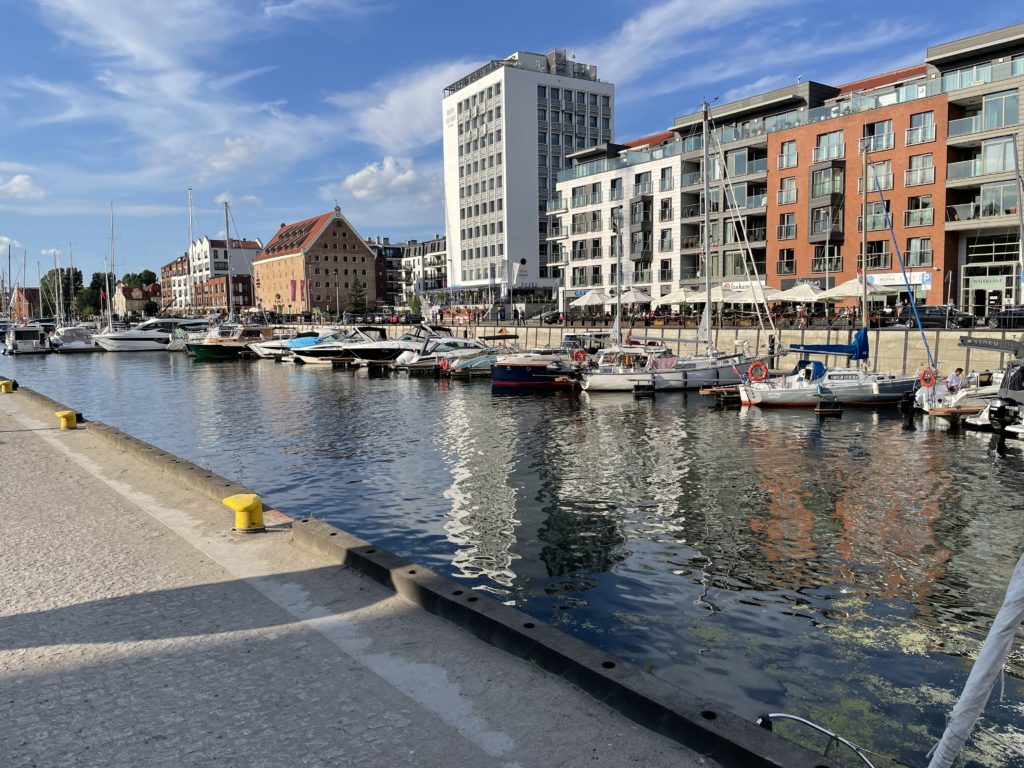 One final look and it's off to Sopot.