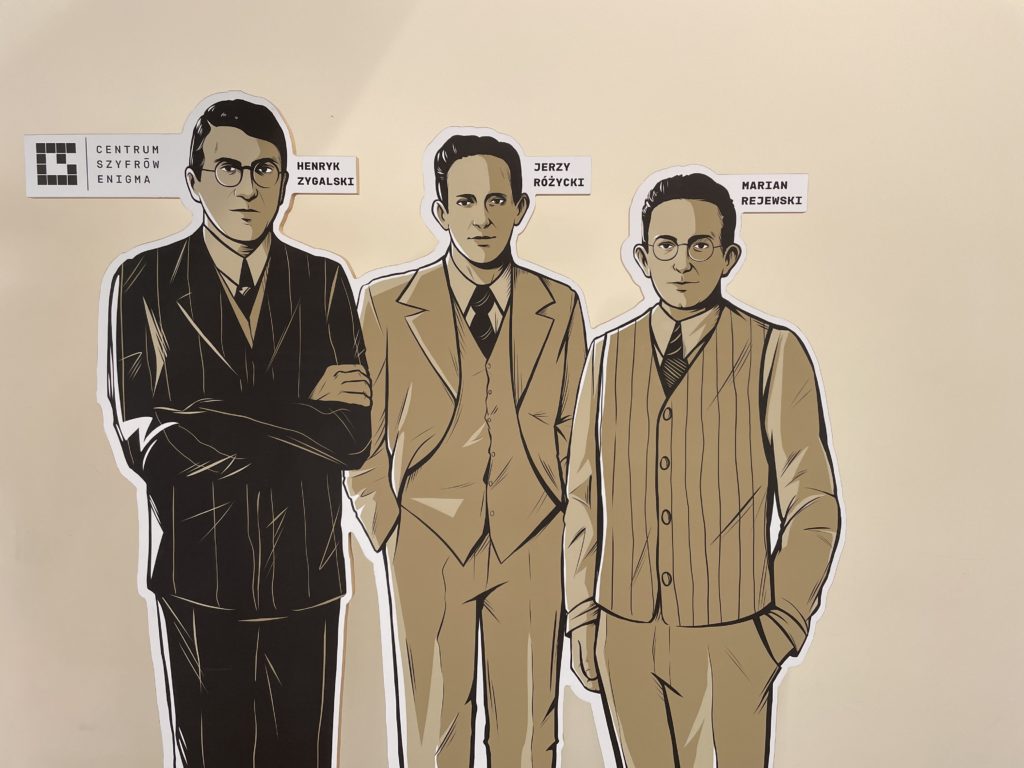 Everyone knows Benedict Cumberbatch saved mankind by breaking the Enigma code. We saw it firsthand in The Imitation Game. But, did he? Before we leave for Torun, we stop by the Enigma Museum in Poznan.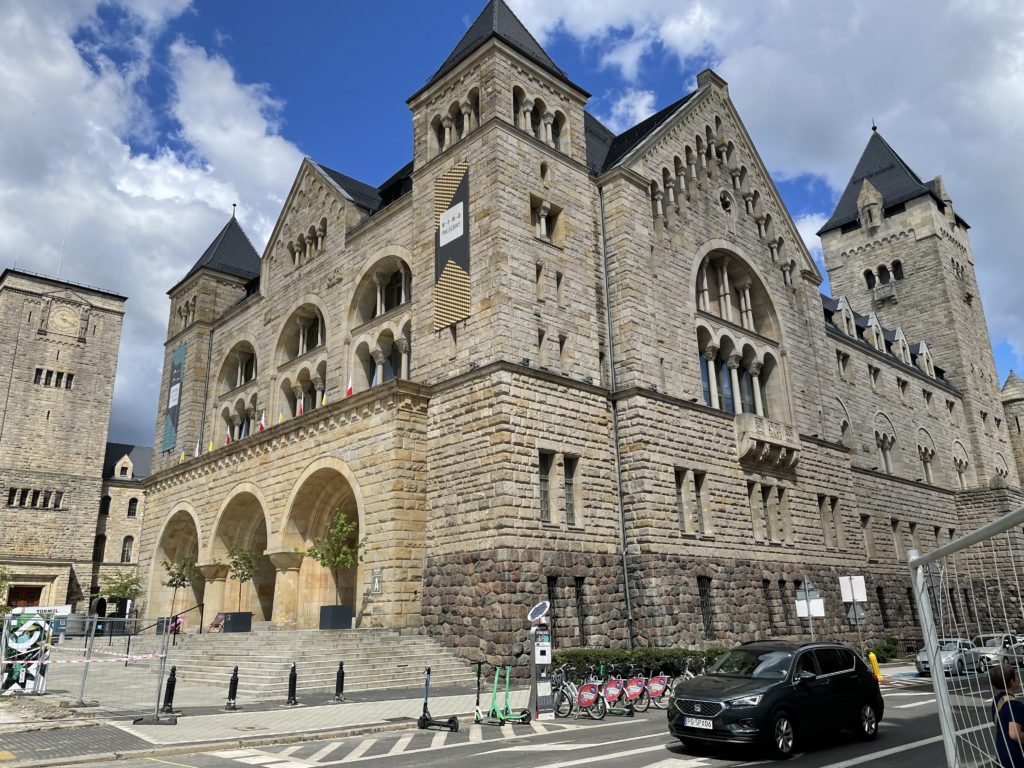 That seems an odd place to honor Alan Turing. For some reason, the three gentlemen above didn't get credit for their groundbreaking work until 1972. Caught between the Germans and the Russians, the Poles began breaking their codes in the early 1930's. As the Nazi invasion began in September 1939, they took their info to Britain where Turing refined it and decoded messages even faster.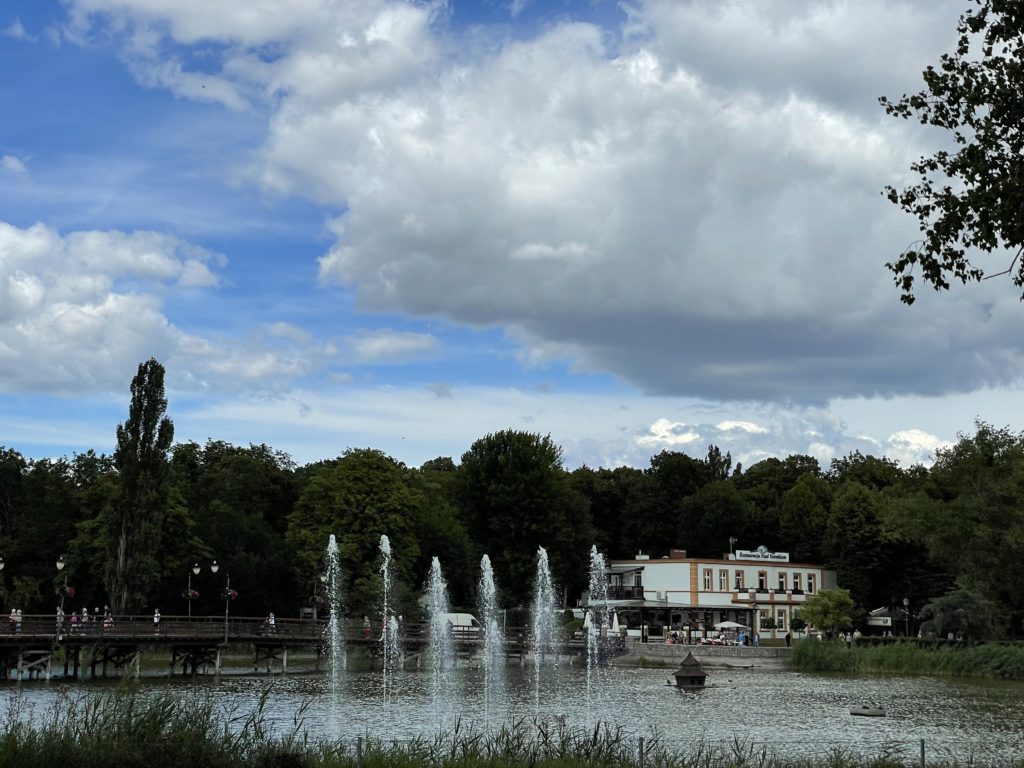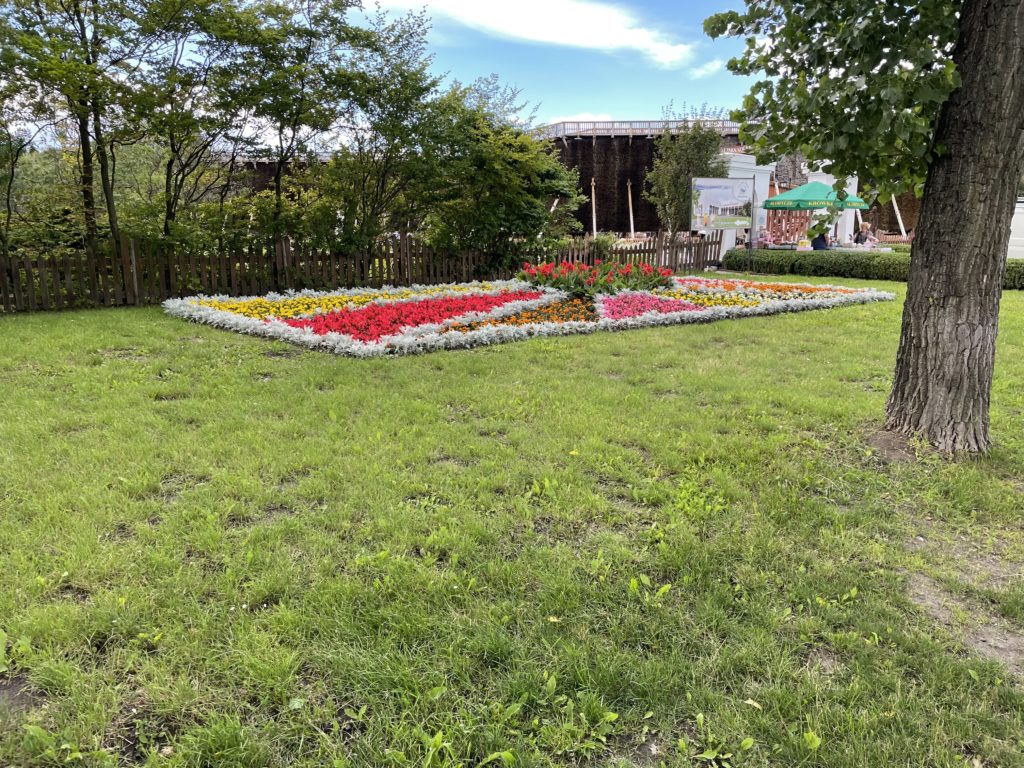 Next, we head to Inowroclaw, home of the salt brine towers. Set inside a gorgeous park, it's an interesting concept, and apparently catnip to older folks.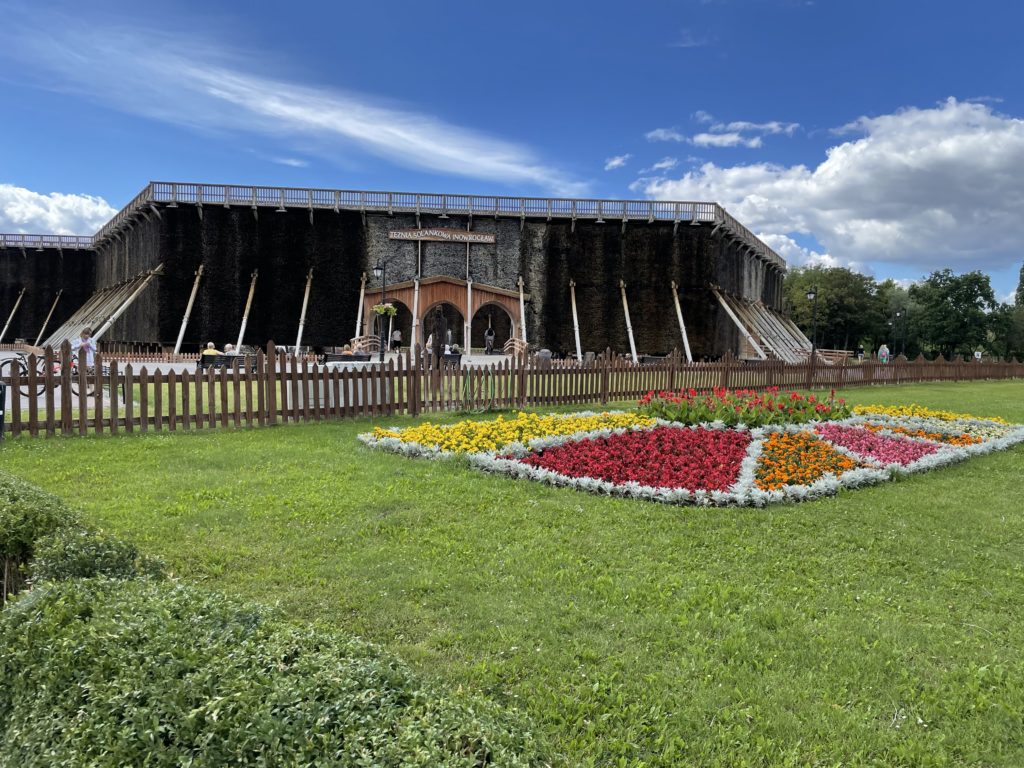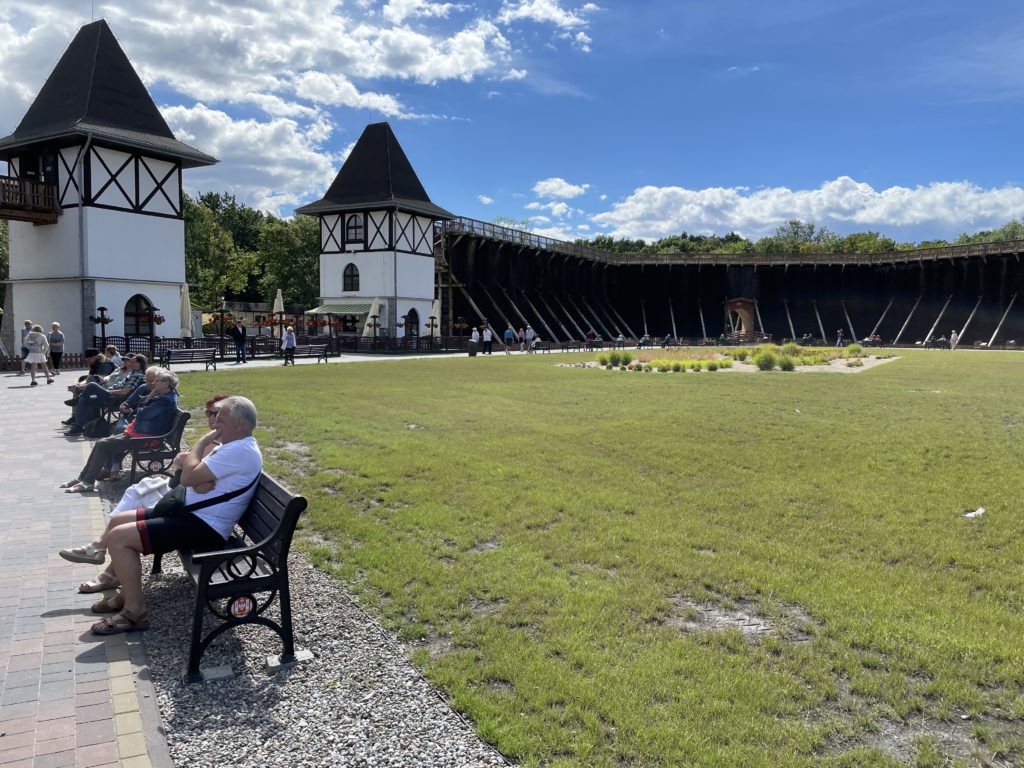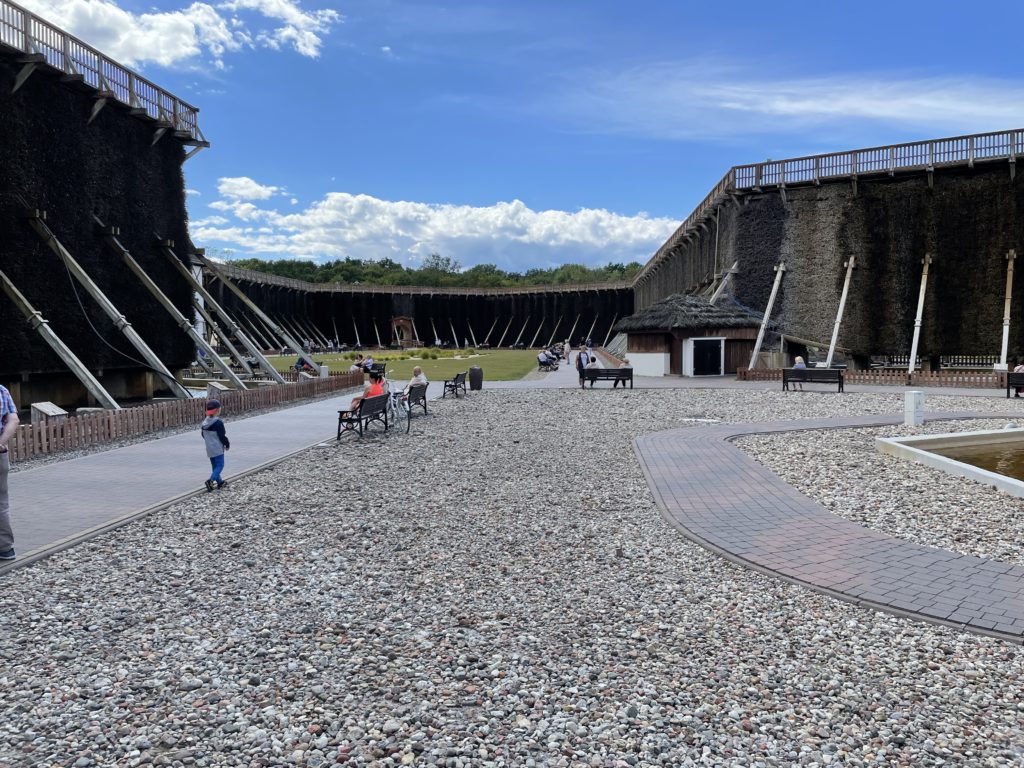 The idea is to build walls, stuff them with wooden sticks, the run salt water down the sides. It creates a salt mist supposedly good for respiratory problems, sort of a sea mist inland. Unless super-curious, you can cross this one off your to-do list, a rare miss on this tour.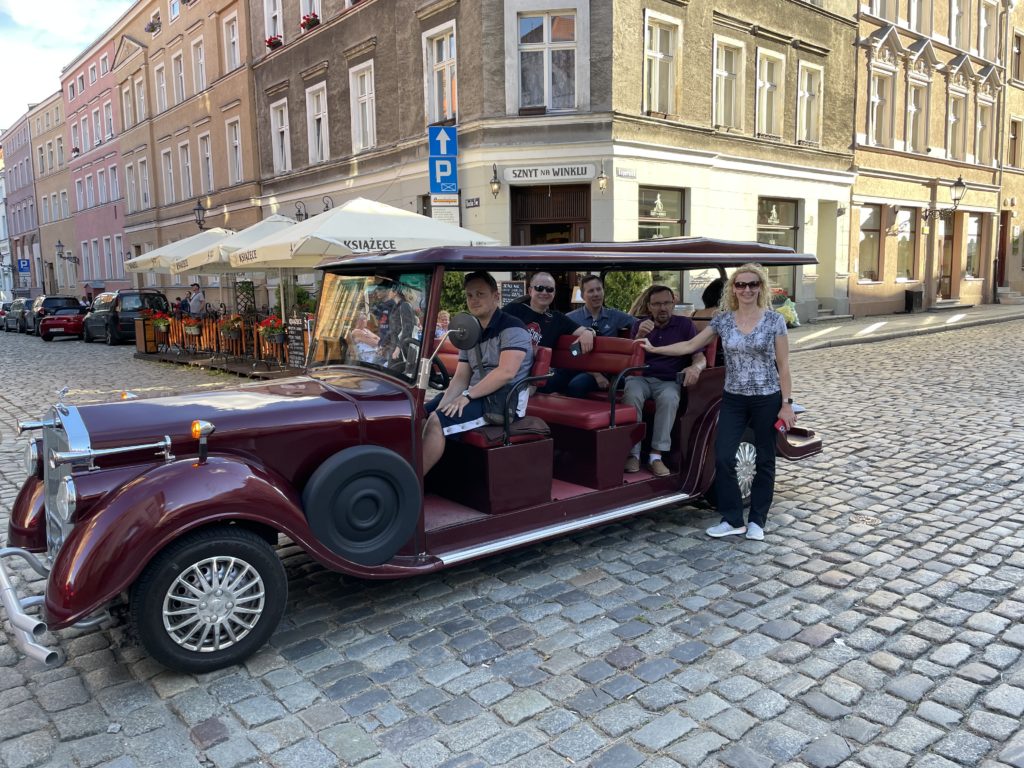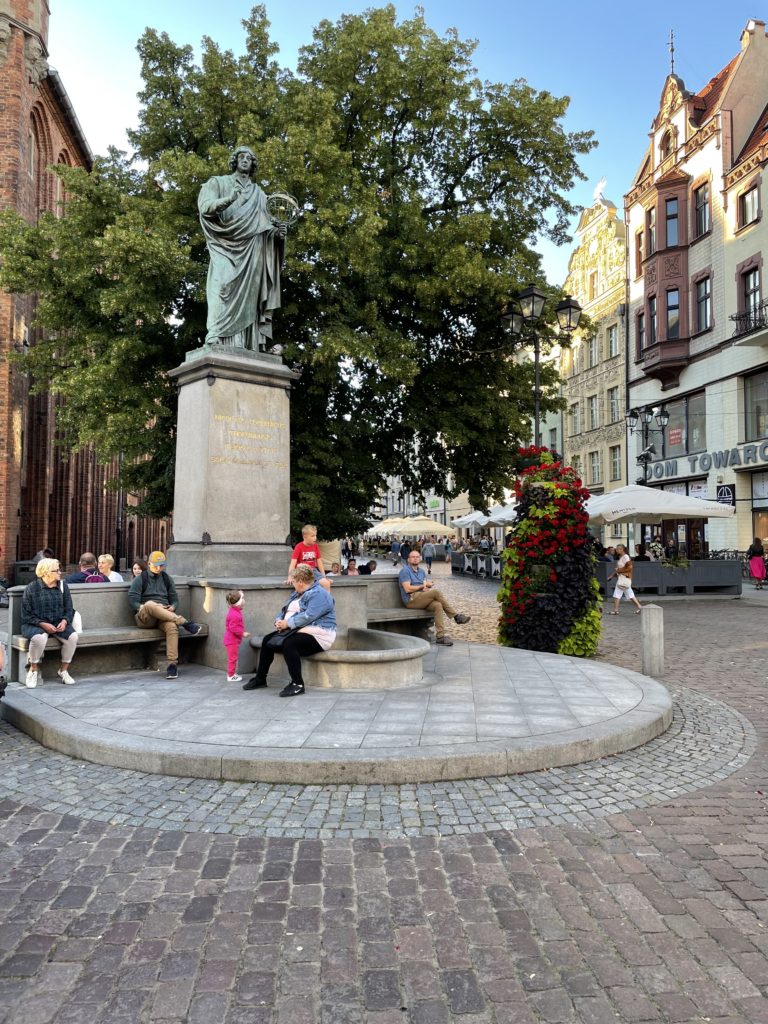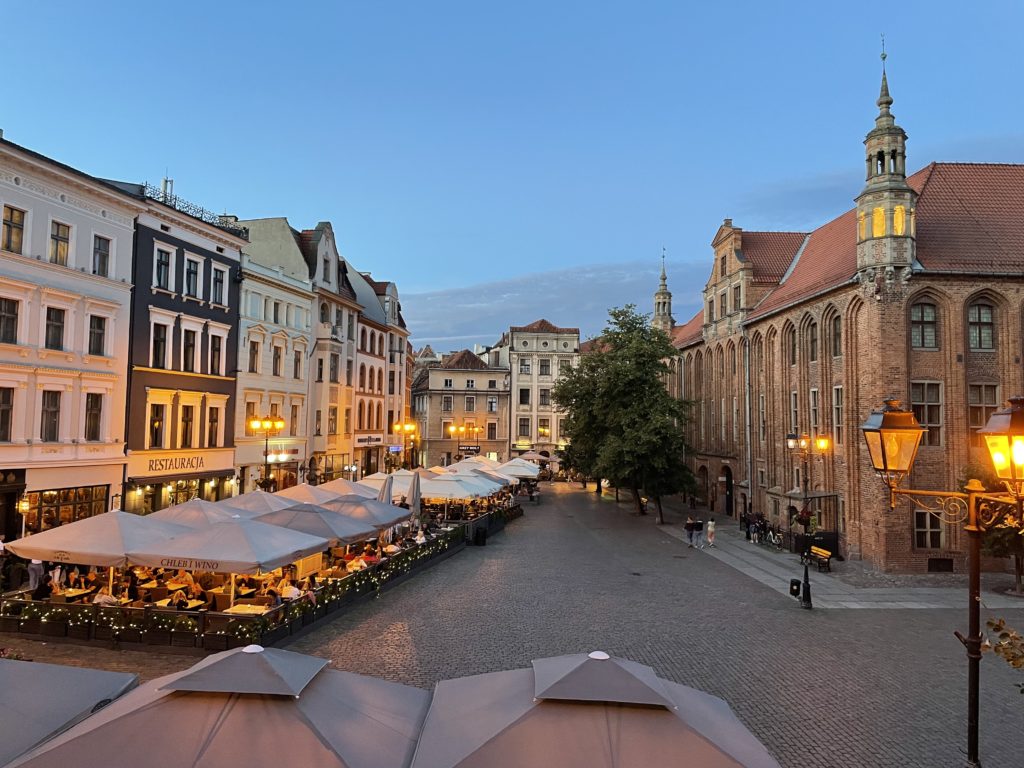 As if the gods were smiling on us, we find an antique car tour in Torun. I'm certain you all know that this city is the birthplace of Copernicus. Everything is named Nicholaus, including our hotel. From its ancient walls to the restored structures, Torun is a feast for the eye.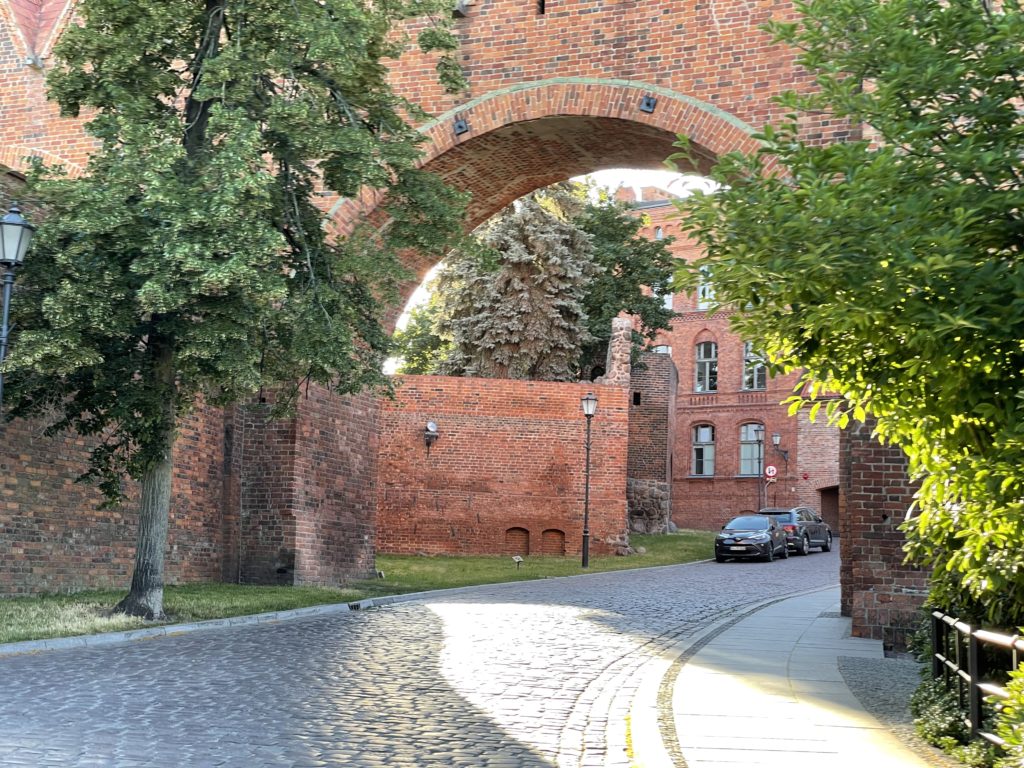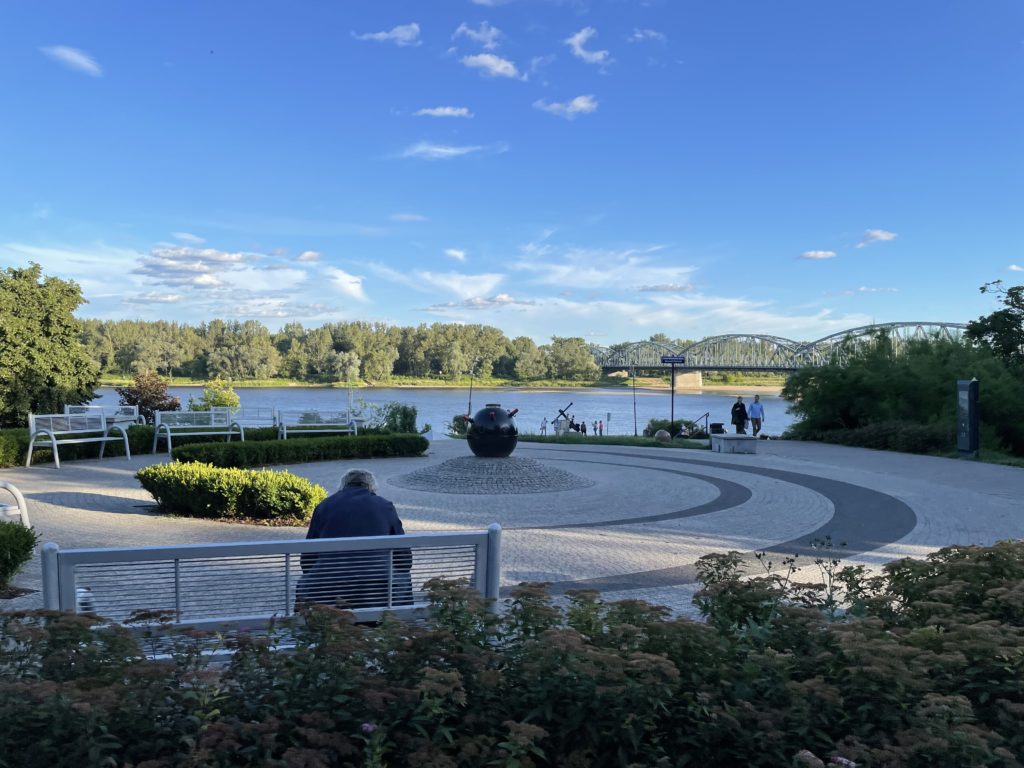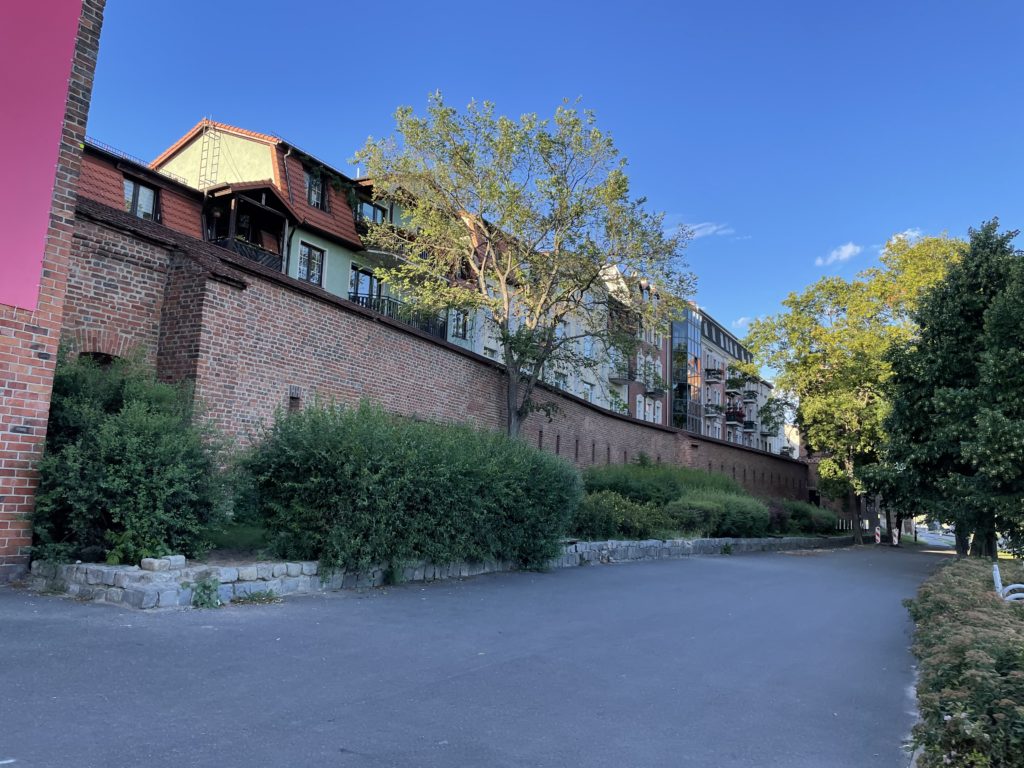 Torun is a gem in this country, a city of 200,000 and the medieval part in a UNESCO World Heritage site.
Gdańsk, Sopot, and Hel are next on our list to conquer. It's on to the Baltic!