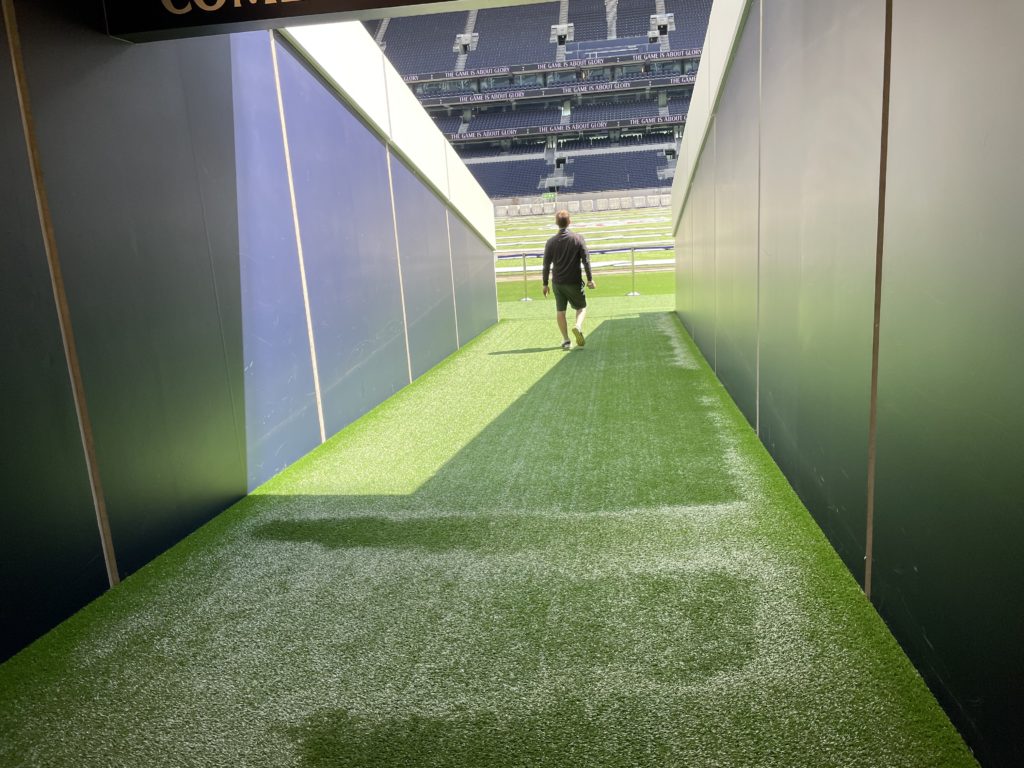 It tells you everything you need to know about the Oliver family that the women are climbing around the roof and rappelling down the side while the men have their feet firmly planted on the ground.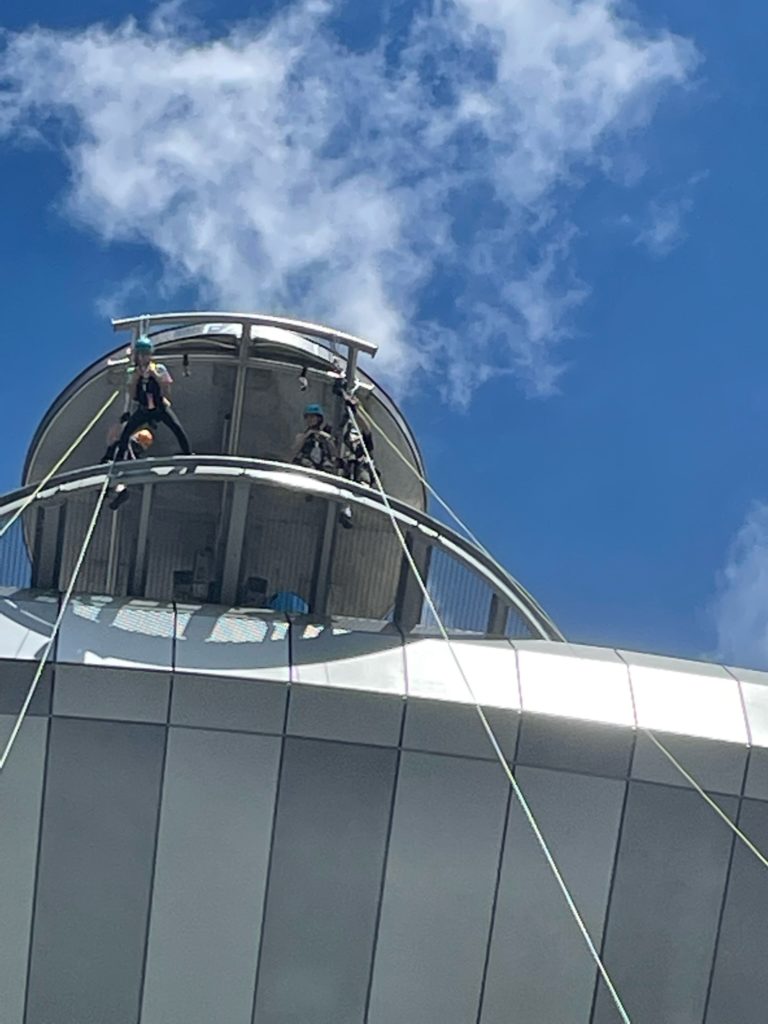 Read into that what you will but some of us have more sense than to jump off the side of a buIldIng. In 2019, the Tottenham Hotspurs opened $1 billion stadium seating 62,000. First, you ask "what's a hotspur?" Back in the 1300's Sir Henry Percy was given the nickname Haatspore for digging his spurs into his horse urging him faster and deeper into battle. So inspirational was Sir Henry that Shakespeare used him as Harry Hotspur in Henry IV. And above, we have a picture of that aging warrior heading for the pitch for one last battle.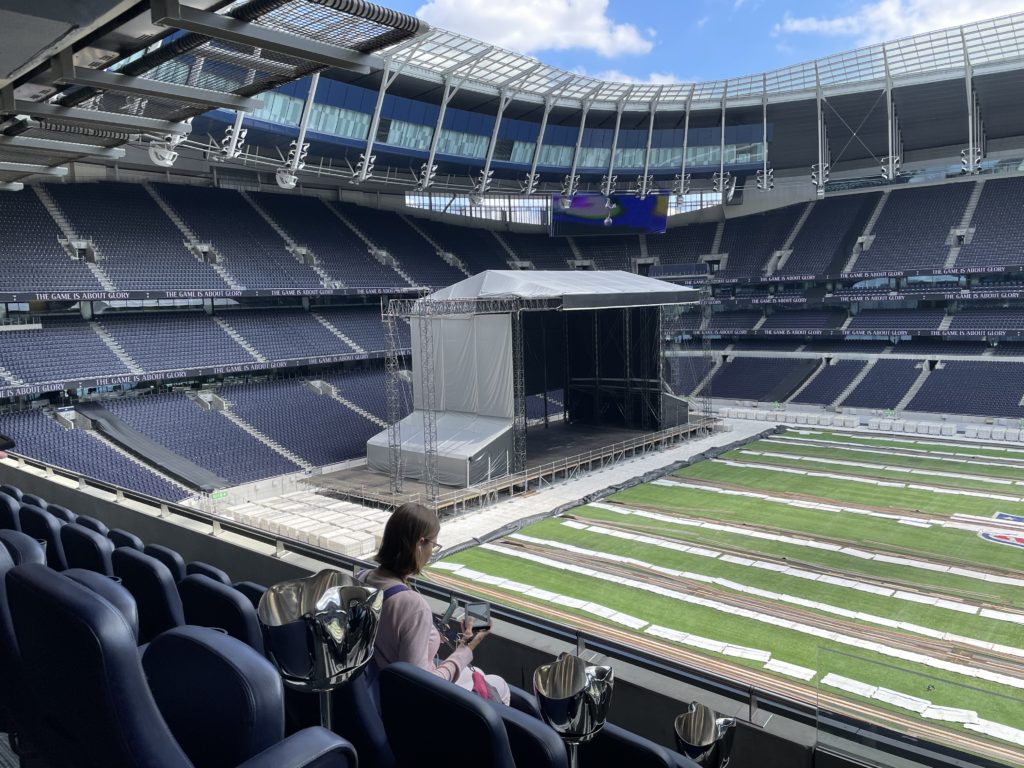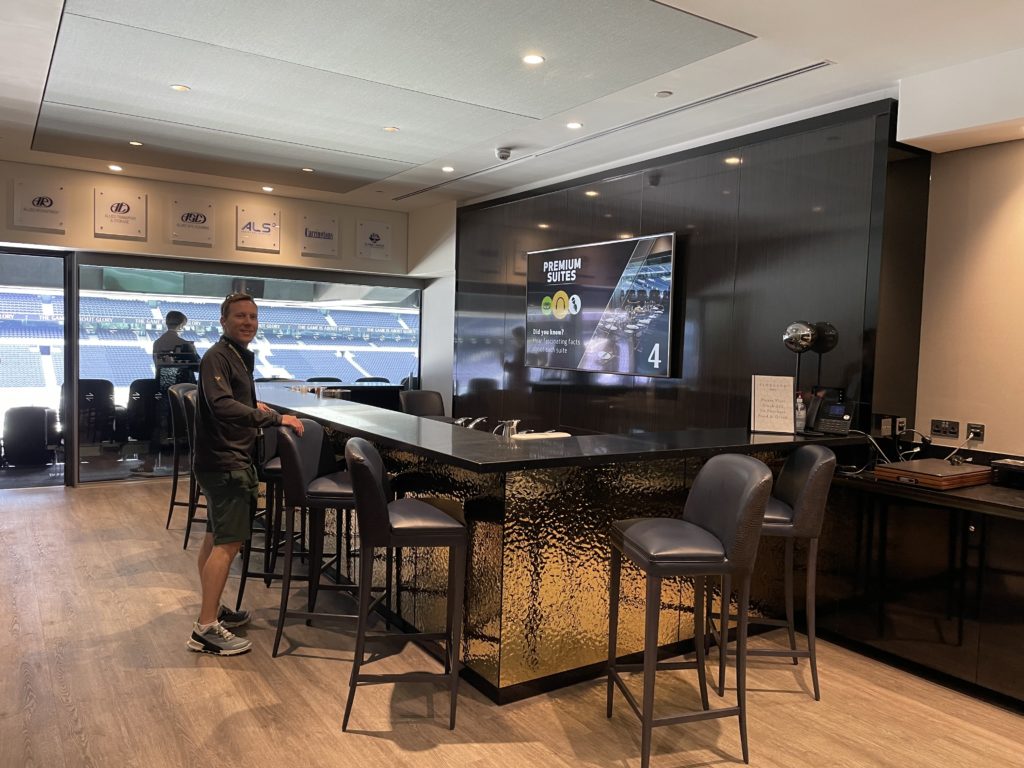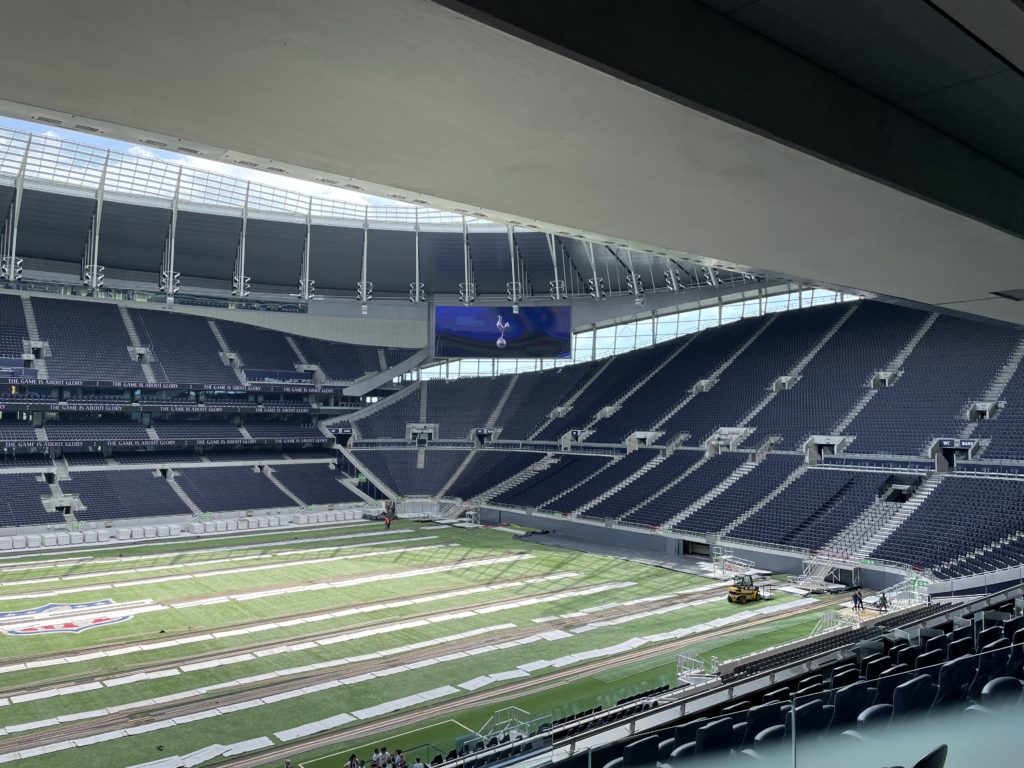 While the girls were taking the "gentile scenic roof tour," we manly types toughed it out in the private suites. While they climbed fifteen flights of stairs, we struggled on at least four escalators.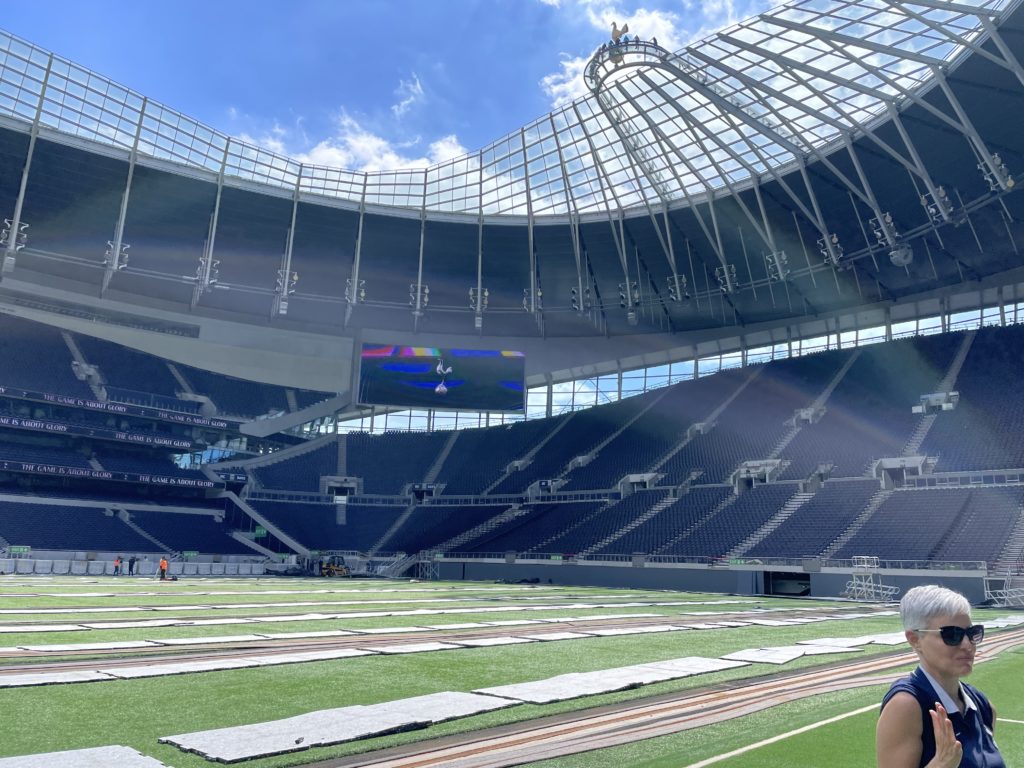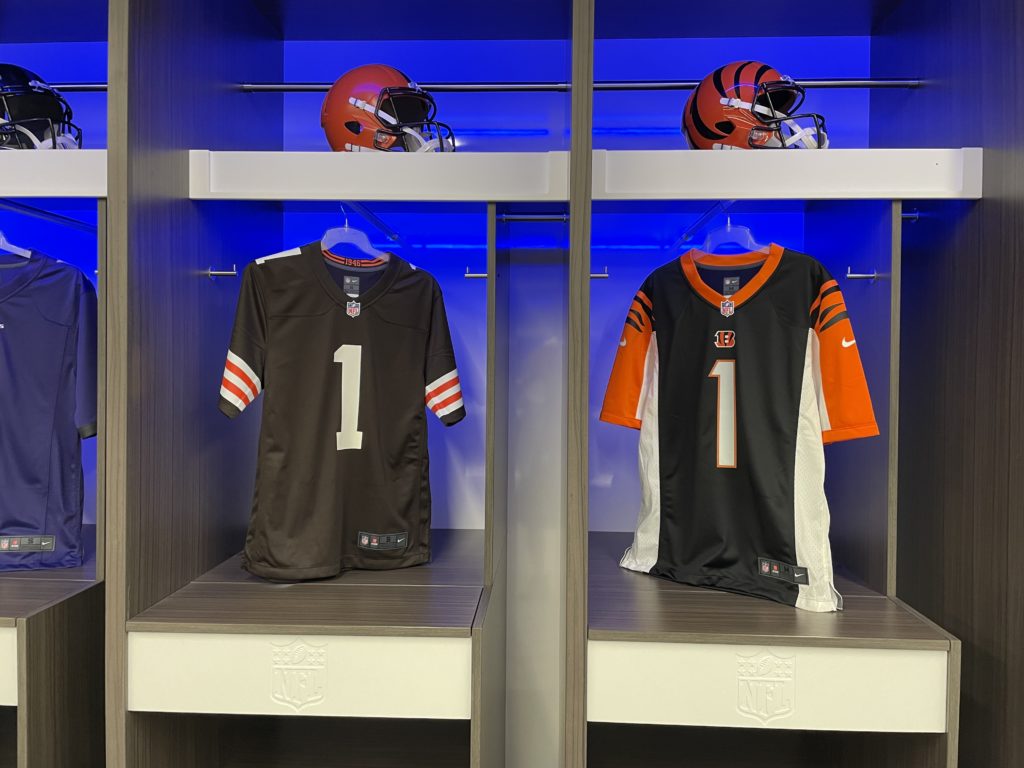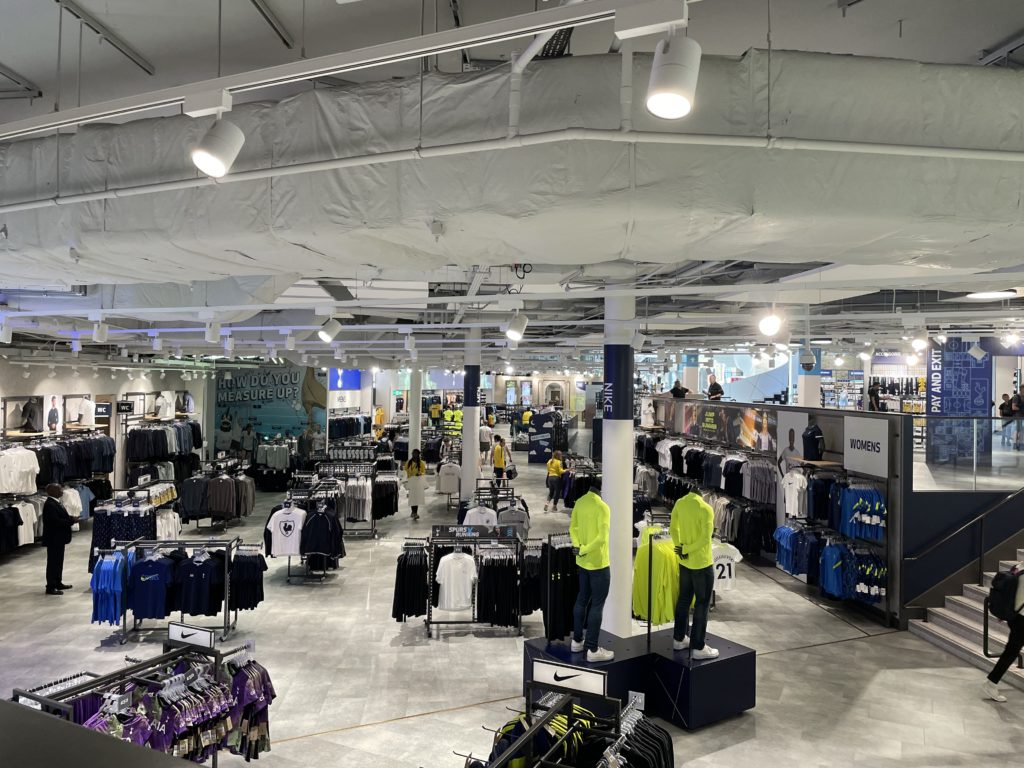 How fancy is the stadium? The NFL plays its European games here. The stage was set for a recent Guns N' Roses concert and Lady Gaga performs in a few weeks.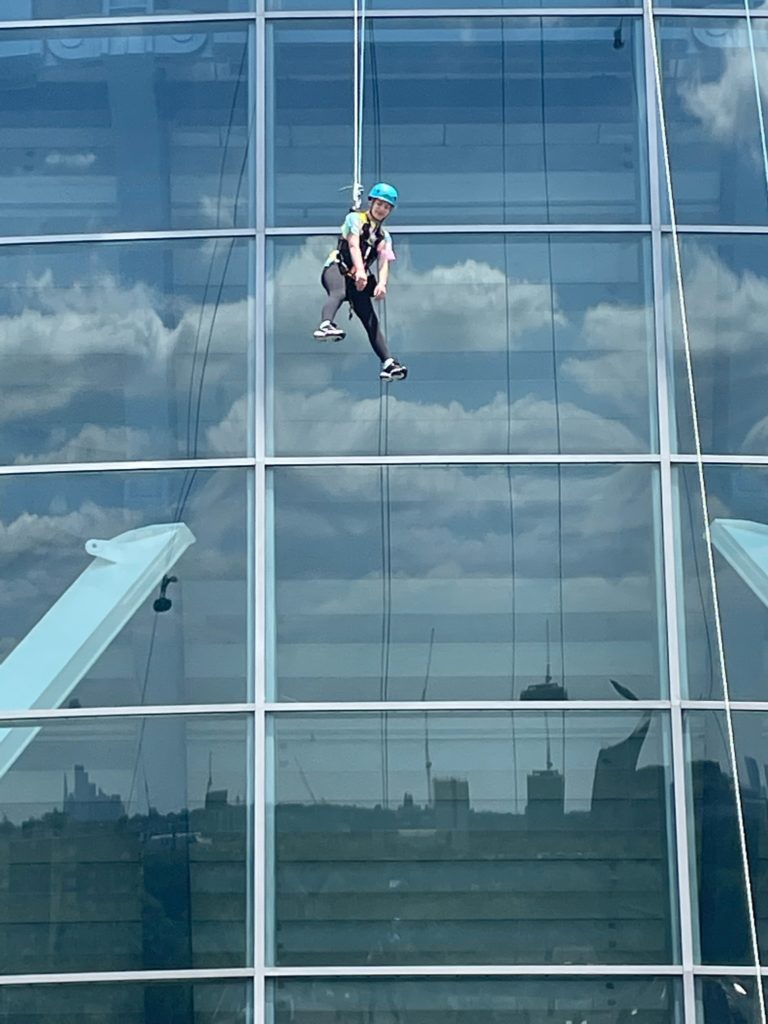 Meanwhile, while we men were seriously contemplating the many championship trophies of the beloved Hotspurs, the ladies were hamming it up outside, not once contemplating the intricacies of the beautiful game.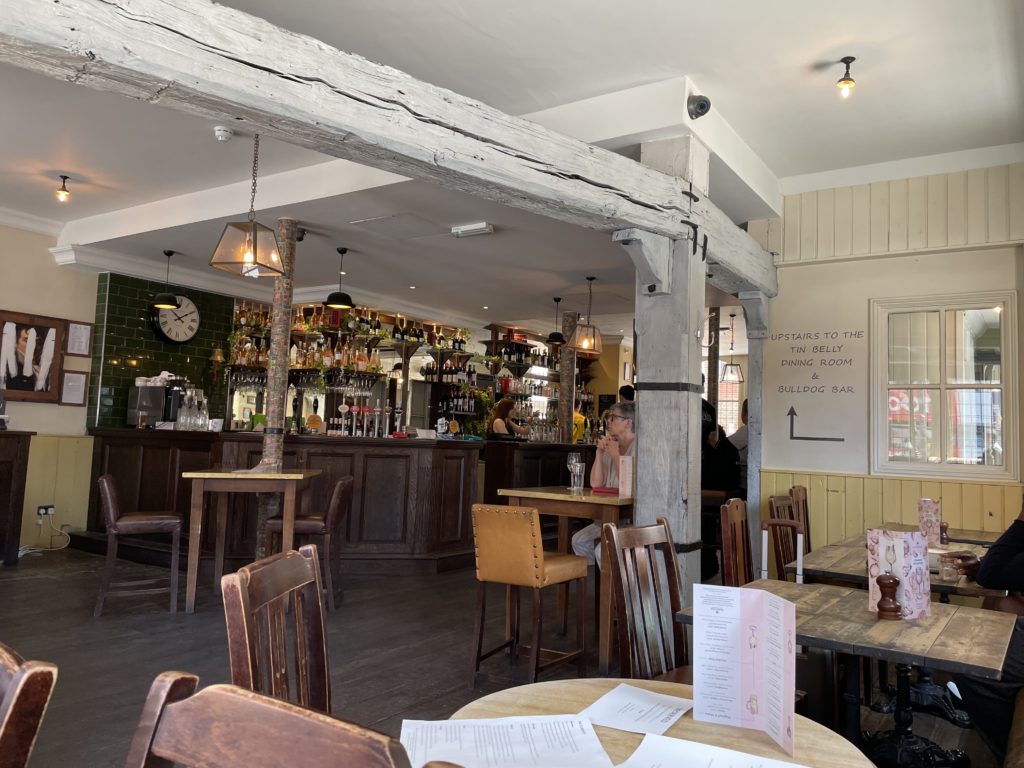 After a long, hard day at the pitch, we retire to the Clarence on Whitehall for a pint and more meaningless commentary on the day's events, certain that the world would not be the same without football, the game God gave us to keep our sanity after he first gave us golf.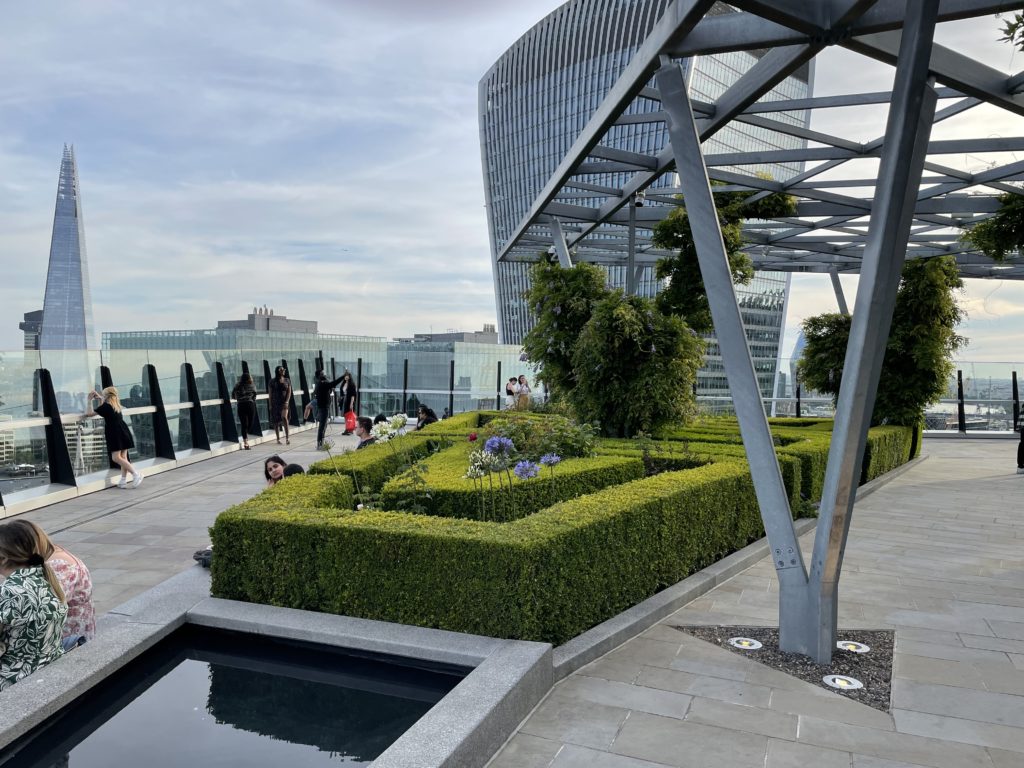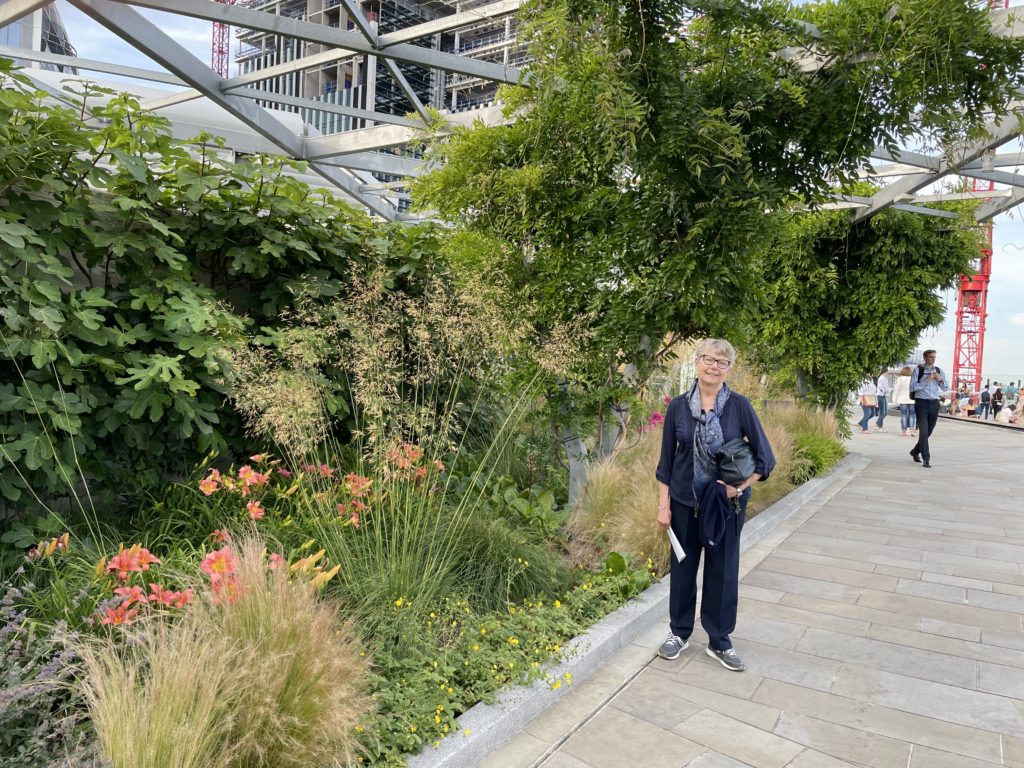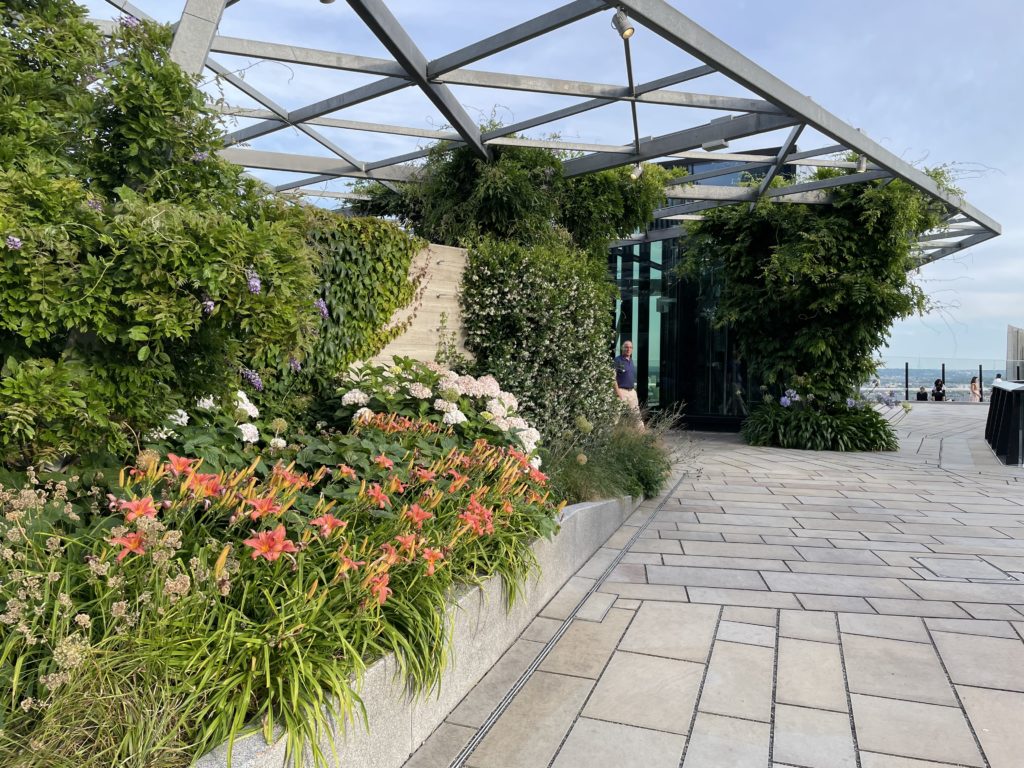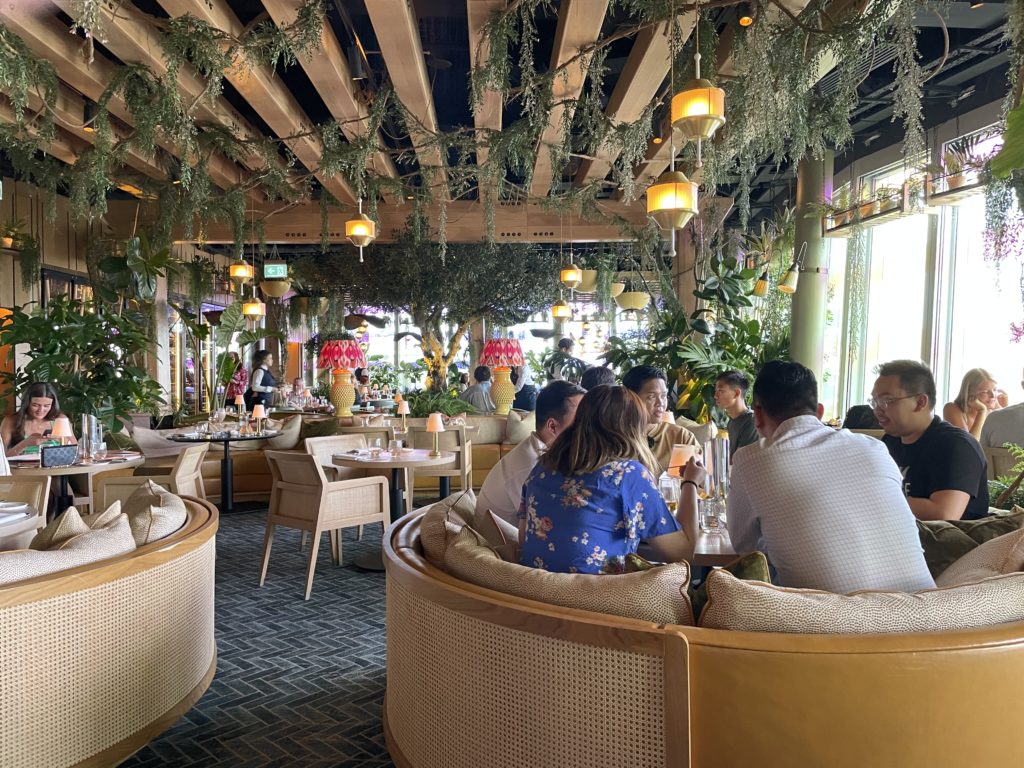 On our final night in London, we find another rooftop garden, then dine one floor below. It's easy to see why London is my favorite city.
Tomorrow is a travel day to another country, sort of like Where's Waldo? Hint: We head to a beautiful land who thinks only consonants are needed, specifically the more Z's the better. Until then . . .