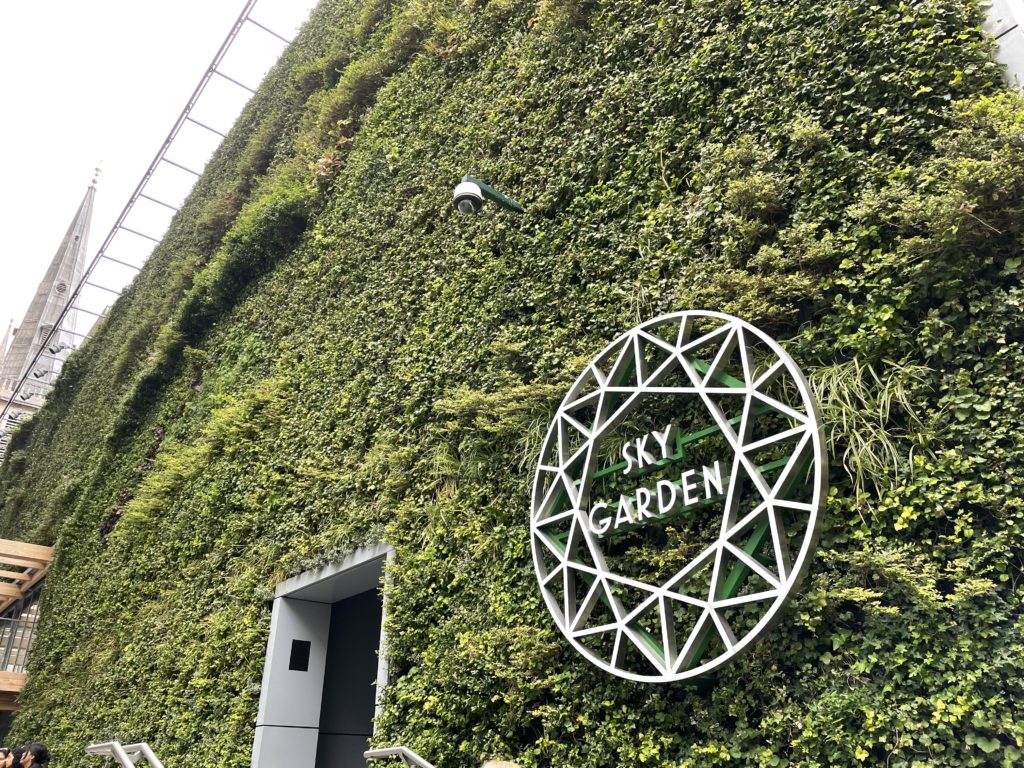 You may not find a "prettier" view of London than from the 35th floor of the Sky Garden. Home to two restaurants, admission is free but you need to get tickets three weeks in advance. (Note: They do take walk-ups, subject to availability.) Check out a couple of these views: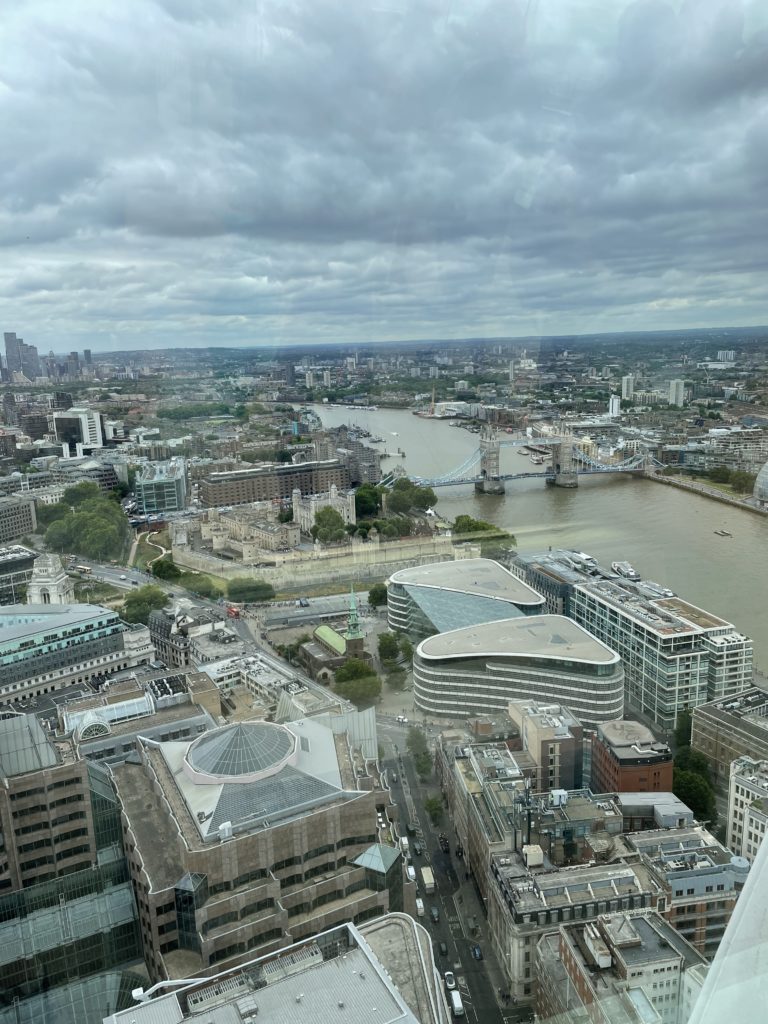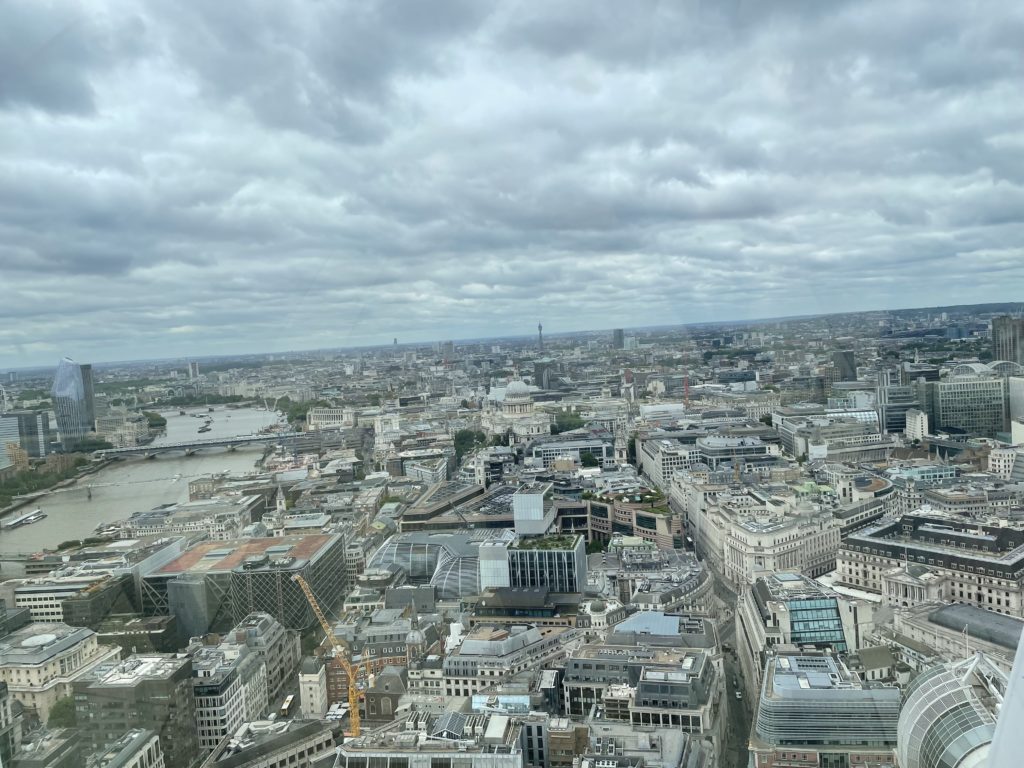 Also rated as one of the twenty best things to do in London, the vegetation makes quite a contrast to all the glass and steel in the city.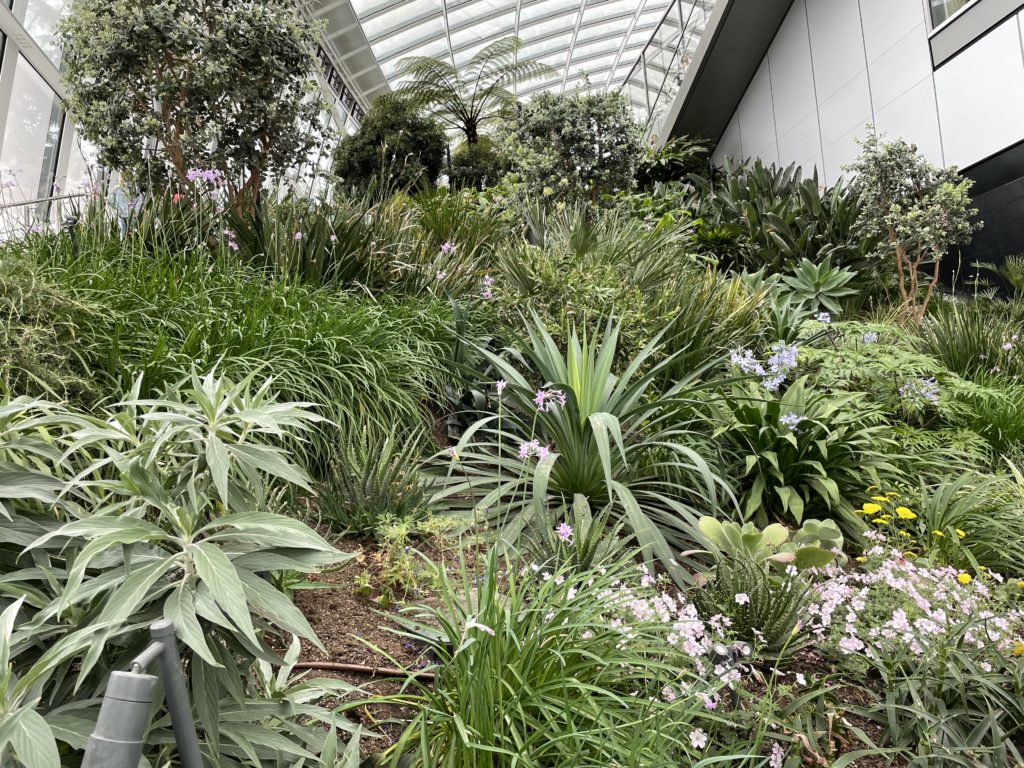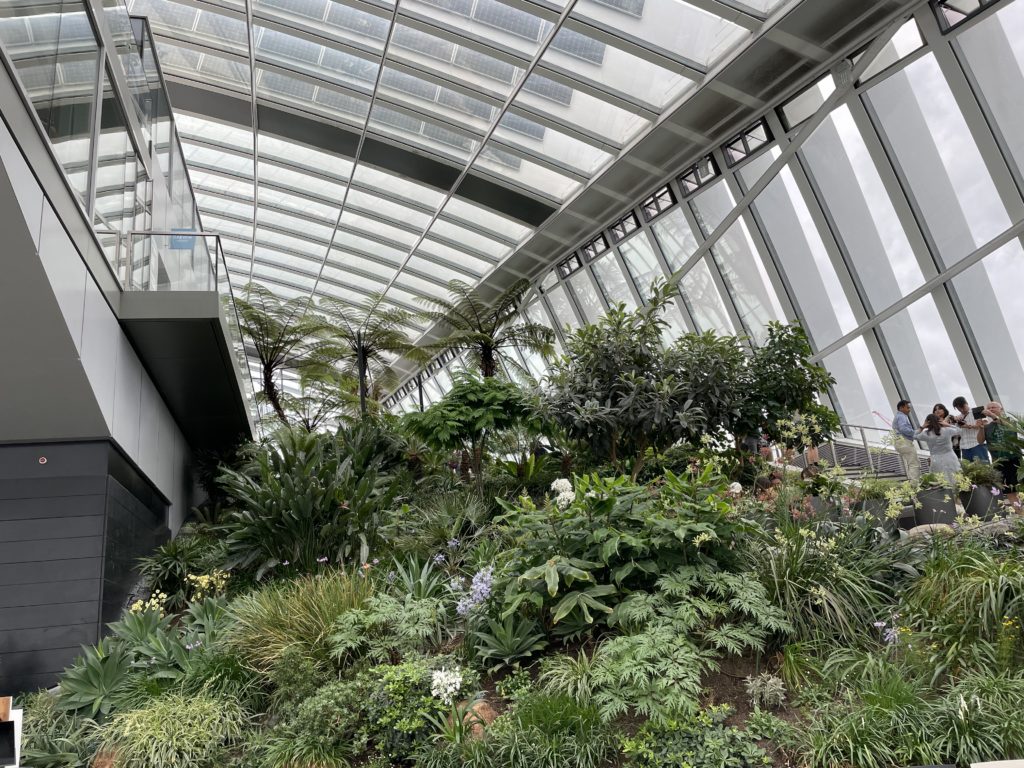 And, of course, what trip to London is complete without a visit to the block-long Harrods Department Store.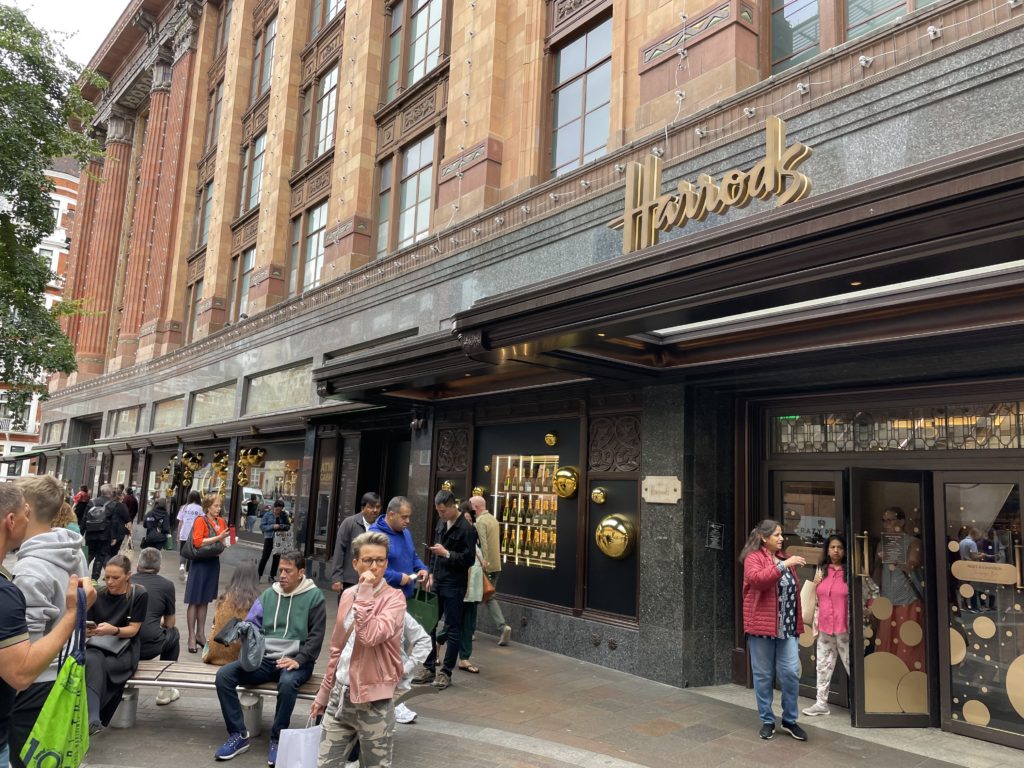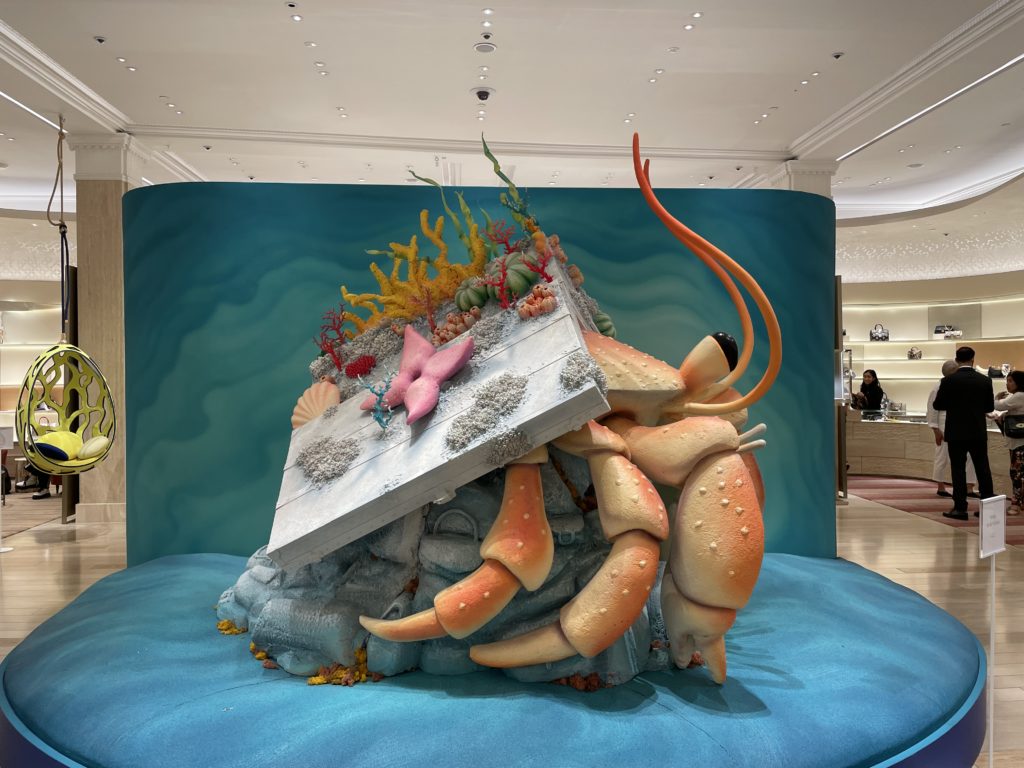 You never feel cramped at Harrods, the merchandise spread comfortably around the room. That begs the question just how many handbags do you have to sell to pay for the square footage used? I can't answer in handbags but a tube of lipstick goes for $45. At least the chocolate covered caramel was worth the outlandish prices.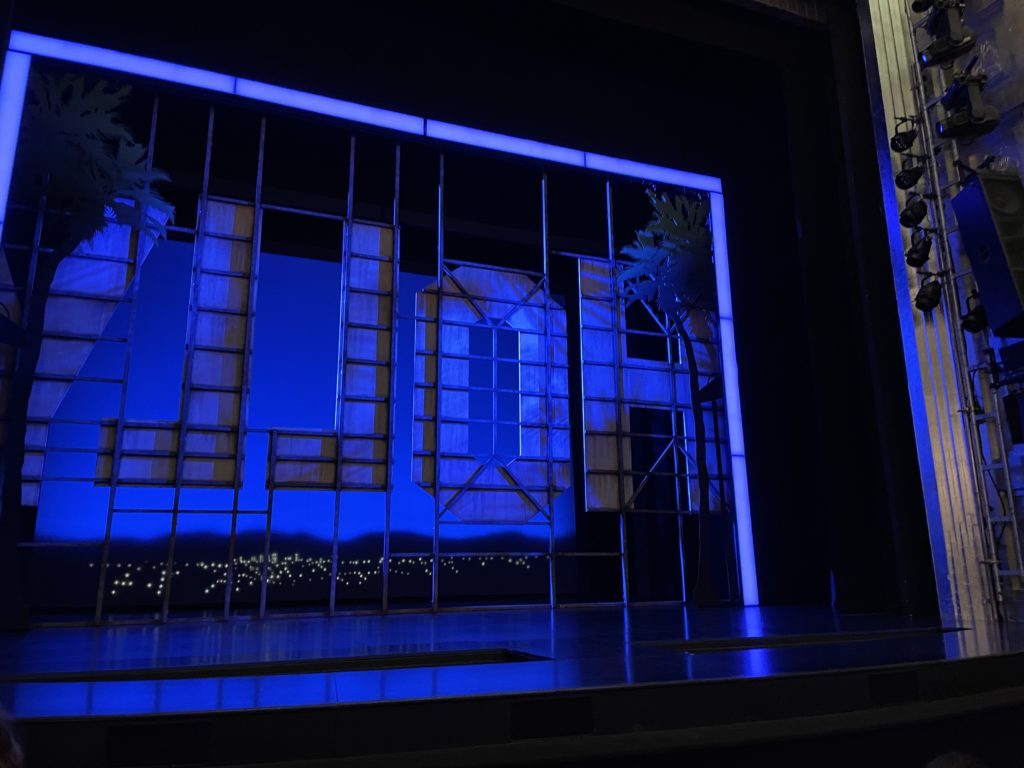 The piece de resistance tonight was to be Pretty Woman. To be kind, it was pretty average. For sure, the performers were outstanding, but the score lacked that catchy song or songs you hum on the way home. In the back of your mind, you know the movie would never get made in today's climate. As part of a theater package, it fits. As a standalone, I couldn't recommend paying for it when you have so many better options.
Spoiler alert: Finally, at the very end of the show, you hear the classic Roy Orbison song. Why they didn't play the heck out of that song is a mystery. We have fond memories of the 1990 Richard Gere/Julia Roberts film. The musical, not so much.

If today's theme was "pretty," tomorrow's is definitely "football." And, we will cover the sport from the ground to the sky. Stay tuned!