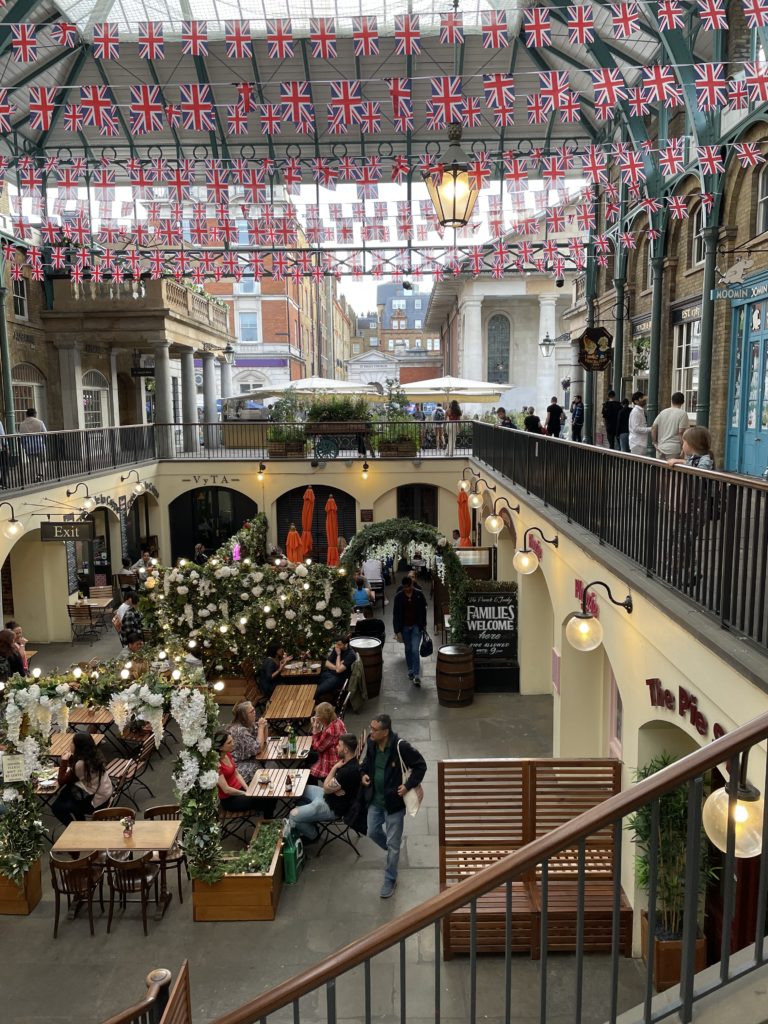 Whether you have lunch by the Thames adjacent to the Tower Bridge or in the open air at Covent Garden, London has a treat for everyone. Wonderful tour guide Mark Bishop spent seven hours with us today regaling stories of everyone from the beheaded Charles I to the ageless Queen Elizabeth II. So fitting that the day concludes at Buckingham Palace.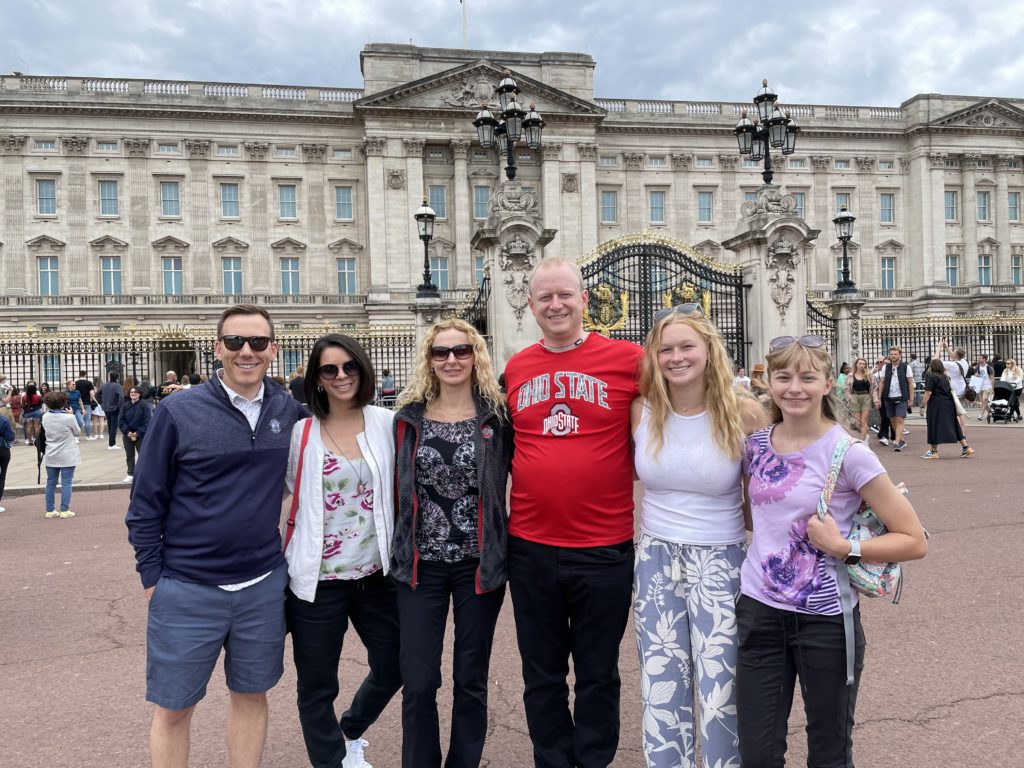 Torture devices at Tower of London include the rack and the Scavenger's Daughter. (Google that one.) But, you will also see wildflowers and ravens.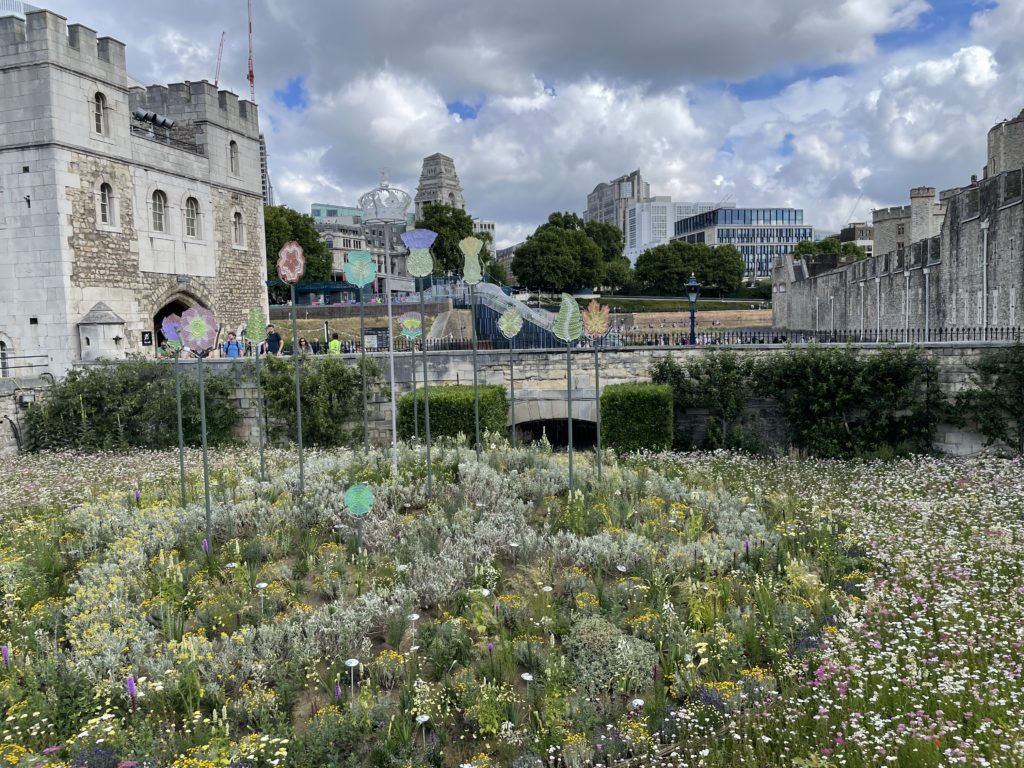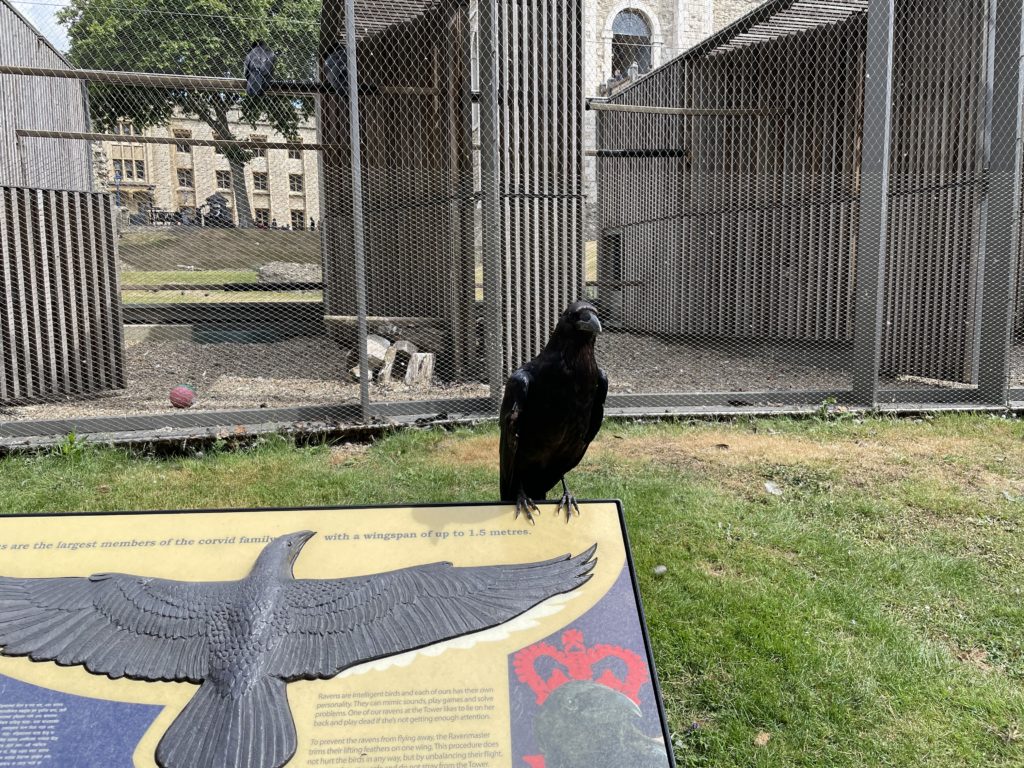 No WWII history buff would think of missing Churchill's War Rooms. You could spend hours inside the Museum dedicated to his legacy.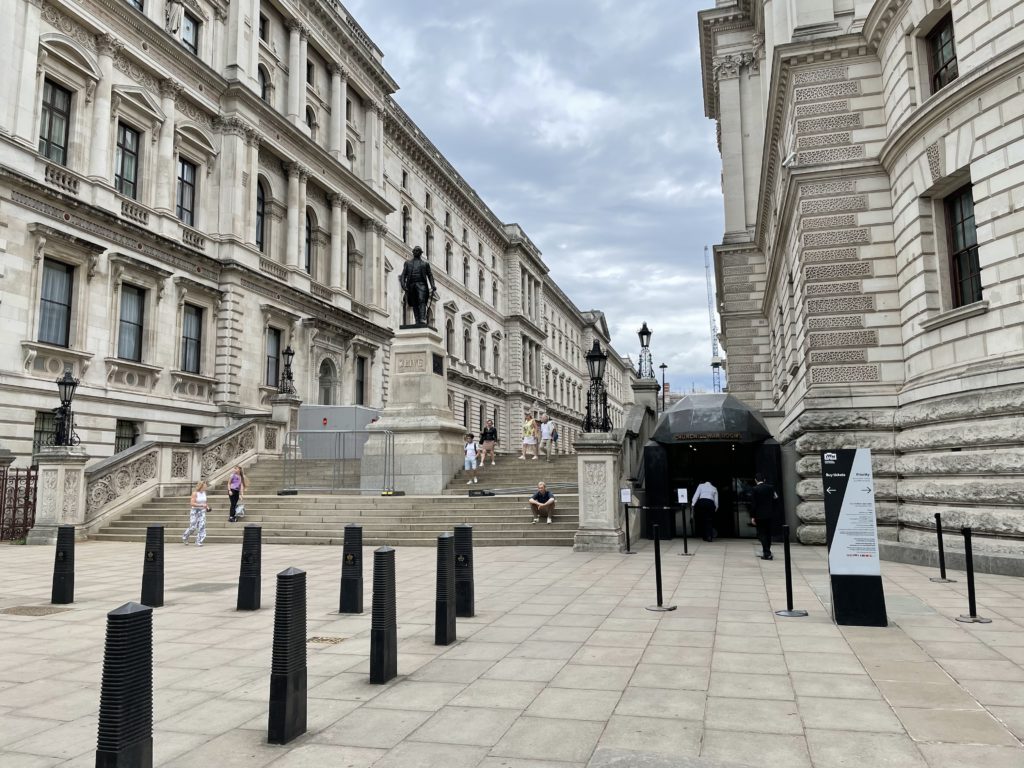 One last look at the impressive Tower Bridge and I will conclude. Tomorrow we go on Jason's Trip . . . and so will you.