In 2015, the star of A Perfect Pairing appeared in a TV show called Eye Candy. Even earlier, her first major role was as Lola in Zoey 101 on Nickelodeon. Now, put Lola in Australia with some eye candy for the ladies and you have A Perfect Pairing, i.e., a rom-com and a glass of wine on the couch. Frankly, there's nothing unique about this 106 minute Netflix film, save maybe the stunning beauty of the Waratah Station in Queensland. City girl meets hunky sheep rancher and sparks fly. Yet, it does have a cuteness, even when a tad silly, that somehow transcends the usual fare.
Lola Alvarez, best salesman for Mythos Wines, has her sights on the Regional Sales Director position. When a co-worker steals her idea, she quits to establish her own import business, Salud Imports. Now, she needs that one major client. Solution? Hazel Vaughn, CEO of sought after Vaughn Family Wines, "vacations" one month each year at the Waratah Station. Get to Australia and pitch her ideas to Ms. Vaughn before her former boss, Mr. Calder, arrives. Many of you know that I visited Australia years ago. Although the stations in the Outback look nothing like this, the picturesque beauty of Queensland is on full display in A Perfect Pairing. As Lola says, "thank you for showing off, Australia." I give the film 3.5 Gavels and it receives a very early 6.4/10 IMDb score.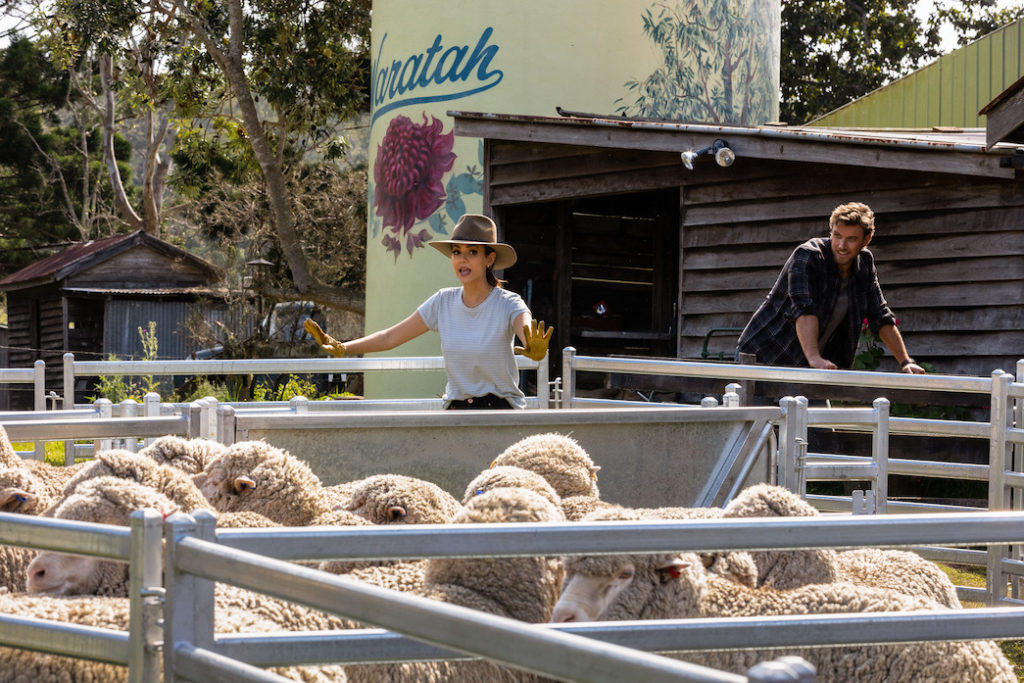 Plot
Arriving at Waratah, greeted by "boss cocky" Max, Lola's warned not to bother Hazel Vaughn. Advice ignored, Hazel admires her pluck, but there's no way she'll go with a "first time importer." Overhearing a need for a jackaroo, Lola volunteers to be a jillaroo for two weeks for a chance to change Hazel's mind. "If you pass at mustering, we'll talk wine." Max gets the job of training the newbie. Certainly a favorite of Hazel, who is Max? Might he be an inroad to her? Lola finds him The Marlboro Man without the cigarettes, a mystery man. Oh, and when he takes off his shirt, did I mention eye candy for the girls?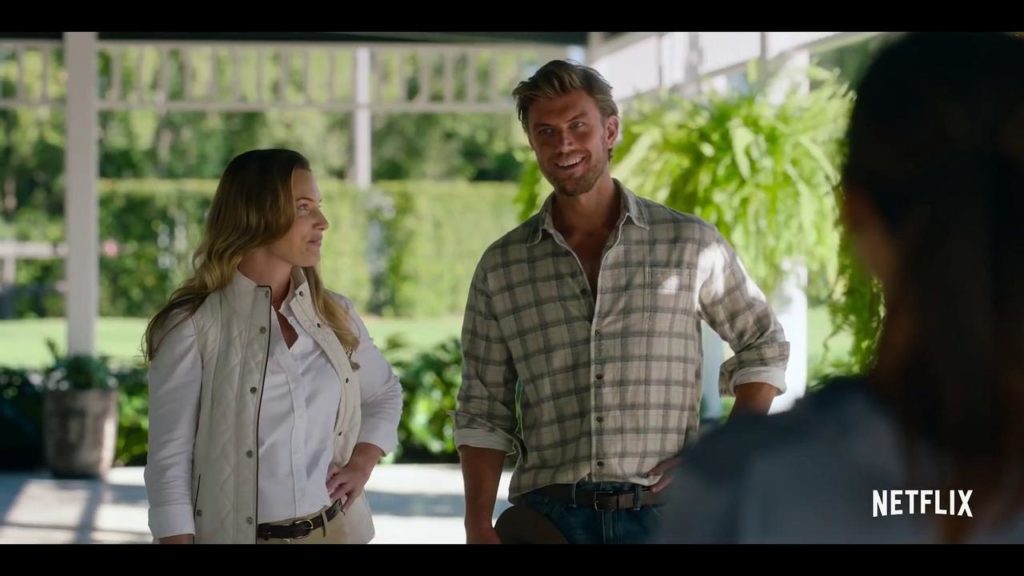 Actors
Singer, dancer, actress, Victoria Justice plays the over-caffeinated, never-quit Lola Alvarez. A Perfect Pairing will remind you of a Hallmark rom-com, but she's clearly a step up. If you think Adam Demos is typecast as Max, that's because you saw him in a very similar role in Falling Inn Love. That one featured New Zealand. Now, he's in his native Australia, born in Wollongong, New South Wales, of all places.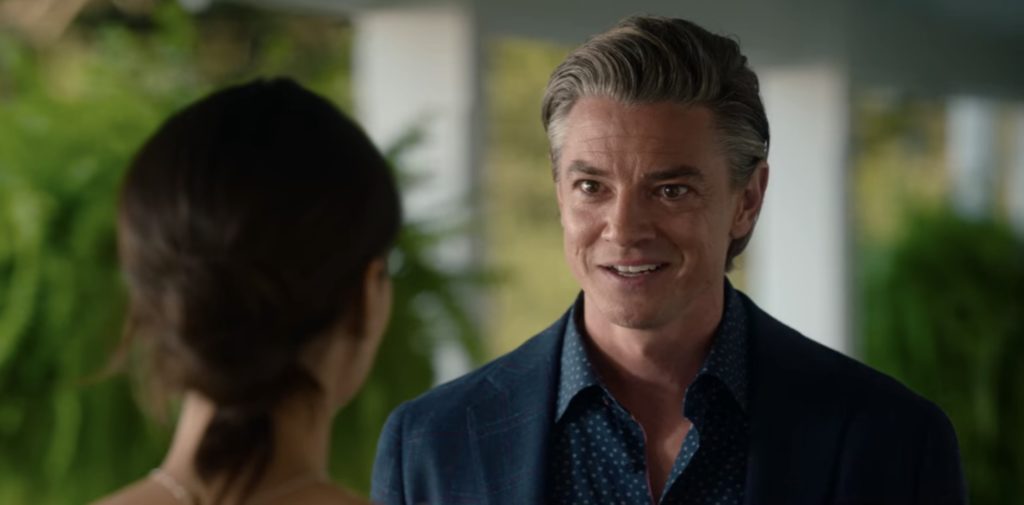 Final Thoughts
If nothing else, A Perfect Pairing teaches the viewer some Australian. Arvo means afternoon, blunnies are boots, and ducks on the pond indicates a lady is about to enter the sheep shearing shed. For additional silliness, you meet Baaabra Streisand, a CFA sheep, cast for aging. That translates to dinner next Sunday.
"Charming, cute and fairly satisfying, it follows the formula for Netflix branded content that's typically reserved for their holiday films, going down smoothly and pleasing the palate." Variety
"A Perfect Pairing knows the inherent limitation of its premise and the genre it belongs to and stays well within their parameters. This makes the narrative quite predictable. But what is so bad about predictability, at least in this genre? It can be argued that the core audience loves these kinds of films because they are predictable, straightforward, and uncomplicated." The Cinemaholic
Guys, she watches sports with you, so you know you owe her a rom-com or two. You could do a lot worse than the wines from Australia. With this one comes a "friendly" bar fight.