The Tinder Swindler tells the story of a man who swindled dozens of women out of an estimated $10 million and how three brave souls tried to exact some revenge. One critic notes that it's like watching a train wreck. You can't avert your eyes. In a two hour documentary on Netflix, follow the stories of Cecilie, Pennella, and Charlotte. Seduced by an Israeli tycoon, they discover his diamonds aren't real. With the help of VG, Norway's largest newspaper, will they be able to put a stop to a man who captivates women around the world?
If offered a trip to Sofia, Bulgaria on a private jet on a first date, would you accept? A Google search of the man you are meeting for coffee at The Four Seasons Hotel in London says he is the CEO of LLD Diamonds, the son of a billionaire. His driver takes you to your apartment to pack in a Rolls Royce. Sleeping with him that night, you notice scars on his back. He reminds you that the diamond business is rough and he has lots of enemies.
Soon, you move in together in a Covent Garden apartment costing $15,000 per month. Then, because those enemies are after him, he needs to borrow cash, to stay off the grid, and to access your American Express card. You want your man safe. I give The Tinder Swindler 3.5 Gavels and it receives a 93% Rotten Tomatoes rating with a 7.5/10 IMDb score.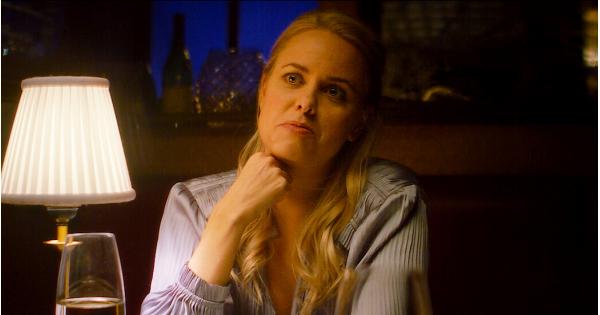 Plot
Like Cecilie, Pennella and Charlotte also meet Simon Leviev on Tinder. Unlike the other two, Pennella's relationship is less physical, but no less alluring. There's no reason to think her friend is not in danger, nor unable to pay her back. After all, he just paid for the Grand Suite in a Mykonos hotel costing $5,000.00 night. Becoming more and more alarmed, Cecilie finds an article on a swindler in Finland named Shimon Hayut. Is it the same guy? She needs help. But, Simon threatened her if she goes to the authorities. He knows where she lives.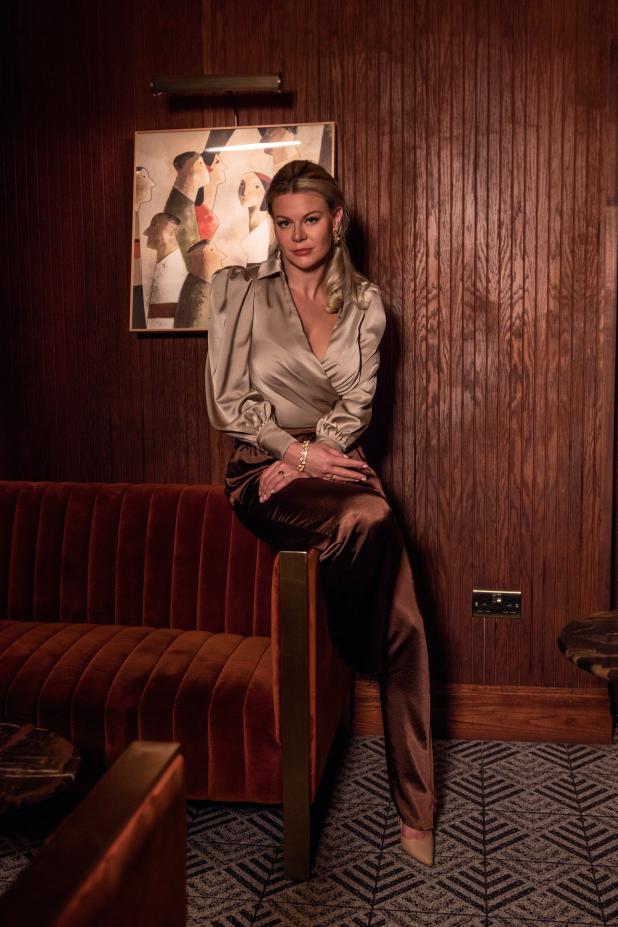 Actors
Cecilie is Norwegian, Pernella is Swedish, and Charlotte is Dutch. By now you know, Simon's Israeli and he's also struck in Finland. To stop him requires that his name and picture be exposed not only in Europe, but throughout the world. The women are real, unaware of the depth of the conspiracy, and of the dangers they may face. The trail of texts and voice messages is quite enlightening.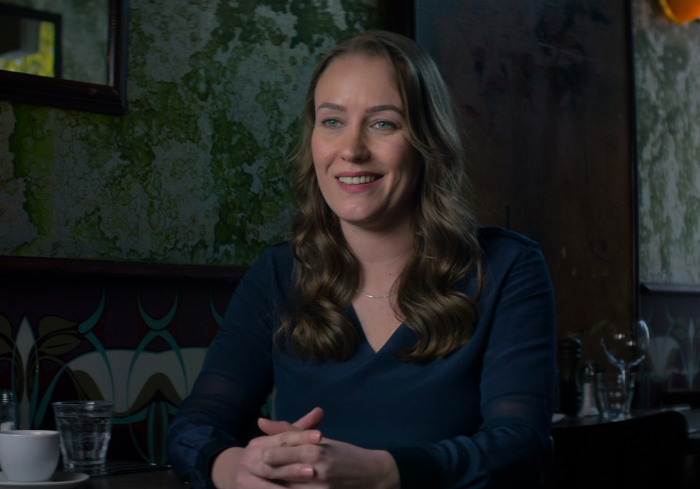 Final Thoughts
Don't expect an entirely satisfactory conclusion to The Tinder Swindler. Found guilty in Israel, Simon only serves five months in jail, and now offers services as a business advisor. In a truth is stranger than fiction moment, one of the ladies who charged him in Finland appears to be a co-conspirator in the Cecilie case.
"This is the Jaws of internet dating documentaries." Times (UK)
"The Tinder Swindler will make those already suspicious about dating apps delete them in a hurry." San Jose Mercury News
"Neither a borrower, nor a lender be; For loan oft loses both itself and friend." Shakespeare
For those dating, just something else to worry about.