Until Cardinal, I was unfamiliar with the works of Giles Blunt. Set in fictional Algonquin Bay, Ontario, the town of some 50,000 is actually North Bay, Ontario approximately 200 miles north of Toronto. If you want snow for Christmas, I suggest you tune in Season One on Hulu. With an 87% Rotten Tomatoes rating and an 8.0/10 IMDb score, the series received twelve Canadian Screen Award nominations, winning six. Based upon Blunt's first Cardinal book, Forty Words for Sorrow, Detective John Cardinal investigates a serial murderer. Over six episodes, approximately forty-five minutes each, Blunt mixes in murder, theft, corruption and blackmail, leaving few stones unturned.
Each episode reportedly received a $1.8 million budget, and it looks like it. Beautifully filmed and well acted, Cardinal can be disturbing at times. The serial killer is into torture and the concomitant pain. The director uses every skill to heighten the apprehension. Still, this is a first rate crime thriller. Detective Cardinal is another of those conflicted souls, driven to find the culprit and save lives, even at the cost of his health. Brilliant as he is, he's equally matched by new partner, Det. Lise Delorme. Cardinal works because Lise is no mere subordinate to the more experienced male. She gives as good as she takes. Both have secrets; neither willingly shares. I give the show 4.0 Gavels.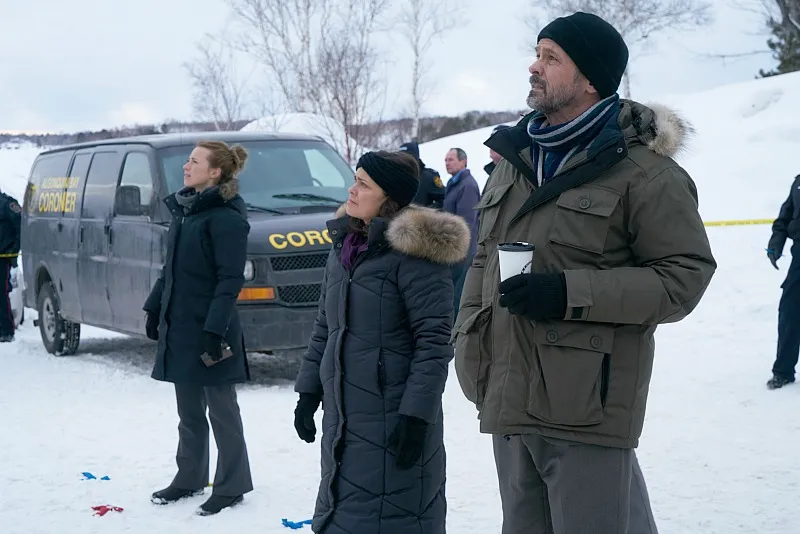 Plot
Eight months after thirteen year old Katie Pine goes missing, her body is found frozen at the bottom of a mine shaft. Transferred from homicide to theft because of his inability to let go of the case, this new development puts Cardinal back in charge. He's assigned a new partner, Lise Delorme, just in from Financial Crimes Division. Her real assignment is to investigate Cardinal for connections to a drug kingpin and a failed bust leading to the death of a police officer. Despite orders to concentrate solely on the Pine case, a missing person check leads to another body. Soon, another young man goes missing. Will John's bi-polar wife and the investigation into his past distract him?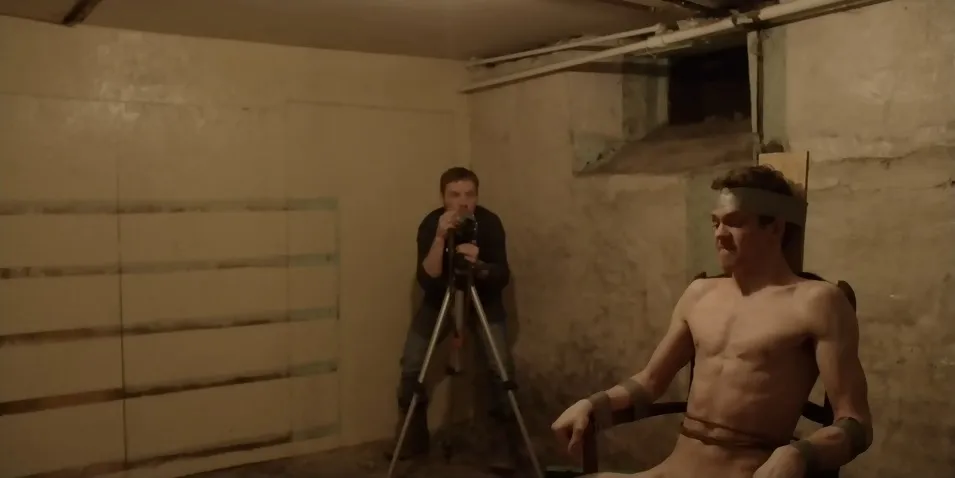 Actors
When I think of Billy Campbell, he seems typecast as a smarmy, slick huckster. As Det. Cardinal, he gets to expand his range into a much more sympathetic character. Seen in the ill-fated show, Pan Am, it is Karine Vanasse who most impresses as Lise. Constantly kept in the dark by her male "superiors," she puts the puzzle together. All in all, this is a fine ensemble cast.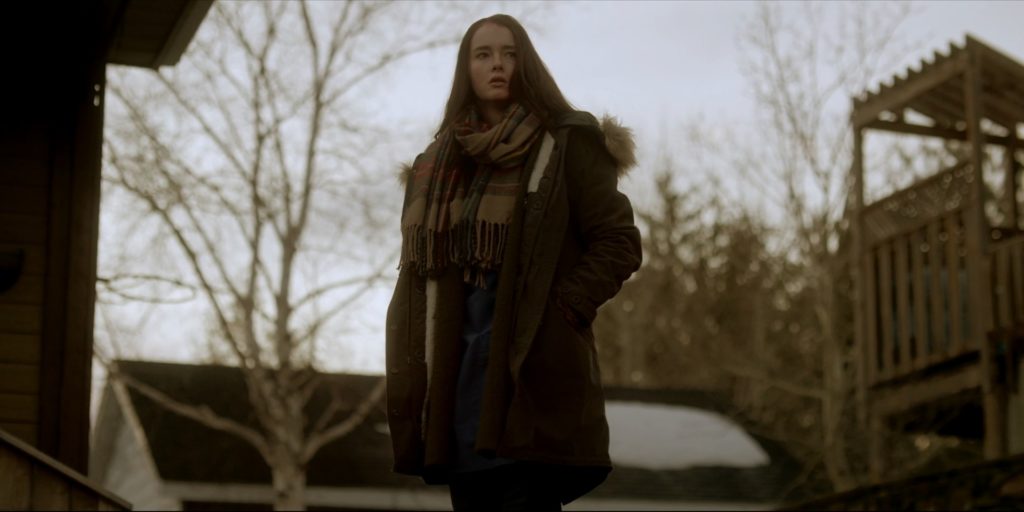 Final Thoughts
As Cardinal learns Lise has the chops for the job, he gives her his ultimate compliment. "He said you were not a complete waste of the badge." Still, Lise can't figure out why John launders clean money. He must be dirty, mustn't he?
"Make a point of seeing it. . . Cardinal is a gripping, superbly made crime drama. At times breathtaking, it is so good it is landmark Canadian TV." Globe and Mail
"Torture aside, it's a consistently intriguing thriller, its appeal ensured by the bone-chilling glories of the scenery." Wall Street Journal
Our neighbors to the North hit a home run with this one. Bring on Season Two.